'Gilmore Girls': A Year in the Life 2′: Scott Patterson Wants to See Meryl Streep Take on a Role
For the first time, Scott Patterson is watching Gilmore Girls more than 20 years after the pilot aired. While he is going back to Stars Hollow, Patterson wants to learn more about his character's background. He even knows who he wants to play his mother. Patterson thinks Meryl Streep would be a good fit.
Gilmore Girls creator Amy Sherman-Palladino might be a bit busy working with Amazon, but if she wants to return to Stars Hollow and Netflix once more, the cast certainly seems on board. Scott Patterson, the actor who portrayed Luke Danes for all seven seasons of the series, has some storyline ideas. He even suggested Meryl Streep could play Luke's mother. There is one big problem with that plan, though.
Scott Patterson has ideas for Gilmore Girls: A Year in the Life 2
Patterson has gotten rather chatty about Gilmore Girls lately. Besides hosting a new podcast, I Am All In, Patterson has talked to several media publications about the series, and he has some ideas about future episodes. Patterson told Us Magazine that he'd love to see a storyline where Luke and Lorelai Gilmore raise Rory Gilmore's baby for a brief time while she works in another country.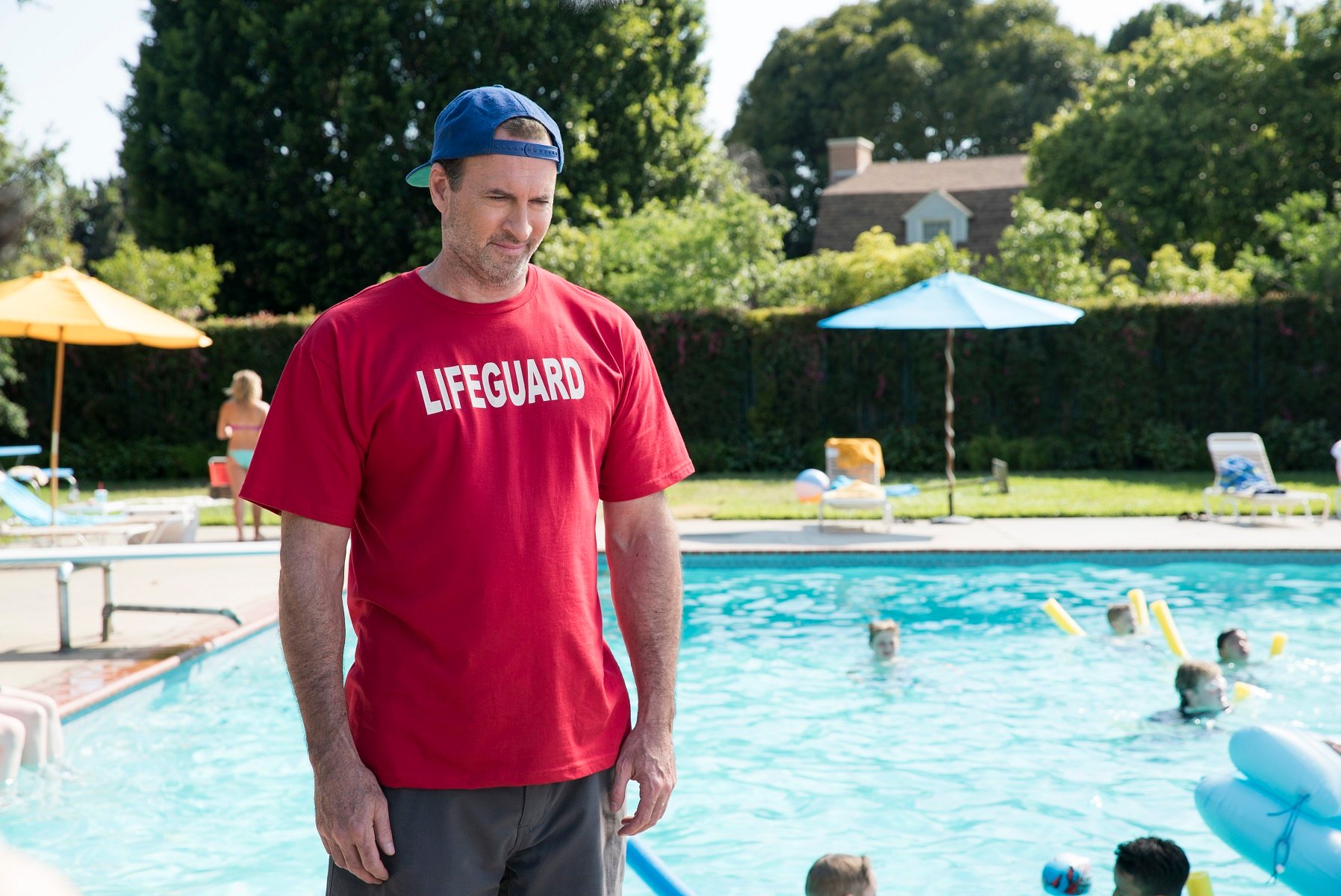 The actor who portrayed Luke wants to see more about his character's upbringing, too. Luke grew up in Stars Hollow and is well known by the community at large. Mia, the owner of the Independence Inn, mentioned knowing Luke from the time he was a teenager. The mayor of Stars Hollow, Harry Porter, reportedly knew Luke from the time he was five years old. Still, fans learned surprisingly little about him. 
Scott Patterson thinks Meryl Streep could portray Luke Danes' mother
While fans saw plenty of Luke's sister, Liz Danes, they never saw his parents. Patterson suggested that he'd like to see more about his character's family if Netflix ever films more episodes. He even floated the idea of Meryl Streep portraying his mother. While Streep would be fantastic as Luke's mother, there is one major problem. William Danes, Luke's father, and Luke's mother both died before Gilmore Girls began.
Fans never learn the name of Luke's mother, but they find out that she died several years before William died and left his hardware store to Luke. An actual date for her death was never mentioned, but based on a conversation between Luke and Liz, fans can ascertain that she died when her children were relatively young. No one in Stars Hollow ever mentions her, but they do mention William from time to time.
Will the Gilmore Girls cast reunite for a second revival?
Gilmore Girls: A Year in the Life 2  has not yet been announced. Fans of the original series have been waiting five long years for their favorite town to return to Netflix for a second revival. As the years wear on, some viewers are losing hope that Netflix will ever make more episodes. The cast, however, seems to remain hopeful.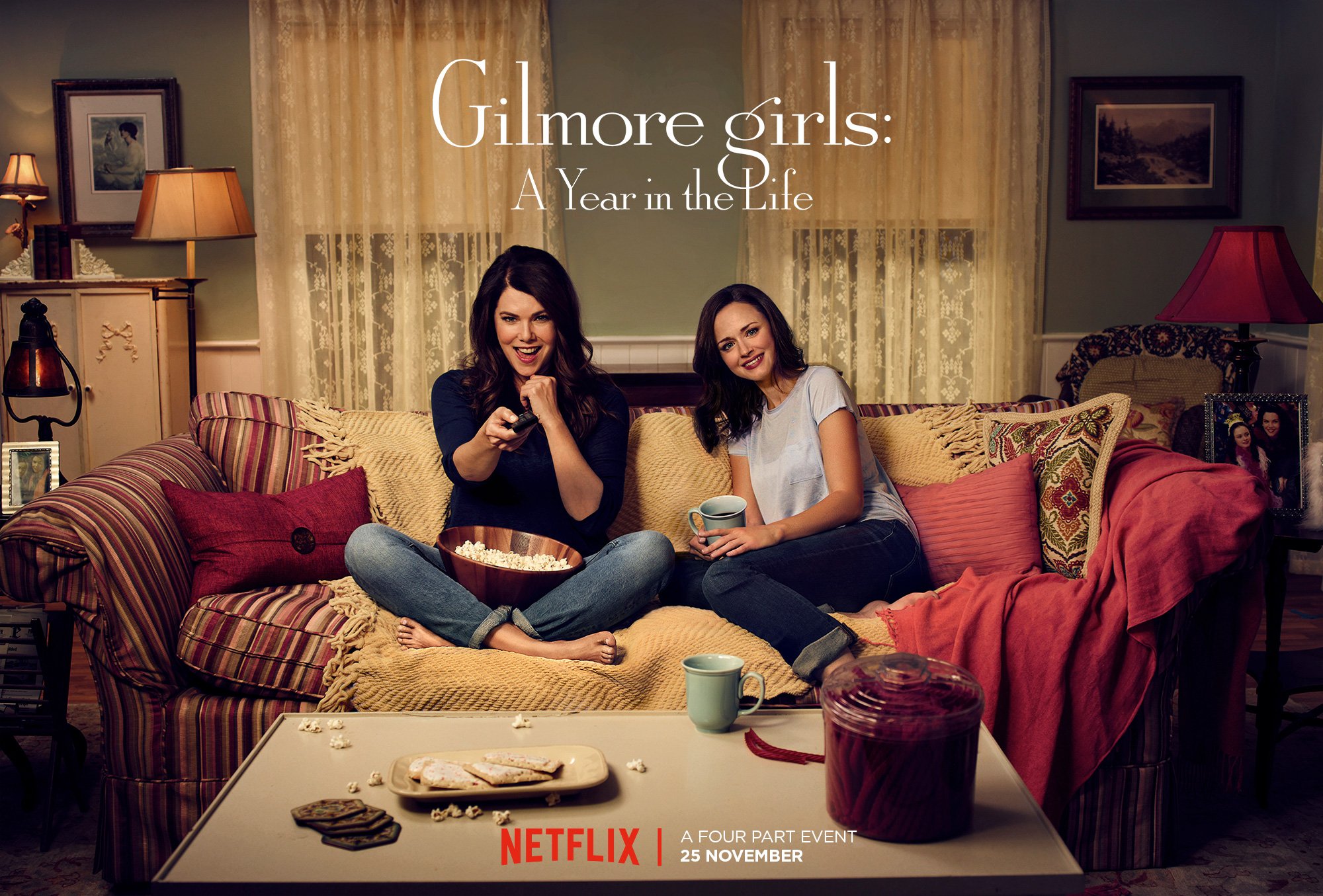 Patterson was once a bit on the fence about returning to Stars Hollow again. Now he appears to be "all in," as his podcast suggests. Lauren Graham, the actor who portrayed Lorelai, is also willing to return, and Keiko Agena, the actor who played Rory's best friend, Lane Kim, wants to see more from her character. Netflix and Amy Sherman-Palladino have also expressed interest in more from the Gilmore ladies. So, what is holding things up? From the sounds of it, it's all about timing.