'Gilmore Girls: A Year in the Life': Amy Sherman-Palladino Couldn't Figure out How to Fit 1 Character Into the Revival
Amy Sherman-Palladino had the basic story for Gilmore Girls: A Year in the Life tucked in her back pocket years before the concept became a reality. The series ended with the final four words she always intended Rory Gilmore to utter. How the character got to those words was, admittedly, different. Still, the premise already existed. Once Netflix greenlit the project, Sherman-Palladino, and her husband and writing partner, Dan Palladino, got down to work fitting in as many characters as possible. Sadly, for some fans, there was a character who was completely absent from the revival. 
Only a couple of key characters were missing from the Netflix revival 
Netflix released the much-anticipated revival of Gilmore Girls in November 2016. Fans of the famed series were thrilled to reconnect with Rory Gilmore, Lorelai Gilmore, Luke Danes, and Emily Gilmore. While there was plenty wrong with the revival, according to fans, the one thing Sherman-Palladino did get right was fitting in as many key characters as possible. Babette Dell and her husband, Morey Dell, were included in the revival, as were Taylor Doose and the ever-popular Kirk Gleason.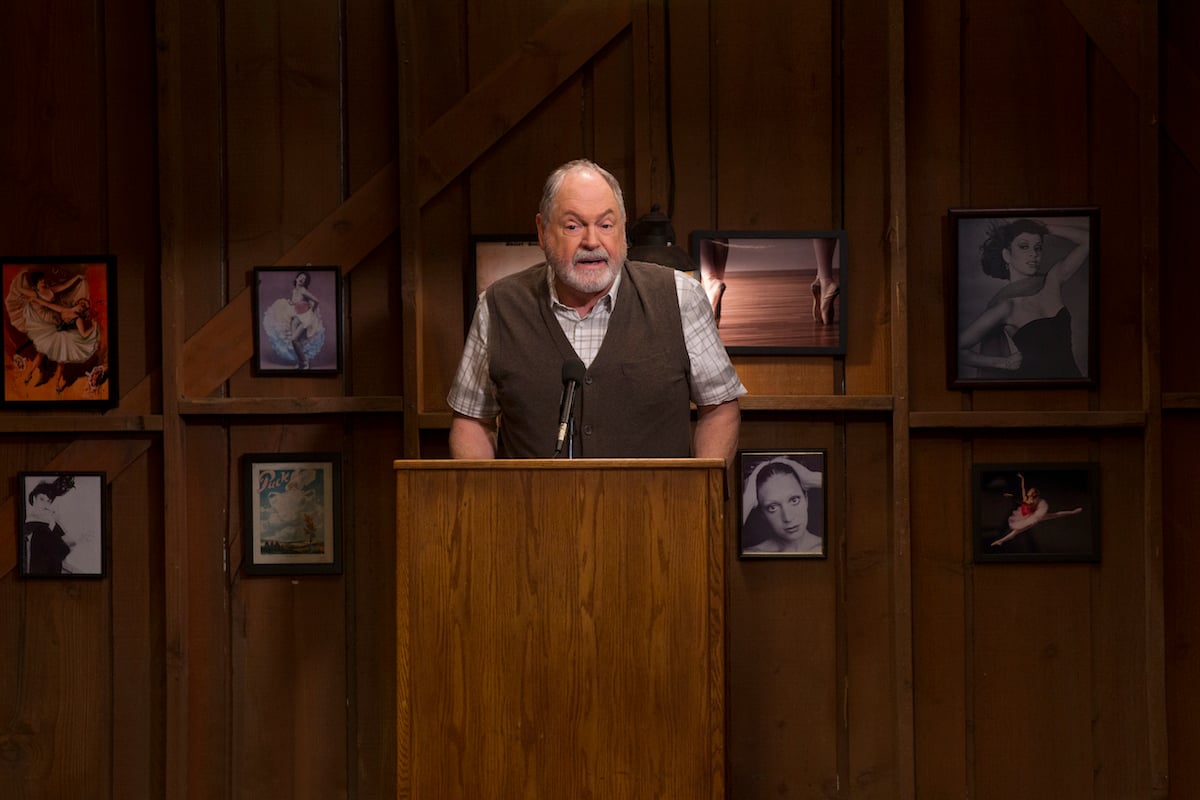 While Sherman-Palladino expertly fit a ton of characters in, there were still a few missing, and fans were quick to notice. Fans were dismayed to find Sookie St. James, the Dragonfly Inn's acclaimed chef, missing from most of the revival. Melissa McCarthy, the actor who portrayed Sookie for all seven seasons, made a brief cameo at the very end of the series after fans balked at the news she wouldn't be included.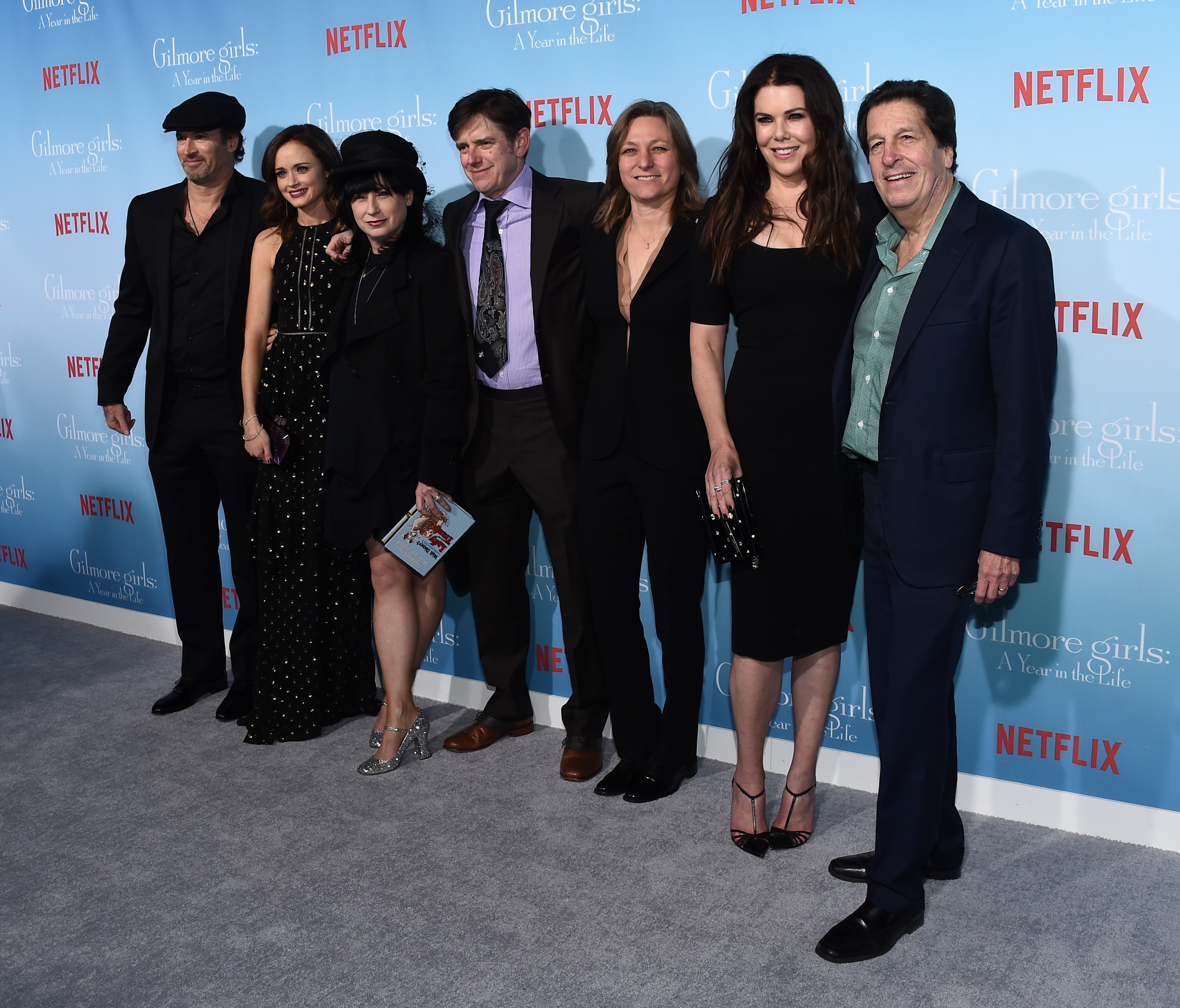 Fans of Scott Cohen, the actor who played Lorelai's season 1 love interest, Max Medina, didn't get as lucky. He was the only one of Lorelai's main love interests who didn't get at least a cameo in the revival. David Sutcliffe, the actor who portrayed Rory's father, Christopher Hayden, was featured briefly in the four-part revival. Jason Stiles, played by Chris Eigeman, also briefly appeared. Jason and Lorelai dated during season 4 of Gilmore Girls, just before Lorelai and Luke finally got together. Of course, Luke, portrayed by Scott Patterson, factored heavily into the revival's storyline. 
Amy Sherman-Palladino couldn't figure out a storyline for Max Medina in 'Gilmore Girls: A Year in the Life 
Some loyal fans felt Cohen's absence, but most casual viewers probably didn't notice. After all, his main story arc occurred way back in season 1. That doesn't mean Sherman-Palladino didn't try to work him in. The famed showrunner discussed the absence of Cohen during the lead-up to the revival. In an April 2016 interview with Entertainment Weekly, Sherman-Palladino admitted she couldn't figure out how to make a Max cameo work. She said, "One person I didn't figure out how to get in was Scott Cohen, whom we love so much. Not that we're not still thinking about him, but we couldn't figure out how to get Max in there."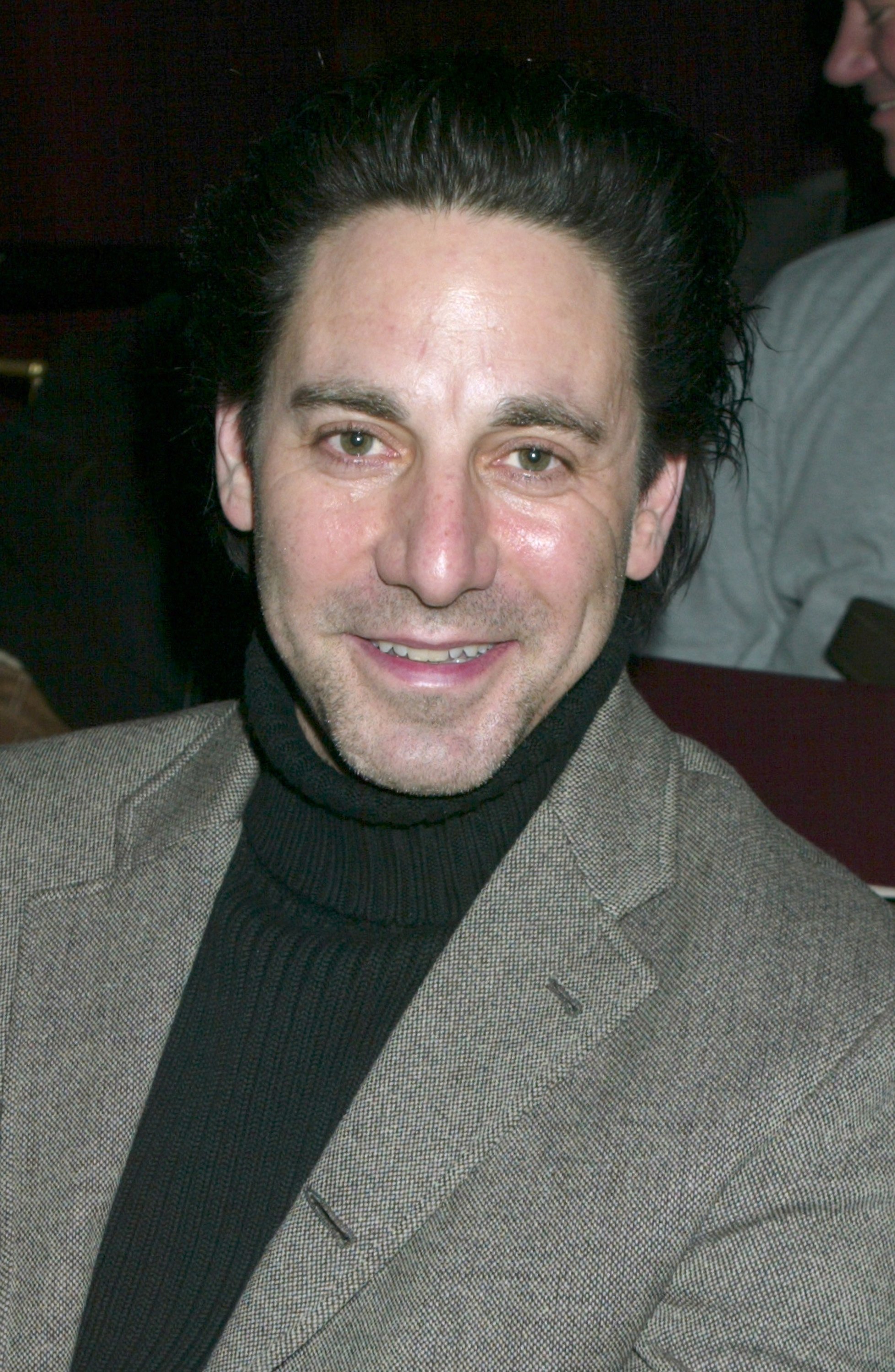 Max's absence did make a fair bit of sense. He was almost entirely separate from Lorelai's main world. After Rory graduated from Chilton, the former flames would have had no reason to connect. Their relationship was not long enough or recent enough for Max to have shown up at Richard Gilmore's funeral, and he had no connection to Stars Hollow. Sherman-Palladino would have had to force a run in between Max and Lorelai to make it work, and that likely would have felt contrived. 
Would Scott Cohen return for a second installment of 'Gilmore Girls: A Year in the Life'? 
While Cohen didn't get a chance to appear in the revival, the opportunity to reprise his role as Max Medina could always come around again. Ever since Netflix released the revival, fans have been clamoring for more. Most of the cast and the creator appear to be on board with another season. Netflix has expressed interest in working with Sherman-Palladino again. Still, nothing has happened just yet. If it were to happen, though, fans hope to see Cohen reprise his role as Max in an auxiliary capacity.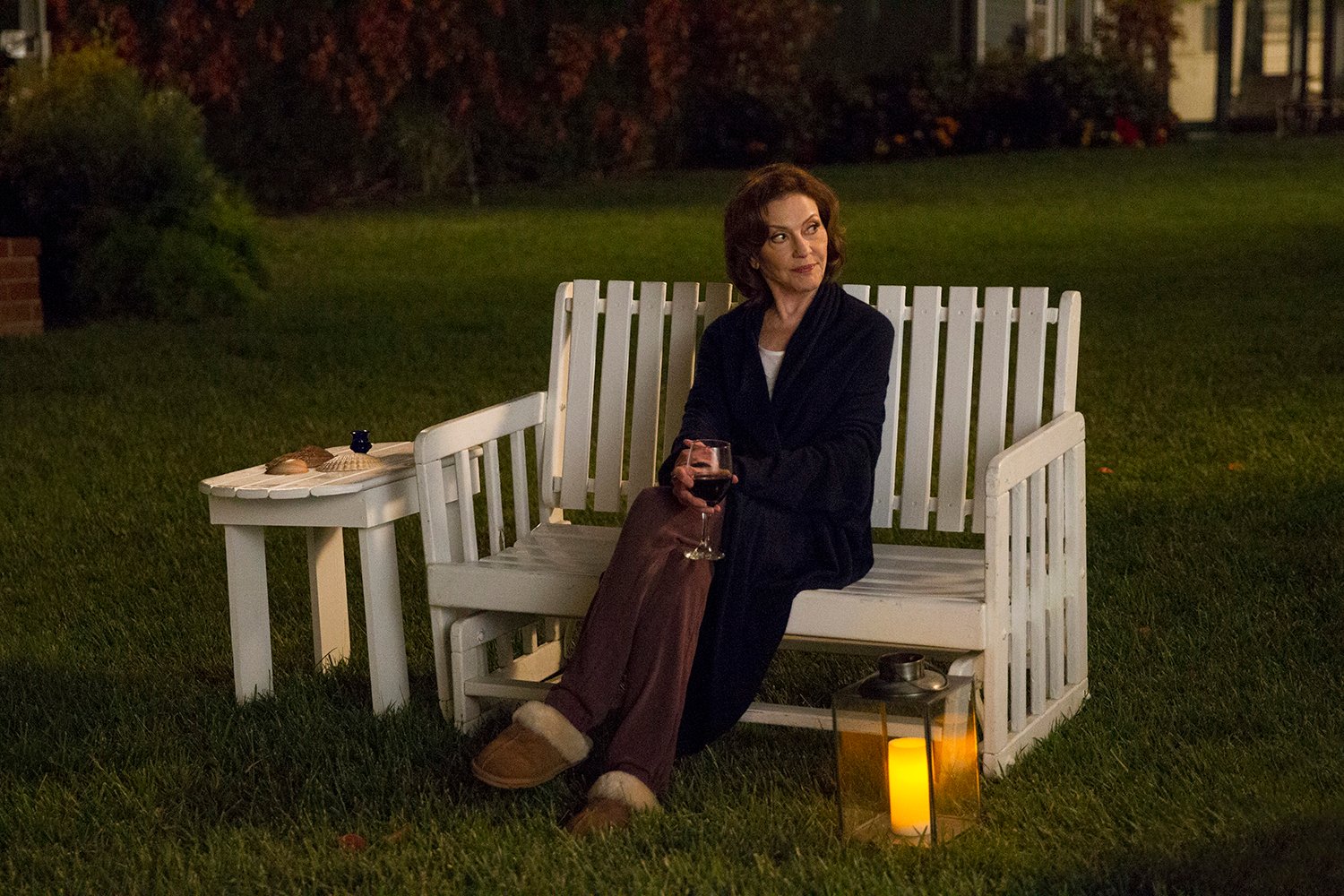 A second revival is far from a done deal, though. Still, fans can hope for another round. If that were to happen, they'd also love to see more of Sookie. Gilmore Girls fans largely agree that the Dragonfly Inn was not the same without her.