'Gilmore Girls: A Year in the Life': Why Sookie and Dean Don't Have More Screen Time
Dean Forester (Jared Padalecki) and Sookie St. James (Melissa McCarthy) only made brief appearances in 'Gilmore Girls: A Year in the Life' because of scheduling conflicts.
The 2016 Gilmore Girls Netflix revival, Gilmore Girls: A Year in the Life, gave the cast the chance to reunite in the fictional world of Stars Hollow, Connecticut.
However, two original cast members, Jared Padalecki (Dean Forester) and Melissa McCarthy (Sookie St. James), only returned for very brief appearances. Considering they had substantial roles on Gilmore Girls, why did Padalecki and McCarthy not have more screen time?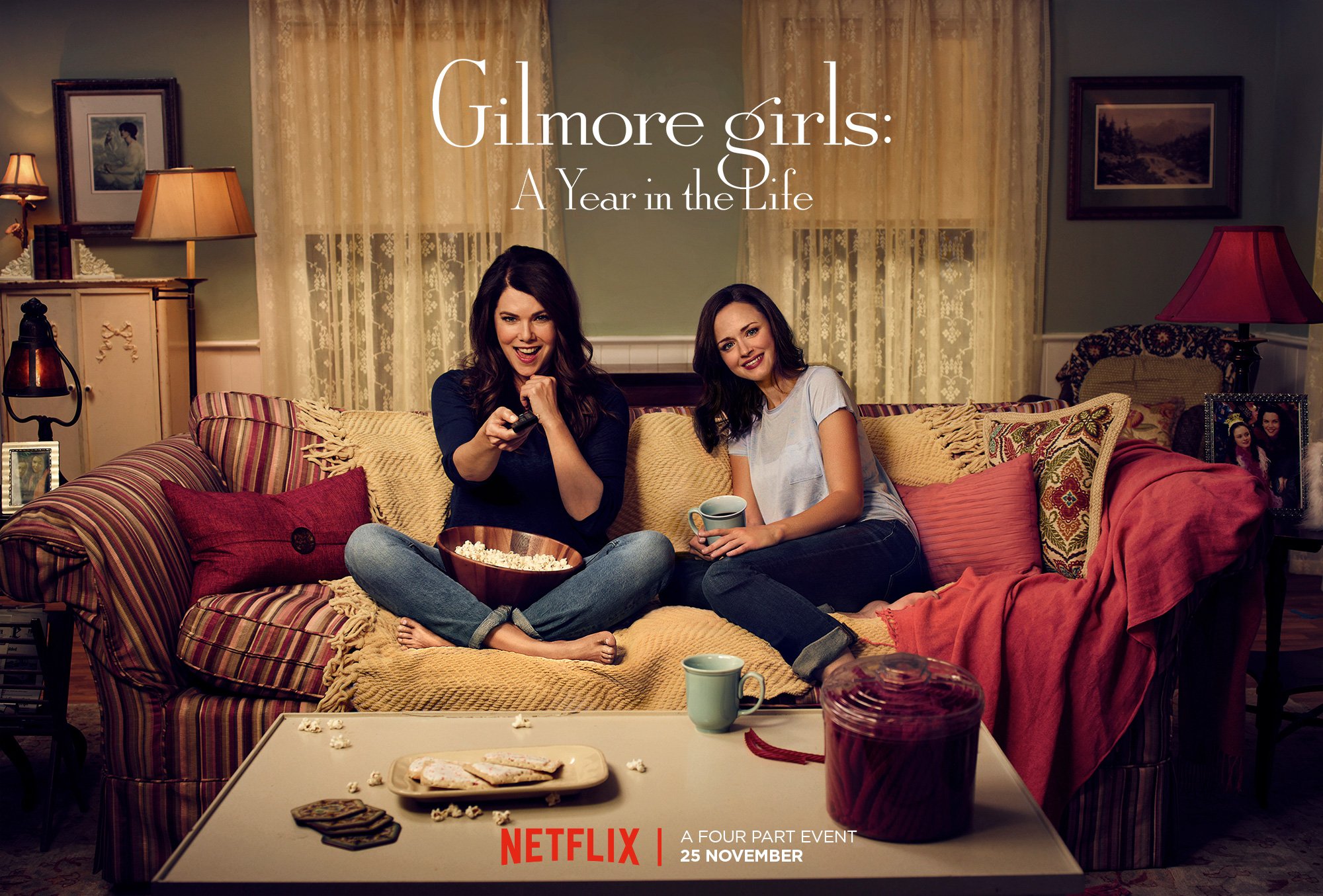 Jared Padalecki and Melissa McCarthy have had successful acting careers since 'Gilmore Girls'
Padalecki, who played Rory Gilmore's (Alexis Bledel) first boyfriend, left in Gilmore Girls Season 5 to star on another CW series. He played Supernatural's Sam Winchester starting in 2005. The show became a massive success, running for 15 seasons before ending in 2020. Padalecki's currently starring on the CW's, Walker. 
As for McCarthy, she played Sookie until Gilmore Girls ended in 2007. From there she went on to win an Emmy Award for Mike & Molly. Then came the hit comedy movie, Bridesmaids, which earned her an Academy Award nomination. Most recently, McCarthy's starred in Superintelligence on HBO Max. 
Needless to say, by the time Gilmore Girls: A Year in the Life happened both McCarthy and Padalecki were busy with their acting careers. Primarily due to scheduling conflicts, according to TODAY, they only appeared in one scene each. 
Melissa McCarthy had 1 scene in 'Gilmore Girls: A Year in the Life' with Lauren Graham
McCarthy reunited with her Gilmore Girls pal, Lauren Graham (Lorelai Gilmore), for a quick scene at the Dragonfly Inn during the fourth and final episode of Gilmore Girls: A Year in the Life. She did some of Sookie's signature physical comedy while showing Lorelai the many wedding cakes she made for her and Luke Danes (Scott Patterson).
Previously, the revival explained Sookie had taken some time away from Stars Hollow to study vegetables at New York's Blue Hill Farm. In her absence, Lorelai had a number of celebrity chefs — Roy Choi and Rachael Ray among them — step in as the chef at the Dragonfly Inn. Not unlike Emily and the maids she employed, it became a regular thing for Lorelai to hire and fire chefs. 
Jared Padalecki shot 1 scene with Alexis Bledel at Doose's Market 
As a nod to their first kiss on Gilmore Girls, Rory crossed paths with her former boyfriend at Doose's Market. During the brief conversation they had, viewers learned some details about Dean's life as an adult.
Dean now lives in Scranton, Pennsylvania. He's married to a woman named Jenny and has three sons with a daughter on the way. The scene ended with Rory pointing out the corn starch, which she famously stole after their first kiss. 
Five years after the Netflix revival premiered, some fans are wondering if Gilmore Girls is teasing a sequel on their official Instagram. No official announcement has been made but in the meantime, fans can watch the entire series and Gilmore Girls: A Year in the Life on Netflix.