'Gilmore Girls: A Year in the Life': Milo Ventimiglia Has No Idea Who the Father of Rory's Baby Is, but Matt Czuchry Does
Amy Sherman-Palladino left viewers with a massive cliffhanger at the end of Gilmore Girls: A Year in the Life. Since the 2016 revival, fans have debated the paternity of Rory Gilmore's baby. While Sherman-Palladino and at least one castmate know exactly who fathered Rory's baby, Milo Ventimiglia does not. He recently admitted he hasn't a clue, but he might be interested in finding out.
Milo Ventimiglia doesn't know the paternity of Rory Gilmore's baby
Ventimiglia spent several seasons portraying Jess Mariano, the nephew of Luke Danes and Rory's high school love interest. While he left Stars Hollow at the end of season 3, he showed back up several times and made an appearance in Gilmore Girls: A Year in the Life. While Ventimiglia's character is beloved by Gilmore Girls fans, he insists he wasn't given any special insider information.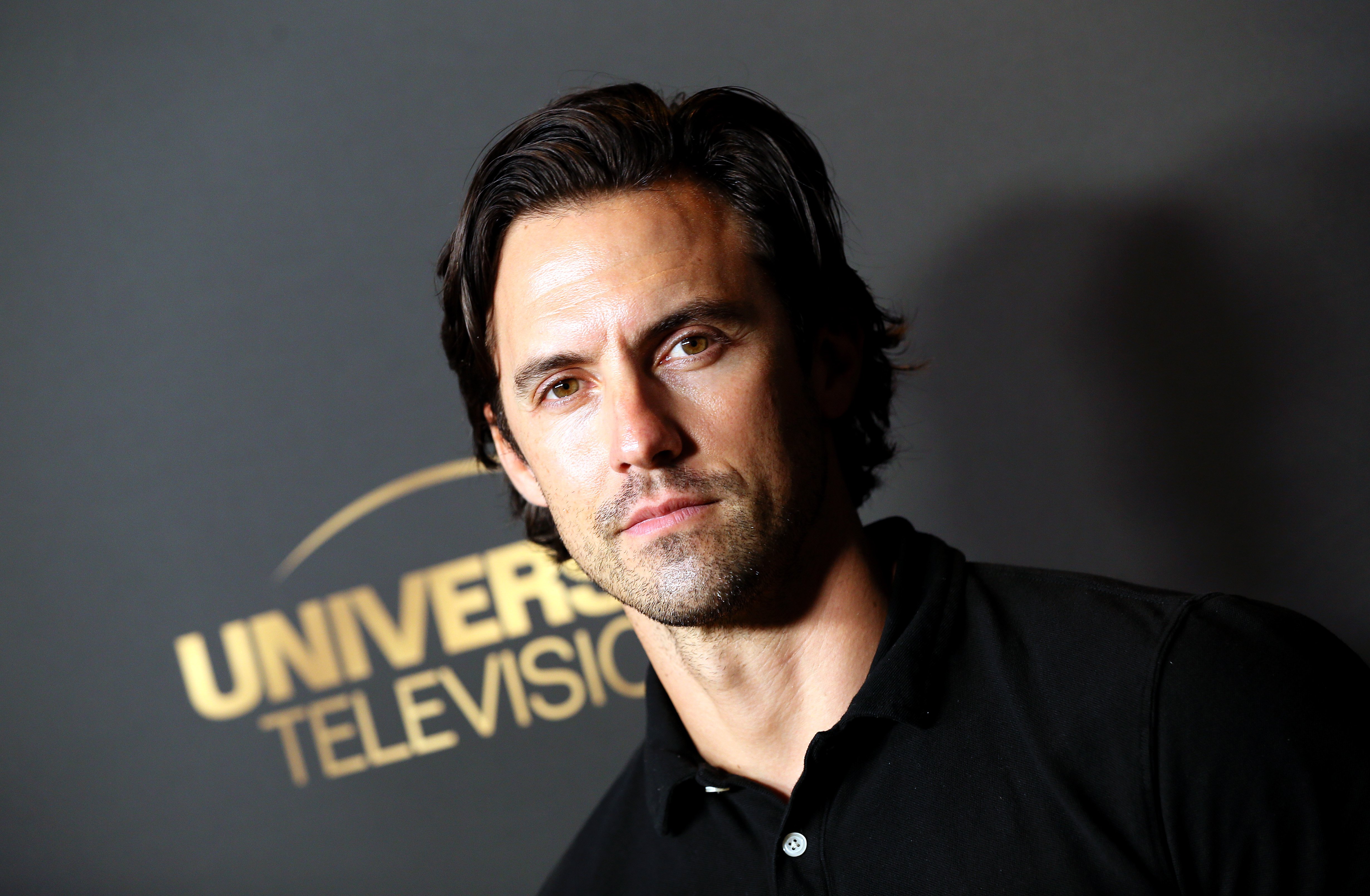 Ventimiglia told Us Weekly that Sherman-Palladino and her writing partner, Dan Palladino, never told him who fathered Rory's baby. Ventimiglia noted that he never asked but that he is positive that Jess is not the father. Later, Ventimiglia suggested he'd give Matt Czuchry  a call to find out.
Matt Czuchry admitted that he was told who fathered Rory's baby
Czuchry spent three seasons portraying Logan Huntzberger on Gilmore Girls. When the series wrapped, he was also Rory's most important love interest. Nine intervening years didn't change that. When fans caught up with Rory and Logan, they were in the middle of an affair. Fans largely believe that Logan is the father of Rory's baby.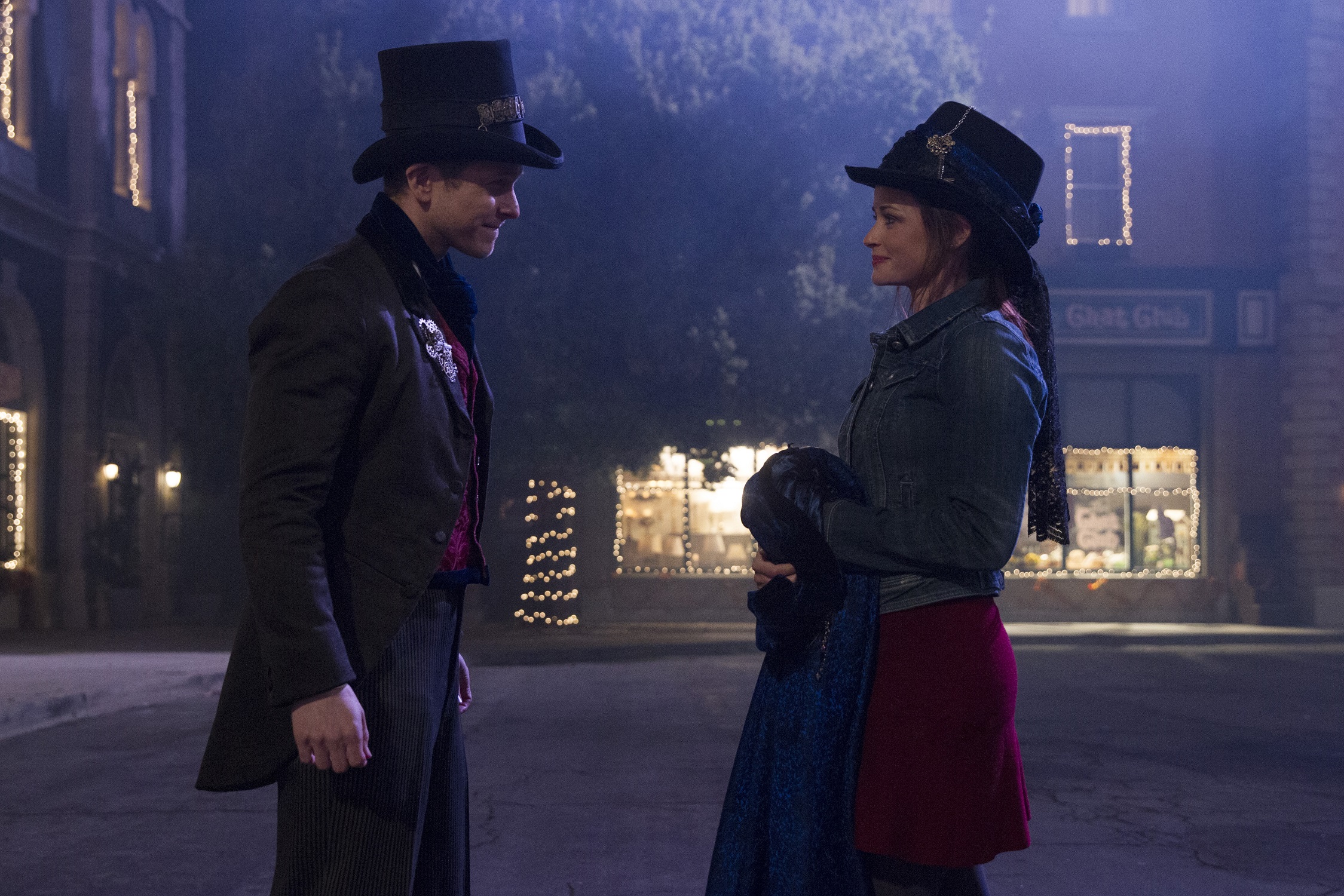 Czuchry let it slip that he does know who fathered Rory's child and has since 2016. In January, Czuchry revealed that Sherman-Palladino spilled the beans and even told him he could tell people if he wanted. Czuchry insists he's never told a soul because he doesn't think it's his place to do so. We are sure, if Ventimiglia asked, Czuchry would tell him, though.  
Do other members of the Gilmore Girls cast have the answer?
While Czuchry knows who fathered Rory's baby, several prominent castmembers apparently don't know. Lauren Graham, who portrayed Lorelai Gilmore for all seven seasons of the series, admitted that she didn't have the answer to the question. Graham revealed, during a panel, that she actually went out of her way not to find out. Ventimiglia admitted he didn't know, and presumably, Scott Patterson, who played Luke, also doesn't know. So, who does know?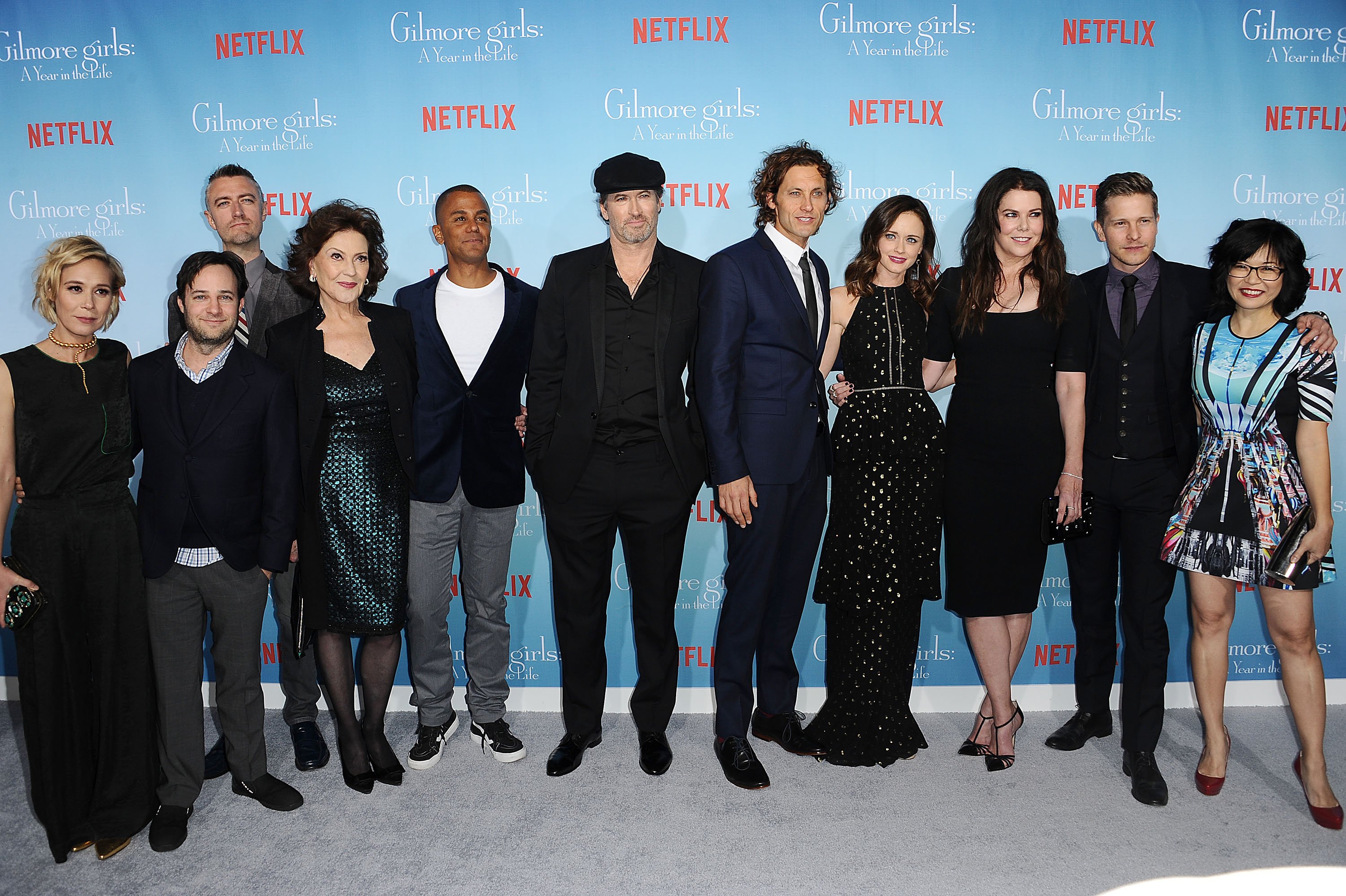 For now, it seems like Czuchry and, perhaps, Alexis Bledel are the only two castmates who seem to have insight into the paternity of Rory's baby. Fans have suggested that that fact alone seems to be proof that whether they are romantically together, Logan and Rory are forever linked.