'Gilmore Girls: A Year in the Life': Why Was the Role of Tristan Dugray Recast?
Before becoming a full-fledged heartthrob, Chad Michael Murray had a small role in 'Gilmore Girls'. When he was cast on 'One Tree Hill', Tristan Dugray was sent to military school. He wasn't mentioned again until the Netflix revival. When he showed up at Chilton for a reunion, he looked different. The part of Tristan was recast after Murray turned down the role.
Tristan Dugray wasn't a particularly important character on Gilmore Girls. It's possible that he could have become one in time, though. Sadly, Chad Michael Murray, the actor who initially portrayed Tristan, walked away from the series for a bigger role. Rory Gilmore and her classmates didn't really mention him again until Gilmore Girls: A Year in the Life when the character appeared briefly. There was one major problem, though. Casting agents had recast the part. Why did it happen?
Who was Tristan Dugray on Gilmore Girls
In season 1 of Gilmore Girls, Rory Gilmore left Stars Hollow High School to attend the prestigious preparatory school, Chilton. While Rory had the brains to get into Chilton, she didn't exactly fit in with the other students. Paris Geller made it her mission to make Rory's life as difficult as possible. Tristan Dugray, however, had other plans.
Tristan was a fellow student at Chilton. A rich upbringing, boyish good looks, and a careless attitude made people like Paris swoon. Rory was unimpressed, but that didn't stop Tristan from trying to date her. Eventually, Tristan was sent away to military school. That was the last fans heard from him until Gilmore Girls: A Year in the Life.
Why did Chad Michael Murray leave Gilmore Girls?
If Tristan hadn't been sent away to military school in North Carolina, he might have had a much bigger role in Rory's life. After all, Rory would eventually fall for men who had similar personality traits. The decision to send Tristan away wasn't easy. Amy Sherman-Palladino only wrote the character off because he had taken on a bigger and more lucrative role.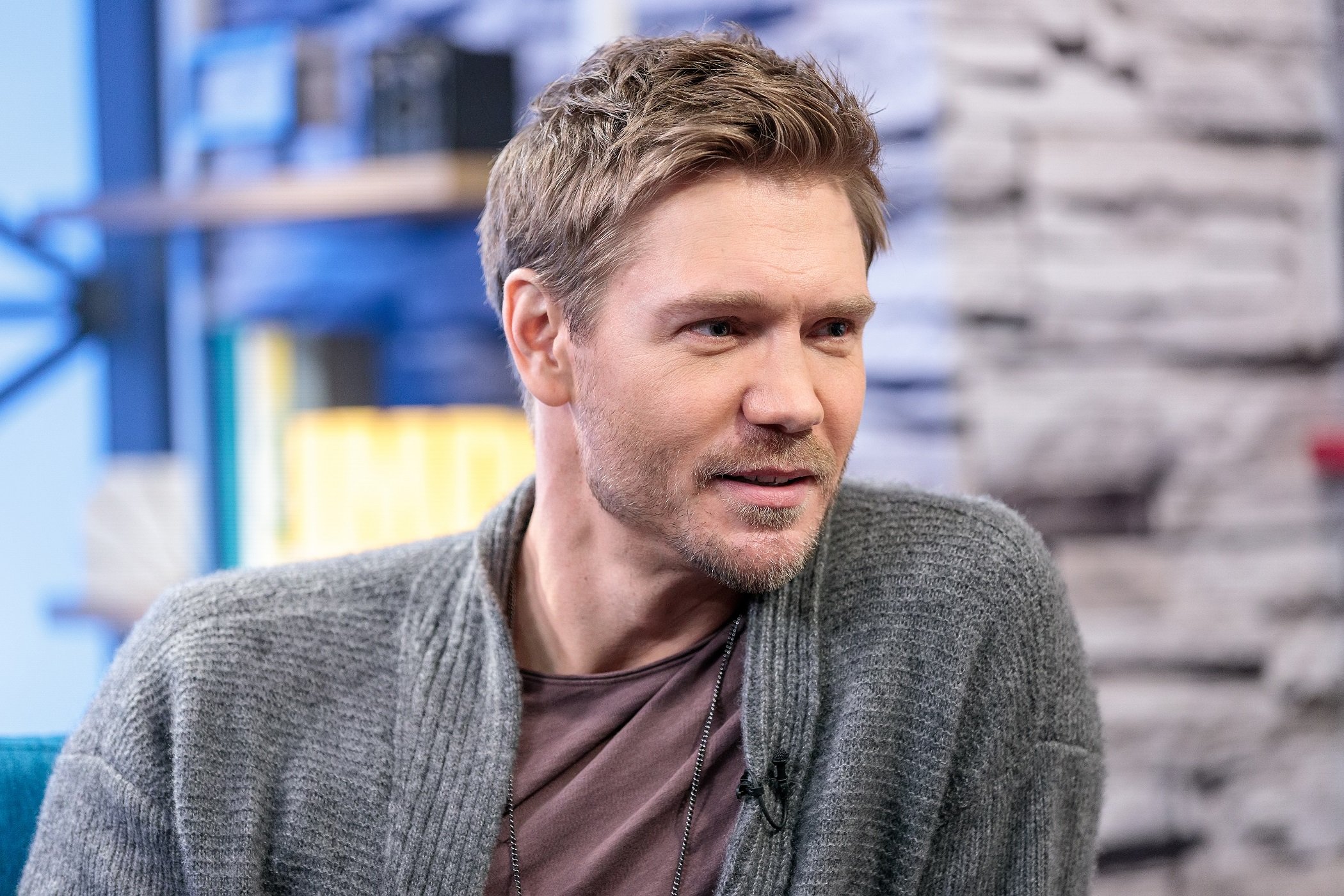 After the first season of Gilmore Girls, Murray was approached to appear in Dawson's Creek. He was also offered a part in One Tree Hill. Murray opted to leave Stars Hollow behind to take on the more expansive parts. One Tree Hill ended up being his breakout role.
Why was Tristan Dugray recast in Gilmore Girls: A Year in the Life?
Murray didn't show up in Gilmore Girls again during its original run, but Sherman-Palladino apparently never forgot the character. He showed up in Gilmore Girls: A Year in the Life, but fans may have noticed that Tristan looked markedly different than the last time they saw him. There is a reason for that. Murray didn't reprise the role. Instead, Anton Narinskiy stood in as Tristan. While Narinskiy and Murray don't look at all alike, a resemblance wasn't necessary. He only appeared in a single scene from afar.
So, why exactly was the part recast? Don't worry; there are no hard feelings between Murray and the cast of Gilmore Girls. According to TV Line, Murray declined an invitation to appear. Liza Weil, the actor who portrayed Paris Geller, bemoaned Murray's absence but noted that the schedules were tight, and Murray was super busy when filming took place.