'Gilmore Girls' Actor David Sutcliffe Reveals Why He Felt 'Resentful of the Writing'
Gilmore Girls featured plenty of lovable and quirky characters. But sometimes actors don't like the characters they play. Take Christopher Hayden. David Sutcliffe, the actor who portrayed Christopher for seven seasons, wanted him to catch a break.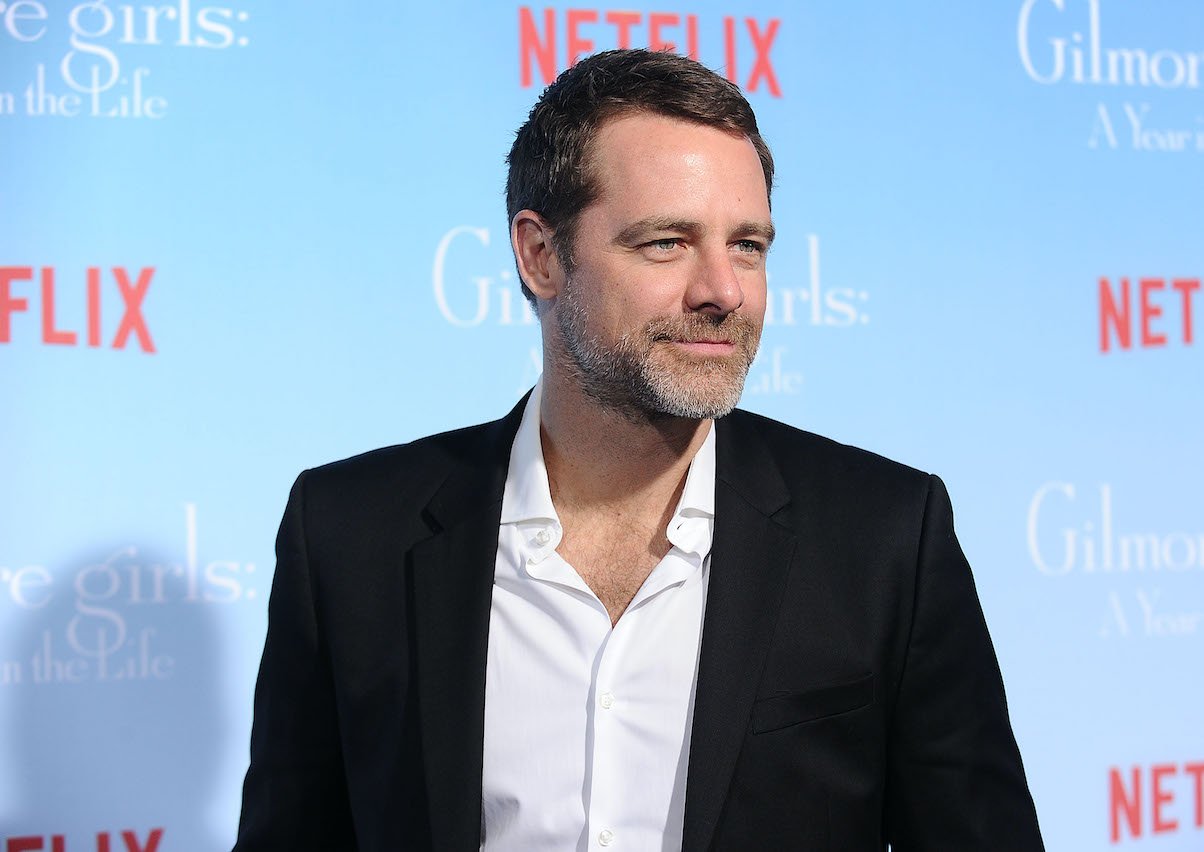 Christopher Hayden's Rory's father and Lorelai's on-again-off-again love interest
Rory (Alexis Bledel) and Lorelai Gilmore (Lauren Graham) were the main characters on Gilmore Girls but Christopher played a key role in the series and their lives.
Christopher and Lorelai dated in high school. They became parents at 16 when Lorelai gave birth to Rory. Meanwhile, their own parents wanted them to save face socially by getting married. However, Lorelai wasn't having it. She dropped out of high school to raise Rory on her own.
Lorelai lived with her mom and dad, Richard (Edward Herrmann) and Emily Gilmore (Emily Gilmore), before moving to Stars Hollow with Rory and getting a job as a maid at the Independence Inn.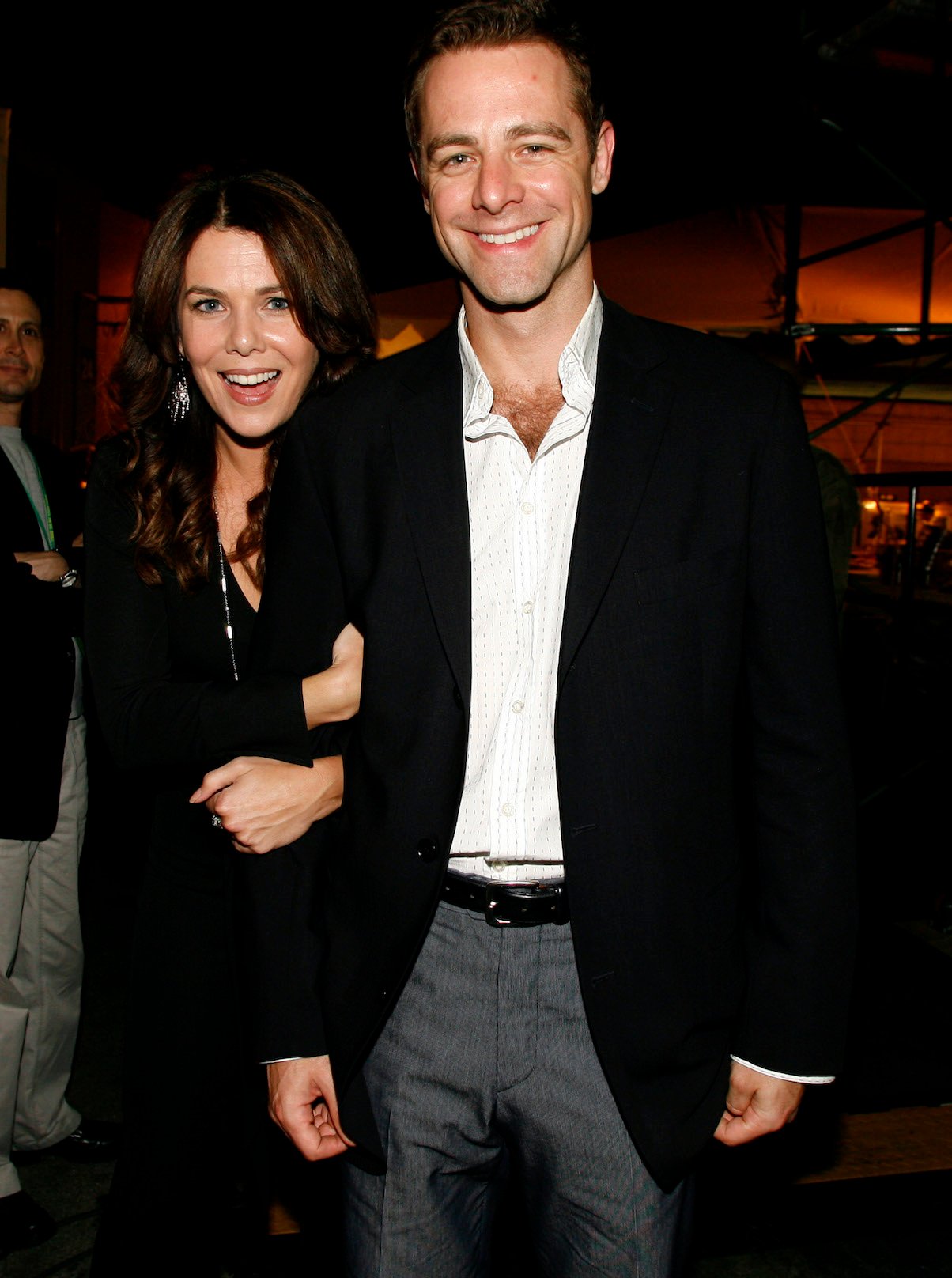 RELATED: 'Gilmore Girls': Was Rory Gilmore Just Like Her Father?
During that time, Christopher wasn't around much. When Gilmore Girls started, Christopher was the father who made occasional visits and called every once in a while. He had a failing business and drove a motorcycle. 
Christopher made more of an effort to be in Rory's life as Gilmore Girls went on. At various times throughout the show, Christopher and Lorelai tried to make their relationship work but things never quite worked out for them.
David Sutcliffe wanted Christopher to succeed more
In honor of the 20-year anniversary of Gilmore Girls — the show premiered on Oct. 5, 2000 — Sutcliffe reflected on his character with TODAY. During a video interview, the Canadian-born actor discussed Christopher's "sadness."
Describing him as "a good-hearted guy" and "a bit of a lost soul" who "couldn't quite step up to the plate and be the father he needed to be," Sutcliffe shared that he wanted to see Christopher succeed.
He also revealed he used to get bummed out by the scripts because he'd discover his character's latest failing. 
RELATED: 'Gilmore Girls': Scott Patterson's Role as Luke Danes Helped Him Repair His Relationship With His Father
"I was always a little resentful of the writing when a new script would come out because he always seemed to be failing," Sutcliffe said. "I was like 'Can't he win? Can't he be a better guy?'"
He continued, saying he wanted Christopher to be "a little bit more heroic" but that he understood the character played an important role in the series.
"The disappoint he was causing in Rory's life was actually an important theme in the show and a theme I think a lot of the fans could resonate with because a lot of people are disappointed in their father and wanted their father around," Sutcliffe added. 
RELATED: 'Gilmore Girls': The 4 Most Comforting Episodes to Watch Right Now
His 'Gilmore Girls' audition ended in laughter
In the same interview, the actor recalled his audition for the role of Christopher. He remembered walking out of the room and hearing an "explosion of laughter."
Good or bad he wasn't sure. Of course, it ended up being a positive sign because Sutcliffe landed the role. 
Only later did he find out the laughter was because "they knew that I was the guy, and there was this relief in knowing that they'd finally found Christopher because, of course, he was an important character."
 Watch Gilmore Girls and Gilmore Girls: A Year in the Life on Netflix.
RELATED: 'Gilmore Girls': Lauren Graham 'Struggled' With Rory and Lorelai's Season 6 Rift