'Gilmore Girls' Actor Yanic Truesdale Channels Luke Danes in a Holiday Movie
Gilmore Girls fans will recognize a familiar face in 2018's Christmas Catch. Yanic Truesdale plays a supporting cast member in the holiday movie. And the best part is he does it all while channeling Luke Danes (Scott Patterson), a fan-favorite Gilmore Girls character. 
Yanic Truesdale played Michel Gerard on 'Gilmore Girls'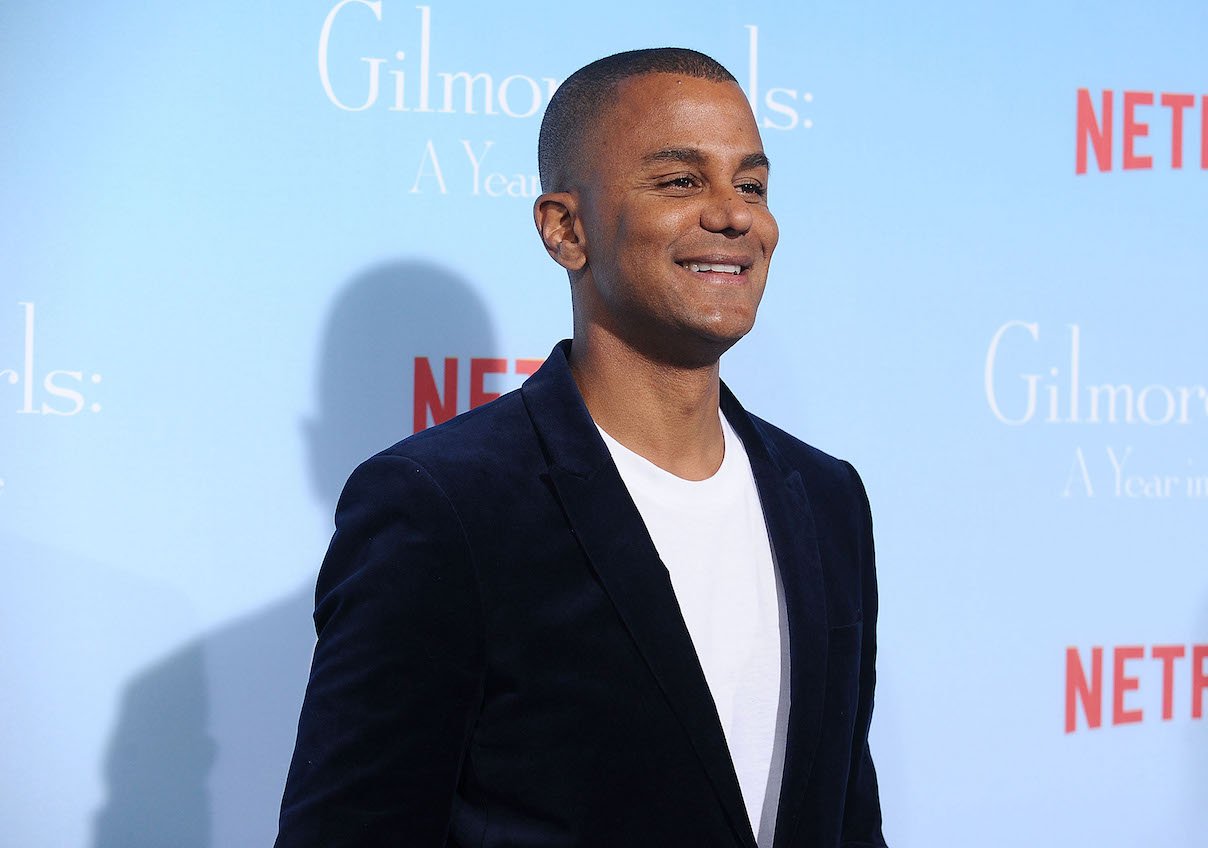 RELATED: 'Gilmore Girls': Why 1 Actor Thought They'd 'Never Work Again' After a Scene in Season 4
Fans of Gilmore Girls know Truesdale as Michel Gerard. First introduced as the rude French concierge at the Independence Inn, Michel is best friends with Lorelai Gilmore (Lauren Graham) and Sookie St. James (Melissa McCarthy). 
However, it's not always obvious from the way he behaves. Michel is, in a word, persnickety. He complains about customers, first at the Independence Inn then at the Dragonfly Inn.
And only on rare occasions does Michel let it slip he's actually quite fond of Sookie and Lorelai. In fact, the only people he speaks highly of are Celine Dion and Lorelai's mother, Emily Gilmore (Kelly Bishop). 
Truesdale played the role of Michel for seven seasons on Gilmore Girls before reprising his role in the 2016 Netflix revival, Gilmore Girls: A Year in the Life. Today, Michel remains his most recognizable role. 
RELATED: 'Gilmore Girls': Scott Patterson's Only Watched 1 Episode — 'I Don't Want To See It'
The actor channels Luke Danes in 'Christmas Catch'
In the made-for-TV movie, Christmas Catch, Truesdale plays the role of Ken, according to IMDb. A close friend of Mack's (Emily Alatalo), Ken owns a coffee shop. But unlike Luke on Gilmore Girls, he doesn't hand out coffee wearing a flannel shirt and backward baseball hat. Plus, he's not in love with Mack.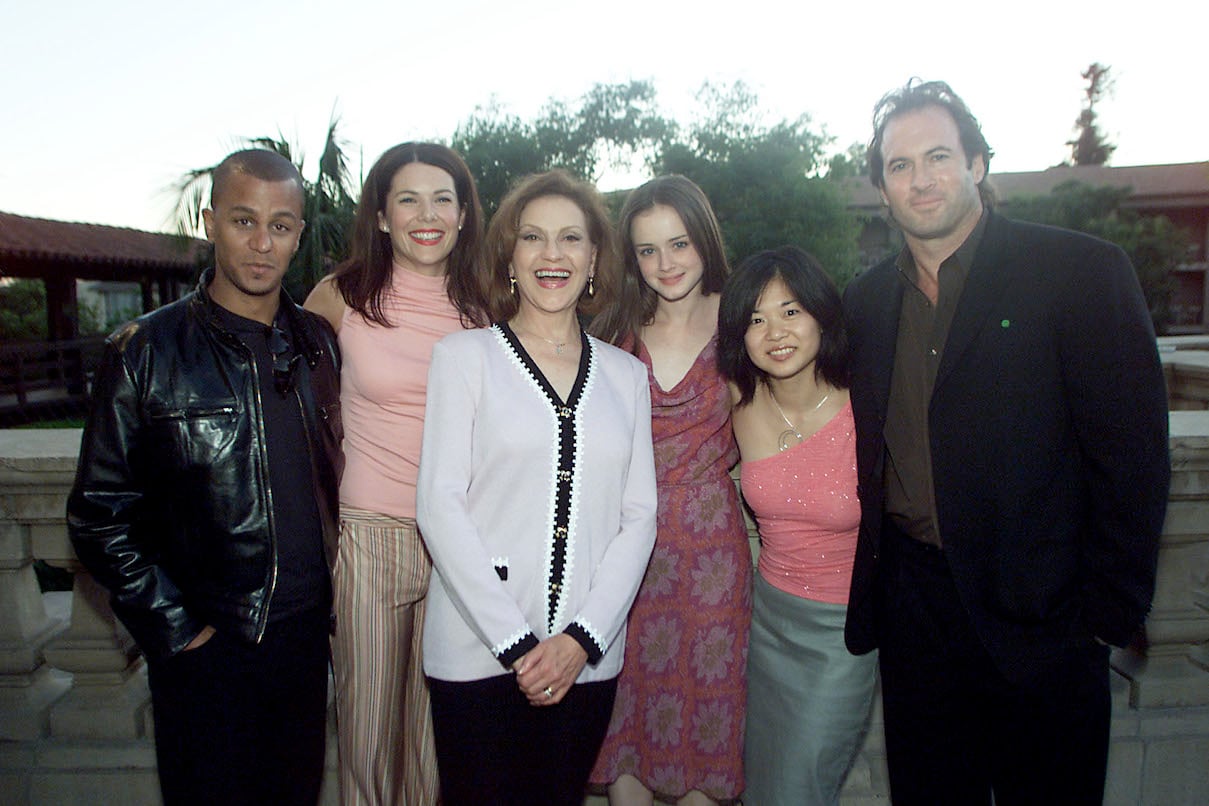 Ken also embraces holidays. Unlike Luke who forbids Taylor Doose (Michael Winters) from putting up any holiday decorations in his diner, Ken adds festive touches to his coffee shop. He serves seasonal coffee drinks and even hosts a Christmas mixer for singles.
When Mack needs him, he's there, just like Luke is for Lorelai. He dishes out advice from behind the coffee shop's counter just as Luke does countless times on Gilmore Girls. 
RELATED: 'Gilmore Girls' Actor David Sutcliffe Reveals Why He Felt 'Resentful of the Writing'
Yanic Truesdale channels Michel Gerard in 'Holiday Catch' too
Luke isn't the only Gilmore Girls character Truesdale channels in Christmas Catch. At times there are also flashes of Michel. As Ken, Truesdale serves up sass that is reminiscent of Michel.
And just like Michel, he knows fashion. Michel wore designer suits and although Ken's wardrobe skews more casual he helps Mack select the perfect first date outfit. 
See the actor in another holiday movie on Lifetime
Get another glimpse of Truesdale in a holiday movie when A Christmas Exchange premieres on Dec. 19, 2020. According to IMDb, the Lifetime original is about a man and a woman who switch houses over the Christmas holiday. One hopes to write a book while the other is looking for love.
Stream Christmas Catch on Netflix.
RELATED: 'Gilmore Girls: A Year in the Life': Scott Patterson 'Didn't Really Feel Like Luke' on the First Day of Filming