'Gilmore Girls': Jane Lynch and 4 Other Actors Who Made Guest Appearances Before They Became Big Stars
These 'Gilmore Girls' guest stars might not have been widely recognized back then, but they're big-name actors today.
The Gilmore Girls cast might not have been considered "star-studded" in its early days, but now, many of its faces are well-recognized all over Hollywood. Amy Sherman-Palladino's comedy series launched lucrative careers for a few of its lead cast members, including Melissa McCarthy, Scott Patterson, and Alexis Bledel. Additionally, some Gilmore Girls guests went on to become big stars. Here are a few actors who found fame after the series aired.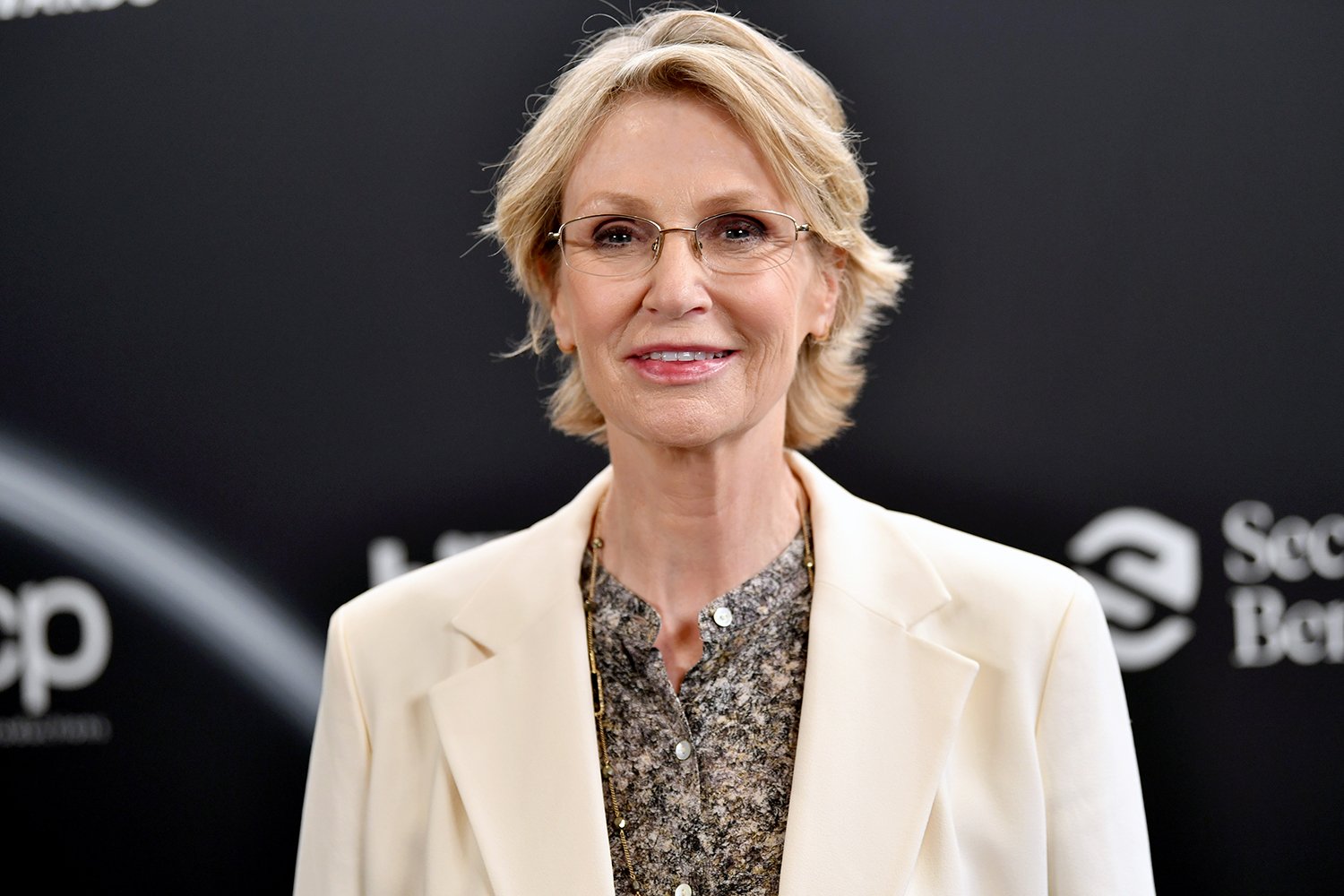 Jane Lynch played a nurse in 'Gilmore Girls' Season 1
Before catching her big break on Glee in 2009, Jane Lynch took on dozens of guest spots in films and TV series. Many Gilmore Girls fans have likely done a double-take after seeing the now-famous actor in season 1. She played a nameless nurse during season 1 episode 10, "Forgiveness and Stuff," when Richard Gilmore (Edward Herrmann) had his first medical scare.
As viewers may recall, Lynch's character endured the wrath of Emily Gilmore (Kelly Bishop) before Lorelai Gilmore (Lauren Graham) stepped in to diffuse the situation.
Jon Hamm portrayed a brief love interest for Lorelai Gilmore in season 3
Gilmore Girls was one of Jon Hamm's earliest roles. The actor appeared in season 3 episode 5,
"Eight O'Clock at the Oasis," as Peyton Sanders — a one-time love interest for Lorelai. The two hit it off at Emily's auction event, and Emily helped Lorelai get in touch with Peyton afterward. However, Lorelai realized on her first date with Peyton that they didn't connect as well as she thought.
As IMDb notes, right after Gilmore Girls, Hamm starred as Inspector Nate Basso in The Division for two years. His most prominent role later became Don Draper in Mad Men.
Rami Malek got his start as a student in 'Gilmore Girls' Season 4
Fans of Rami Malek may know him as Freddie Mercury from the Queen biopic Bohemian Rhapsody or Elliot Alderson from Mr. Robot. However, years before those projects, the Academy Award winner was Andy in one episode of Gilmore Girls. In fact, it was his very first role.
Andy appeared in season 4 episode 11, "In the Clamor and the Clangor," as one of Lane Kim's (Keiko Agena) classmates. He really wanted to interview Pastor Eric again for their "distinguished leader" project.
Victoria Justice was a young girl in season 4
Another actor who got their start on Gilmore Girls is Victoria Justice. She became a Nickelodeon star in her teen years, but before that, Justice played "Jill #2" in Gilmore Girls, per IMDb. The young girl appeared in season 4 episode 3, "The Hobbit, the Sofa, and Digger Stiles," at the Lord of the Rings birthday party that Sookie St. James (McCarthy) and Lorelai planned. Jill told Sookie that her fancy party food tasted like diapers.
After Gilmore Girls, Justice went on to star in Nickelodeon's Zoey 101 and Victorious. As an adult, she starred in MTV's Eye Candy and Netflix's Afterlife of the Party.
Leslie Odom Jr. played a 'pompous Princeton guy' in 'Gilmore Girls' Season 6
Much of Leslie Odom Jr.'s fame came from Hamilton, where his portrayal of Aaron Burr earned him a Tony award. However, a decade before the musical, Odom appeared in Gilmore Girls Season 6 Episode 16, "Bridesmaids Revisited." He played Quentin Walsh, the "pompous" Editor-in-Chief of Princeton University's daily newspaper. Quentin joined Rory Gilmore (Bledel) and others at a college newspaper panel event, where he spent most of his time disagreeing with Rory.
All episodes of Gilmore Girls are now streaming on Netflix. Additionally, the series airs regularly on UPtv.