'Gilmore Girls': Alexis Bledel Dated 3 Different Costars During Her Time on the Series
Alexis Bledel landed the role of Rory Gilmore on Gilmore Girls when she was just 18 years old. The series was her first major acting job and, as it would turn out, her most iconic. The set of Gilmore Girls also ended up being great for Bledel in another way. The famed actor found plenty of romance on set. She dated several cast members during her time on the show. According to casting director Mara Casey, she dated so many of the young actors on the series that it became a running joke. 
Alexis Bledel famously dated Milo Ventimiglia during their time together on Gilmore Girls
Bledel's most famous romance on the set of Gilmore Girls was with Milo Ventimiglia, the actor who portrayed Jess Mariano. Ventimiglia joined the cast in the 2001 episode "Nick & Nora/Sid & Nancy." The couple didn't start dating until 2002, but things did get serious.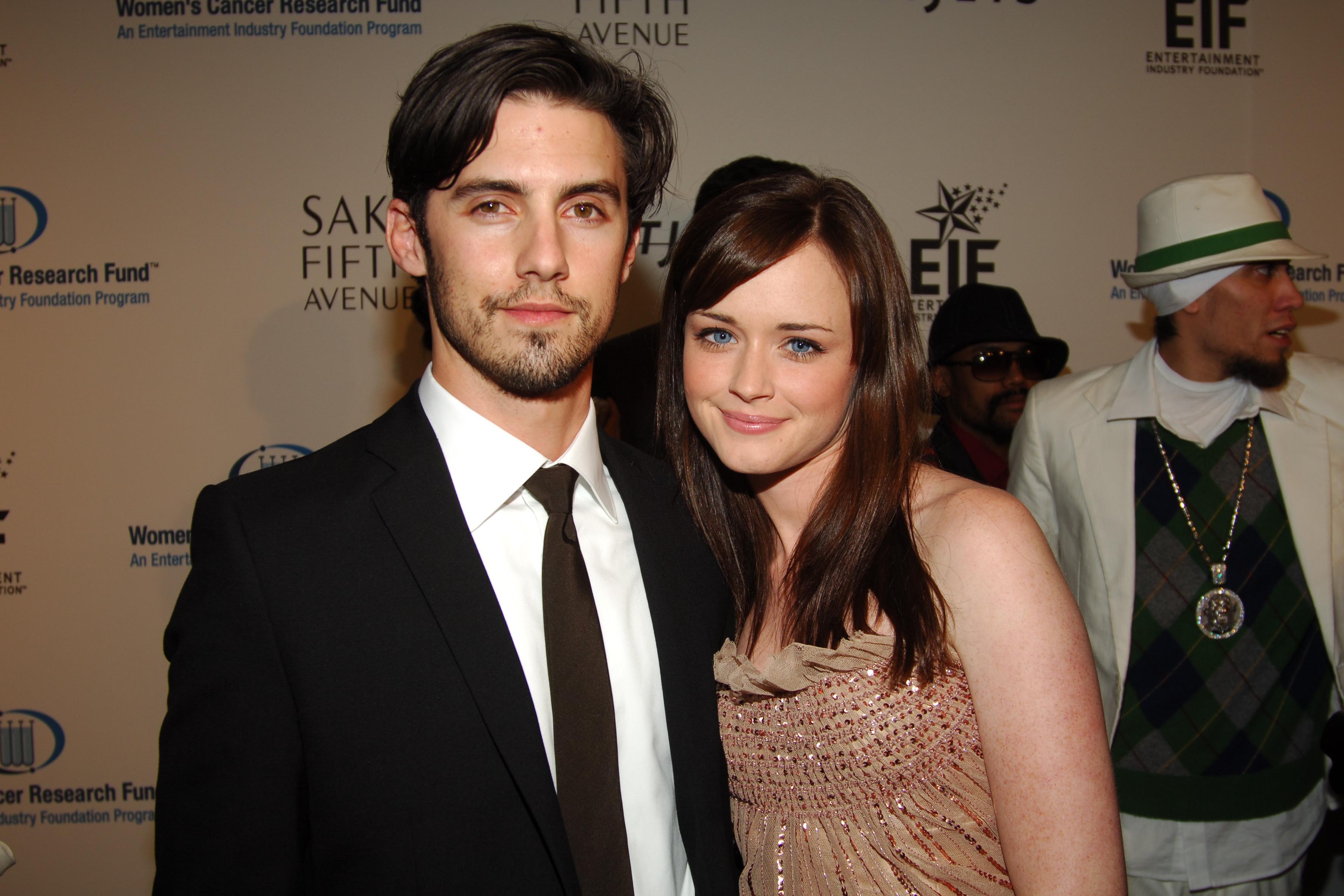 Bledel, then 21, and Ventimiglia, then 25, were a couple for four years before breaking up. They ended their relationship in 2006, around the same time their romance became public. Bledel once revealed that she and Ventimiglia had seriously discussed marriage at one point. Neither has publicly revealed why they split. Fans saw Ventimiglia's character for the final time on the original series in the season 6 episode "The Real Paul Anka." It aired in 2006.
Bledel also briefly dated Jared Padalecki
Bledel's relationship with Ventimiglia was, by far, her most well-known romance during her time on Gilmore Girls. Still, it wasn't her first one. Bledel and her first on-screen love also briefly dated in real life. For years, rumors swirled that Bledel had dated Jared Padalecki, the actor who portrayed Dean Forrester. Neither Padalecki nor Bledel spoke about their relationship while it was going on or for many years after.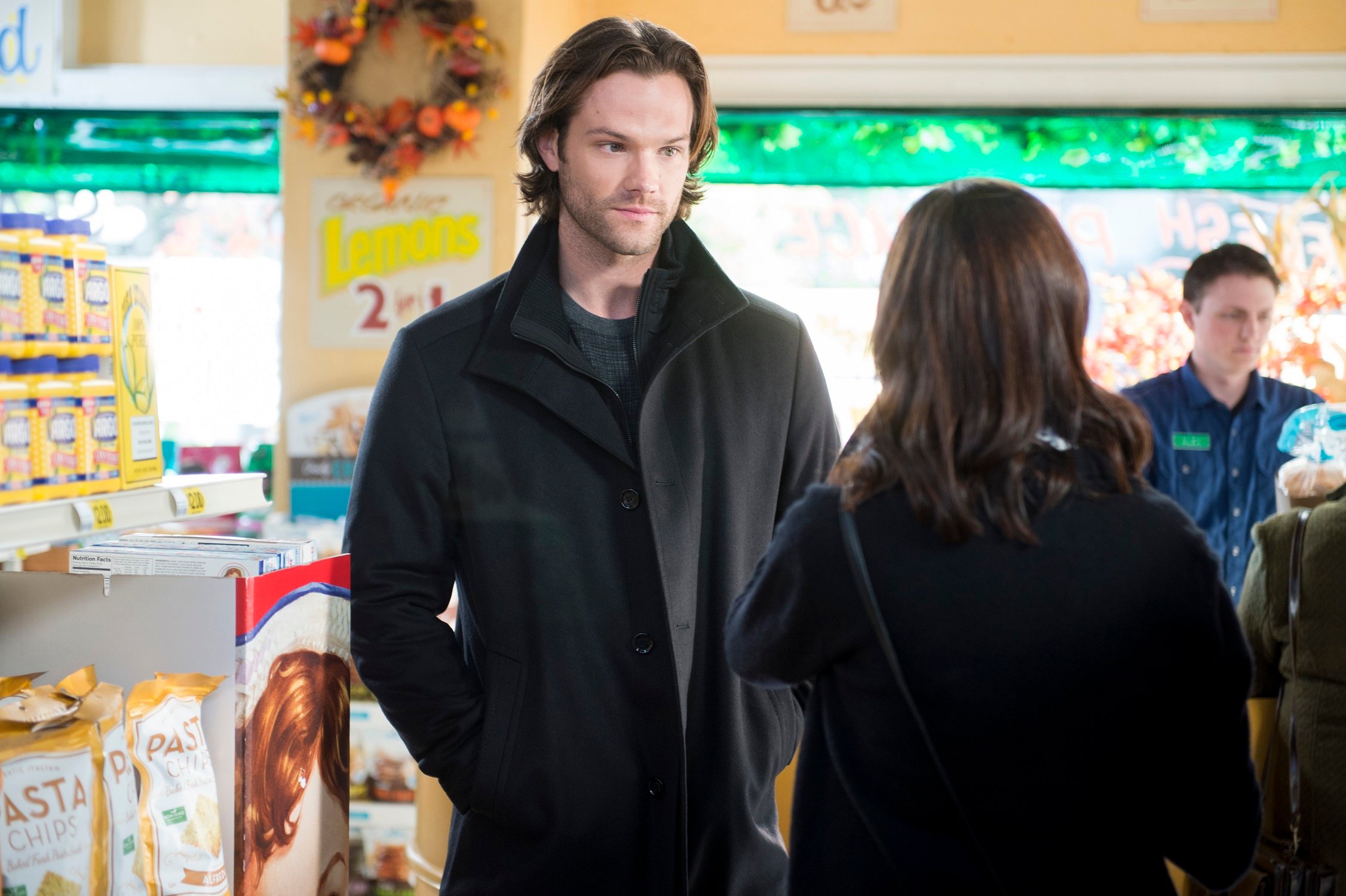 Finally, in 2016, Casey, the casting director for Gilmore Girls, revealed that the duo dated. More recently, Padalecki confirmed that he and Bledel briefly hooked up while working on Gilmore Girls during an interview with Glamour. He insisted the relationship began shortly after they were cast in the series. It eventually fizzled out, and he didn't consider the relationship anything serious.
According to a casting director, Alexis Bledel also dated a young actor named Chris Heuisler
By now, most Gilmore Girls fans know Bledel dated Ventimiglia and Padalecki, but the identity of her third on-set romance has remained relatively mysterious. While it would seem natural for Bledel to have also dated Matt Czuchry, that didn't happen. Czuchry played Logan Huntzberger, Rory's long-term love.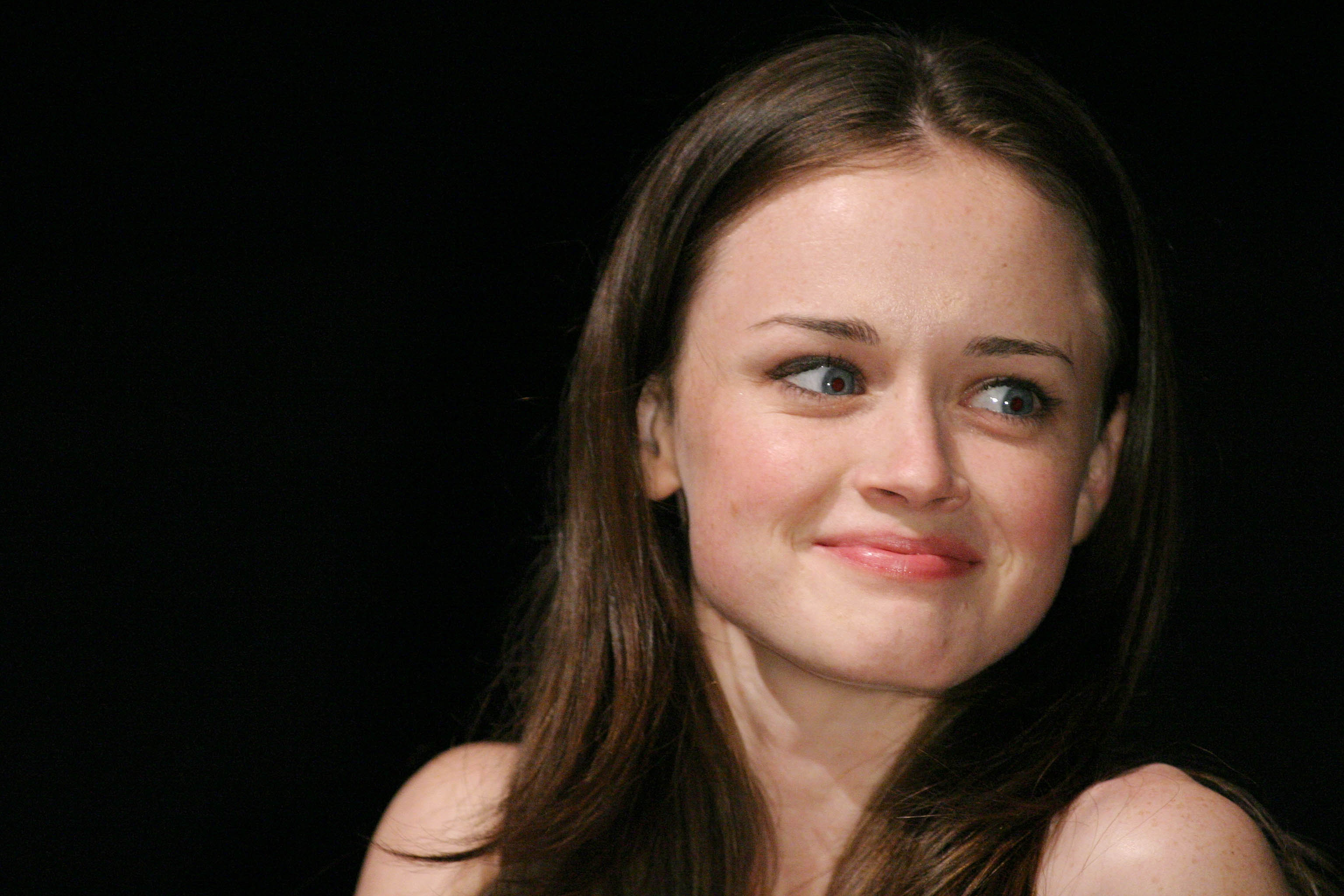 According to Casey, Bledel dated a young New York-based actor named Chris Heuisler. Heuisler's role on Gilmore Girls was small. He played Peter in the season 2 episode "Secrets and Loans." Amy Sherman-Palladino did not give his character a surname, and he didn't show back up ever again. Presumably, Heuisler and Bledel's relationship didn't last long, either. Heuisler appeared in Gilmore Girls in 2002, the same year Bledel began dating Ventimiglia.