'Gilmore Girls' Stars Alexis Bledel and Jared Padalecki Dated, the Show's Casting Director Says
Romances between co-stars aren't uncommon in Hollywood and Gilmore Girls is no different. Spending so much time together on set, actors are bound to get close. Alexis Bledel, the actor who played Rory Gilmore, supposedly not just one but a few of her co-stars.
Alexis Bledel and Milo Ventimiglia dated for nearly 4 years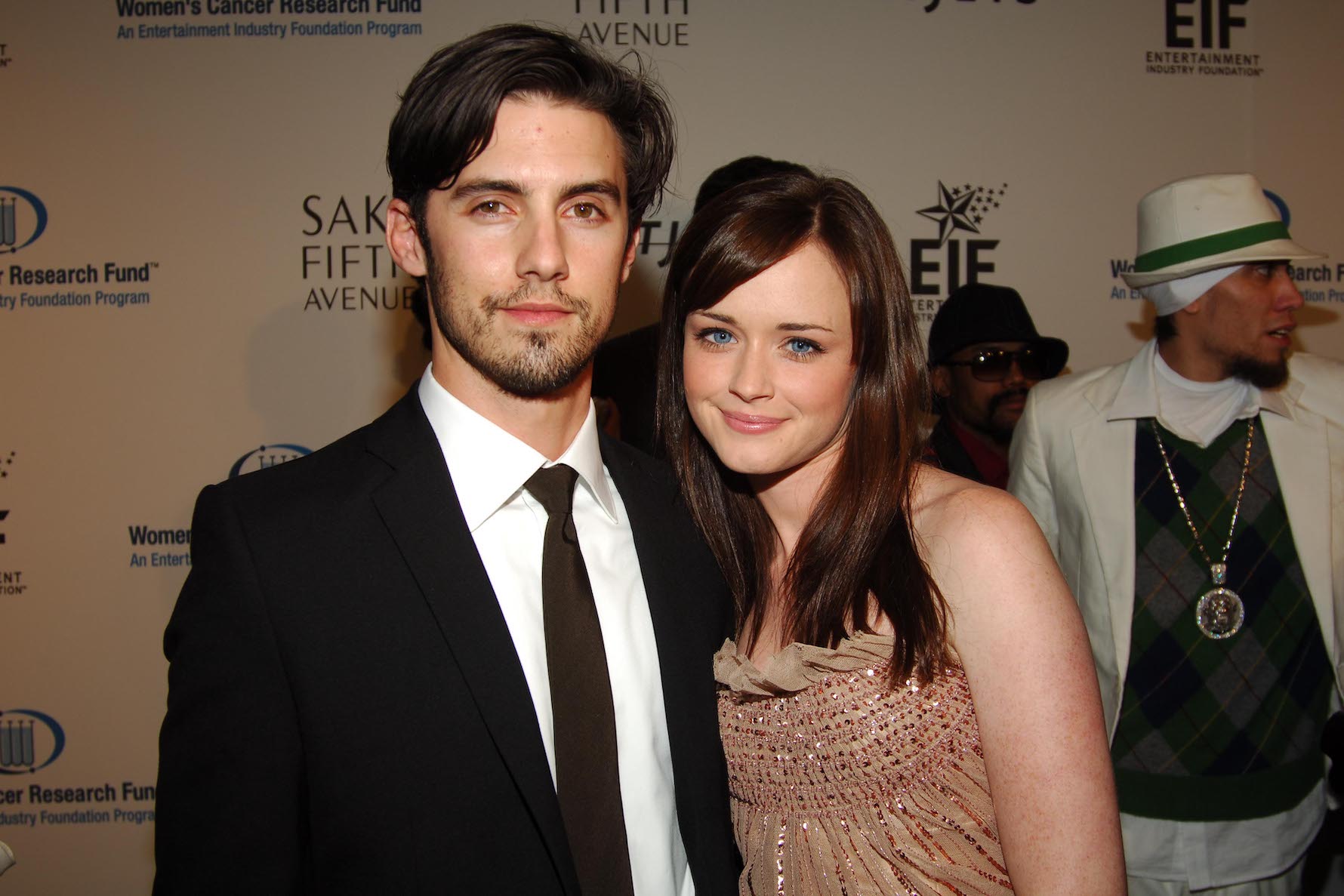 RELATED: Lauren Graham Received The Script for 'Gilmore Girls' Twice Before Reading It
The most well-known romance on the set of Gilmore Girls is the one between Bledel and Milo Ventimiglia, the actor who played Jess Mariano. Rory dated Jess, Luke Danes' (Scott Patterson) nephew, for a brief time on Gilmore Girls. 
But in real life, Bledel and Ventimiglia spent nearly four years together. Private about their relationship, Bledel and Ventimiglia dated from 2002 to 2006. At one point in their relationship, they even talked about marriage.
Alexis Bledel and Jared Padalecki may have also dated
It's confirmed Bledel and Ventimiglia dated in real life and played love interests on Gilmore Girls. Although, there is another one of Bledel's co-stars she may have been romantically involved with: Jared Padalecki.
Padalecki played Rory's first boyfriend, Dean Forester. On the show, Dean and Rory date for two years before breaking up because Rory likes Jess.
According to what Mara Casey, the casting director for Gilmore Girls told Life and Style in 2016, Padalecki and Bledel did indeed date. In fact, there was a running joke about having Bledel's boyfriends on the show. 
"We did have a joke about casting all of Alexis' [real-life] boyfriends," Casey said. "She dated Jared and Milo." 
RELATED: 'Gilmore Girls': The Affair With Dean and 3 Other Times We Couldn't Stand Rory
Bledel and Padalecki haven't shared details about a supposed romance on the set of Gilmore Girls. However, it's not too surprising to think they dated at one time or another during the show. 
Alexis Bledel supposedly dated another 'Gilmore Girls' actor
Padalecki and Ventimiglia aren't the only two people from Gilmore Girls Bledel reportedly dated during the show's seven-season run. Casey also told Life and Style a now-38-year-old Bledel dated an actor on the show who made a brief appearance in season 2.
"And she also dated a young New York actor named Chris Heuisler, who played a guest role," she said before describing him as a "real sweet kid."
According to Heuisler's acting credits on IMDb, he played the part of Peter in Gilmore Girls Season 2 Episode 11: "Secrets and Loans."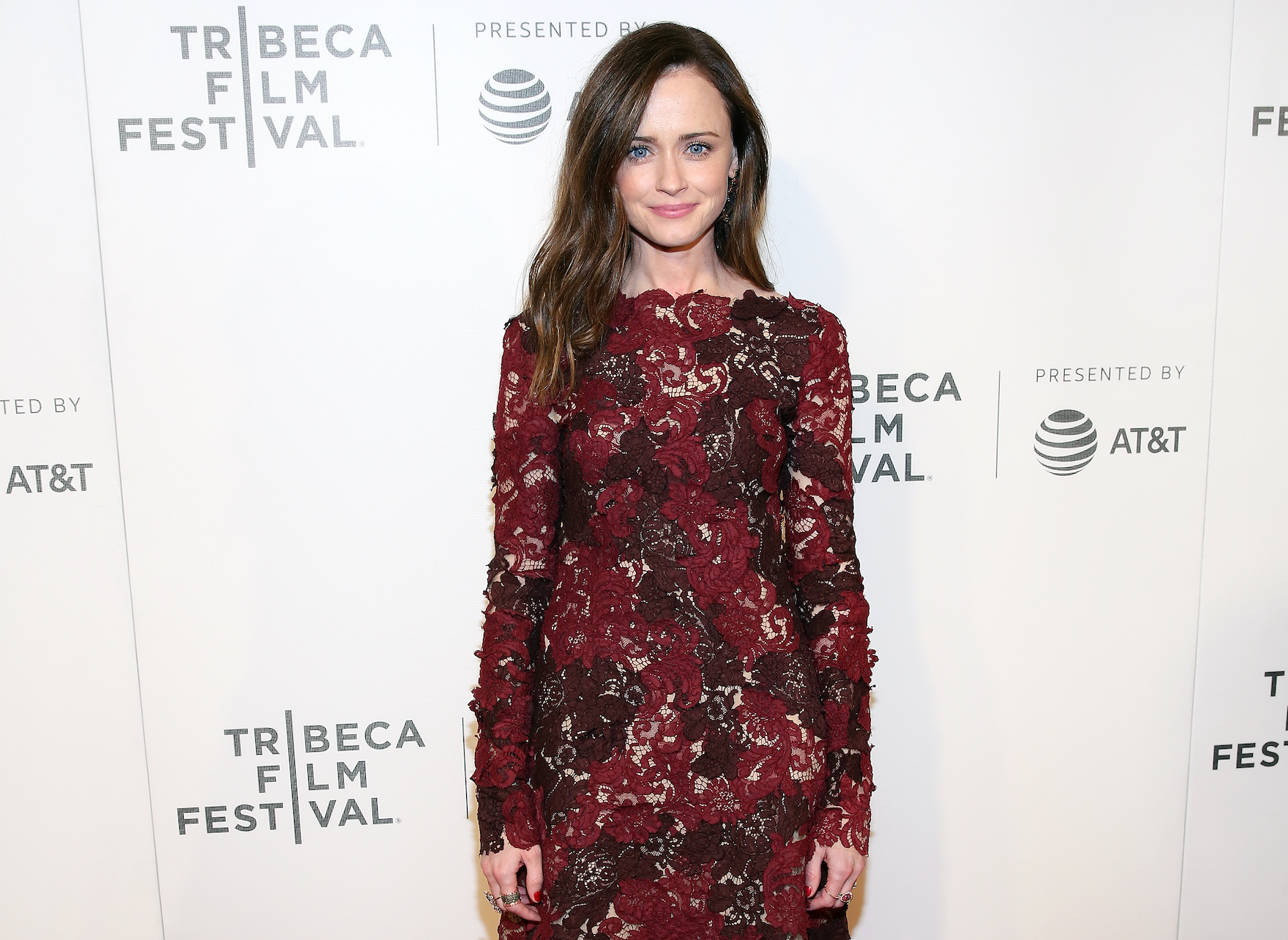 RELATED: Alexis Bledel Wasn't Crazy About How 'Gilmore Girls: A Year in the Life' Ended
His character is the basketball player who tells Taylor Doose (Michael Winters) it's too cold outside to show their new uniforms to the crowd at the outdoor pep rally held in snowy Connecticut. 
"Mr. Doose, it's freezing out here," Peter says before asking, "Why don't you let them see them at the game?"
Taylor covers the mic and replies with, "Young man, the people in this town paid good money for those uniforms. Now, you show them what they paid for."
Peter obliges and the rest of the team follows but not before he says, "This is crazy."
Watch Gilmore Girls on Netflix.
RELATED: 'Gilmore Girls' Made a Subtle Nod to Chad Michael Murray Leaving for 'One Tree Hill'