'Gilmore Girls': Alexis Bledel Refuses to Pick Between Dean, Jess, and Logan
Alexis Bledel spent seven years portraying Rory Gilmore on Gilmore Girls. She later reprised her role in Gilmore Girls: A Year in the Life in 2016. While she has gone on to star in other major roles, she will always be Rory for fans of the series. Still, Bledel has been quiet about her time on the famed series. Recently, she was asked about Rory's love life. The 39-year-old actor still won't reveal who she thinks Rory truly belongs with. Fans have been debating the merits of her three main loves for years.
Rory Gilmore had three main suitors on Gilmore Girls
During the show's original seven seasons, Rory had three main love interests. During season 1 and season 2, Rory dated Dean Forrester before moving on to Jess Mariano. She dated Jess briefly during their senior years of high school before Jess left Stars Hollow, seemingly for good.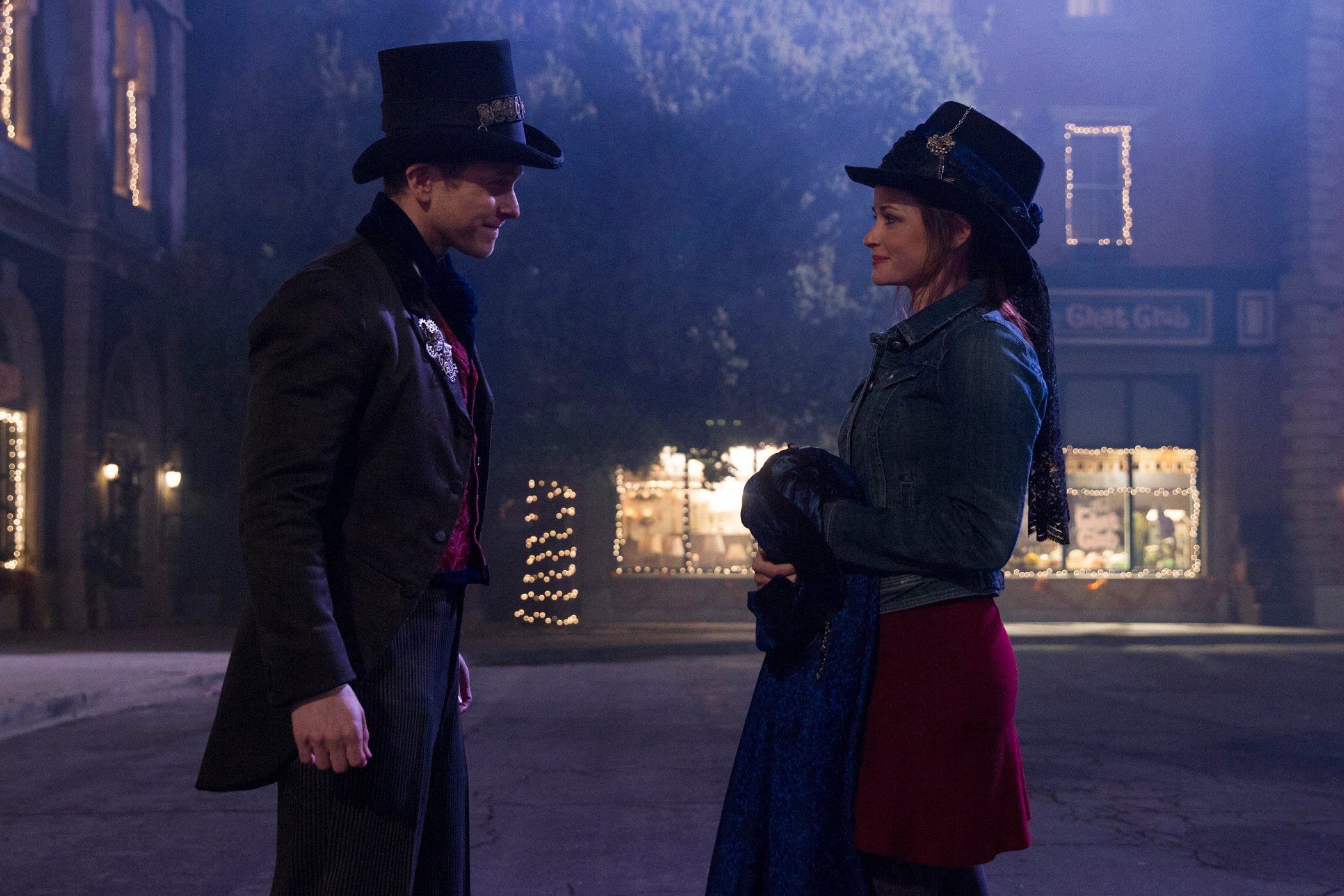 RELATED: 'Gilmore Girls': Does a Season 5 Episode Title Prove That Logan and Rory Were Soulmates?
Rory and Dean revisited their relationship, but it wasn't meant to be. Rory's longest and perhaps most serious relationship was with Logan Huntzberger. While the pair went their separate ways at the end of Gilmore Girls' initial run, fans found them sleeping together in Gilmore Girls: A Year in the Life. Presumably, Logan is the father of Rory's baby, although showrunner, Amy Sherman-Palladino, left the child's paternity purposefully ambiguous.
Several Gilmore Girls cast members have announced who they think Rory's best love interest was
The debate over Rory's love life doesn't end with fans. In recent months, several cast members have weighed in on the subject. Scott Patterson recently revealed that he is emphatically a member of team Jess. Patterson admitted that he didn't remember a ton of Jess's storylines, but the fact that he was Luke Danes' nephew makes him the obvious choice.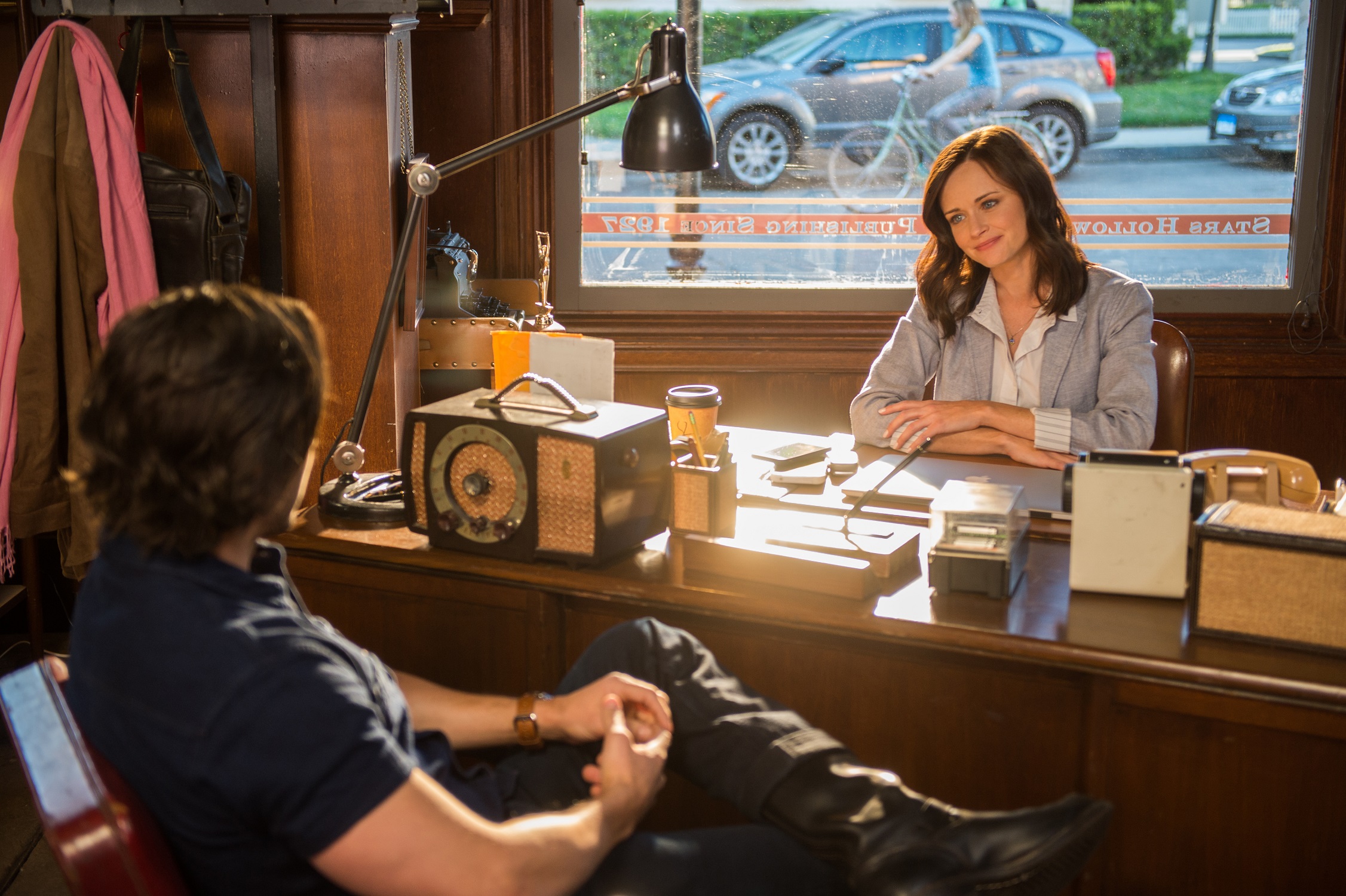 Sean Gunn, the actor who portrayed Kirk Gleason, has made it clear that he believes Logan is Rory's perfect match. Keiko Agena, the actor who played Rory's best friend, Lane Kim, told Teen Vogue that she's personally a fan of Jess but believes her character would be the most supportive of Logan as Rory's forever beau.
Alexis Bledel refused to pick between Dean, Jess, and Logan
Several cast members were happy to share their thoughts on Rory's love life. Still, one star isn't so quick to make a pick. Bledel appeared on Watch What Happens Live With Andy Cohen and fielded a few Gilmore Girls questions. Naturally, Cohen asked about her take on Rory's three major boyfriends. Unlikely her castmates, she couldn't choose.
RELATED: 'Gilmore Girls': Dean Forrester's Downward Spiral Documented
Bledel told Andy Cohen that she couldn't single somebody out. She said she was a fan of Jeagan, a mashup of all three men's names. Superfans might have noticed that it did seem like Bledel might have had a different answer initially. Before creating a brand-new team for Gilmore Girls fans, it sure sounded like she was going to say, Jess.