'Gilmore Girls': Alexis Bledel's Hobby Is So Emily Gilmore
Alexis Bledel played a book-obsessed, straight-A student on Gilmore Girls. In real life, the 39-year-old's interests are more in line with that of her fictional grandmother, Emily Gilmore, played by Tony Award-winning actor Kelly Bishop.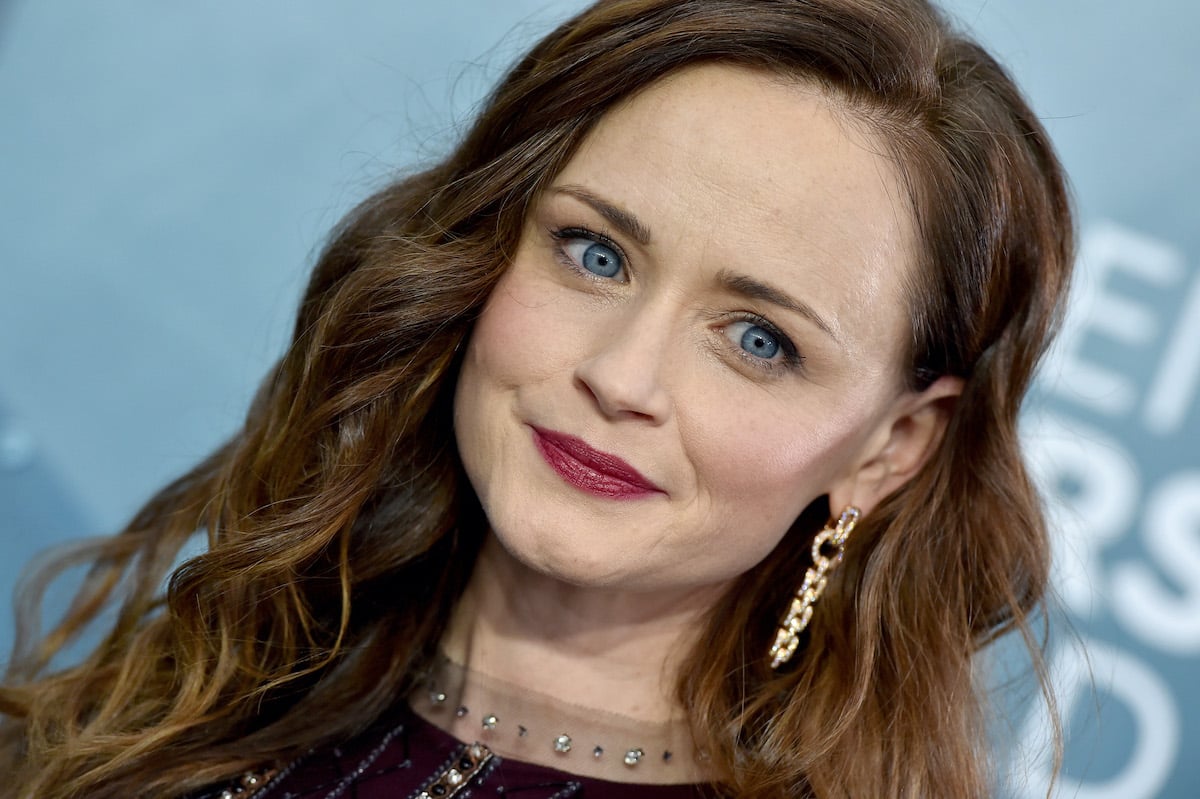 Alexis Bledel rose to fame on 'Gilmore Girls'
Bledel was basically an unknown when Gilmore Girls debuted in 2000. As previously mentioned, Gilmore Girls casting Bledel in one of the two lead roles was a giant risk. The popular series marked Bledel's first major acting job.
She'd done some work as a model prior to landing the role of Rory. Bledel told Seventeen she took her senior year of high school off to model. Not only that but her first modeling job was for the magazine. It wasn't until a little later she'd be cast in a life-changing role as Rory. 
Bledel was a college student at New York University when she auditioned for Gilmore Girls. At the time she'd been waiting tables and working as a model. Her only previous acting experience was community theater and playing an extra in the Wes Anderson movie, Rushmore.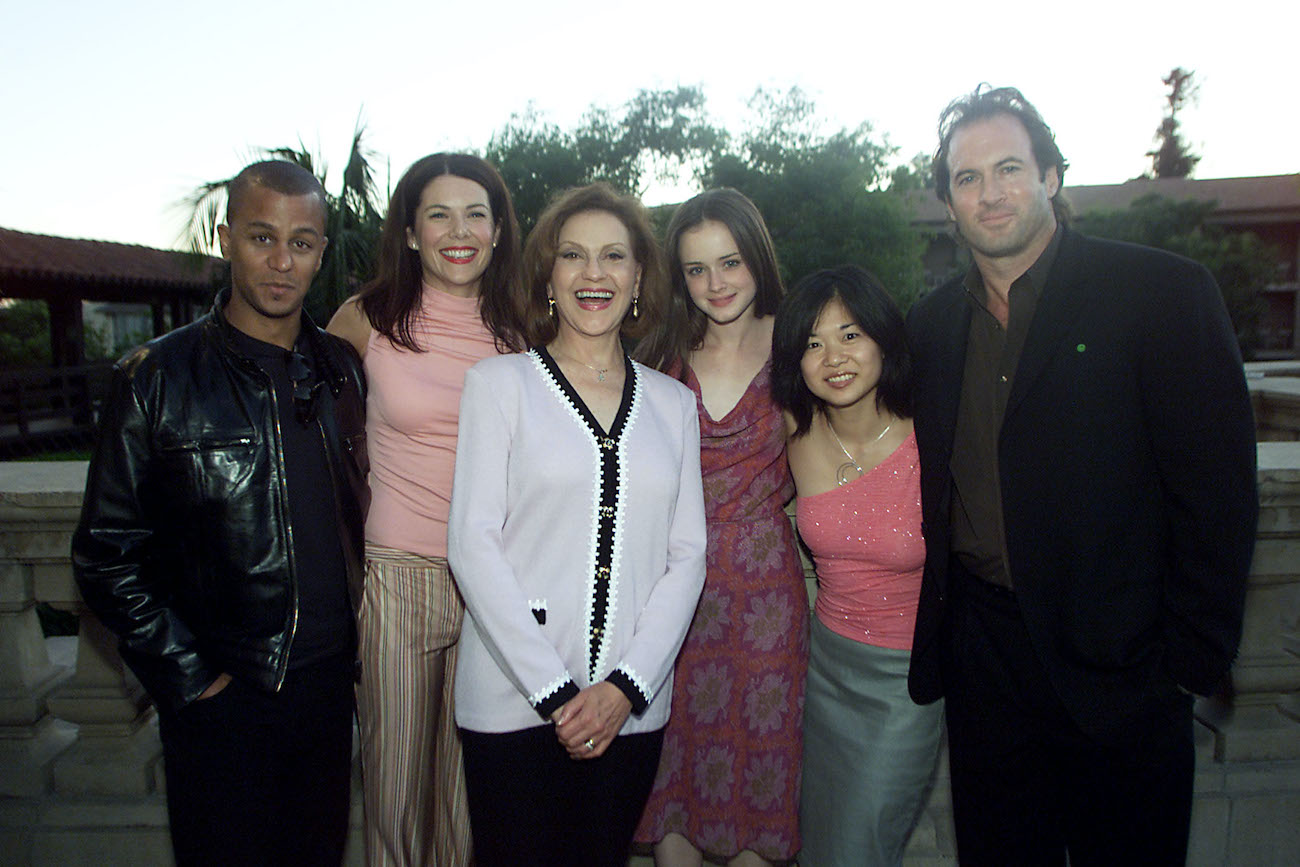 Gilmore Girls' popularity catapulted Bledel to fame. She became synonymous with Rory having after portraying the character for seven seasons from 2000-2007. 
Alexis Bledel 'renovates properties' when she's not acting
On Gilmore Girls Rory doesn't have much in common with her grandmother as far as hobbies go. Rory's tastes are much more aligned with those of Lorelai Gilmore (Lauren Graham), her mom and BFF. They watch the same TV shows, movies, and like to catch up over coffee and junk food. 
Meanwhile, Emily spends her time sitting on the board of numerous charities and attending luncheons with the society set. However, the fictional Gilmore grandmother and real-life Bledel both like home renovations. 
When she's not in front of the camera, Bledel overhauls homes. 
"I tend to renovate properties when I'm not working," she told Nylon in 2015.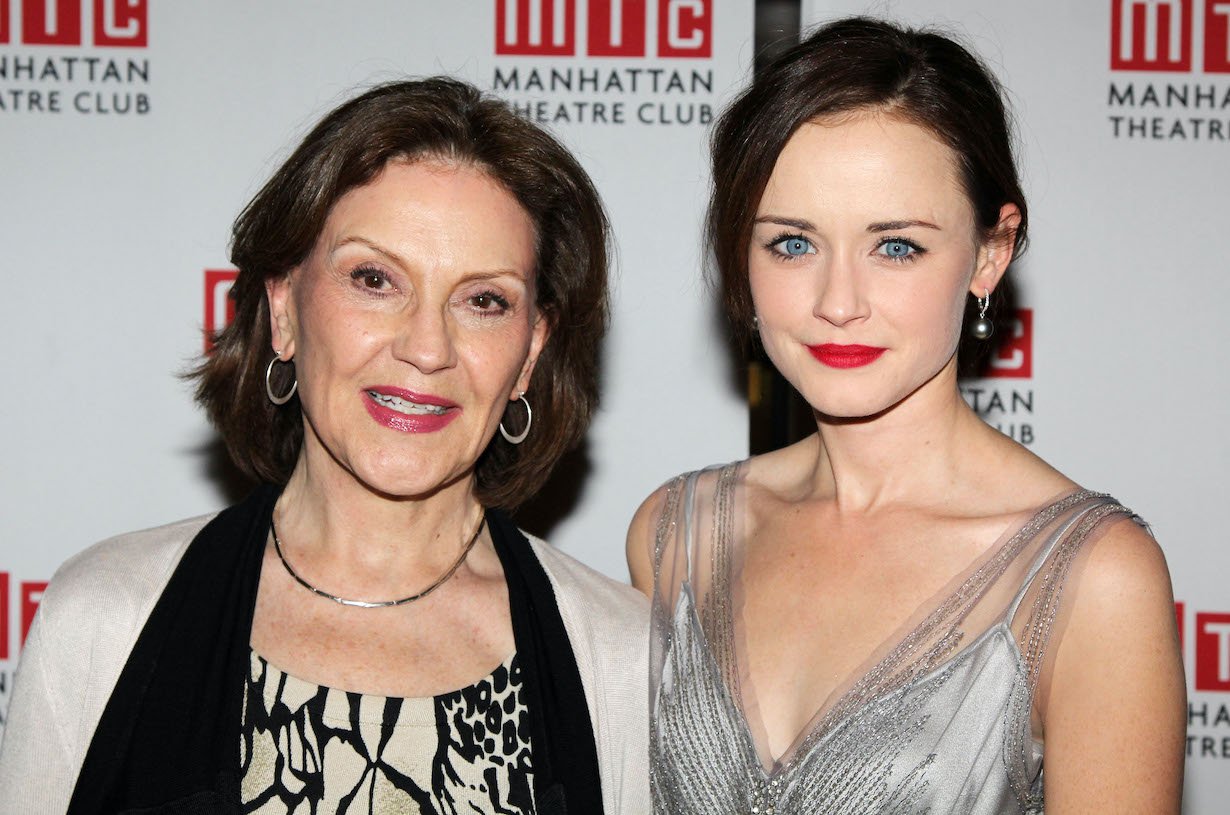 "It's fun for me because it's creative and I can kind of control it," she added before saying, "My job is very out of my control a lot of the time."
Emily redecorated the Gilmore house on occasion throughout the series. She memorably updated the pool house with a hipper, younger vibe when Rory moved in. And she filled Rory's dorm at Yale with furniture. 
Early in Gilmore Girls Season 1 Emily gave her granddaughter her own bedroom in the main house complete with a boy band poster and sunflowers. 
If only Bledel could get Emily to help out with her home renovations. After all, she has "exquisite taste in fabrics," as Richard Gilmore (Edward Herrmann) once said.