What Is the Cast of 'Gilmore Girls' Worth Today?
The fast-talking, coffee-obsessed mother-daughter duo of Lorelai (Lauren Graham) and Rory Gilmore (Alexis Bledel) left our TV screens in 2007.
They returned in 2016 for a Netflix reboot, Gilmore Girls: A Year in the Life and the world once again became entranced with the residents of Stars Hollow.
Find out what the cast has been up to in recent years and learn how much money they've made.

Lauren Graham
Graham went from one fictional family to another after Gilmore Girls wrapped. The 52-year-old actress joined the cast of NBC's Parenthood, playing another single mother.
She played Sarah Braverman for six seasons, then had minor roles in other TV shows and films.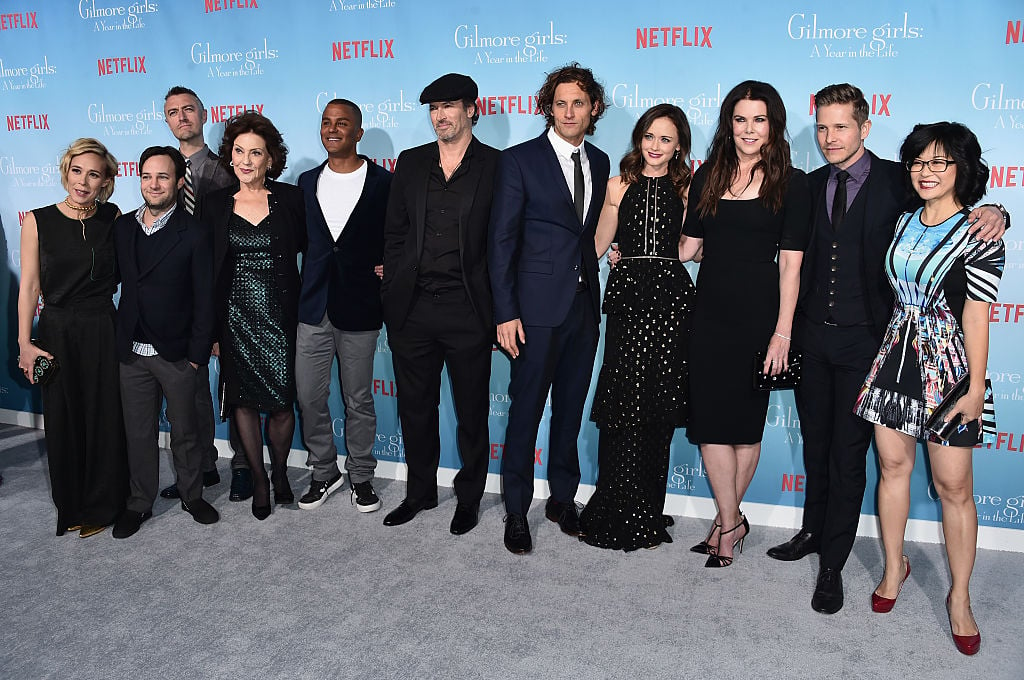 Most recently, she voiced the character of Oxana Hauntley in the Disney animated series, Vampirina. She also wrote a book, Talking As Fast As I Can: From Gilmore Girls to Gilmore Girls, and Everything in Between.

Graham's net worth is estimated to be $15 million by various sources including Fame10, Celebrity Net Worth, and The Richest. She made $750,000 per episode for the Gilmore Girls reboot on Netflix, meaning she took home a paycheck of $3 million.

Alexis Bledel

Bledel left Gilmore Girls and resumed her role as Lena in The Sisterhood of the Traveling Pants 2.
Then she had a few minor roles before joining the cast of Mad Men for a handful of episodes in 2012. Now, the 37-year-old actress is starring in the hit Hulu original series, The Handmaid's Tale.

Like Graham, Bledel took home $3 million for the Gilmore Girls Netflix reboot. Net worth estimates range from $8 million to $9 million.

Kelly Bishop

Kelly Bishop, the actress who played Emily Gilmore, continued working in TV and film after Gilmore Girls.
She appeared on Army Wives, Law & Order: Special Victims Unit, and more. In 2012, she became one of the stars of Amy Sherman-Palladino's series, Bunheads. Sherman-Palladino created Gilmore Girls.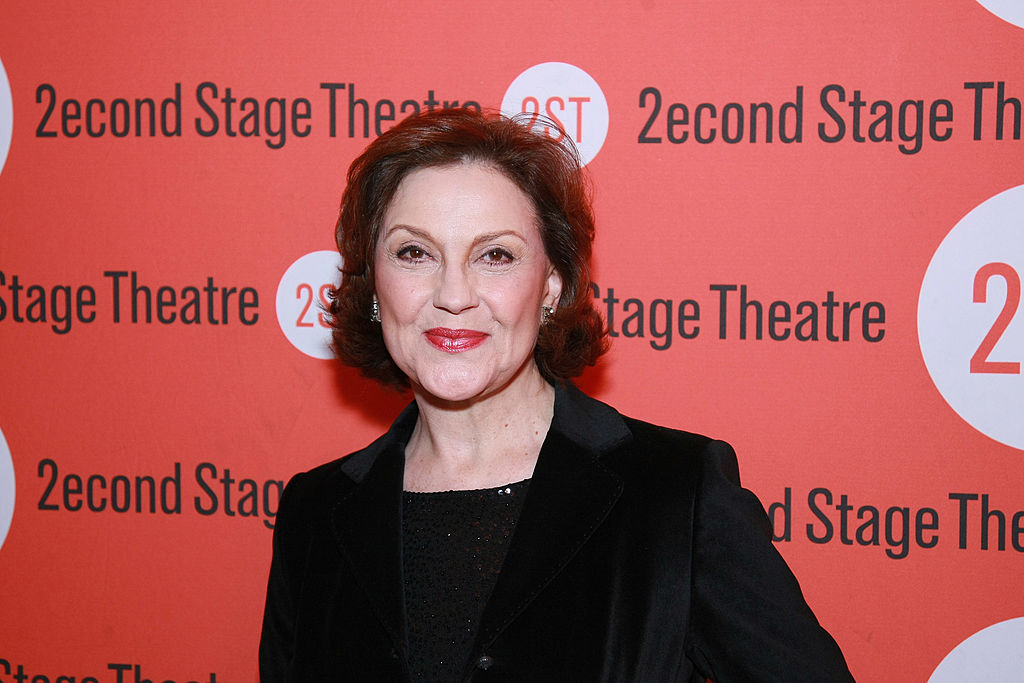 Aside from playing Emily Gilmore, Bishop is known for her role in Dirty Dancing and her Tony award-winning performance in the original run of the musical, A Chorus Line. Bishop's net worth is $4 million.

Edward Herrmann

Edward Herrmann played Richard Gilmore, father to Lorelai and grandfather to Rory.
His death in 2014 came as a shock to the cast of Gilmore Girls, who didn't know Herrmann had brain cancer. Although Herrmann did she his co-star, Bishop, before his death, according to Vanity Fair.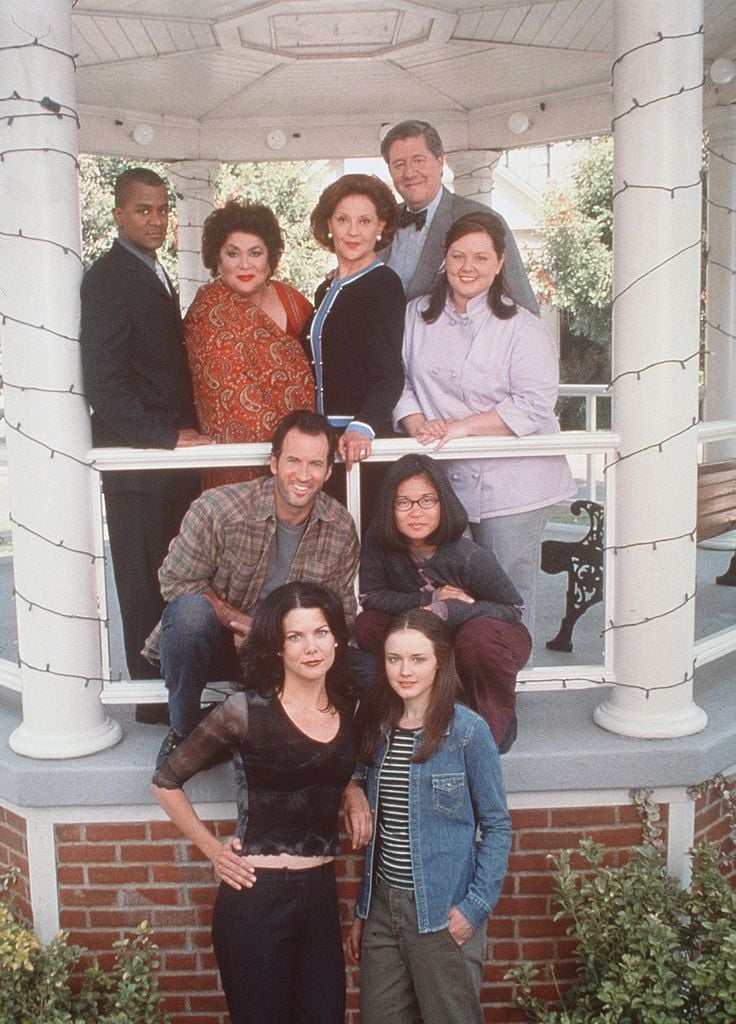 Herrmann had an estimated net worth of $10 million at the time of his death.

Melissa McCarthy

Unless there's no TV or wi-fi around, chances are you have a pretty good idea about what Melissa McCarthy's been doing in the post-Gilmore Girls era.
She's become one of the top actresses in Hollywood, after her hit performance in Bridesmaids. Since then, she's starred in many comedies as well as dramas.

McCarthy's net worth is approximately $20 million.

Scott Patterson

Scott Patterson played plaid-shirt-and-baseball-cap-wearing Luke Danes. The baseball cap, a nod to Patterson's time as a Triple-A pitcher for the Yankees and Braves, became part of the Luke Danes uniform from the get-go.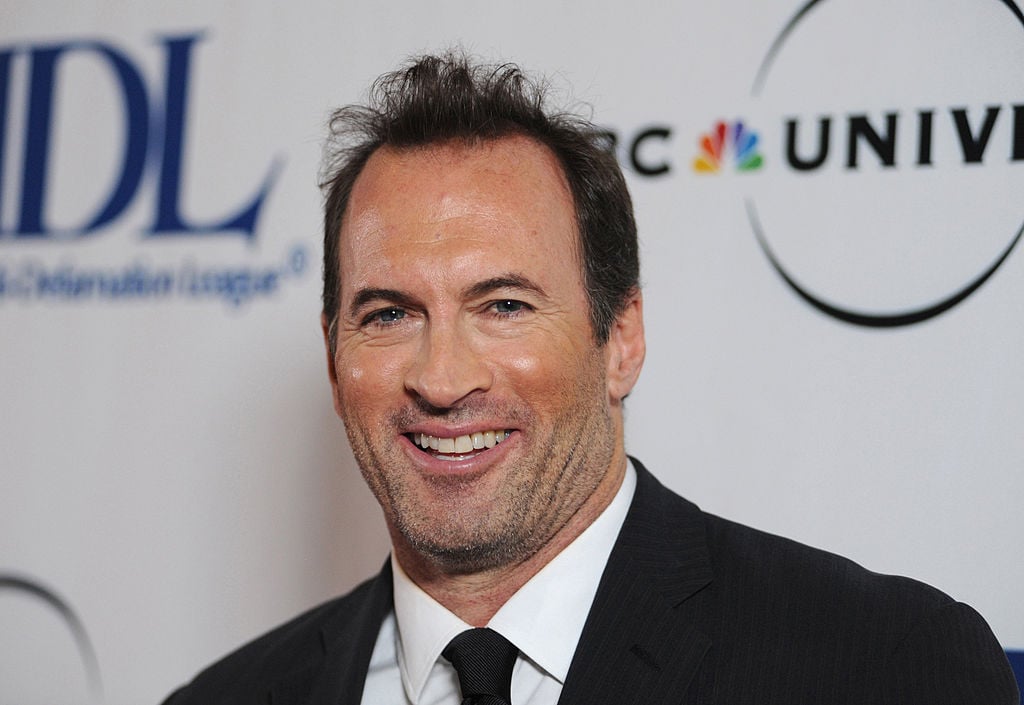 Patterson's still best known for his role on Gilmore Girls but in second is his role in the Saw movies. He also appeared on Seinfeld in the 1990s and is now a producer.

Patterson's net worth is estimated to be $15 million.

Matt Czuchry

Actor Matt Czuchry, who played Logan Huntzberger on Gilmore Girls, went on to play Carey Agos on the CBS drama, The Good Wife after the show ended.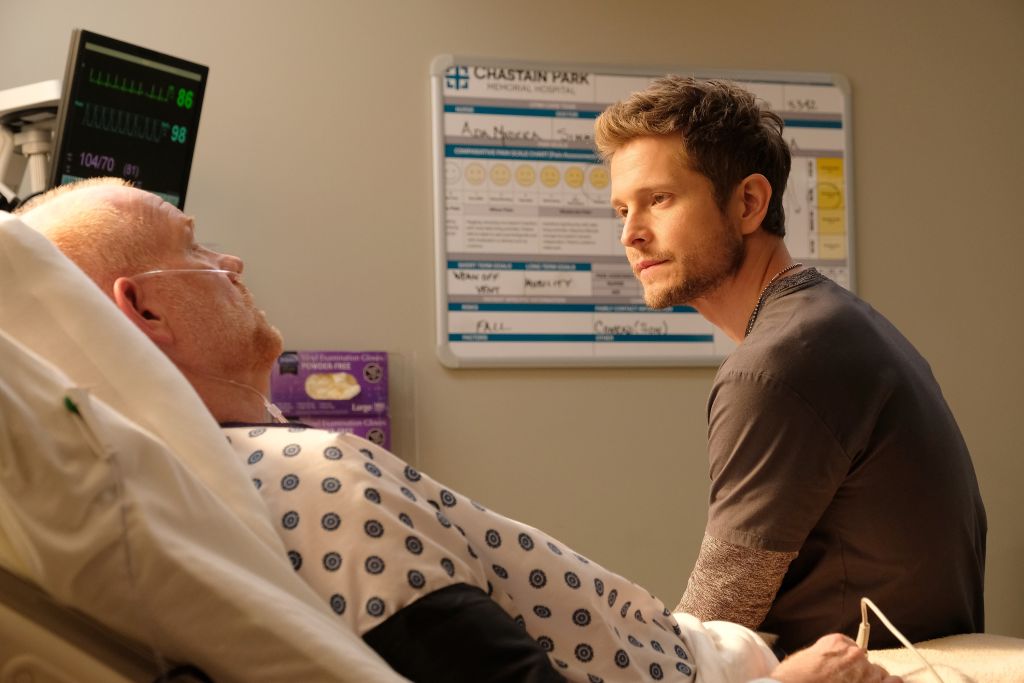 Today, he stars in the medical drama, The Resident, on Fox. The 41-year-old actor's net worth is approximately $3 million.

Milo Ventimiglia

Milo Ventimiglia, who played Rory's second boyfriend, bad boy Jess Mariano, on Gilmore Girls, is starring on the hit NBC series, This Is Us, as a father of three.
He found success on the tv series Heroes as well as other TV shows and films after Gilmore Girls.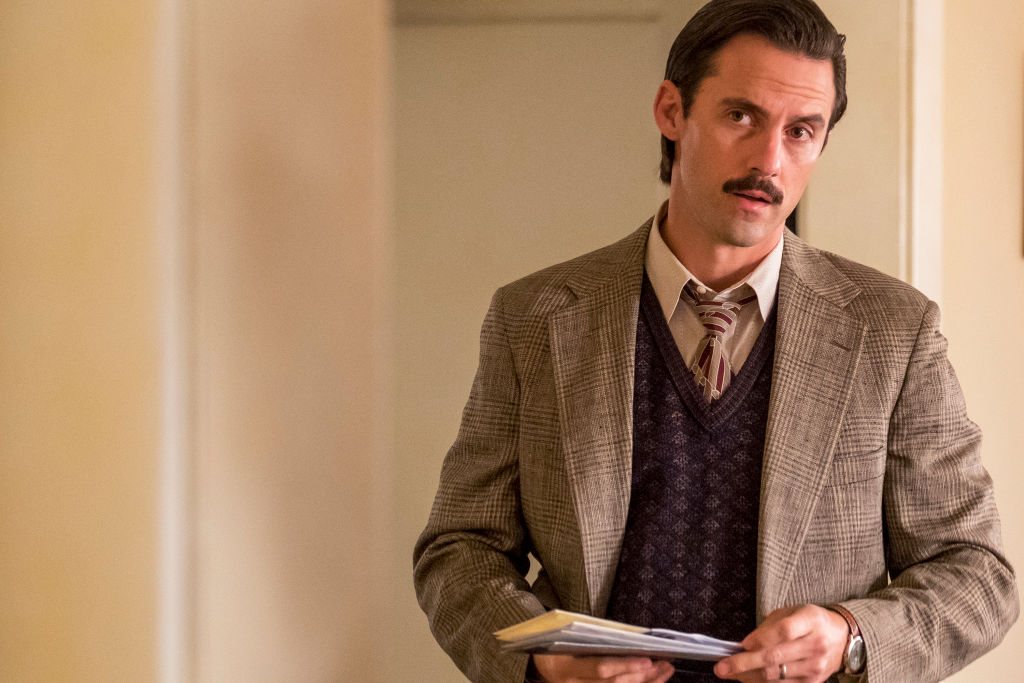 The actor's net worth is estimated to be $10 million but will no doubt grow if he sticks around for This Is Us. The runaway hit drama recently got renewed for three seasons.

Jared Padalecki
Jared Padalecki played Dean, Rory's first boyfriend. Padalecki has since found major success playing Sam Winchester on the CW series, Supernatural.
The show's been on for 14 seasons but will be coming to an end after Season 15. Padalecki went from one noteworthy TV series to another and has a net worth to prove it.
His net worth has been reported as $5.5 million, $8 million, and $12 million.

Keiko Agena

Actress Keiko Agena played Rory's BFF, Lane Kim, in her late twenties. Now 45 years old, Agena has continued to work mostly in TV.
Recently she appeared in 13 Reasons Why, Better Call Saul, and Dirty John. Agena's net worth is $300,000.