'Gilmore Girls': Chad Michael Murray Was Surprised by Fans' Response to His Character
'Gilmore Girls' alum Chad Michael Murray thought his character was a 'jerk,' so he was surprised fans had such positive reactions to Tristan.
Gilmore Girls helped kickstart the careers of many of its lead actors, including Alexis Bledel and Jared Padalecki. Chad Michael Murray is another star who spent his early acting days working on the series. His character, Tristan Dugray, wasn't as charming as some of the others. In fact, the actor was sure viewers would have strong negative reactions to the teenager he was portraying. Fans surprised him on that front.
'Gilmore Girls' fans didn't hate Tristan as much as Chad Michael Murray thought they would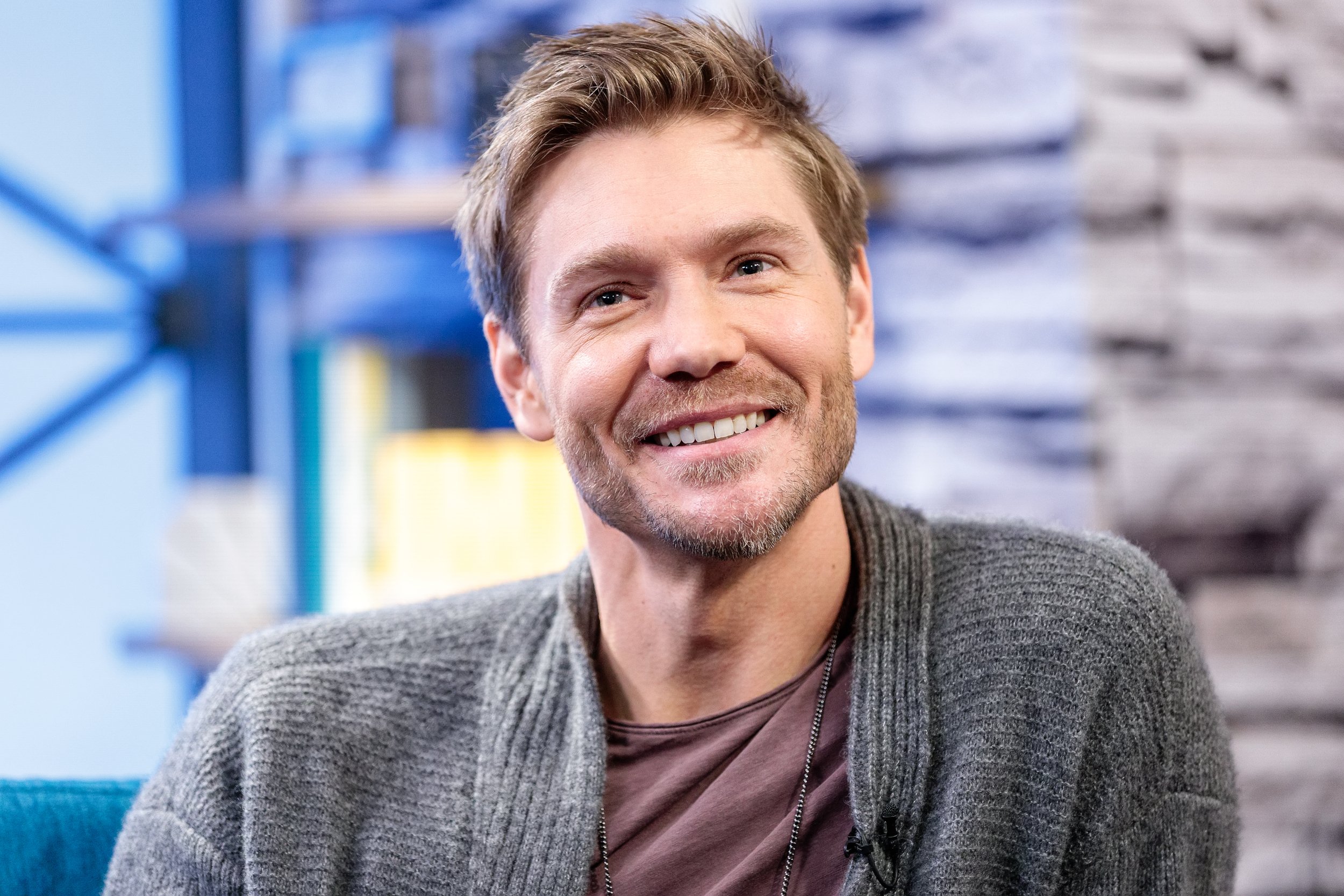 Murray's Gilmore Girls character wasn't someone most high school students would want to encounter. Although Tristan was the popular pretty boy of Chilton, he was always making snide remarks toward his classmates. Rory Gilmore (Alexis Bledel) found herself on the receiving end of such rudeness on multiple occasions. In fact, he even took to calling her Mary, a reference to the Virgin Mary and a clear implication that he thought she was prudish.
That kind of behavior is why Murray was expecting fans to dislike his character. In an interview with Today, the star admitted that he was shocked by all the positive feedback Tristan got instead.
"One response I always get about Tristan is how much they love him," Murray said. "They really do. I've never had anyone come up to me and say — which you would think I would receive all the time — no one has ever come up to me and said, 'Tristan was a jerk! Why did you call her Mary?' It never happened."
Chad Michael Murray loved filming scenes with Jared Padalecki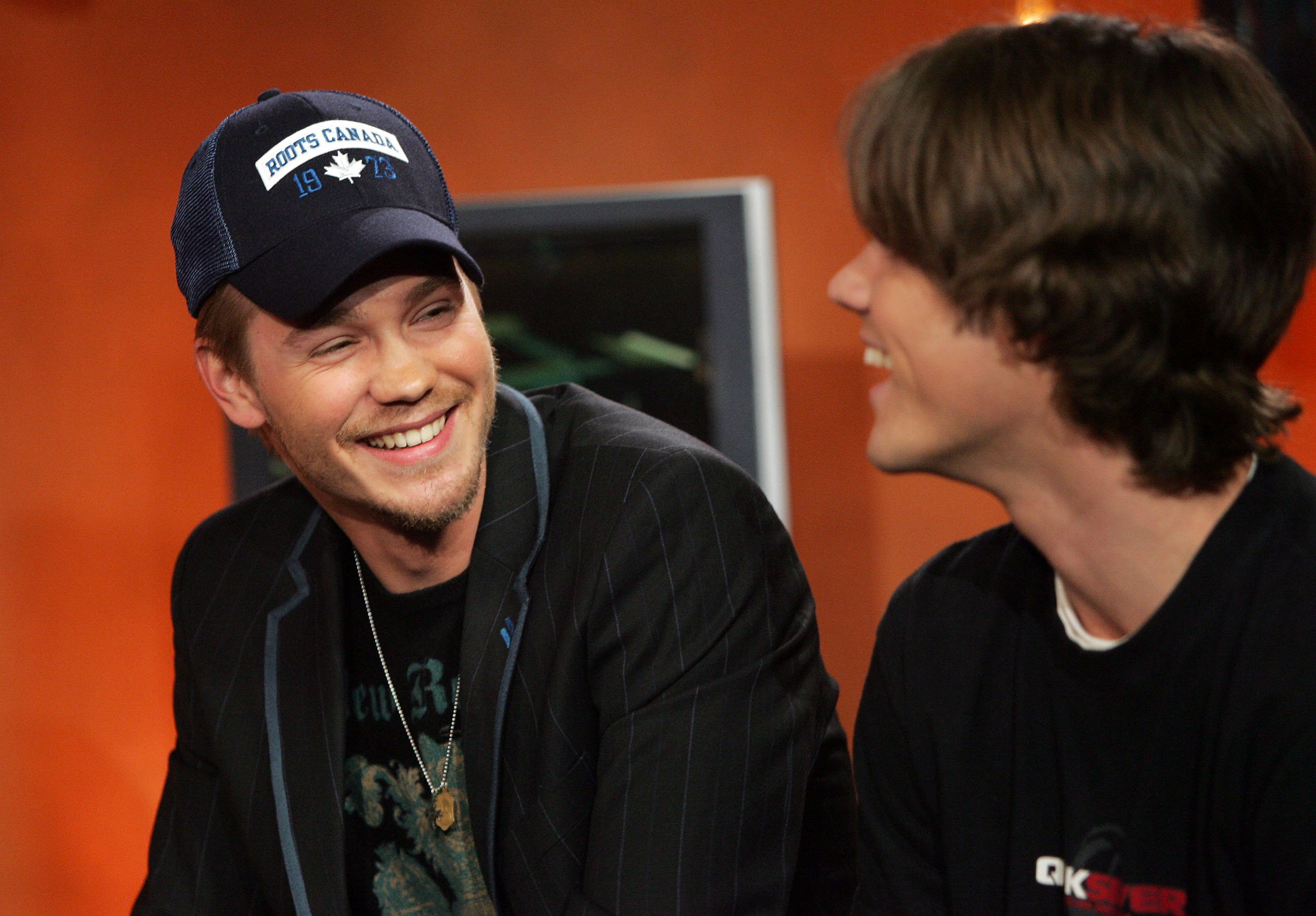 As it turns out, viewers weren't the only ones who enjoyed Tristan's attitude. Some of Murray's favorite moments on set involved showing off his character's abrasive personality. The actor revealed that he loved filming scenes between Tristan and Dean (Jared Padalecki), both of whom were rivals of sorts.
Of course, Murray didn't love acting like he had an attitude as much as he enjoyed spending time with Padalecki. The actor recalled his co-star being one of the nicest people to work with, even if the two of them did have to pretend they hated each other.
"These fight sequences where, you know, you're such a jerk, but Jared is, like, the sweetest guy in the whole wide world," Murray told Today. "And the guy, we get along so well. And we're having it out. And it was always fun for me to be on set and for us to have these scenes where we absolutely despise each other, but yet behind closed doors, you know, offset like we're just palling around and two goofy kids."
Chad Michael Murray and Alexis Bledel also got along better than their characters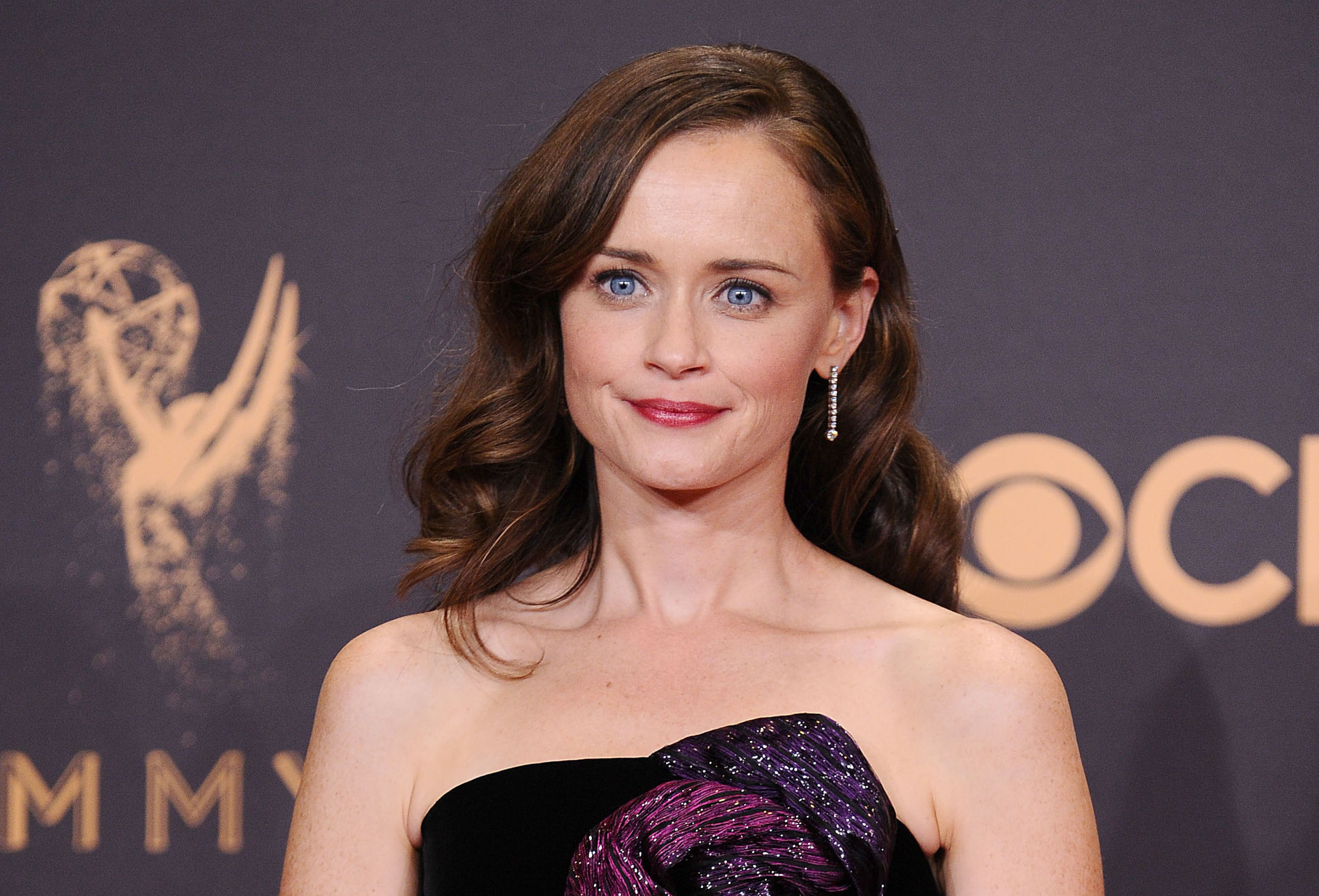 Murray and Padalecki weren't the only ones who got along better behind the scenes than they did on-screen. Murray had nothing but praise for Bledel when speaking about his Gilmore Girls days, remembering how she helped him through their scenes together.
"She just was so committed to Rory," Murray said. "Alexis was awesome. She was on it. She's the one who added to the majority of my scenes what's right. So we would talk things out, always, to make sure that everybody's comfortable in every scene and you know, again, newbie coming in, I'd be the guy asking questions, because you know, maybe I'd be gone for two or three episodes, and then come back back."
Of course, Bledel didn't help her co-star for too long, since he departed from the show in season 2 to pursue other acting opportunities. Still, it's nice to know he has fond memories of his time working on Gilmore Girls, rather than