'Gilmore Girls': Chad Michael Murray Turned Down the Chance to Do More Seasons — Here's Why
Chad Michael Murray could've made his role on 'Gilmore Girls' long-term, but he decided to leave after 2 seasons. Here's why.
Chad Michael Murray has become known for many early 2000s teen heartthrob roles — Lucas in One Tree Hill, Austin in A Cinderella Story, and Jake in Freaky Friday, to name a few. What some fans might forget, though, is the gig that started it all: Gilmore Girls. Just before his big break into teen drama fame, Murray played a fan-favorite high school bad boy with a crush on Alexis Bledel's Rory Gilmore. According to Murray, his Gilmore Girls stint could've lasted longer than two seasons, but he turned the opportunity down. Here's why.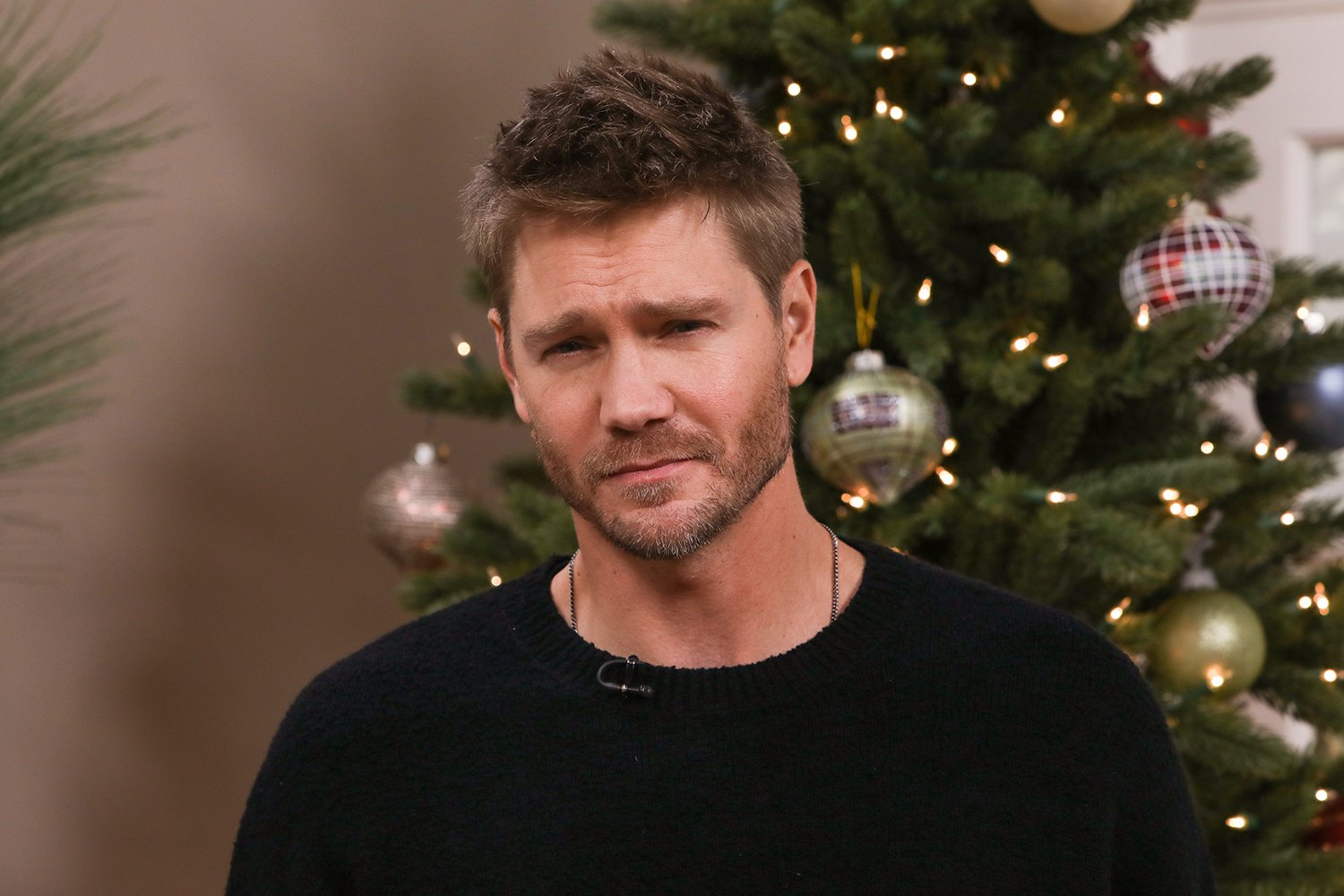 Chad Michael Murray played Tristan Dugray
When Rory enrolled at Chilton Preparatory School in season 1, one of the first classmates she encountered was Murray's Tristan Dugray. He came across as arrogant and rude, often annoying Rory by harassing her at school and calling her "Mary" instead of her real name. He was also often the subject of Rory's arguments with Paris Geller (Liza Weil), as Paris had a crush on Tristan and insisted Rory liked him, even if Rory said she didn't.
By season 2, Rory came to realize that Tristan had a crush on her. The two shared a kiss during her breakup period with Dean Forrester (Jared Padalecki), but Rory ultimately chose to be with Dean.
In Gilmore Girls Season 2 Episode 9, "Run Away, Little Boy," Tristan amped up his misbehavior. His father decided to send him to military school in North Carolina. Of course, in real life, Murray headed to Wilmington, North Carolina, to film roles in Dawson's Creek and One Tree Hill. And with that, his career took off.
Why did Chad Michael Murray really leave 'Gilmore Girls'?
During an interview with Gilmore Girls star Scott Patterson on Patterson's podcast I Am All In, Murray explained that Tristan could have stuck around longer. He might have even appeared in all seven seasons, as the WB gave Murray the opportunity to keep going. Fans might have even seen Tristan and Rory pursue a relationship.
However, Murray turned the chance down to explore who he was as an actor. After all, he was still very early in his career at the time.
"For me, it was about just … trying on different clothes, different costumes, different walks, different feels … Sitting in the same character for too long can get stagnant," he said. "I was so young. I needed to find out who Chad [was.] Who was Chad as an actor?"
There are a lot of "what ifs" regarding Tristan's character in Gilmore Girls. If Murray had stayed, where would the story have gone? Still, Murray said he didn't regret his decision to move on because it helped him "discover so much" about himself.
"I genuinely wouldn't be the man I was today without making that decision," he added. "When the opportunity came to stay on Gilmore, I just wanted to know more about me."
Lucas Scott in 'One Tree Hill' appealed to Murray because of the 'moral compass'
Murray left Gilmore Girls in 2001 to play Charlie Todd in Dawson's Creek. He kept that role for another year. Then, in 2003, Murray found his first long-term television home in the fictional Tree Hill, North Carolina. He played the starring role of Lucas Scott in One Tree Hill for six seasons, becoming one of his most memorable roles.
Murray told Patterson that Lucas intrigued him because the role was so different than his past work. He could have played Lucas's brother Nathan Scott, but Nathan seemed too similar to Tristan.
"I remember that decision I had to make. Nathan had a lot of Tristan qualities in him. Lucas was the moral compass, and I hadn't played that yet at that point in my career. I was always playing the bad boy," he explained. "And so, I chose the moral compass. And I discovered more about myself."
Chad Michael Murray's full Gilmore Girls interview with Scott Patterson on I Am All In is available now via iHeartRadio, Apple Podcasts, and other podcast services.