'Gilmore Girls': The 4 Most Comforting Episodes to Watch Right Now
'Gilmore Girls' is one of our go-to TV shows when we need something familiar and soothing. Ahead, check out our picks for the 4 most comforting episodes.
In times of stress, we find ourselves turning to some of our favorite TV shows for comfort. Among them is Gilmore Girls starring Lauren Graham and Alexis Bledel as Lorelai and Rory Gilmore, a mother-daughter duo who are best friends.
Thanks to the show's long run — it ran for seven seasons from 2000 to 2007 — there are more than 150 episodes of Gilmore Girls not including the 2016 Netflix revival. While we enjoy watching every single episode of the show, there's a few we return to when we need some comfort in our lives. 
1. Pilot
Pressing "play" on the pilot episode of Gilmore Girls has us breathing a sigh of relief. From Lorelai's opening bit with Luke Danes (Scott Patterson) about coffee to the relaxed pace of life in the fictional town of Stars Hallow, it has everything that made us fall in love with the show from creator Amy Sherman-Palladino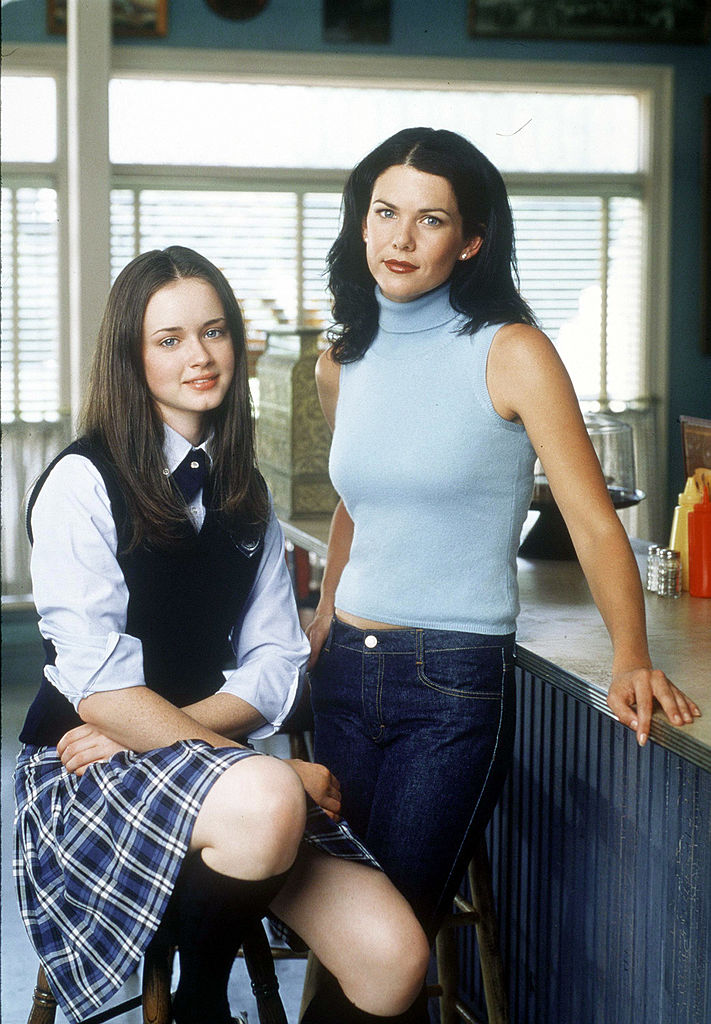 2. 'Love and War and Snow'
Gilmore Girls Season 1 Episode 8: "Love and War and Snow" is still one of our favorites for putting us at ease because it's got everything we can count on from the show's lovable and sometimes eccentric characters. 
Lorelai, a big fan of snow, marvels at its arrival in Stars Hallow and has a great date with Rory's teacher, Max Medina (Scott Cohen). Meanwhile, Rory spends the night with her grandparents, Richard (Edward Herrmann) and Emily (Kelly Bishop) and teaches them to add extra cheese to their frozen pizza.
It's marked by hilarious and adorable moments including Rory finding old pictures of her parents as teenagers, and her best friend, Lane Kim (Keiko Agena), getting some perspective on life from Lorelai.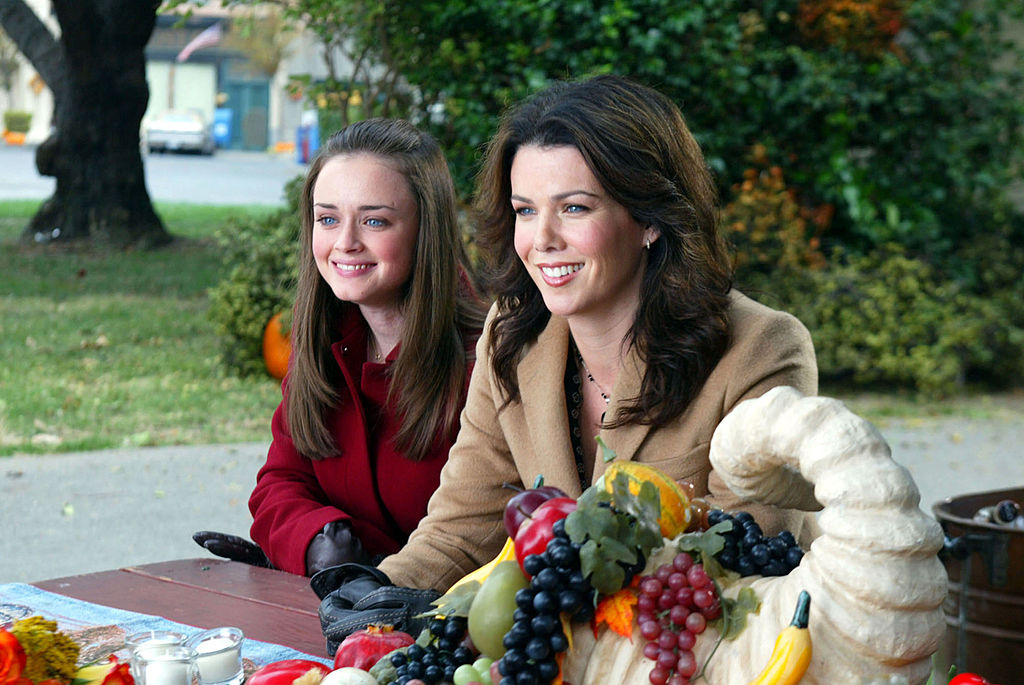 3. 'The Breakup, Part II'
Showing more of the friendship side to Rory and Lorelai's relationship is Gilmore Girls Season 1 Episode 17: "The Breakup, Part II." Lorelai encourages Rory to lay around in her sweatpants eating ice cream and mourning her split from Dean (Jared Padalecki) but instead Rory finds ways to keep herself busy. Only after she goes to a party and kisses her classmate, Tristan (Chad Michael Murray), does she confront her feelings about losing Dean. 
The episode ends with Rory telling Lorelai, "I'm ready to wallow now." While it's not the cheeriest of Gilmore Girls episodes, it gives us the warm and fuzzy feeling knowing how Rory and Lorelai help each other through the bad times.
4. 'The Lorelais' First Day at Yale'
A nod to the early Season 1 episode with a similar name where Rory starts school at Chilton, Gilmore Girls Season 4, Episode 2: "The Lorelais' First Day at Yale" chronicles Lorelai sending Rory off to college. It has the hilarious bit between Luke and Lorelai about a mattress and involves Lorelai staying the night in Rory's dorm.
The episode marks a new chapter in the show when the main characters' lives change but it strikes a good balance of showing Lorelai and Rory go back and forth between best friends and mother and daughter
Watch the most comforting episodes of Gilmore Girls plus every other episode of the series on Netflix.