'Gilmore Girls' Creator, Amy Sherman-Palladino, Had 1 Suggestion for Emily Kurado During Her Audition for Mrs. Kim
Twenty years after its pilot first aired, Gilmore Girls continues to pick up new fans every day. The series is beloved for various reasons, but most fans agree that the secondary characters were just as important to the story as the main characters. Mrs. Kim, the mother of Rory Gilmore's best friend, is one of those secondary characters who has gained their own fans. However, Emily Kuroda, the actress who played Mrs. Kim, initially expected to portray the character using an accent.
Emily Kuroda portrayed Mrs. Kim on Gilmore Girls for all seven seasons
Kuroda has appeared in various stage productions and on several television shows, but she's generally recognized as Mrs. Kim in Gilmore Girls. Kuroda portrayed the strict, religious Mrs. Kim for all seven seasons of the series and reprised her role in Gilmore Girls: A Year in the Life.
In the series, Mrs. Kim was raising her daughter, Lane Kim, while trying to instill traditional values. Rebellious Lane fought against Mrs. Kim's rules and eventually moved out to pursue her music career. Throughout the show's six seasons, fans learned tidbits of information about Mrs. Kim that suggest she might have been way cooler than she was given credit for.
Emily Kuroda initially auditioned for Gilmore Girls using an accent
Kuroda's character on Gilmore Girls was supposed to have been born in South Korea. During season 4, she explained to Lorelai Gilmore that she had entered the United States more than 20 years before. The character, however, did not have much of an accent. That's not how Kuroda originally played the role, though.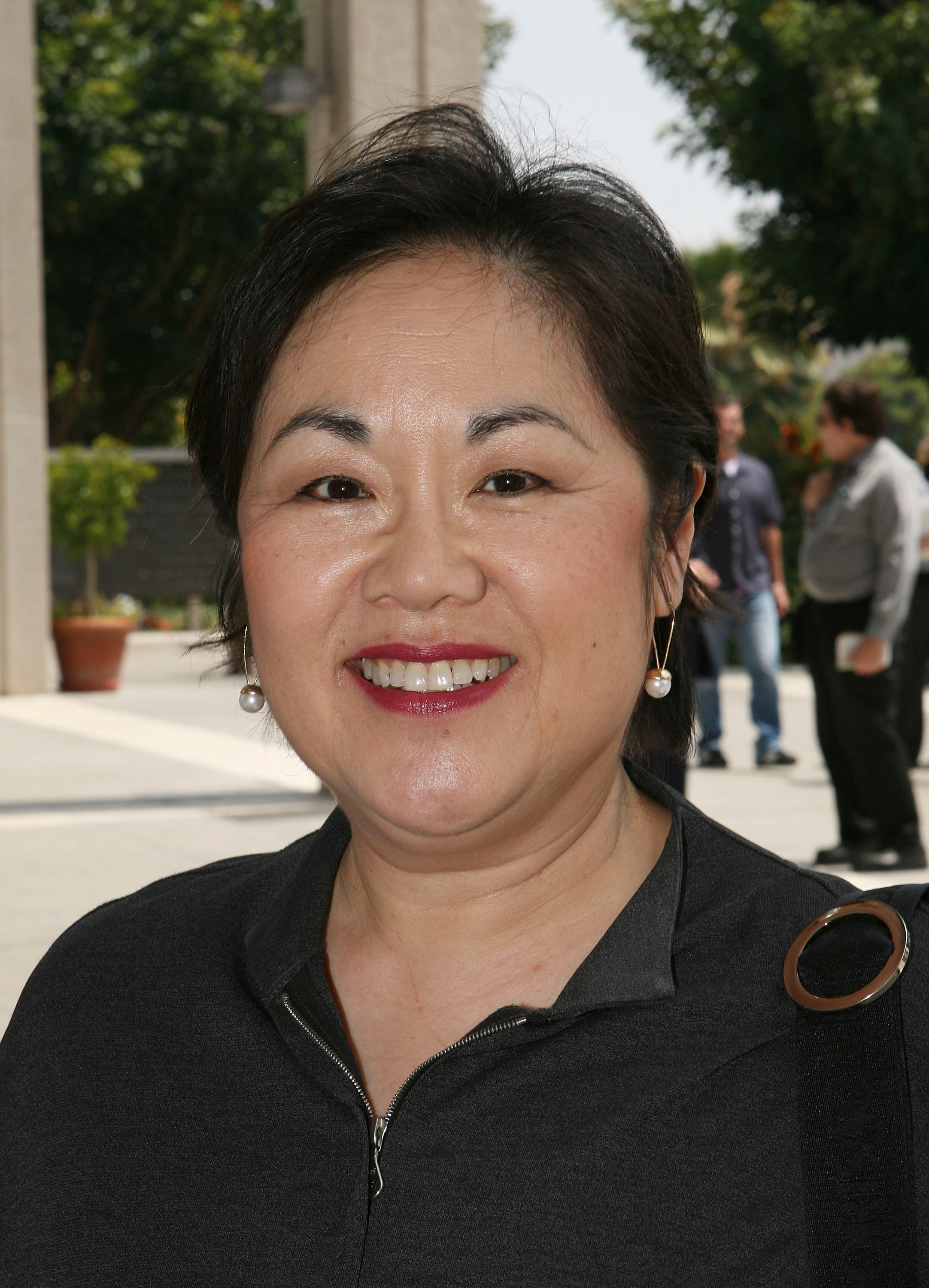 Kuroda entered the audition intending to play Mrs. Kim with an accent, as she assumed that's what the producers would want. That wasn't the case, though. Mrs. Kim was actually based on someone showrunner Amy Sherman-Palladino knew in real life. Helen Pai, who served as an executive producer, was Sherman-Palladino's childhood friend. The character of Lane was based on her, and Mrs. Kim was based on Pai's mother.
Amy Sherman-Palladino asked Emily Kuroda to drop the accent
Kuroda eventually landed the role of Mrs. Kim on Gilmore Girls, but not before Sherman-Palladino gave her one piece of advice. She asked Kuroda to drop the Korean accent she was using during the audition. Kuroda recalled during a Q&A with Bustle that Sherman-Palladino questioned what she was doing during an audition. Kuroda didn't miss a beat and explained that her Korean accent would get better with time. She recalled that Sherman-Palladino said, "No, no, no, I don't see an accent at all. This is based on real people."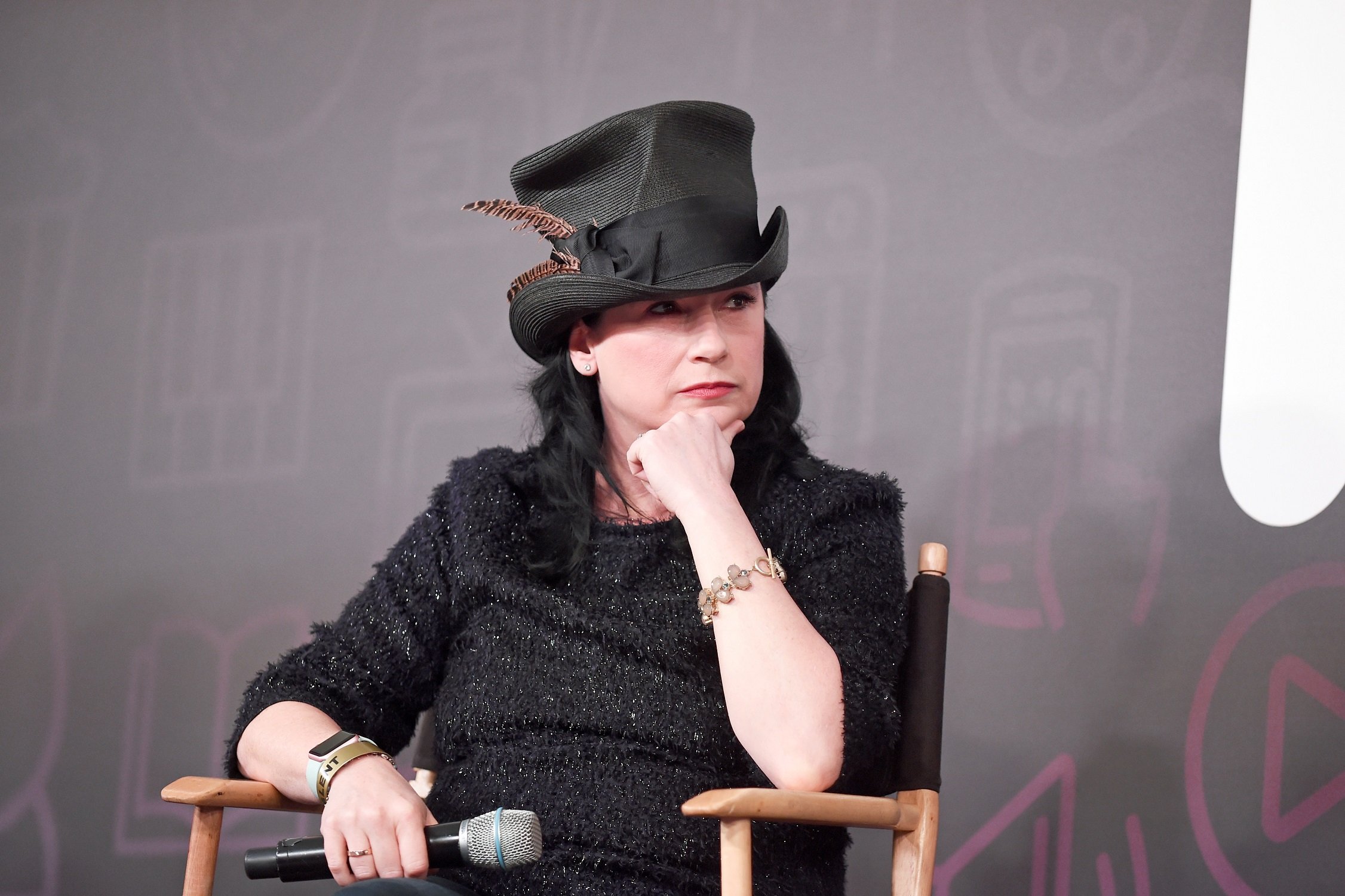 That was the moment Kuroda knew her role on Gilmore Girls was going to be different. Kuroda, who was born in Fresno, recalled that most auditions that called for Asian-American actors wanted the actors to have an accent. The fact that Sherman-Palladino wanted to stick to her inspiration for the role was important to Kuroda.