'Gilmore Girls' Creator Amy Sherman-Palladino Thought Alexis Bledel 'Hated' Her at First
Gilmore Girls starred Alexis Bledel as Rory Gilmore, the high school valedictorian-turned Yale journalism student.
 The Gilmore Girls creator loved Bledel as soon as she auditioned for Rory — but thought the young actor hated her when she read for the part.
'Gilmore Girls' creator thought Alexis Bledel hated her before she was cast as Rory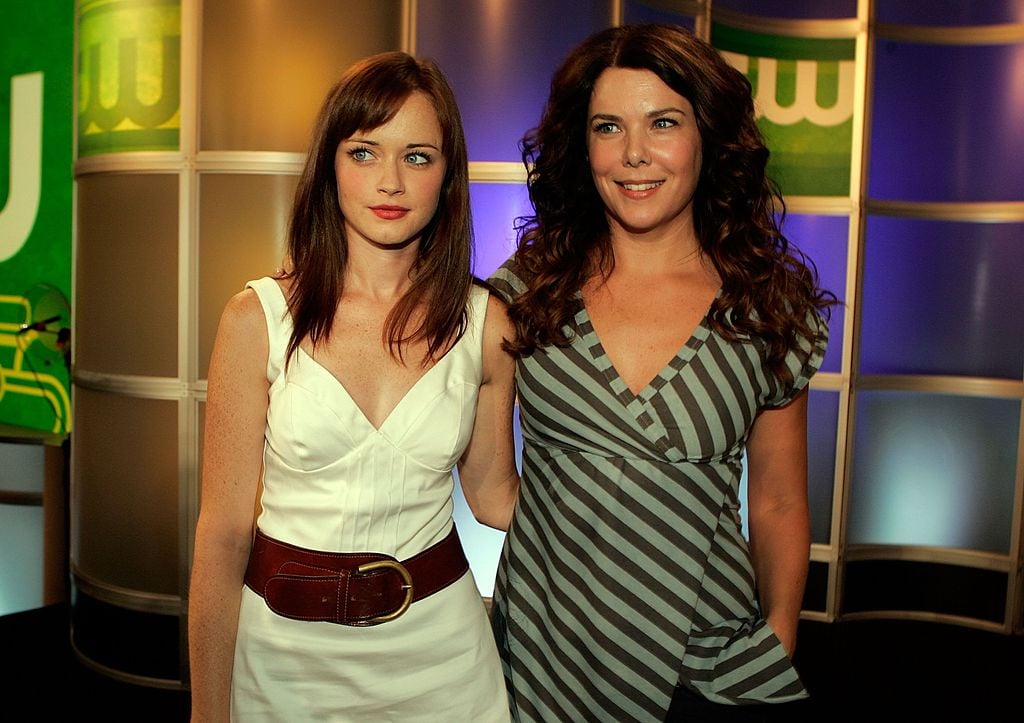 In 2015, the main cast of Gilmore Girls reunited at Austin's ATX TV Festival. The series creator, Amy Sherman-Palladino, reflected on building the cast for The WB series.
"I'm sort of the queen of writing un-cast-able women," she told the Texas crowd. "I don't know why, like, they're hard parts." Sherman-Palladino also remembered meeting Bledel, who had a cold at the time she auditioned for Rory.
"When Alexis walked in, she was sick and she looked at me, like 'I'm sick, really!?'" Sherman-Palladino shared. "I was like, 'She hates me. I love her.'
The writer worried: "I want the one who hates me."
However, the Gilmore Girls showrunner knew that Bledel, who had no previous formal acting experience, was perfect to play Rory.
"She was so different and a breath of fresh air," Sherman-Palladino explained. "That's what Rory had to be. Rory had to be something you'd never seen before."
Where was Alexis Bledel before appearing on 'Gilmore Girls' Season 1?
The New York Times explained of Bledel's background before Gilmore Girls:
Bledel, a model and college student with limited television experience, needed more help than the others at first, not even knowing which camera she was supposed to face.
At one point, actor Kelly Bishop told Lauren Graham she admired how she and Bledel were always touching.
"Actually, the reason I started doing that was because I wanted to get her to her mark," Graham explained to Bishop.
How the other main characters got cast on The WB series
How was Graham cast as Lorelai Gilmore?
"They kept handing me Lauren's picture and I wouldn't look at it, because she was on this other show," the Gilmore Girls showrunner said at the 15-year reunion. She worried: "I'm going to fall in love with someone that I can't have."
However, Graham eventually read the script and says "something clicked."
"She finally walked in," Sherman-Palladino said about Graham. "She sat down. We talked. We read. She walked out and we're like, and we're done. And, there's Lorelai."
Casting Bishop as Emily Gilmore, Lorelai's mother, was just as immediate.
"Kelly walked in and it was the same thing," the Gilmore Girls creator said at ATX. She knew at the time, "… I'm gonna' know Emily when she walks in."
"Kelly walks in, she sits down," Sherman-Palladino recalled. "She reads, she left. And, Emily!"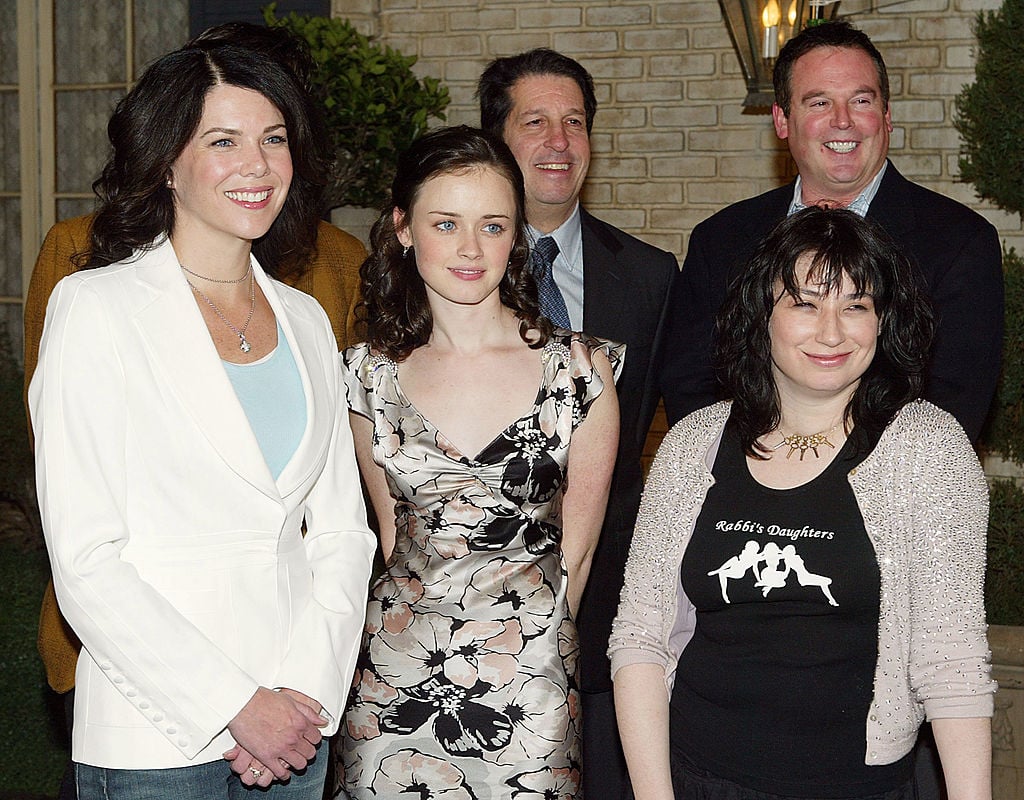 While this was a pre-Marvelous Mrs. Maisel-world, the writer/producer/director was grateful for the enduring fan response to Gilmore.
"You get one, I think, sometime's in a career," Sherman-Palladino told the Austin audience. "If everything else fails, … at least I got this." She was especially thankful for her main 3 Gilmore girls: Bishop, Graham, and Bledel.
"… There's no way I'm going to top this experience, this cast, these leading ladies, it's just not gonna' happen again," Sherman-Palladino said at the 15-year anniversary. "God, I got so lucky."