'Gilmore Girls': Did You Ever Notice That Several Marriage Proposals Were Born out of Arguments?
Gilmore Girls showrunner Amy Sherman-Palladino, certainly crafted interesting characters and even more interesting scenarios for those characters. Still, sometimes history repeated itself. Fans of the famed series have noticed that things often got a little complicated when it came to relationships. Lorelai Gilmore and the residents of Stars Hollow weren't always lucky in love. Their proposals and engagements were particularly strange. More than one couple ended up engaged after an argument. 
Two of Lorelai Gilmore's proposals were the result of arguments 
The very first proposal scene on Gilmore Girls was between Lorelai and Max Medina. While his 1,000 yellow daisies were eventually cute, the initial proposal was anything but romantic. Max proposed marriage to end an argument over Luke Danes. Lorelai didn't accept right away, and the couple never made it to their wedding day.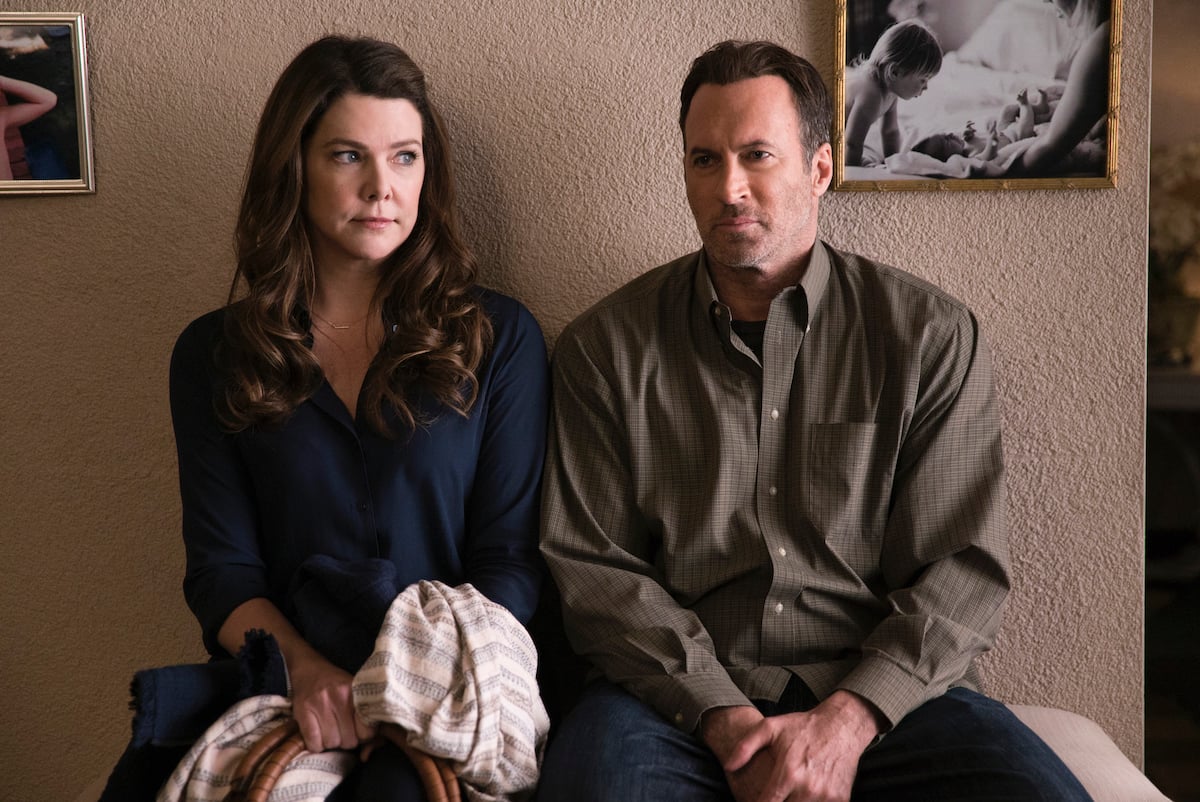 Proposing after an argument became something of a pattern for Lorelai. After Rory Gilmore dropped out of Yale, she and her mother had a huge fight. The dispute lasted for several months, but when Lorelai first found out Rory had moved in with Richard and Emily Gilmore, she went back to Luke's Diner and proposed to him. He accepted. It would take 10 years for them to get down the aisle, though. 
Sookie St. James and Jackson Belleville decided to get married after a fight, too 
Sookie St. James and Jackson Belleville should have made a perfect pair, at least on paper. Sookie, a chef, and Jackson, a produce farmer, had a lot in common. Still, they bickered relentlessly and didn't know how to communicate with each other at all. Their engagement was the result of an argument, too. 
In the season 2 episode, "A-Tisket, A-Tasket," Jackson was furious when Sookie didn't realize that he was hinting that they should move in together. Instead of talking to her about it, Jackson refused to bid on her basket at an annual festival. Eventually, they made up, and Jackson proposed. Their engagement story wasn't the greatest, but then again, neither was their marriage. Sookie and Jackson's season 7 Gilmore Girls storyline still confuses fans.
Lane Kim was proposed to after a band fight ended her relationship in season 6 of 'Gilmore Girls'
Weird proposal timing wasn't exclusive to the older characters on Gilmore Girls. Lane Kim's engagement story was a bit strange, too. In season 6, Lane and her boyfriend, Zack Van Gerbig, broke up after he started a fight with Brian during an important band showcase. The end of the relationship resulted in Lane going back home to Mrs. Kim's house.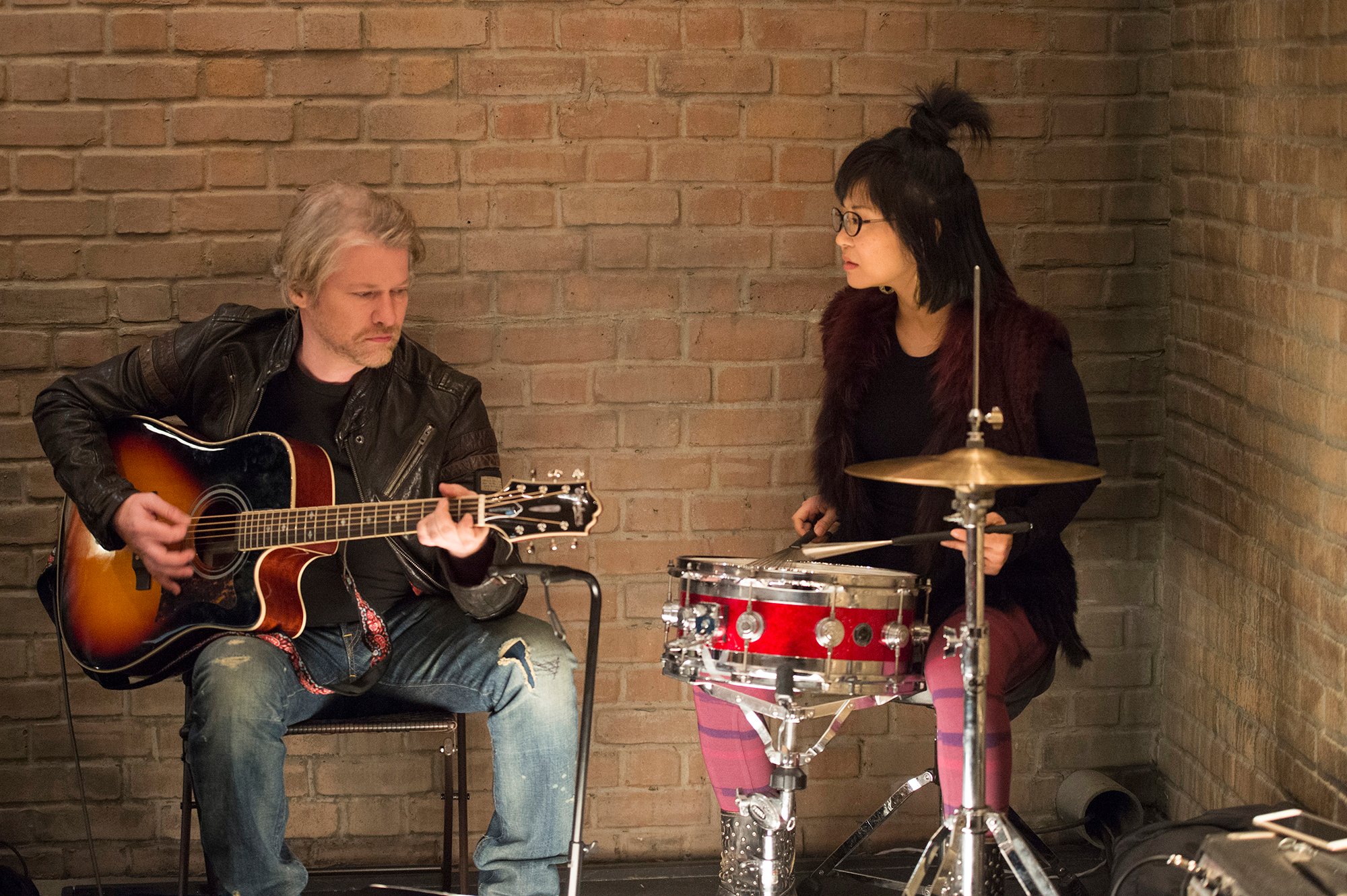 Zack, however, didn't want the relationship to end. He followed Lane around and tried to engage her until he finally decided to propose marriage. In an odd twist, Lane accepted the proposal, and the two were married. Lane's final storyline is one of the most hated storylines of the entire series.