'Gilmore Girls': Does a Season 5 Episode Title Prove That Logan and Rory Were Soulmates?
'Logan Huntzberger, Dean Forrester, or Jess Mariano. 'Gilmore Girls' fans have debated who was the best boyfriend for Rory Gilmore for years. A season 5 episode title might finally put the debate to rest. Logan Huntzberger first appeared in an episode that referenced fate. Is it a subtle way of revealing Rory's true love?
Gilmore Girls creator, Amy Sherman-Palladino, has never revealed who Rory Gilmore's true love might be. Fans are divided about who she belongs with, too. Viewers generally fall into two camps. They either strongly believe Jess Mariano is Rory's true love or think Rory and Logan Huntzberger made the perfect pair. While Sherman-Palladino may never solve the mystery, a season 5 episode title might hint at Logan being Rory's soulmate.
Logan Huntzberger was Rory's longest-lasting relationship
Rory had three main relationships during Gilmore Girls' seven-season run. During her sophomore and junior year of high school, she dated Dean Forrester. During her senior year of high school, she made things official with Jess. After Jess ran off to California, Rory took a break from dating. Eventually, she reconnected with Dean briefly before moving on to Logan.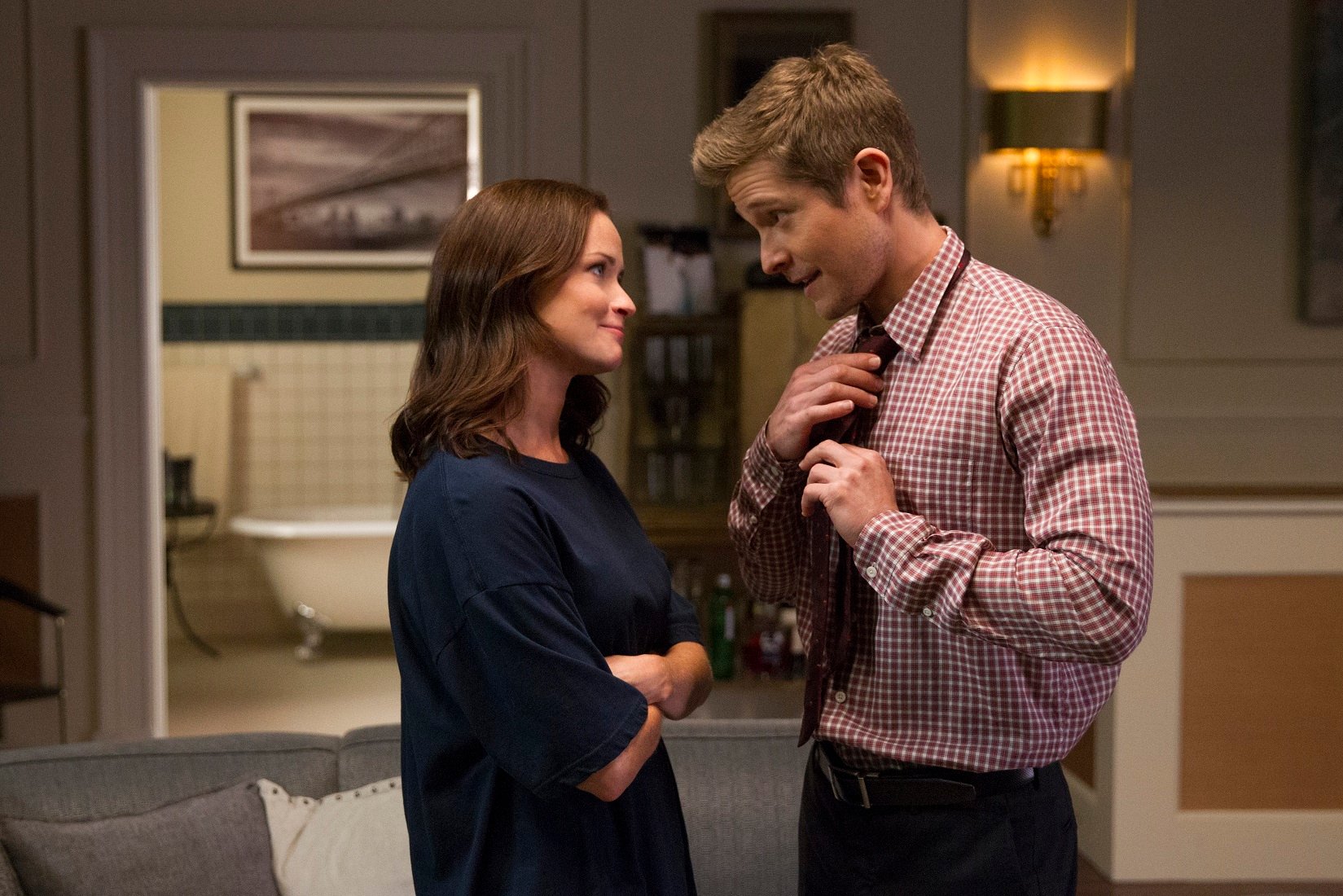 Rory and Logan dated for most of her sophomore, junior, and senior years of college. Their relationship survived some serious stuff, too, including a long-distance stint. Ultimately, they called it quits when Rory refused Logan's proposal. Eventually, they reconnected. By the time fans caught up with Rory and Logan in the Netflix original Gilmore Girls: A Year in the Life, they were having an affair. How their relationship will play out in the future remains to be seen. Netflix has not announced a second season of the show's revival.
His first appearance took place in the Gilmore Girl's episode, "Written in the Stars"
Logan first appeared in Gilmore Girls in "Written in the Stars," the fifth season's third episode. Admittedly, it wasn't Logan's best moment. Rory was instantly irritated with him, but as time progressed, she fell for him. Their relationship didn't take off for several episodes, but team Logan fans point out the episode's title could be proof that Rory and Logan were meant to be. 
The term, written in the stars, often means that something was fated or meant to be. Since Logan and Rory met, in a completely spontaneous way, during an episode that references fate, some fans can assume that their relationship was fated. They weren't the only couple to have a milestone moment during the episode, though.
Does the episode title indicate that Logan and Rory are meant to be?
Admittedly, a lot happened during Logan's very first appearance in Gilmore Girls. The episode also included Luke Danes and Lorelai Gilmore's first official date. During the date, Luke revealed that he had kept a horoscope Lorelai wrote for him eight years prior. Theoretically, the episode title could be referring to Luke and Lorelai's relationship. The same episode also found Rory rekindling her relationship with Dean.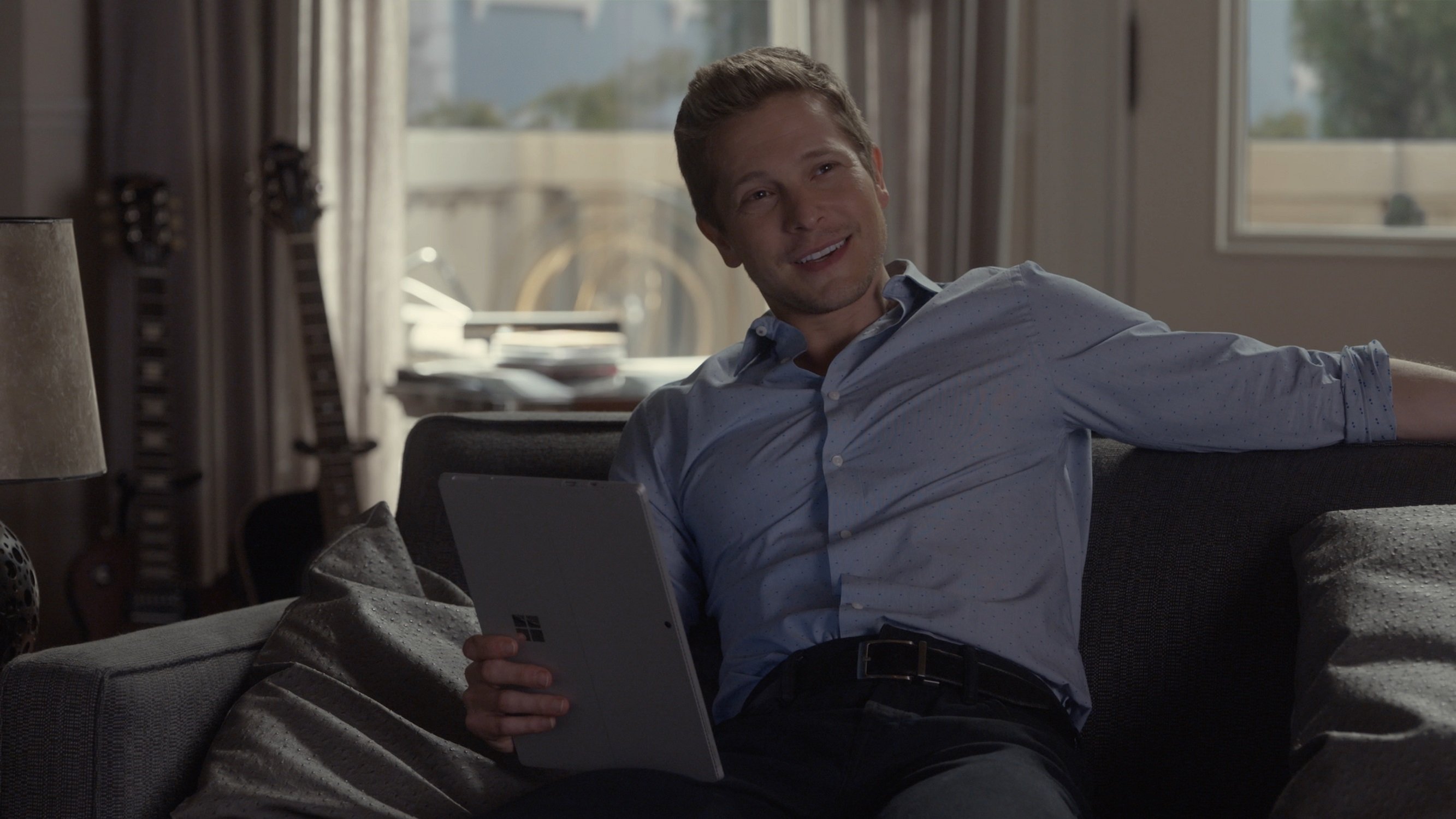 While there was a ton of romance happening during the episode, the title and Logan's serendipitous appearance can be taken as proof that Rory and Logan are meant to be. To be fair, though, it took several more episodes for the pair to consummate their relationship. While their love journey wasn't exactly smooth, they did manage to keep finding their way back to each other. Is that proof that they were soulmates, though?