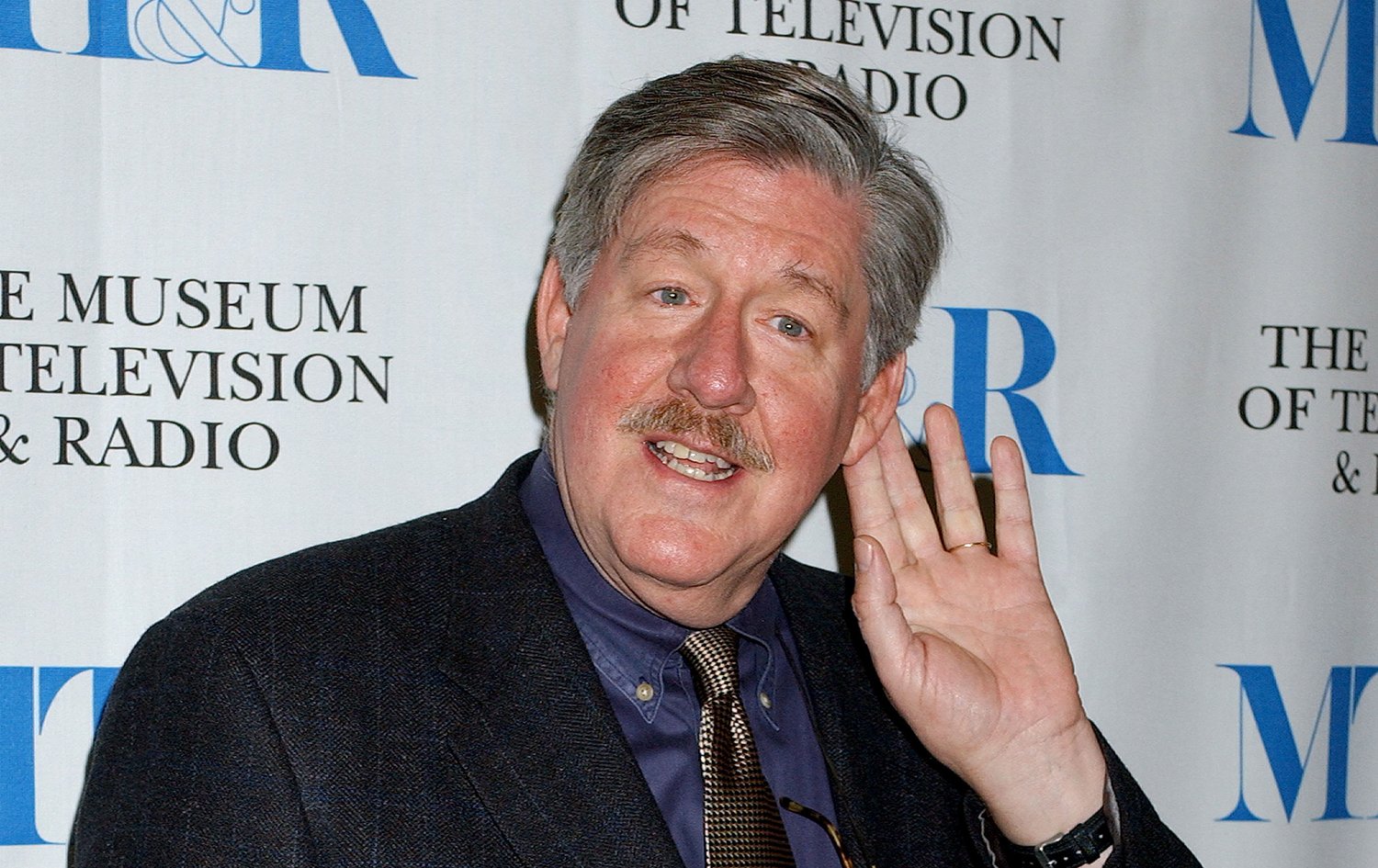 'Gilmore Girls': Edward Herrmann Said This Scene 'Defined' Richard Gilmore
Richard Gilmore didn't always get along with his daughter, Lorelai Gilmore. According to Edward Herrmann, one scene really defined their relationship.
Many Gilmore Girls fans can likely agree that Richard and Emily Gilmore usually weren't big on sharing their feelings. Oftentimes, they used passive-aggressive comments and the silent treatment to express anger and pain instead of talking about their issues. However, according to Richard's actor, the late Edward Herrmann, one particular Gilmore Girls scene allowed Richard to fully express his feelings, and the moment was "defining" for the businessman.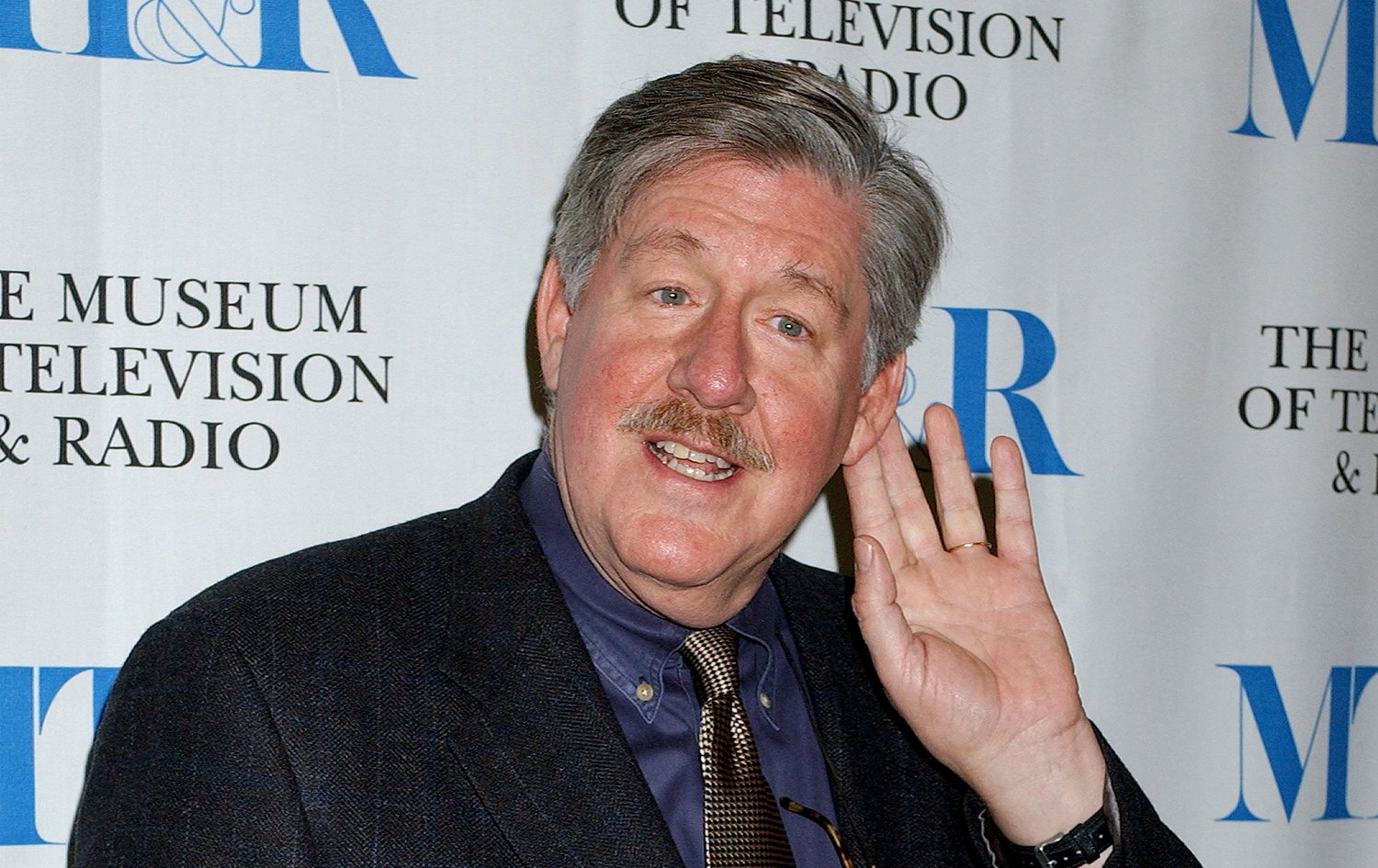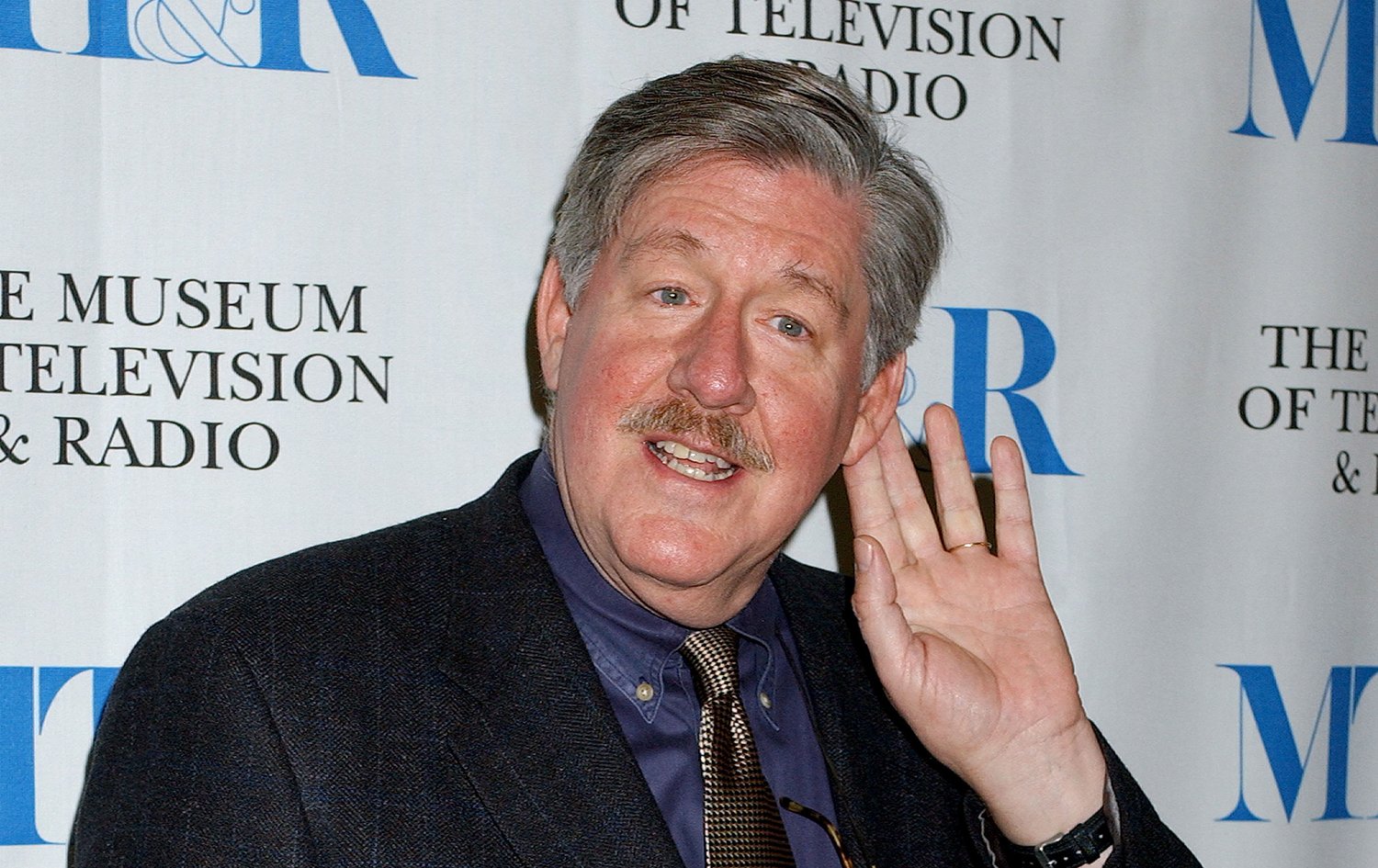 Richard Gilmore yelled at Lorelai Gilmore moments after defending her
In Gilmore Girls Season 1 Episode 15, Christopher Hayden (played by David Sutcliffe) visited Rory (Alexis Bledel) and Lorelai Gilmore (Lauren Graham) in Stars Hollow. The three of them attended Friday Night Dinner at Richard and Emily's (Kelly Bishop) house, along with Cristopher's parents, Straub (Peter Michael Goetz) and Francine Hayden (Cristine Rose). However, the evening quickly took a turn when the Haydens and the Gilmores began arguing about Lorelai's teen pregnancy.
When Straub made negative comments about Lorelai and her decisions, Richard stepped in to defend his daughter. Later, Lorelai tried to thank Richard for doing so, but he lashed out at her.
Richard explained that he defended Lorelai only because "the very Gilmore name was being attacked." However, that didn't change the fact that she put Richard and Emily "through hell."
"I had to tell my friends, my colleagues, that my only daughter, the brightest in her class, was leaving school," he said. "And then you run away and treat us like lepers. Your mother couldn't get out of bed. Did you know that? … We did nothing to deserve that. Nothing to earn that."
Richard continued on to explain how frustrating it was to him and Emily that Lorelai didn't want to follow "proper protocol" for the situation, which would have meant marrying Christopher. Lorelai and her father didn't resolve the argument, but Richard showed hints of regret in the next episode.
Edward Herrmann said that moment 'defined' Richard Gilmore's 'dilemma with Lorelai'
The exchange between Richard and Lorelai might have felt harsh to many viewers, but Herrmann saw it as an important milestone for his character. Speaking to A.S. Berman for Berman's 2010 book, The Gilmore Girls Companion, Herrmann revealed why it was so important.
"It was the closest Richard ever came to actually explaining why he was so hurt and so angry. That kind of defined the direction of that intractable problem that was the engine of the rest of the series for me," Herrmann said. "How does he deal with his disappointment, his anger, his love, that Greek sort of tension? You can't change what happened, but you somehow have to pray that it makes you wiser and not more bitter."
The actor went on to praise Gilmore Girls creator Amy-Sherman Palladino for the scene that "defined his relationship with Lorelai."
"I think Amy had her finger on that brilliantly," he added. "I thought the basic structure of the show Amy built was just wonderful."
Richard and Lorelai didn't always see eye-to-eye
Although Lorelai mostly experienced tension with Emily, she and Richard didn't always get along, either. Lorelai and Richard had a few other memorable fights after season 1 episode 15, including their clash over Richard's controlling visit to Stars Hollow and their argument over Richard's decision to cut Lorelai's boyfriend, Jason Stiles (Chris Eigeman), out of his business.
Despite their fights, Richard made it clear that he would defend his daughter when necessary, and he was often willing to help Lorelai with her inn. He may not have been the best at expressing his feelings, but Richard cared deeply for his family.