How Did 'Gilmore Girls' End?
Almost every now thirty-something girl remembers the excitement of watching their favorite mother-daughter duo on TV every week. Gilmore Girls was a fan favorite as soon as it hit the airwaves way back in 2000. The show made its way into the hearts of viewers everywhere with its quirky humor, relatable relationships, and just enough tug-at-your heartstrings moments.
'Gilmore Girls' has something for everyone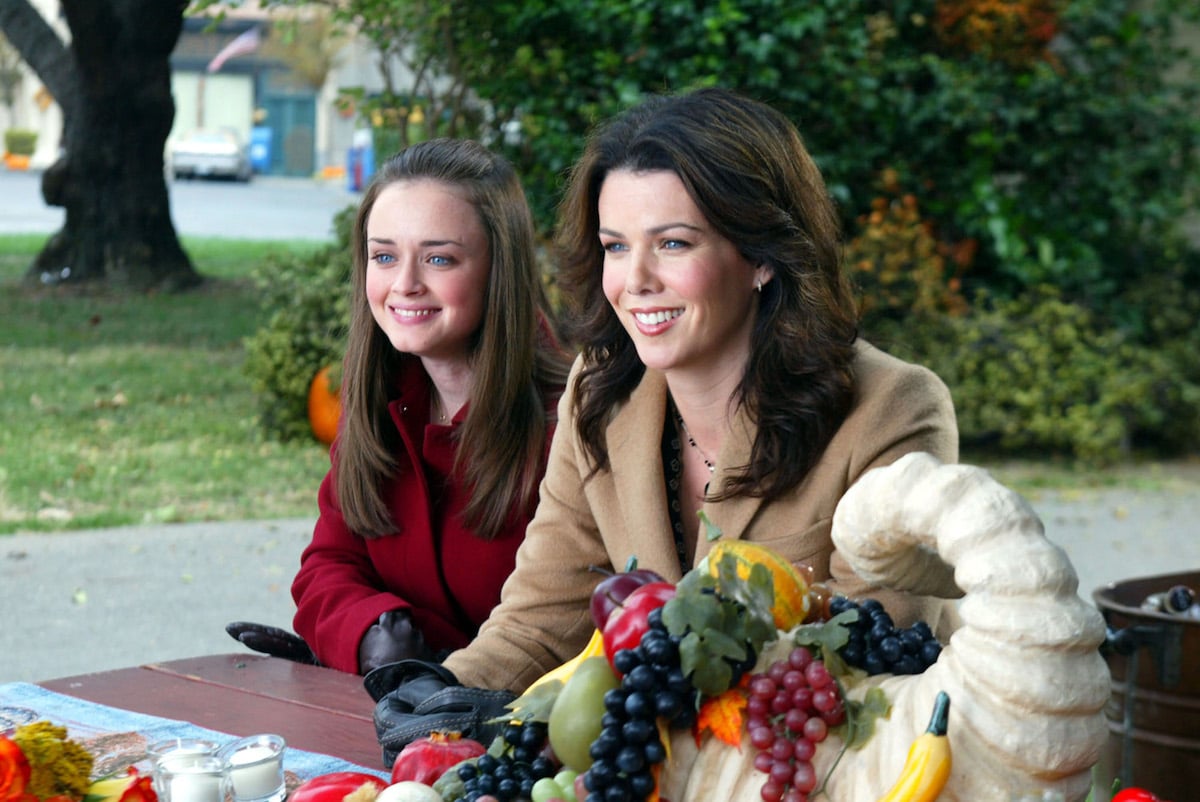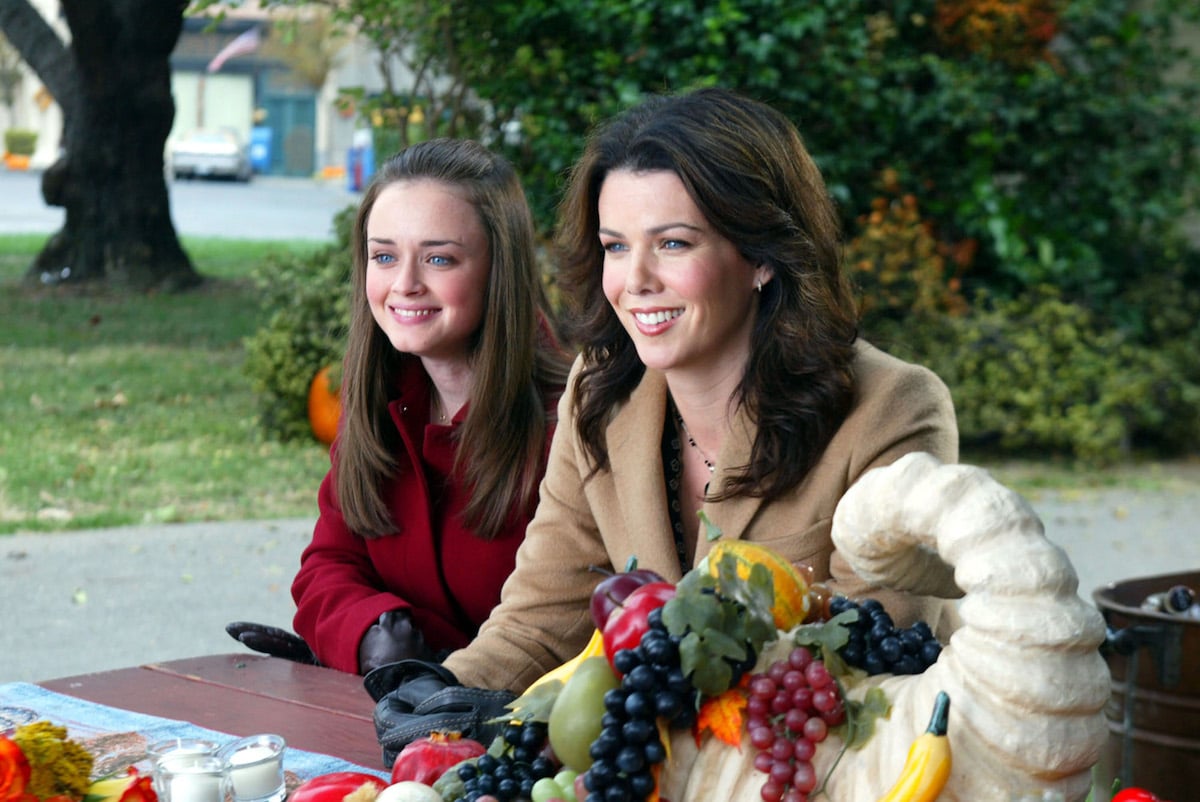 Gilmore Girls follows mother-daughter pair Lorelai and Rory Gilmore through Rory's teenage years into college, giving fans a peek into their hilarious and dynamic relationship. The two are certainly not your typical family, as Rory's dad is in and out of her life. Lorelai has paved her and Rory's way in the world and shares an extra special bond with her only daughter.
They live in the tiny town of Stars Hollow and have hilarious interactions with their fellow town folk. But you can't forget about the men in their life. Rory's dad, Christopher, becomes an integral character throughout the show. Then there's Luke — the charming, down-to-earth diner owner.
The show wouldn't be what it is without Rory's grandparents, Richard and Emily. They're incredibly wealthy and pay for Rory's private education, which obviously puts their already strained relationship with their only daughter on even more tense terms.
Was the show's ending enough?
The show's 2007 finale was much anticipated and fans were on the edge of their seats to know if it would be the ending they had always hoped for. It starts with Rory getting to meet a famous journalist at a networking event. She even gets a job offer to follow a presidential candidate along the campaign trail. This exciting news means she'll be leaving Stars Hollow and her family much sooner than expected, in just three short days.
When Rory announces the big news to her family, each person takes it differently. You can see Lorelai's sadness, but she stays strong knowing her daughter can't miss this opportunity. Rory's grandmother, Emily, makes it a little more known that she's not happy about the ending of Friday Night Dinners.
The entire town then comes together to throw Rory a surprise going-away party and show their love for her. Luke, Lorelai's on-again-off-again love interest, of course, saves the day, leading to their romance being very on-again with a sweet kiss.
Gilmore Girls leave fans just as the show began, with Rory and Lorelai chattering away in Luke's diner drinking too much coffee and indulging in yummy food. It was a perfect ending to an amazing seven seasons that left fans feeling sad, yet content.
'Gilmore Girls' revival series
In the years that followed the finale, many cast members went on to new roles and some chose to step out of the spotlight. Fans were eager to see more of the Gilmore Girls cast and wanted to know what they had been up to.
Ten years after the show's finale, fans got their wish with a Netflix limited series, Gilmore Girls: A Year in the Life. This four-part season caught up with all the characters of Stars Hollow and gave us a glimpse of what had been happening.
Rory struggles with her chosen career path, Lorelai and Luke still have issues, and Emily is grappling with the death of her husband. The revival had four episodes, one for each season of the year, but it still didn't seem to be enough for fans. The series ended with Luke and Lorelai getting married, and Rory telling her mom she was pregnant.
RELATED: 'Gilmore Girls': The 3 Funniest Friday Night Dinner Scenes