'Gilmore Girls': Everything Fans Learned About Emily Gilmore During the Show's Seven-Season Run
Gilmore Girls creator, Amy Sherman-Palladino, created a fan favorite when she crafted the character of Emily Gilmore. Emily, Lorelai Gilmore's mother, was tough, unyielding, and a little cold. Still, she had moments when she was vulnerable and moments when she was a lot of fun. During the show's seven seasons, tidbits of information about Emily's life slipped out. Do you remember everything we learned about Emily's life before the start of Gilmore Girls?
Emily Gilmore had a sister who lived abroad
Emily was different from her husband, Richard Gilmore, her daughter, and her granddaughter in one big way. While Richard, Lorelai, and Rory Gilmore were all only children, Emily was not. Early on in the series, Emily revealed that she had a sister named Hope.
According to Richard, Hope, who Emily affectionately called Hopey, was an expatriate who had spent much of her adult life living in Paris. Hope was never shown and was only mentioned a few times. Emily and Richard didn't mention visiting her when they were in Europe. Still, fans assume she was still alive, based on how Emily spoke of her.
Emily Gilmore attended Smith College and majored in history before marrying Richard Gilmore
Emily was just as well-educated as her successful husband, although she didn't attend an Ivy League school. While Richard never mentioned what year he graduated from Yale, some simple math suggests he was a student before the school began accepting female students. According to The Atlantic, Yale began taking female students in 1969. Lorelai would have been born in 1968, meaning both Richard and Emily were already graduates when the school went co-ed.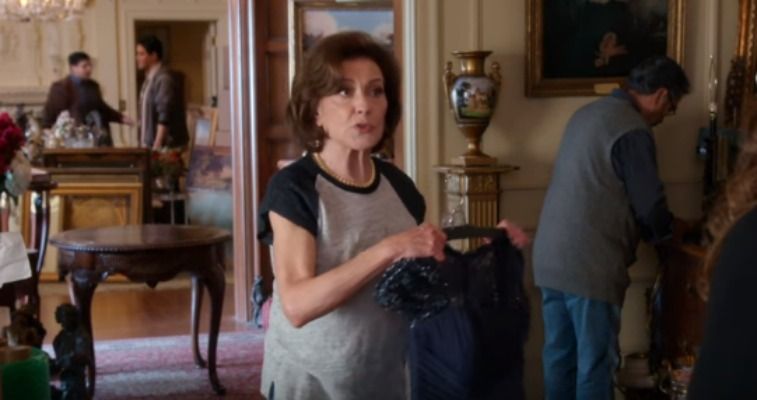 Still, Emily got a solid education. She attended Yale's sister school, Smith College, in Massachusetts. The women's college was founded in the 1800s and offered women educations similar to the Ivy League. Emily once revealed that she graduated from Smith College with a degree in history.
Gilmore Girls fans theorize that Emily was from a wealthy Connecticut family
Richard's mother, Trix Gilmore, might not have thought Emily was good enough to join her family, but it wasn't as if she and Richard came from different social strata. During the show's illustrious run, Emily hinted at a wealthy upbringing. The socialite belonged to the Daughters of the American Revolution and rubbed shoulders with high society.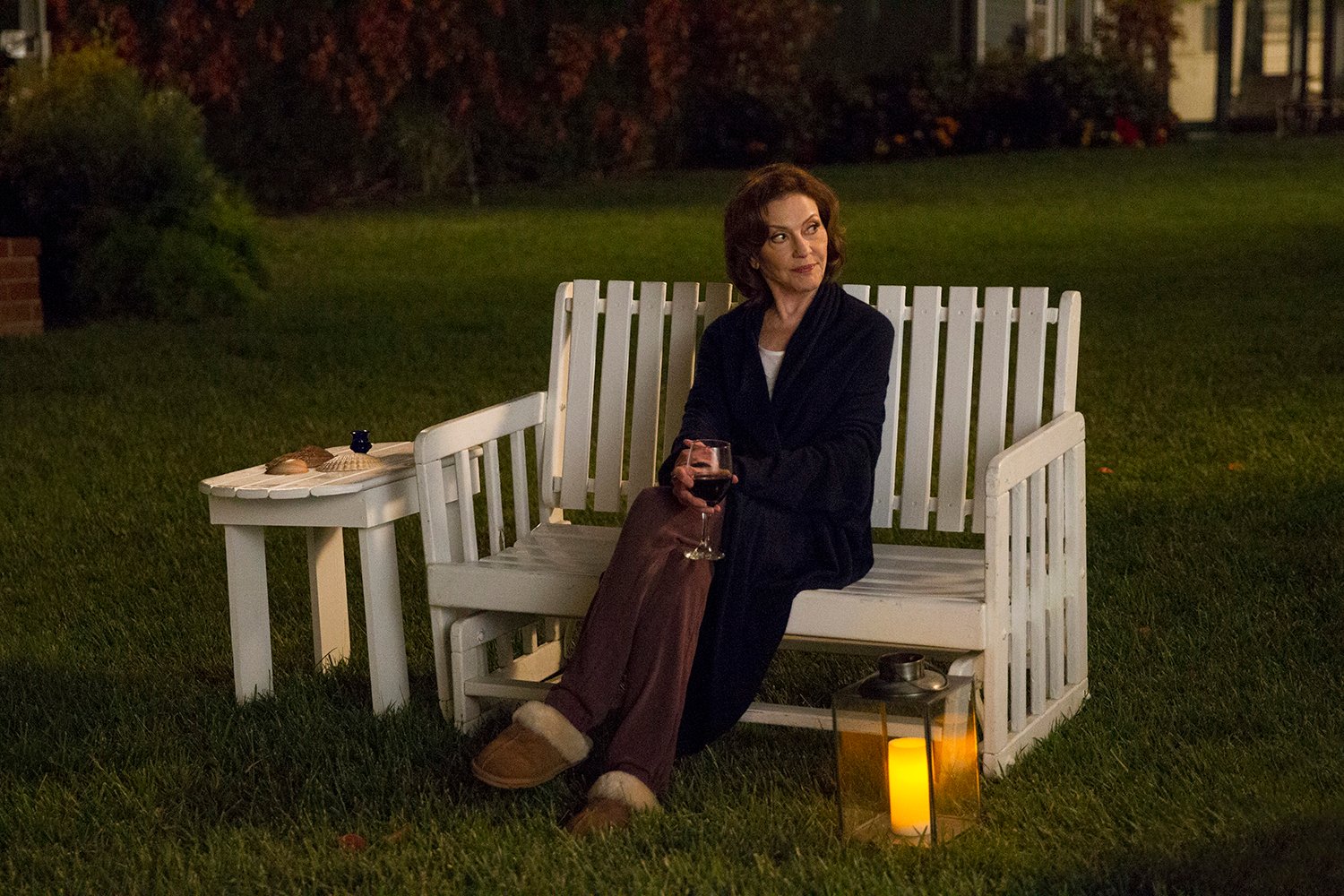 In season 1, Emily alluded to her family's wealth when she proclaimed that her great uncle had founded the hospital treating Richard for a heart attack. Emily never mentioned her parents, and Gilmore Girls fans never learned her maiden name, so it's hard to ascertain just how wealthy they might have been. Still, it's obvious she did not grow up in the middle class.
RELATED: 'Gilmore Girls': Kelly Bishop Used Her Own Family as Inspiration for Emily Gilmore