'Gilmore Girls': A Fan Proposed an Alternate Ending That Makes Rory Gilmore Just Like Christopher Hayden
'Gilmore Girls' fans have been waiting for a second revival season. It hasn't happened yet. That doesn't mean they don't have ideas for the storyline, though.
Amy Sherman-Palladino, the famed Gilmore Girls showrunner, once said she wanted Lorelai Gilmore and Rory Gilmore's story to come full circle. The ending of Gilmore Girls: A Year in the Life accomplished that. In the final moments of Gilmore Girls: A Year in the Life, Rory revealed that she was pregnant. Fans largely assumed she'd be embarking on motherhood as a single parent, just like her mother. What if that's not what happens, though? A fan theory suggests Rory's life could more closely mimic the life of her father, Christopher Hayden. 
'Gilmore Girls' fans suggest a story ending that would make Rory Gilmore more like her father 
Gilmore Girls has a dedicated fan base. Since a second installment of the Netflix revival has not yet happened, some fans have taken to developing their own story ideas. According to Screenrant, one fan suggested a storyline that would effectively turn Rory Gilmore into Christopher Hayden and Logan Huntzberger into Lorelai Gilmore.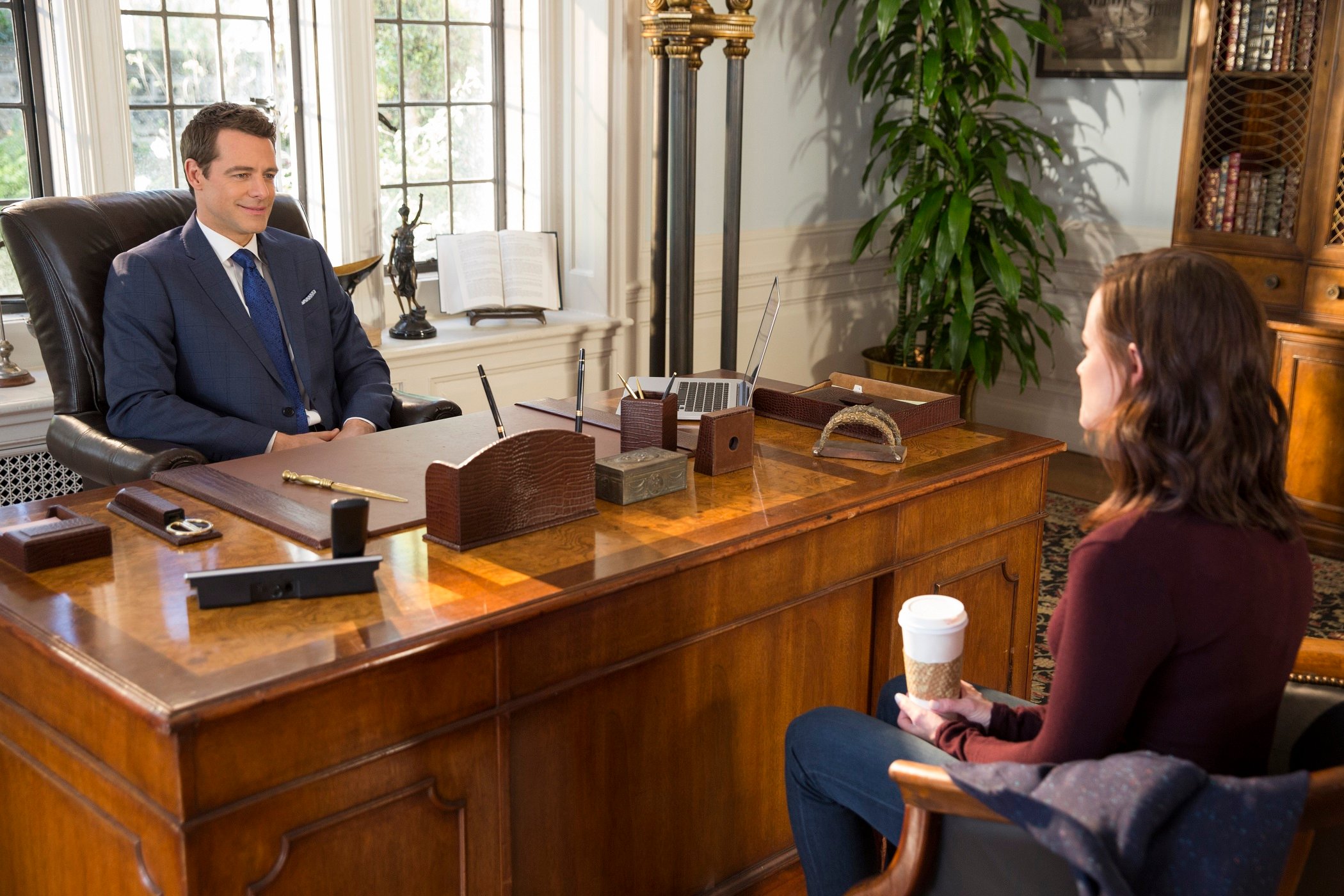 A fan suggested Rory might choose to leave the parenting to Logan while she works to find a foothold in journalism. In the fan theory, Rory would waltz in and out of her child's life, just like Christopher randomly materialized and then disappeared again, usually searching for a new job opportunity. While it doesn't jive with how Sherman-Palladino has written Rory thus far, it coincides with another fan theory that suggests Logan is more like Lorelai than Rory is. 
The ending would make sense if you believe Logan Huntzberger is just like Lorelai Gilmore 
While fans have long suggested Logan was to Rory what Christopher was to Lorelai, when you look at it from a different angle, Logan had a lot more in common with Lorelai than Christopher. Logan was daring, self-assured, and mischievous, just like Lorelai. He was unafraid to take risks. In season 7, he proved he could walk away from his family, just like Lorelai walked away from the Gilmores.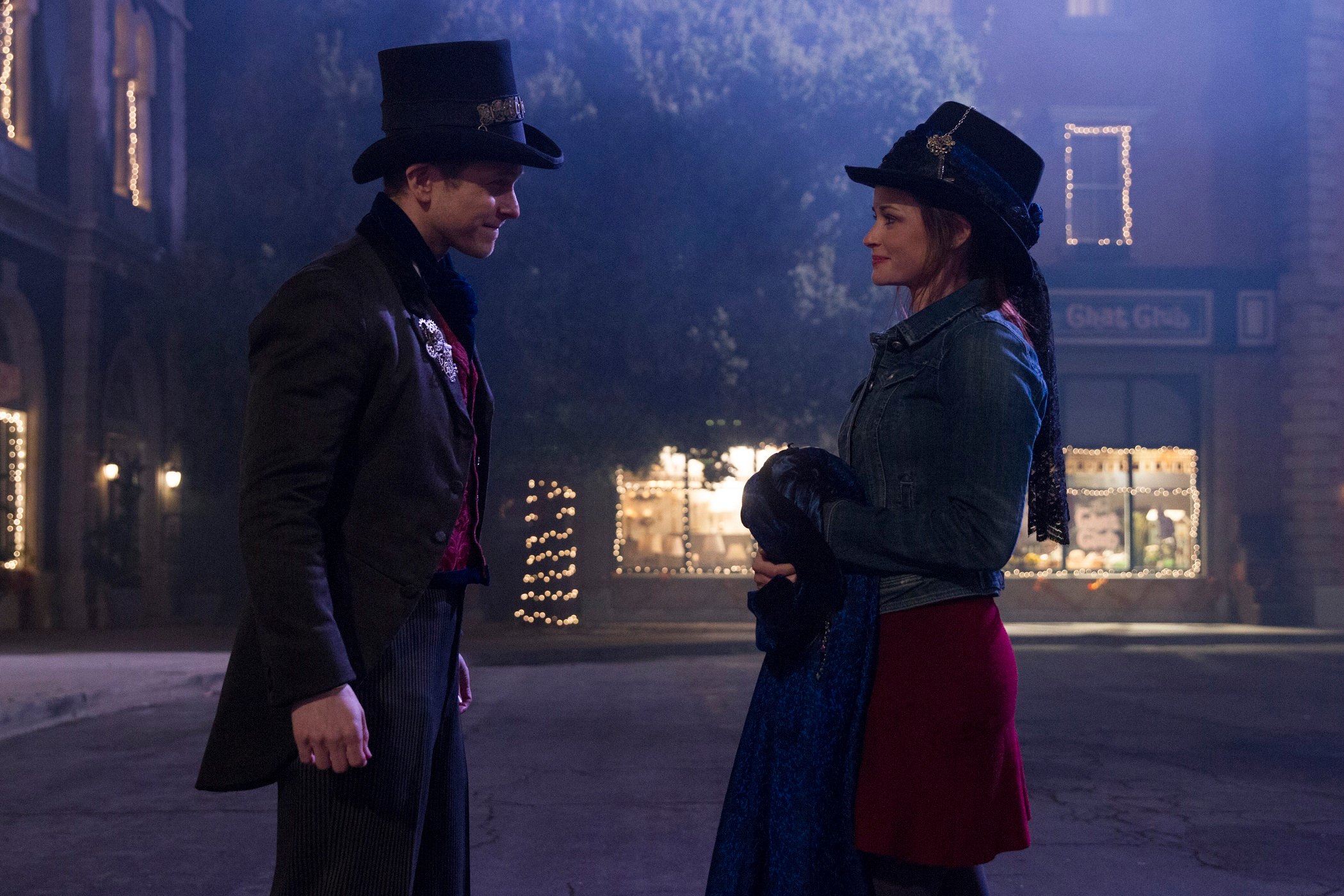 Rory also had a fair bit in common with her father. While Rory was smart and focused, like Lorelai, she also required a lot of emotional support and tended to run away from conflict and problems, much like Christopher. The Gilmore Girls fan theory hinges on the notion that Rory is like her father while Logan is like Lorelai. At the very least, the story idea would be an interesting twist. It could make a second Gilmore Girls revival all the more interesting. 
Is 'Gilmore Girls: A Year in the Life 2' a possibility? 
A second revival season would be necessary for the fan idea to play out. Netflix released the first revival in 2016. While there have been talks of a potential second season, nothing concrete has been set yet. That doesn't mean it will never happen.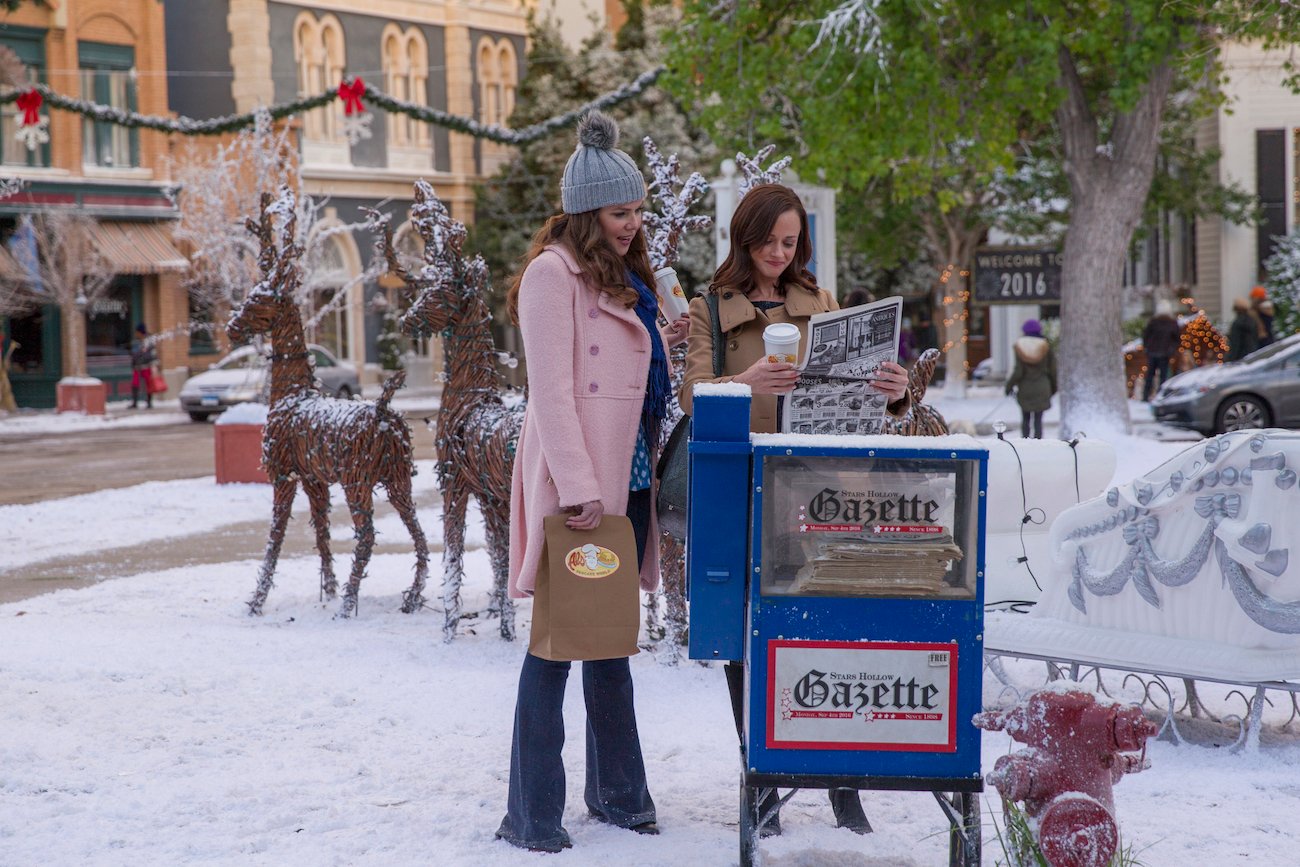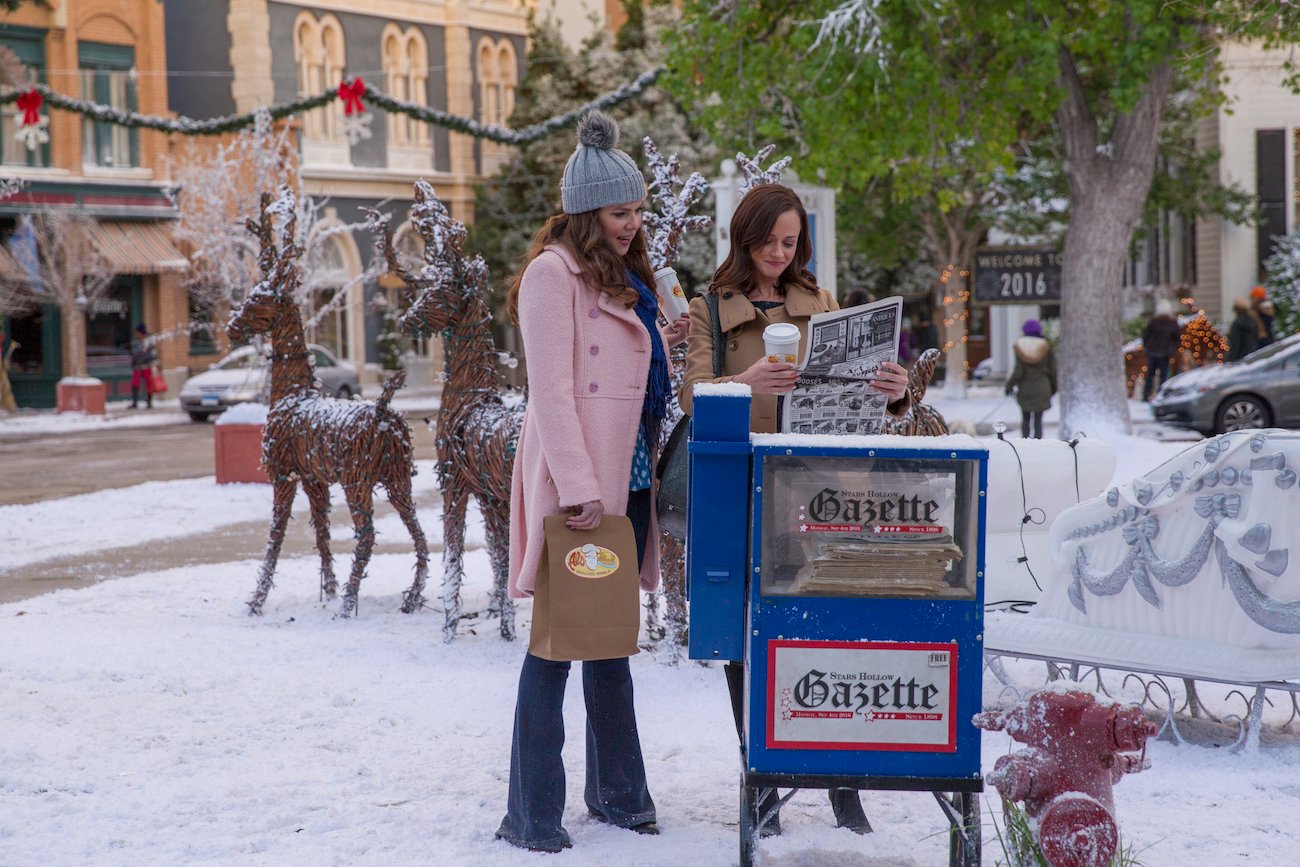 Amy Sherman-Palladino and several cast members have expressed an interest in returning for one more installment. According to the famed showrunner, timing is the only thing keeping a second season from happening. At some point, however, fans believe the timing will be right.