'Gilmore Girls' Fans Didn't Hate Paul, But They Hated His Relationship With Rory Gilmore
Gilmore Girls fans will always think of Rory Gilmore as having three significant romantic relationships. She dated Dean Forrester and Jess Mariano in high school, then connected with Logan Huntzberger in college. Rory didn't just have three major romances, though. She also dated Paul (no last name given) as an adult in Gilmore Girls: A Year in the Life. Paul was Rory's placeholder boyfriend. While fans didn't dislike Paul, they sure hated the relationship.
Rory and Paul's storyline was left pretty sparse
Paul walked onto the scene in Gilmore Girls: A Year in the Life. The existence of a new, long-term boyfriend for Rory had a lot of promise, but the storyline was left purposefully sparse. Fans never found out how Rory and Paul met, how they ended up together, or where Paul saw the relationship going. In fact, viewers learned very little about Paul.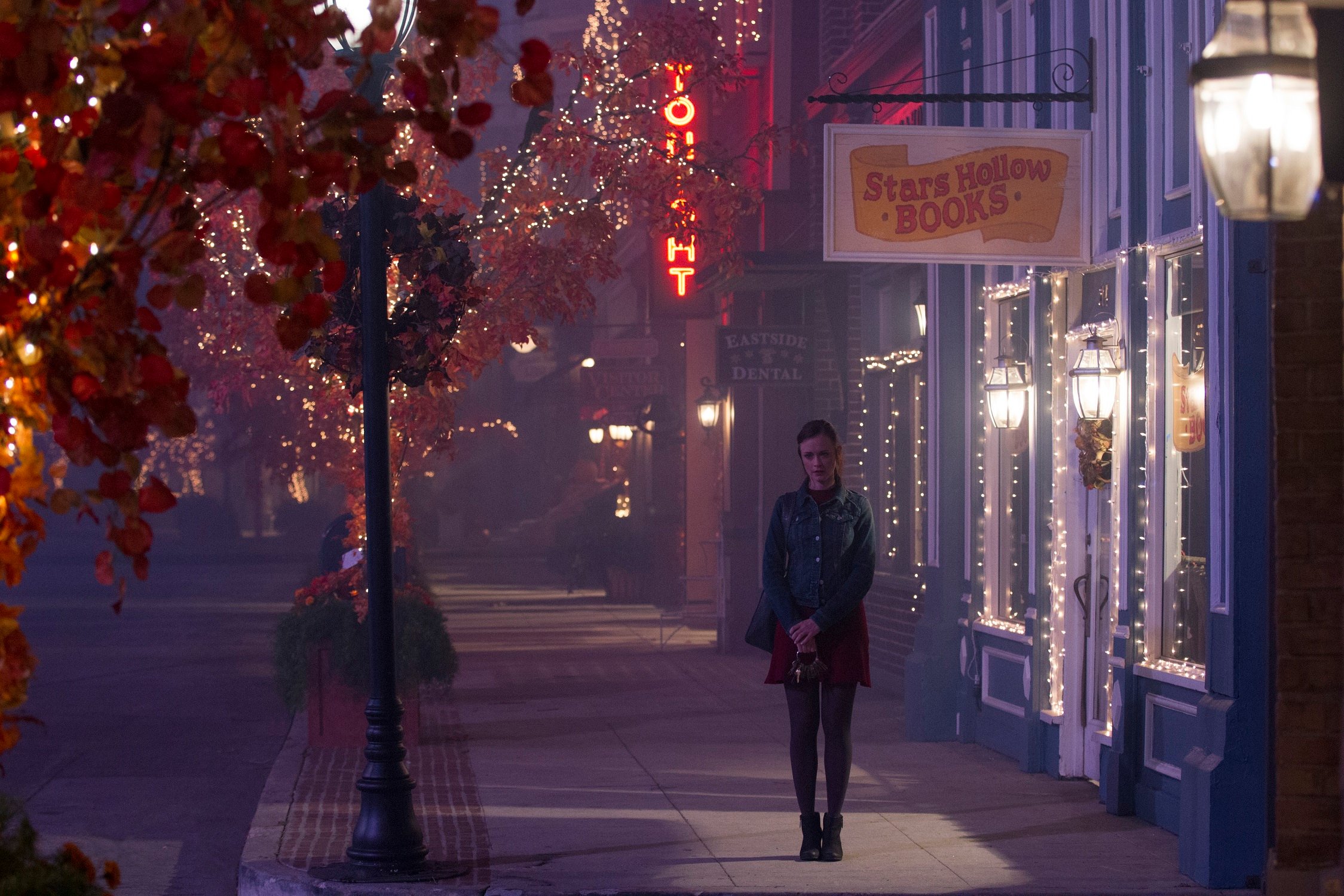 RELATED: 'Gilmore Girls': Could Paul Be the Father of Rory's Baby?
If you think about it, though. Paul was Rory's longest relationship. In his first scene on the show, Paul remarked that he and Rory had been dating for two years. The remark appeared in the Winter episode of the four-part special. He didn't end his relationship with Rory until the Fall episode, which means they had been together for about three years at that point. Rory dated Logan for two years in college. She dated Dean for two years in high school and dated Jess for about six months before he left Stars Hollow.
There was nothing inherently wrong with Paul, which was different for Rory
Paul wasn't a bad guy. While fans didn't see much of him, he didn't appear to have any glaring flaws. He was kind, dependable, and from his limited interactions with the Gilmore girls, he was thoughtful. Paul was the exact opposite of pretty much everyone Rory dated during the show's original run.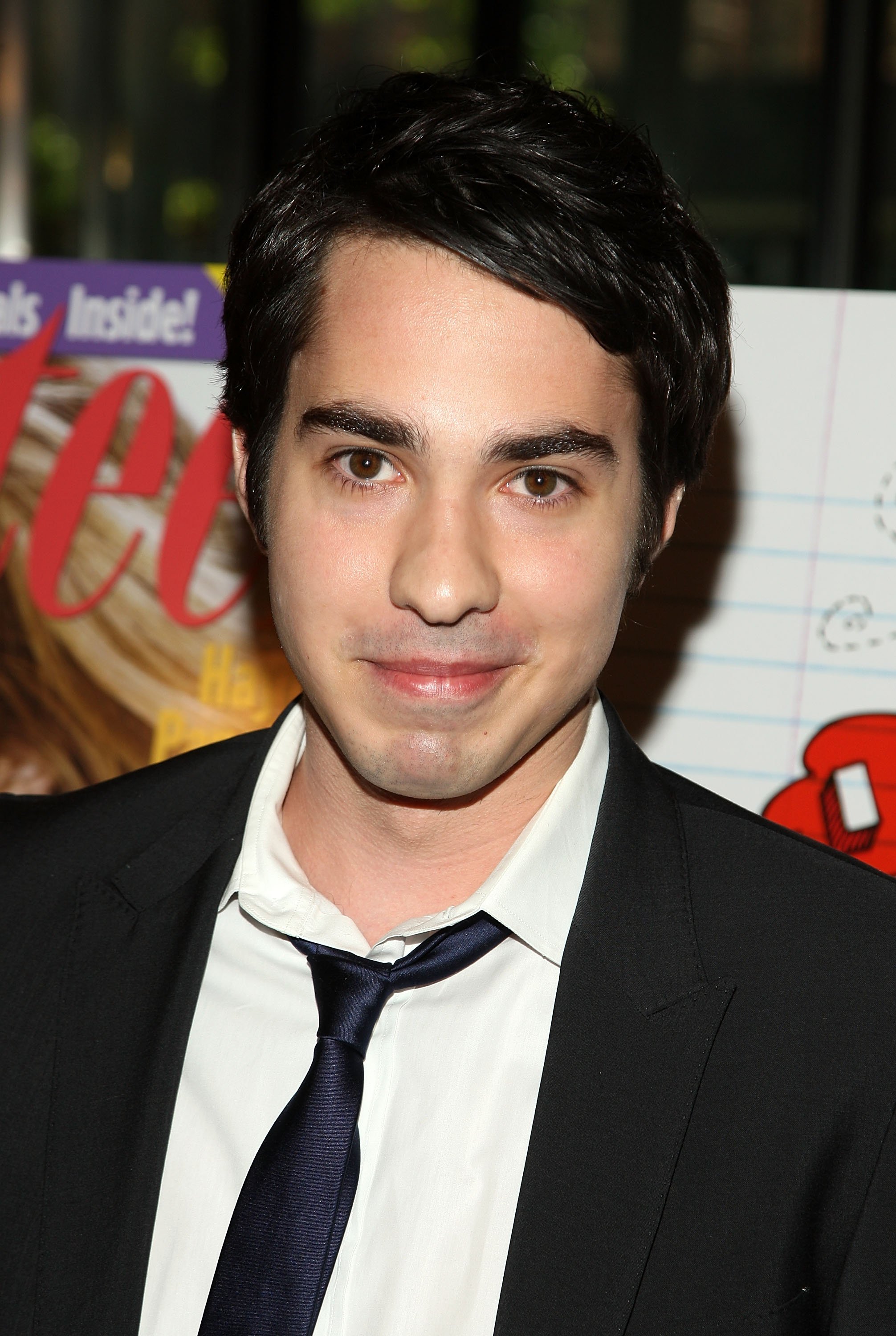 Vulture points out that Paul was neither "dopey" like Dean, troubled like Jess, nor ever-defined by his rich family like Logan. Paul was a basic guy. He was nondescript in looks, personality, and flaws, and that's what repelled Rory, or, at the very least, made her completely indifferent to him. Fans didn't hate the existence of Paul, but they sure hated his relationship with Rory.
Fans despised Paul's storyline in Gilmore Girls: A Year in the Life
Amy Sherman-Palladino had a chance to make things juicy in Gilmore Girls: A Year in the Life. The affair storyline between Logan and Rory could have been pretty epic, but Paul's non-descript existence in Rory's life and Logan's long-distance engagement to Odette fell flat. Paul was a nice guy who was being played for a fool, and fans hated it.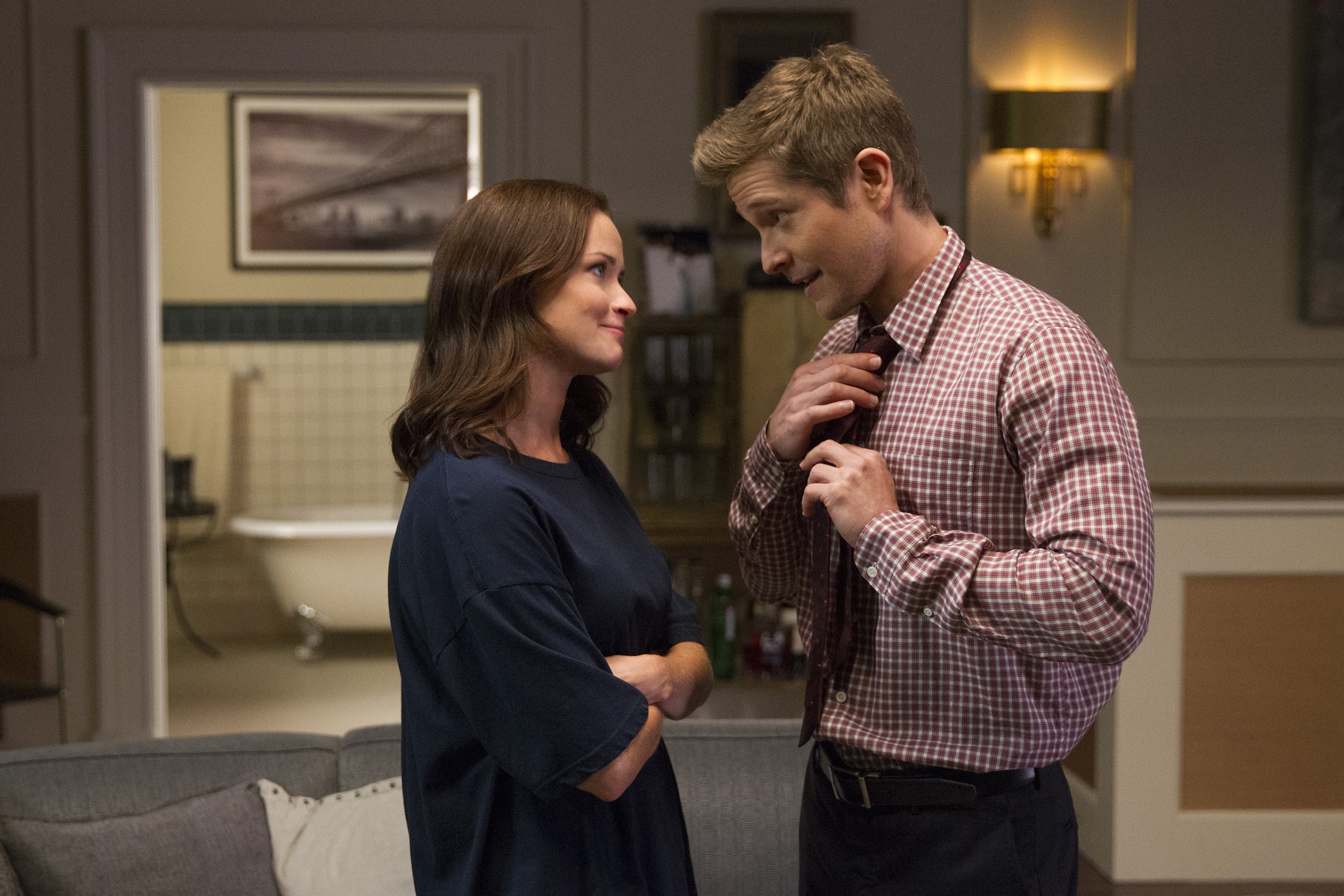 RELATED: 'Gilmore Girls': Hear Us Out, Season 7 Was Amazing For Logan Huntzberger
Why was it so heavily disliked? Paul was living proof of how poorly Rory had turned out. Paul's existence didn't amp up the drama. Instead, it served as an example of just how truly horrible Rory had become. During the show's initial seven-season run, Rory was flawed but inherently good-natured. She wasn't purposefully malicious; instead, she was a bit dense and had difficulty empathizing. 
Gilmore Girls: A Year in the Life showed Rory as someone who was tone-deaf, old enough to know better, and completely apathetic about her failings, both in her professional life and her personal life. Rory's treatment of Paul was a symbol of how badly she had regressed, and fans of the show hated it.