'Gilmore Girls' Fans React After David Sutcliffe Praises Capitol Hill Rioter: 'Luke Would NEVER'
Gilmore Girls fans are not happy with actor David Sutcliffe.
Sutcliffe, who appeared on the show as Lorelai's former love interest and Rory's dad Christopher Hayden, was accused in mid-January of participating in the siege on the U.S. Capitol. He has since pushed back on those claims, but he's still under fire for offering praise to one of the rioters, whom he called a "patriot."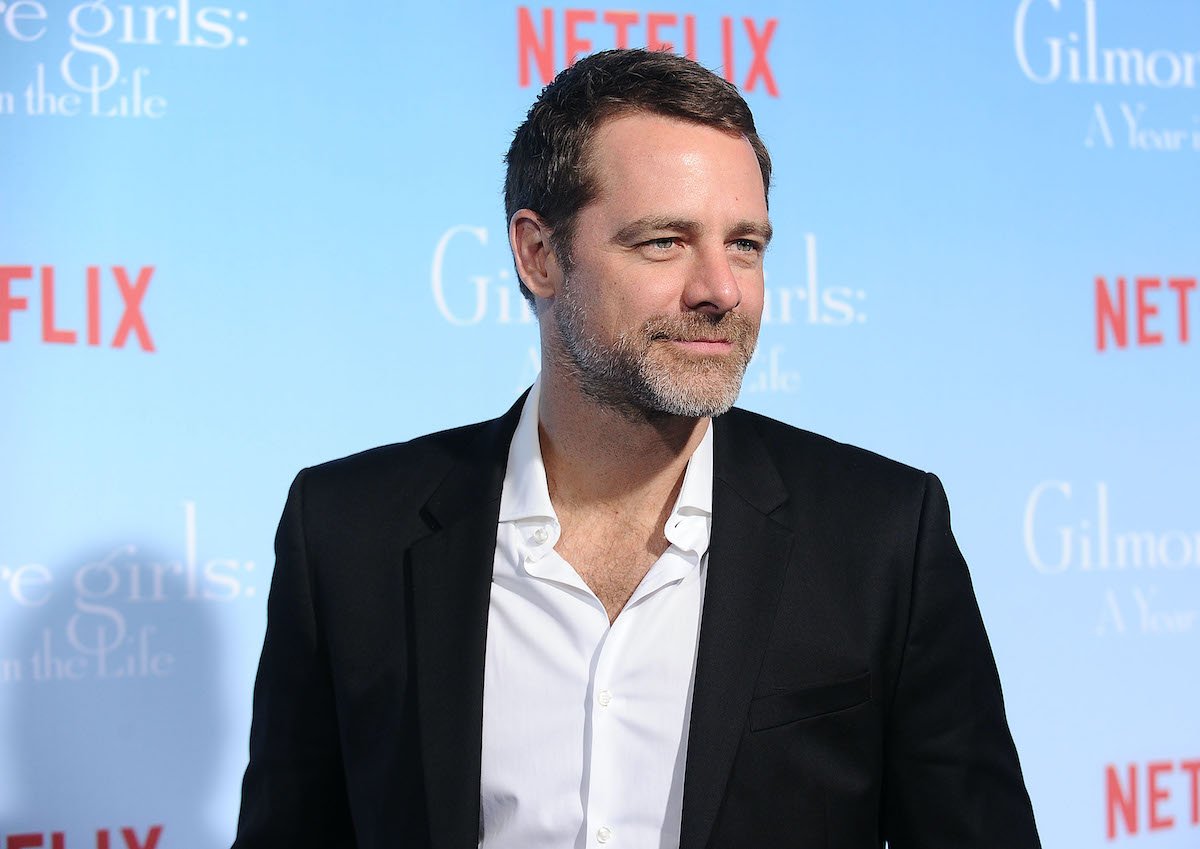 David Sutcliffe was accused of participating in the Capitol Hill riot
The riot occurred on Wednesday, Jan. 6, after then-President Donald Trump steered his supporters to the U.S. Capitol to protest what he baselessly claims was a stolen election (via CNN).
As lawmakers were inside certifying President-elect Joe Biden's victory in the 2020 race, a mob stormed the building, interrupting the process and sending congresspeople fleeing to safety. The attack resulted in damage to the building and the death of Capitol Hill police officer Brian Sicknick.
Since then, dozens of people have been arrested for allegedly participating in the riot. Amid the search for other rioters, Sutcliffe's name, for some reason, came up, leading him to speak out on social media.
Read David Sutcliffe's comment on the Capitol Hill riot
Sutcliffe on Jan. 16 addressed the claims that he was part of the mob that stormed the U.S. Capitol. Reposting a video of a man smoking inside the building, he tweeted: "There are rumors circulating that I 'stormed the capital.' 🤔 Not true – though I would have been proud to share a smoke with this great Patriot!"
The tweet was met with an avalanche of reactions, with many people in the comment section criticizing and accusing him of promoting sedition. Several fans of the Gilmore Girls added that they had never liked him anyway.
"Not cool, dude," tweeted a Gilmore Girls fan page.
"David Sutcliffe is out here proving why I never wanted Christopher and Lorelai to be together. Ugh… nothing is safe," added someone else.
"Luke would NEVER," a third person wrote, referencing Lorelai's other love interest.
"Well… I was not prepared for all the David Sutcliffe (Ex-Christopher Hayden, Gilmore Girls) drama. But. Man. More proof the Lorelai made the right choice," a fourth fan tweeted.
But at the same time, others defended David Sutcliffe
For all the critics, there were also many people who rallied behind Sutcliffe. Some posted reminders in the comment section that he's entitled to free speech while others suggested Sutcliffe was only kidding.
In response to one person who said he'd been joking, Sutcliffe tweeted, "Correct." But as the backlash continued to roll in, he posted another tweet that seems to suggest otherwise. "My only regret is misspelling Capitol. 🤦‍♂️" he tweeted.
Welp. It looks like Sutcliffe is standing by what he said – no matter what people have to say about it.