'Gilmore Girls': Fans Think 1 of Lorelai Gilmore's Exes and 1 of Luke Danes' Exes Were Well Suited to Each Other
Luke Danes and Lorelai Gilmore were flirting with each other from episode two of Gilmore Girls, but that's not when they finally got together. Fans of the famed series had to wait four very long seasons for the couple to kiss. During those four seasons, they each dated other people. While none of them seemed like a good fit for Luke or Lorelai, some Gilmore Girls fans think they might have been well suited to each other. Their reasoning is incredibly sound, too.
Luke Danes dated and married Nicole Leahy
Luke didn't have many relationships during the lead-up to his big romance with Lorelai. He dated Rachel briefly in season 1 and then connected with Nicole Leahy, a lawyer working for Taylor Doose, during season 3. Nicole seemed nice enough at first, but the cracks began to show shortly after the couple got married on a cruise.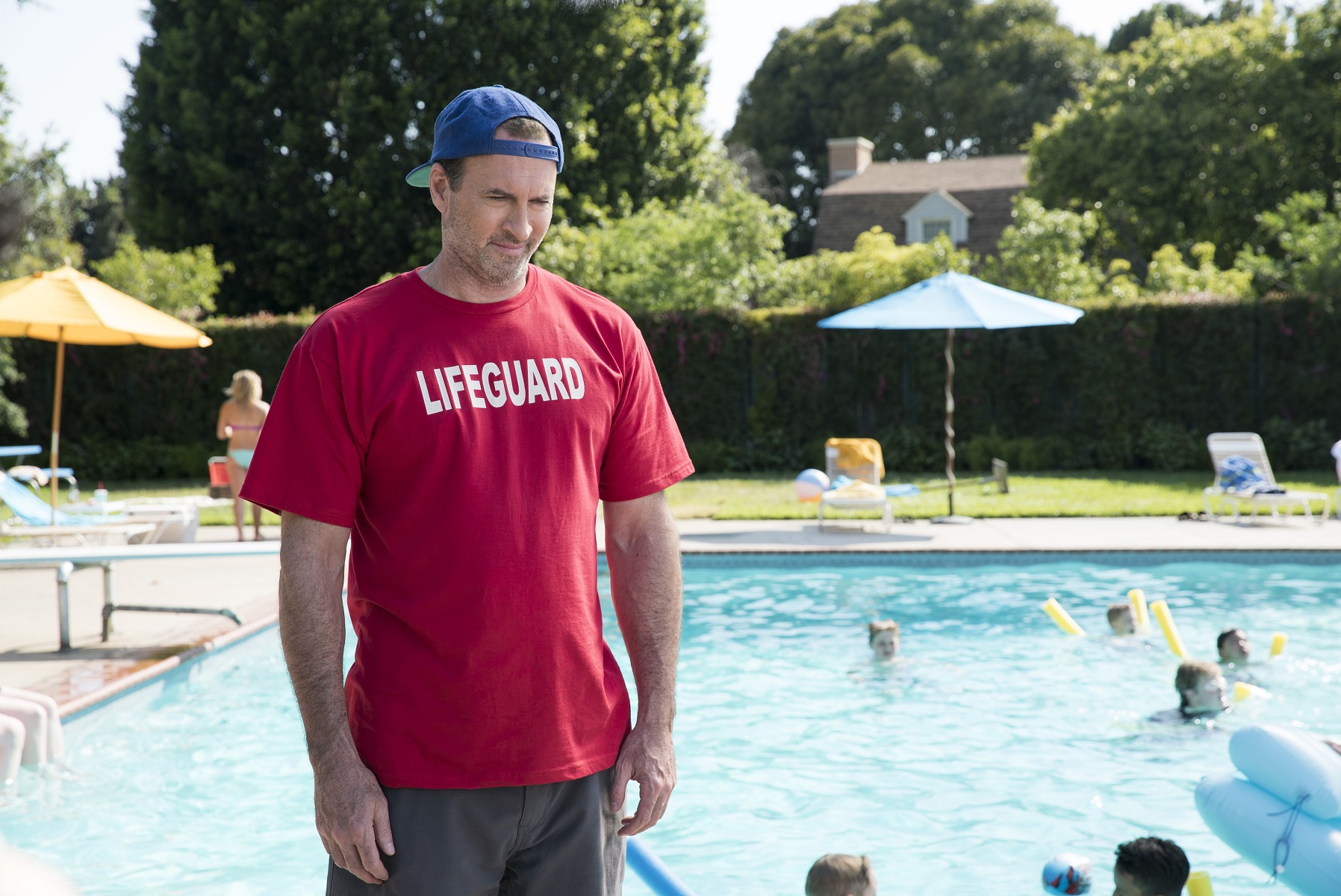 While they both agreed their marriage wasn't a good idea, they could have saved themselves a lot of trouble if they realized the relationship wasn't that great of an idea, either. Eventually, after much very public fighting, Luke discovered Nicole was cheating on him, and that seemingly was the end of that relationship. Fans never saw the breakup. Sure, Nicole was wrong for cheating, but she made it pretty clear to Luke that things weren't going well. Frankly, he shouldn't have been all that surprised.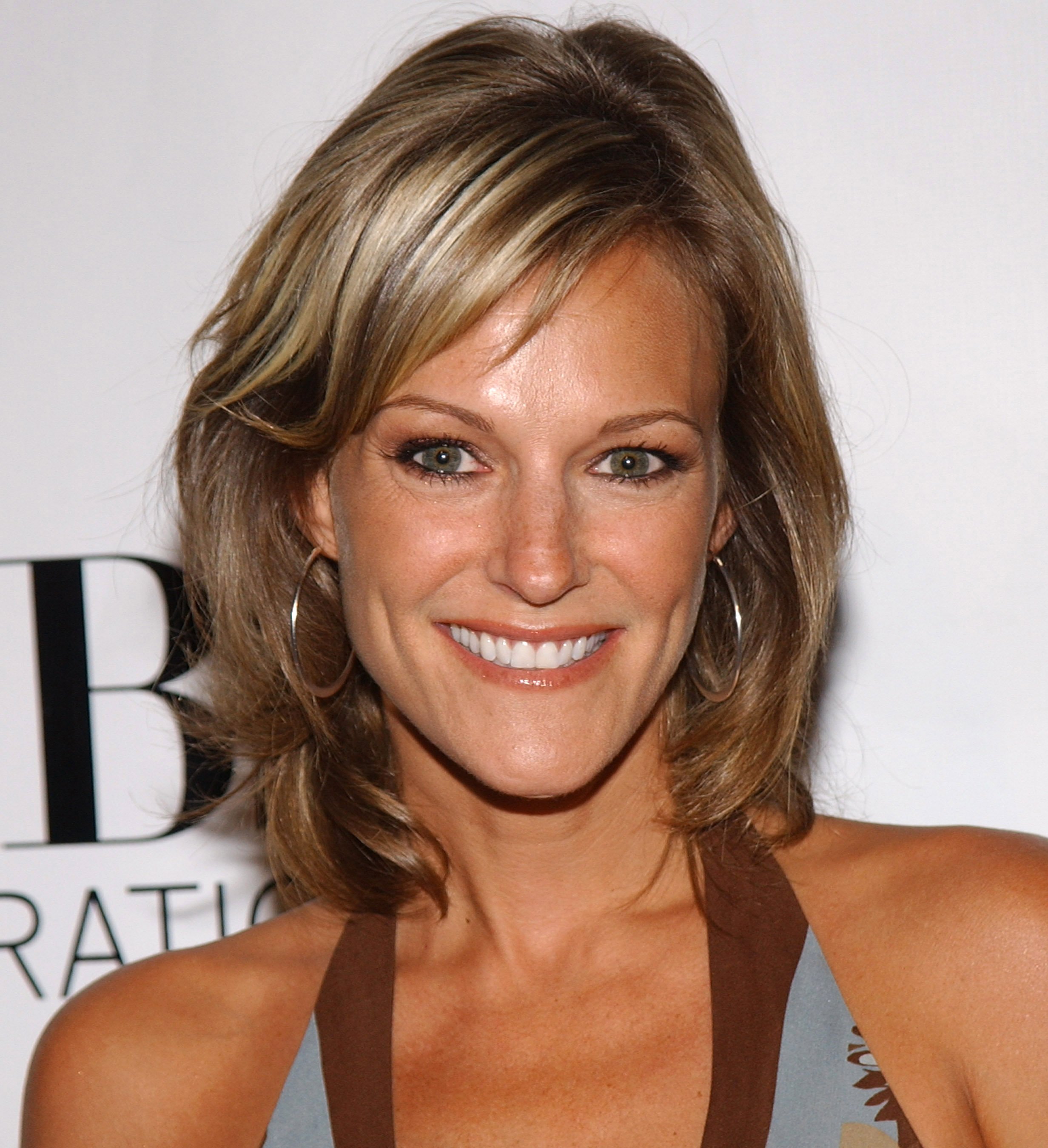 Nicole seemed determined to make the relationship work at first. Fans note that she wanted to do so by talking out their problems. Luke was by far one of the worst communicators in the town of Stars Hollow. The pair were never going to work, and Luke was never going to be able to offer Nicole the kind of companionship that she needed. Nicole was never going to offer Luke the playfulness that he needed, either. 
Lorelai Gilmore almost married Max Medina
In season 1 of Gilmore Girls, Lorelai fell for Rory Gilmore's English teacher, Max Medina. Charming, well-educated, and relentless in his pursuit of Lorelai, Max seemed like a catch. The couple dated for a while before Lorelai called it off. Later, they got back together, and their relationship heated up quickly. Max's proposal, in the middle of an argument, didn't sit well with most fans, but still, they were off to planning a wedding. That wedding never happened, and it's a good thing that it didn't. Max and Lorelai were awful for each other.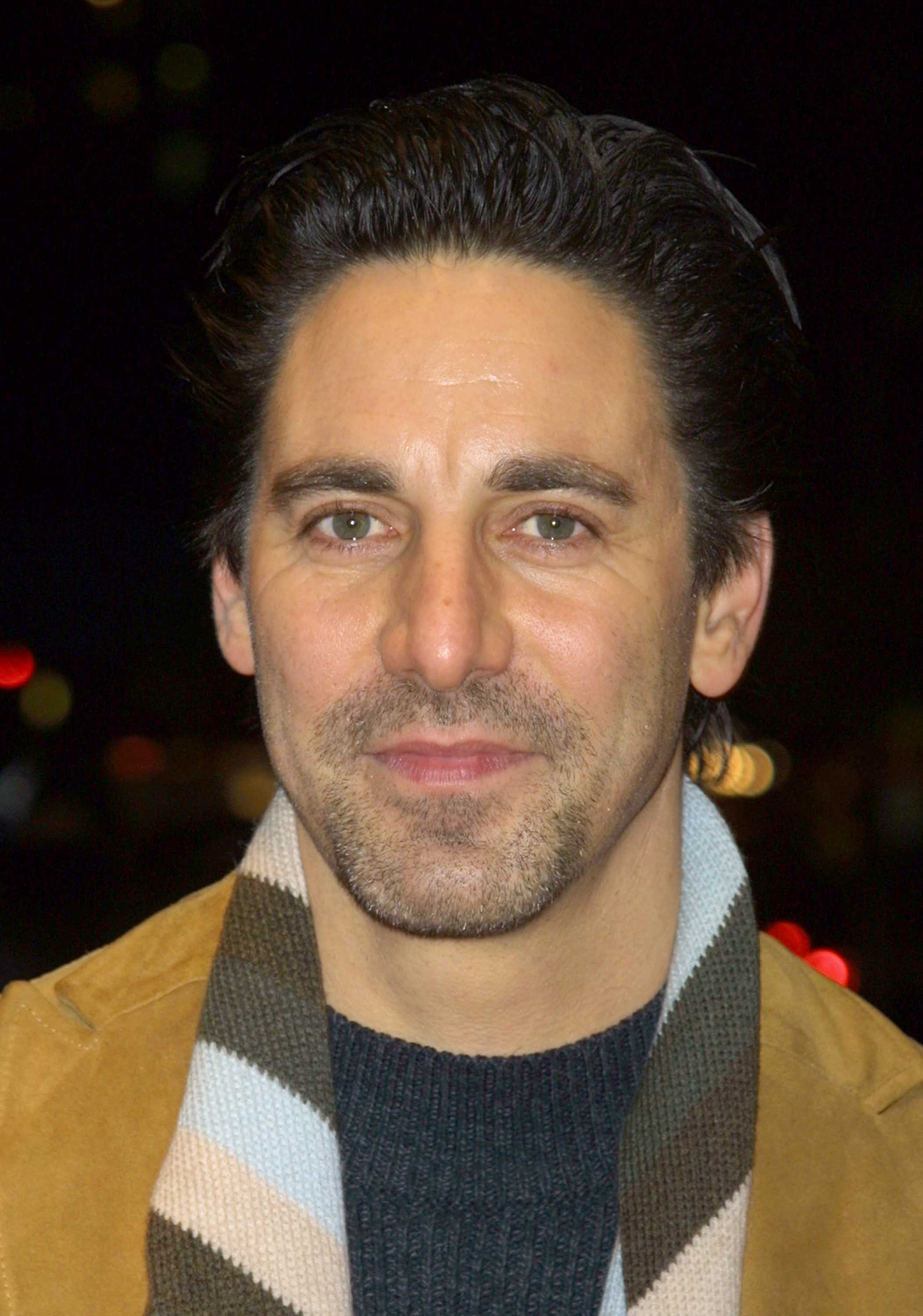 Max was serious and a little pushy. Lorelai was whimsical and fiercely independent. He enjoyed practical, traditional relationship dynamics, and Lorelai needed something a bit more exciting. Neither Max nor Lorelai were getting what they needed in the relationship. That's perfectly OK, too, because fans theorize that Nicole would have made a much better romantic partner for Max than Lorelai.
Gilmore Girls fans think Luke Danes and Lorelai Gilmore's exes probably would have been pretty good together
While Max was a bit too pushy for Lorelai and Nicole was a bit too aggressive for Luke, Reddit fans think the two probably would have gotten along well. Max and Nicole seemed to come from similar backgrounds, were similarly educated, and both seemed to enjoy a more practical, traditional lifestyle.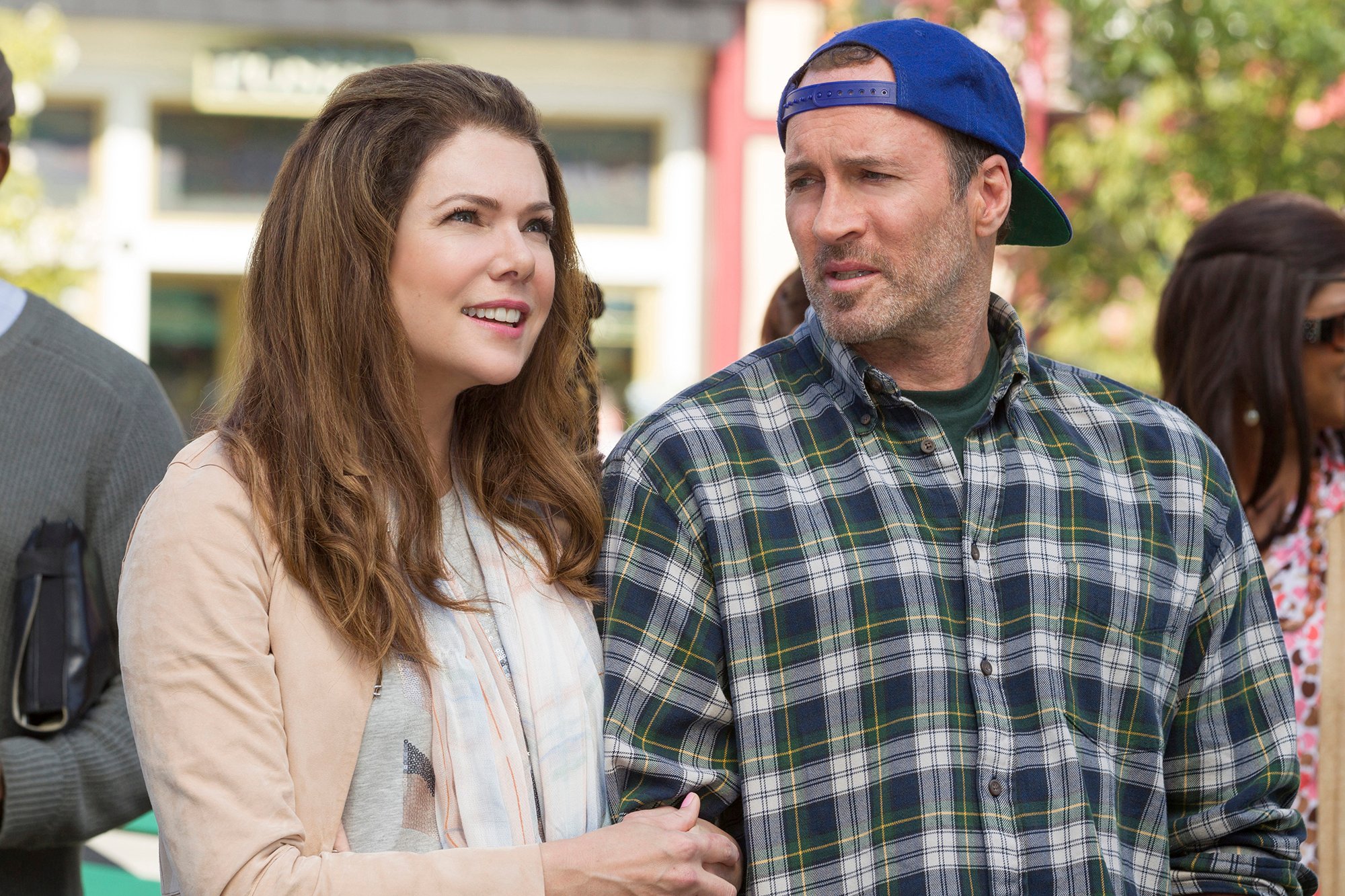 While some fans argue that Max liked that Lorelai was so markedly different from him, it also drove him crazy. In turn, that made him difficult and contentious. Nicole's profession required her to be confrontational, and she seemed to bring that into her relationship. Luke, who mostly shied away from the more emotional aspects of romance, certainly couldn't handle it. 
Fans believe that Max would have likely welcomed it, especially after the cat and mouse game he and Lorelai played. Nicole probably would have liked the attention that Max wanted to pay to his partner, too. Sadly, the two never met during their time on Gilmore Girls.
RELATED: 'Gilmore Girls': Luke and Lorelai's Relationship Was Foreshadowed in Episode 2