'Gilmore Girls': Fans Think Logan Huntzberger Moved to California to Work for a Popular Publication
Season 7 of Gilmore Girls felt markedly different from the six seasons that came before it. There is a good reason for that, too. Amy Sherman-Palladino wasn't responsible for the last season of the show. New writers penned an interesting storyline for Logan Huntzberger, Rory Gilmore's longtime beau. In the final season of the show, Logan was job hunting after leaving his family's media fortune behind. By the time the show wrapped, Logan had landed a new gig in San Francisco, but fans have long been curious about what company took on the heir to the Huntzberger fortune.
Logan Huntzberger left Connecticut to work in California
When Logan walked away from Rory for the last time in season 7 of Gilmore Girls, he was getting ready to embark on a brand new career. While Logan never mentioned exactly what he was going to be doing, his future looked bright. So bright, in fact, that he wanted to share it with Rory.
Logan wanted Rory to move to San Francisco with him upon her graduation from Yale. To ensure she knew he was serious about their future, he opted to propose. Rory, much to the chagrin of some fans, turned him down. Rory and Logan seemingly ended their relationship then and there. She headed off on the campaign trail, and he headed out to California. Fans who watched the Netflix revival know that Rory and Logan found their way back to each other, but the second time around, their relationship was far more clandestine.
Did Logan Huntzberger move to California to work for Facebook or Buzzfeed?
In the final season of Gilmore Girls Logan revealed that he had accepted a position at an "emerging internet company". The job meant he would be moving to Palo Alto and would be a partner in the company. Logan never mentioned what the company was, but fans have some guesses. One fan suggested that Logan was talking about Facebook when he mentioned the business, based on the fact that his failed business venture the previous season was in the social media space.  
Facebook, in 2007, would have been considered an emerging business. In 2007, Facebook was just picking up steam. Their headquarters, at the time, was located in Palo Alto, although they've since moved to Menlo Park, California, according to ZDNet.While Facebook seems like it could have been the company Logan was hinting at, a Reddit user suggested Logan may have been taking on a job at Buzzfeed, considering his journalistic attributes.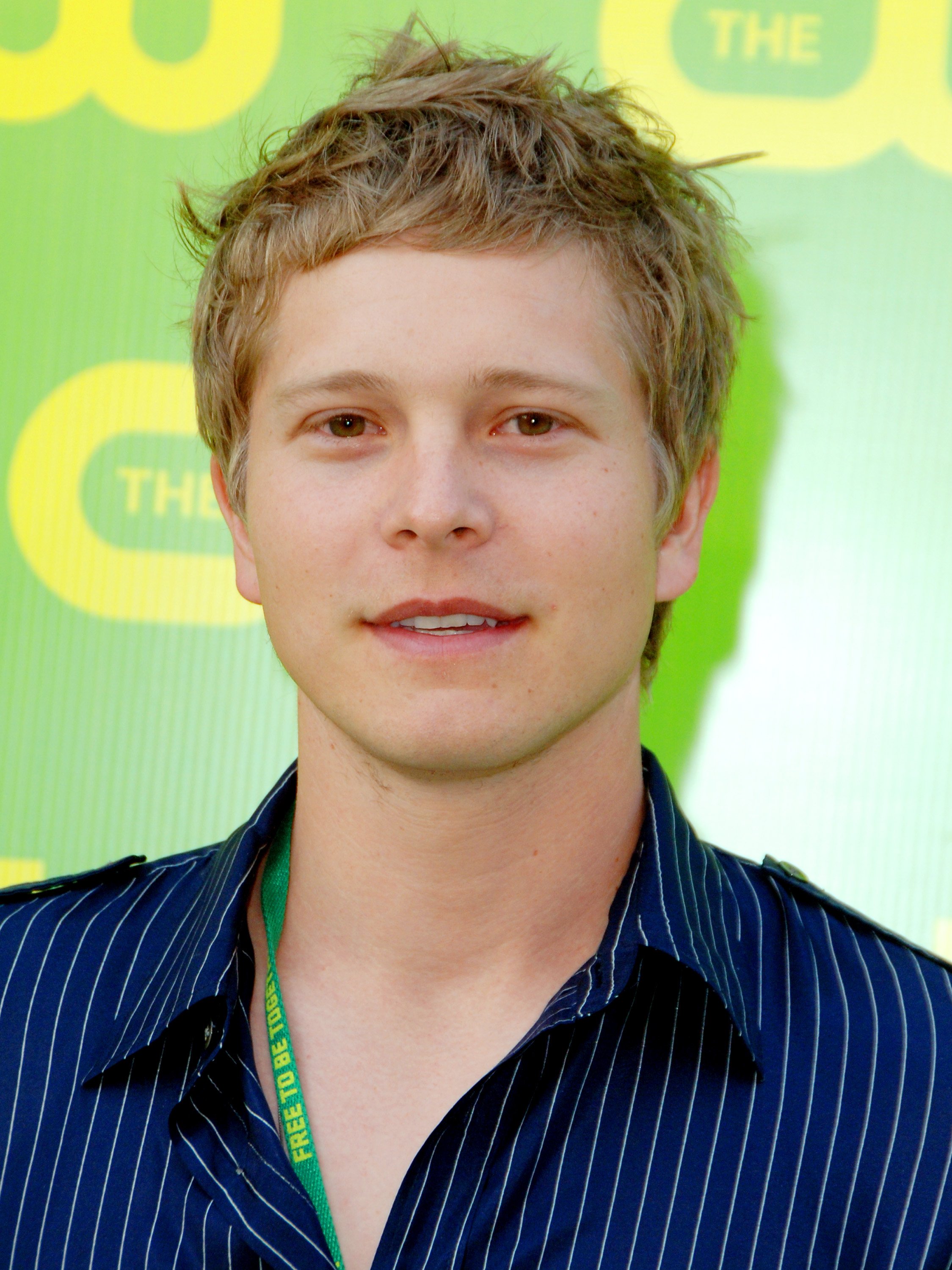 Buzzfeed was founded in 2006 and would have also been considered an emerging company, at the time. Buzzfeed, however, has headquarters in several cities. It's main office is located in New York, but a large Los Angeles office also exists. They also have an office in San Francisco but did not have a team in Palo Alto in 2007. Logan could have easily worked from New York, where he was already based, if that were the case, meaning the move to California likely would not have been necessary.
Regardless of what he was doing in season 7, Logan clearly fell back into the family business in the revival
Whether Logan was working for a well-known social media firm or a large media brand in season 7, it's pretty clear what he was doing in the revival. In the Netflix mini-series, Logan was living and working in London, just like he was when Sherman-Palladino last left him in season 6. Logan clearly fell back into the family business.
The revival didn't delve deeply into what happened to bring him back into Mitchum's good graces, but fans can assume Sherman-Palladino was operating under the auspice that he never stood up to his father, and never walked away from his family's fortune in the first place. Logan's job, however, wasn't the most disappointing thing about his appearance in the revival. Reddit fans were incredibly disappointed to see Logan and Rory carrying on an affair for the majority of the four-part series.