'Gilmore Girls': Which Hep Alien Members Played Instruments in Real Life?
Gilmore Girls fans can likely all recall jamming out to Hep Alien's performances on the show. The fictional band comprised of Lane (portrayed by Keiko Agena), Zack (Todd Lowe), Brian (John Cabrera), Dave (Adam Brody), and later Gil (Sebastian Bach). The rock band proved to be popular in the town of Stars Hollow and its bordering areas, but was its music all just part of acting? As it turns out, the actors all had varying levels of real musical experience when they were cast in their musician roles.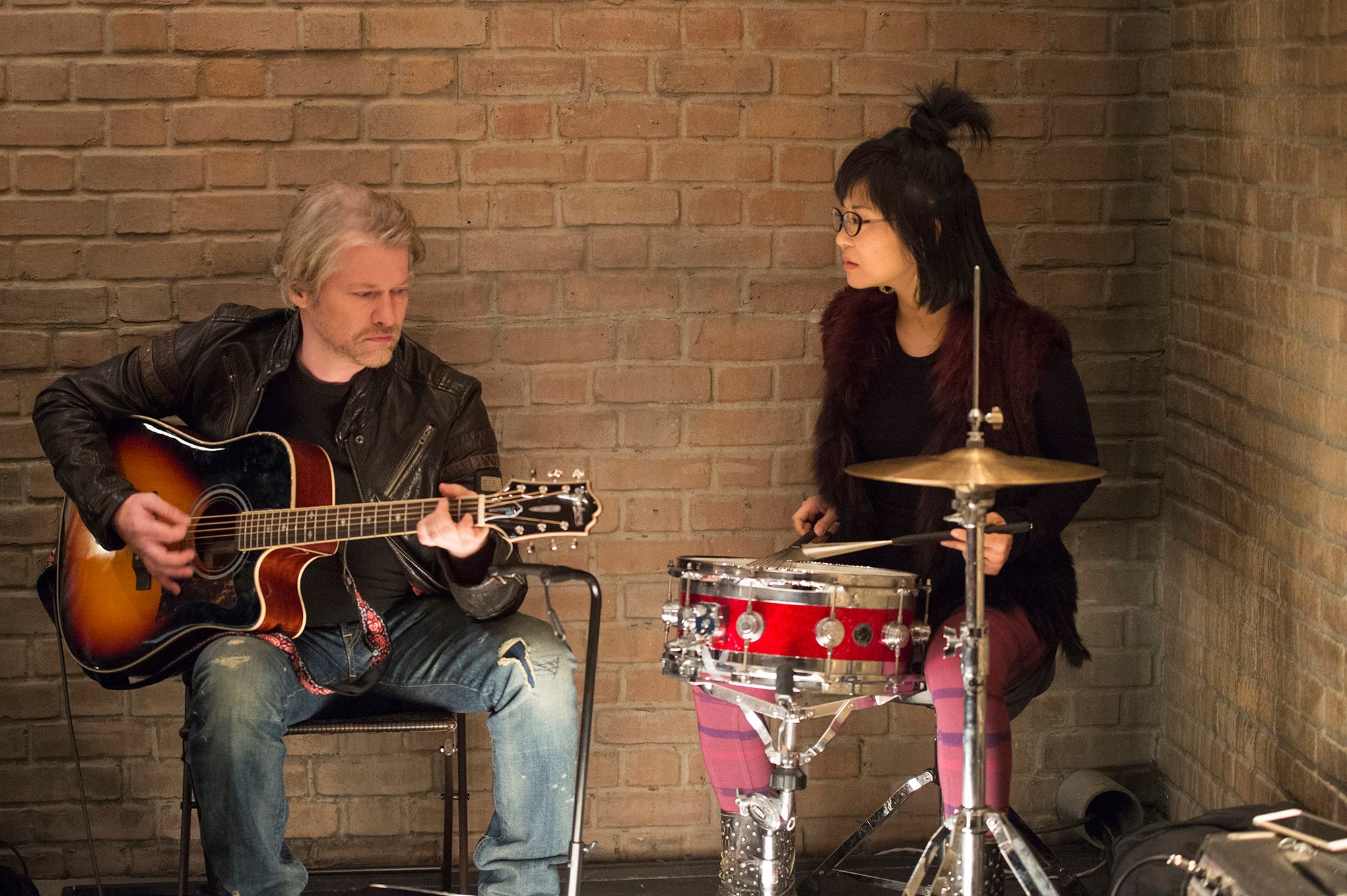 Keiko Agena and John Cabrera learned on set
Fans know that Lane loved her drums. That love did spill over into Agena's personal life, but only when she started playing on Gilmore Girls. The star took lessons on set once Lane began her drumming career onscreen, and when Agena gained enough experience, she played the drums herself on set without help from background performers. During an AMA session on Reddit in 2015, Agena touched on her drumming lessons and revealed that she continued playing the drums after Gilmore Girls ended. "I actually play occasionally at my husband's jam sessions," she said.
Meanwhile, Cabrera entered Gilmore Girls with no experience as a bassist. He, too, took lessons on the show and learned enough to pretend to play. However, someone off-camera actually played for him. "It's hard to bass sync," Cabrera said during the Gilmore Girls Fan Fest in 2016, as Teen Vogue reported.
Adam Brody played drums for Big Japan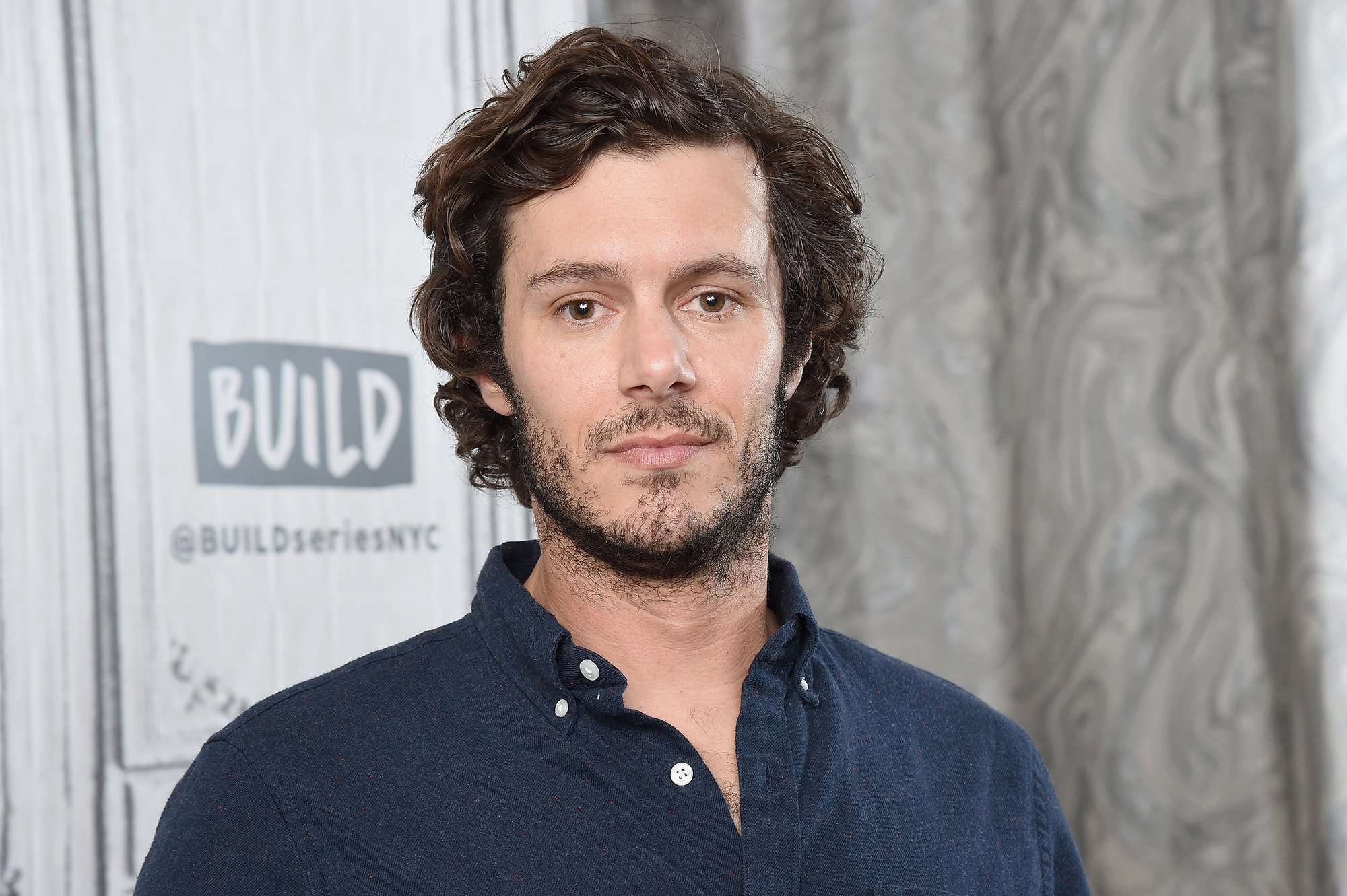 Teen heartthrob Adam Brody has done more than just acting in his career. He's also a musician, having played drums for a four-piece indie band called Big Japan in 2005. That's right; his professional music experience was mostly rooted in drums, not guitar like Dave on Gilmore Girls. However, Brody did also have some experience with the string instrument and with writing music.
Big Japan played a few gigs at pubs and festivals between 2005 and 2007 before Brody got busier with acting. The band also released an album called Music For Dummies.
Sebastian Bach fronted Skid Row, but never really played guitar
Those who didn't know Sebastian Bach for his role as Gil on Gilmore Girls may have known him as the lead singer of Skid Row. Bach fronted the heavy metal group from 1987 to 1996. It will likely come as a surprise to fans that Bach actually didn't play guitar all that well when he took on the role of guitar-shredding Gil.
Lowe spoke of Bach in a 2015 interview with Huffington Post, noting that "For all of [Bach's] rock 'n' roll charisma, [he] barely knows how to hold a guitar." The actor went on to explain that Bach faked playing the guitar while an off-screen guitarist did the real work. Bach and the rest of the Hep Alien gang did do the real singing, though.
Despite the fake guitar moves, Bach loved playing Gil. He even told Us Weekly in 2016 that he thinks Hep Alien should perform a concert in real life!
Todd Lowe played guitar for country-rock bands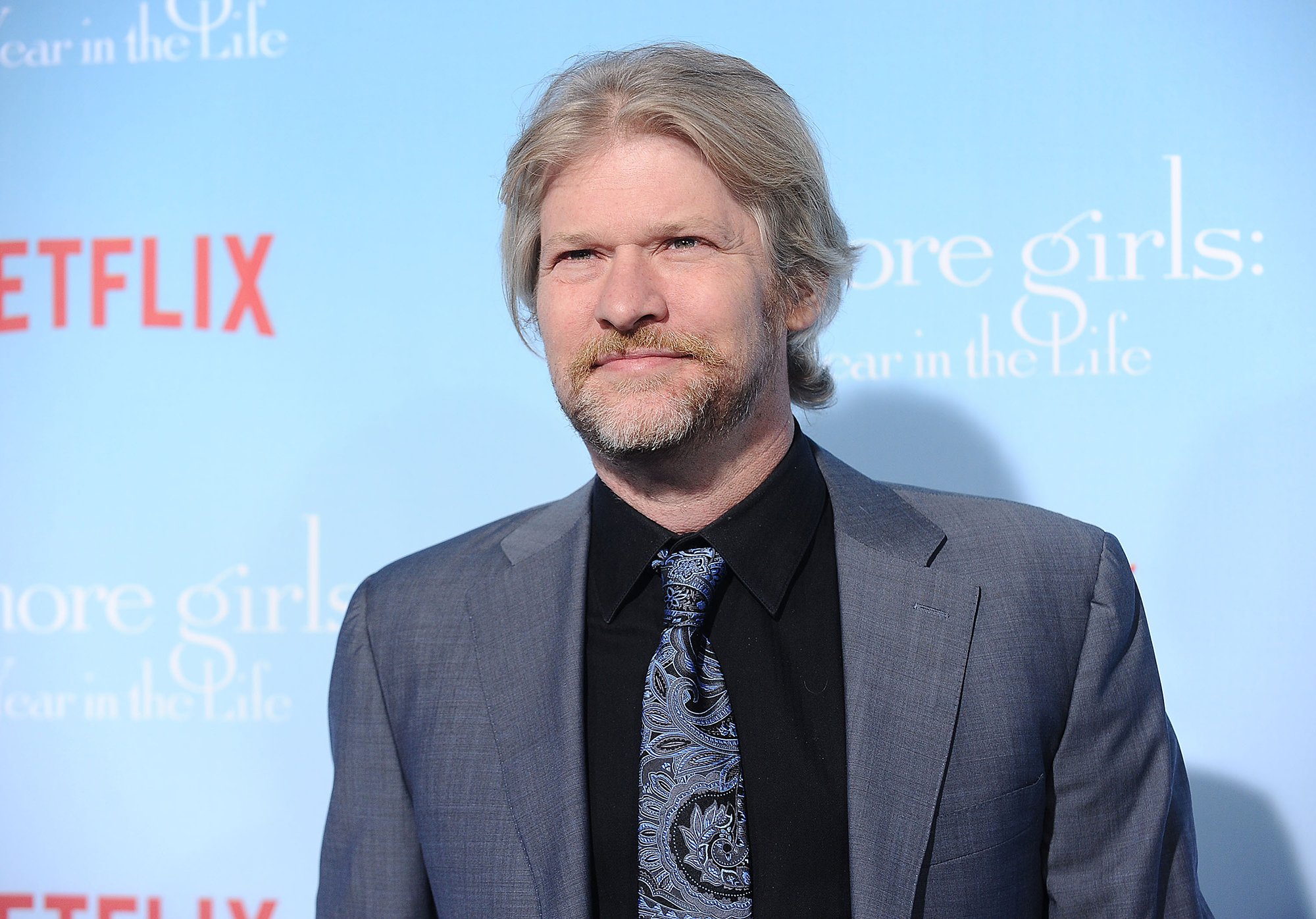 Lowe is actually very similar to his Gilmore Girls character, as Teen Vogue discovered at the Fan Fest.
His personality is quite like Zack's, and Lowe even plays guitar in real life. In 2006, he played guitar for a Los Angeles country-rock group called Pilbilly Knights and released an album called California Nigth Club (sic). He later played guitar for another band, LA Hootenanny. When Hep Alien performed on Gilmore Girls, Lowe played the guitar himself.