'Gilmore Girls': How Much Did Logan Pay for Rory's Birkin Bag?
In Season 6 of 'Gilmore Girls,' Logan bought Rory an expensive Hermès Birkin bag. Here is how much Logan paid for the Birkin bag.
In Gilmore Girls, Logan Huntzberger (Matt Czuchry) loved to surprise Rory Gilmore (Alexis Bledel) with fancy and expensive gifts. At one point in the sixth season of Gilmore Girls, Logan bought Rory a Hermès Birkin bag.
Rory is unaware of the significance of a Birkin when Logan gives her the gift, but her grandmother Emily Gilmore (Kelly Bishop) quickly fills her in on the value of the purse. So how much did Logan spend on the Birkin he bought for Rory?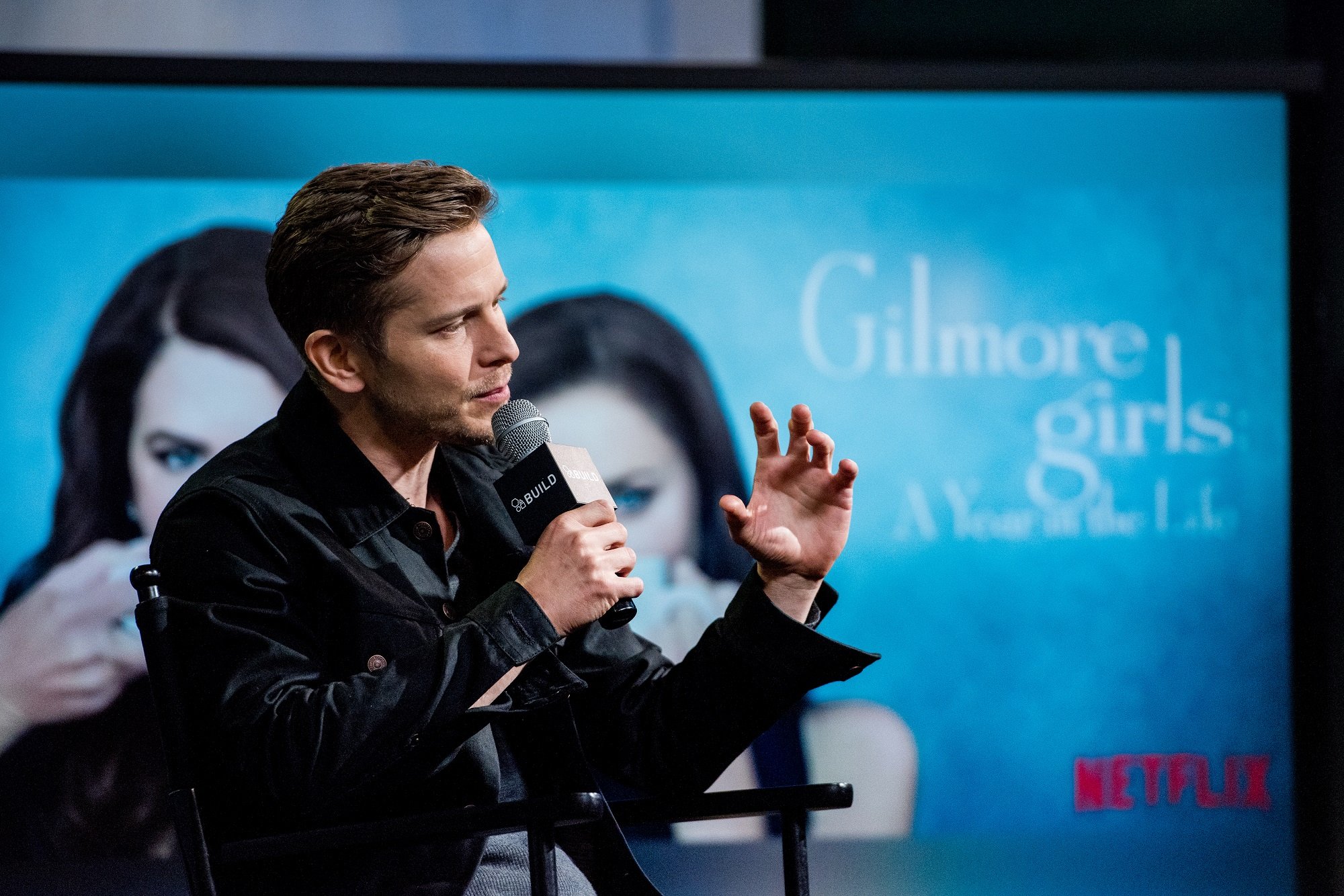 Logan gave Rory a Birkin Bag in 'Gilmore Girls'
At the end of Season 5, Rory receives a bad performance review at an internship. To blow off steam, Rory and Logan steal a boat together and are arrested. Because of the performance review, Rory decides to take time off from Yale University and she moves in with her grandparents.
At the start of Season 6, Rory is given 300 hours of community service for stealing the boat. She lives in the pool house at her grandparent's place, and for several months Rory and her mother Lorelai Gilmore (Lauren Graham) are not on speaking terms.
Logan and Rory become more serious, and in Season 6 Episode 6 "Welcome to the Doll House," he gives her a pink Birkin bag as a gift. Rory tells Logan she loves him and he jokes that he was told that would happen when he bought the purse.
RELATED: 'Gilmore Girls' Borrowed a Relationship Dynamic From 'Sex and the City'
How much did the Birkin bag cost?
Birkin bags are some of the most expensive designer bags in the world. The handbags can cost anywhere between $12,000 and $200,000 and are a symbol of wealth.
On Reddit, fans found two similar-looking bags with one priced at $48,000 and another priced at $104,500. IMDb reports that the bag in Gilmore Girls cost "approx $38,900.00."
Based on these findings, Logan spent thousands of dollars on the Birkin bag. While Logan is still a student at Yale at this point his family is one of the richest families in the country and Logan had the money at his disposal.
What 'Gilmore Girls' fans think about the bag
Season 6 of Gilmore Girls is oftentimes controversial among fans. The season marked a shift in Rory's character development as she found herself turning away from Lorelai's ideals in exchange for her grandparents' lifestyle.
To some fans, Logan gifting Rory with the Birkin bag cemented that change in Rory.
"… so obviously being gifted that Birkin bag by Logan symbolized Rory assimilating into this social archetype during the time that she supposedly 'lost herself' after dropping out of Yale," a Reddit user proposed.
A fan wrote on Reddit, "This here is why I don't like Logan. It's not so much about him as a person or them as a couple, it's about him setting her on this path into the world of the 1%. And maybe the show had originally planned to make it Rory's story to go there and return, but she never really does."
However, other fans found Logan's gift to simply be a way of him expressing his feelings for her.
"I guess I read the whole situation differently. I took it at face value-that Logan gave Rory a valuable gift to express his affection for her and commitment to her. He wasn't yet ready to give her an engagement ring, but this was a close step to it," wrote a Reddit user.