'Gilmore Girls': How Much Was Luke Danes' Property Worth?
Luke Danes was a simple guy. During Gilmore Girls, fans found out a fair bit about the surly diner owner. They learned that he liked outdoor activities, was a fan of the Boston Red Sox, and inherited the property that housed Luke's Diner and his apartment from his father. The property and the additional storefront he purchased was prime real estate in Stars Hollow. So, exactly how much was Luke's real estate worth? The number might surprise you.
The building that houses Luke's Diner is worth a lot of money
Luke's father died before Gilmore Girls began. William Danes owned a hardware store, but Luke didn't enjoy the business. Instead of keeping the store as it was, he turned it into Luke's Diner and seemed to do surprisingly well. Owning the property free and clear certainly didn't seem to hurt, nor did his less-than-lavish lifestyle.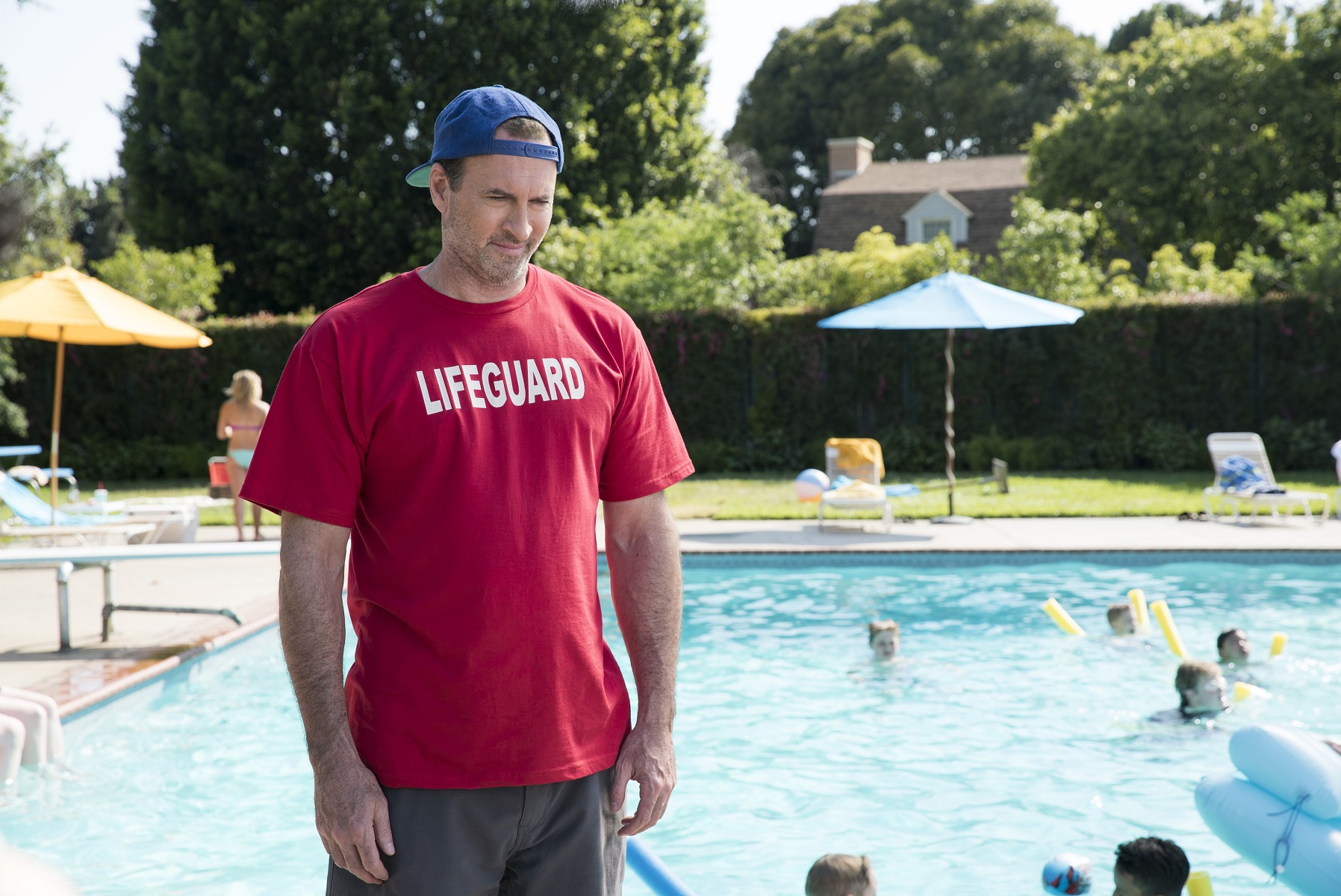 So, how much was the building he inherited worth? According to Trulia, the studio apartment above Luke's Diner could easily sell for $171,000, considering its size and location. Realistically, the apartment wouldn't be sold separately from the business, though. The only access point was through the eatery, after all. The building, including the storefront, could fetch around $400,000 or more when you consider its location.
Would the building next door bring in the same amount of money?
Luke's Diner wasn't the only Stars Hollow property that Luke owned. After looking for apartments to accommodate Jess Mariano, Luke learned that Taylor Doose appeared to be systematically buying up the town. To avoid living in an apartment owned by Taylor, Luke purchased the building next to Luke's Diner and broke through a wall to create a bigger apartment.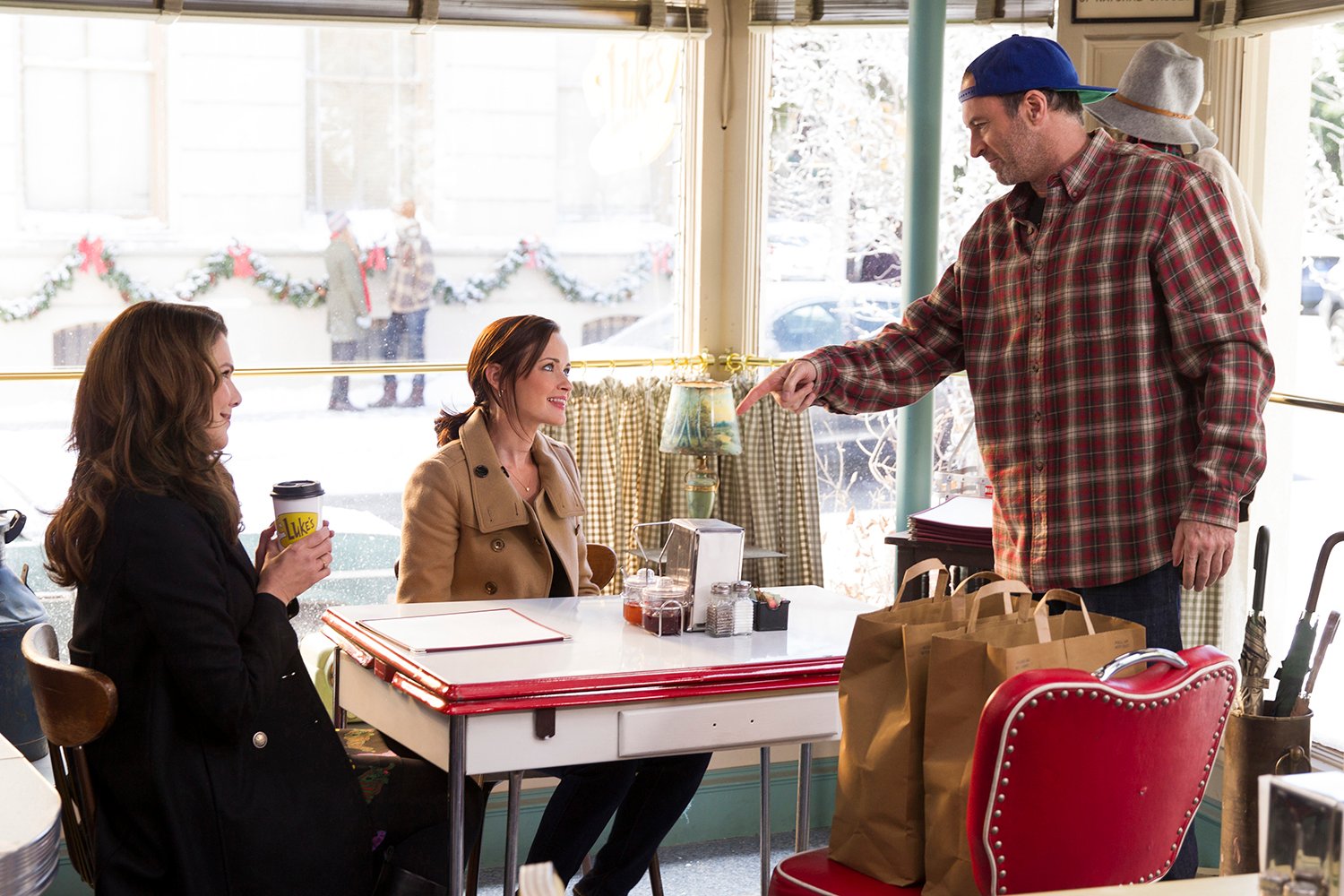 While he removed the office space directly above the storefront that would become Taylor's ice cream shop, that wouldn't have altered its overall value. Given its foot traffic, the property would likely be worth around $400,000 or better today. Luke wasn't just holding onto the storefront, though. He was collecting rent, meaning he was earning income from the real estate investment, too. A similarly sized storefront in a small Connecticut town would likely garner $2,000 per month in rent.
Where is Luke Danes living now?
When Gilmore Girls ended in 2007, Luke was living in the apartment above Luke's Diner. While small, it seemed to suit his needs. He and Lorelai Gilmore appeared to be reconnecting, but he likely didn't move into Lorelai's house right away. Instead, fans assume he lived at Luke's Diner, at least part of the time, for several years after the series ended.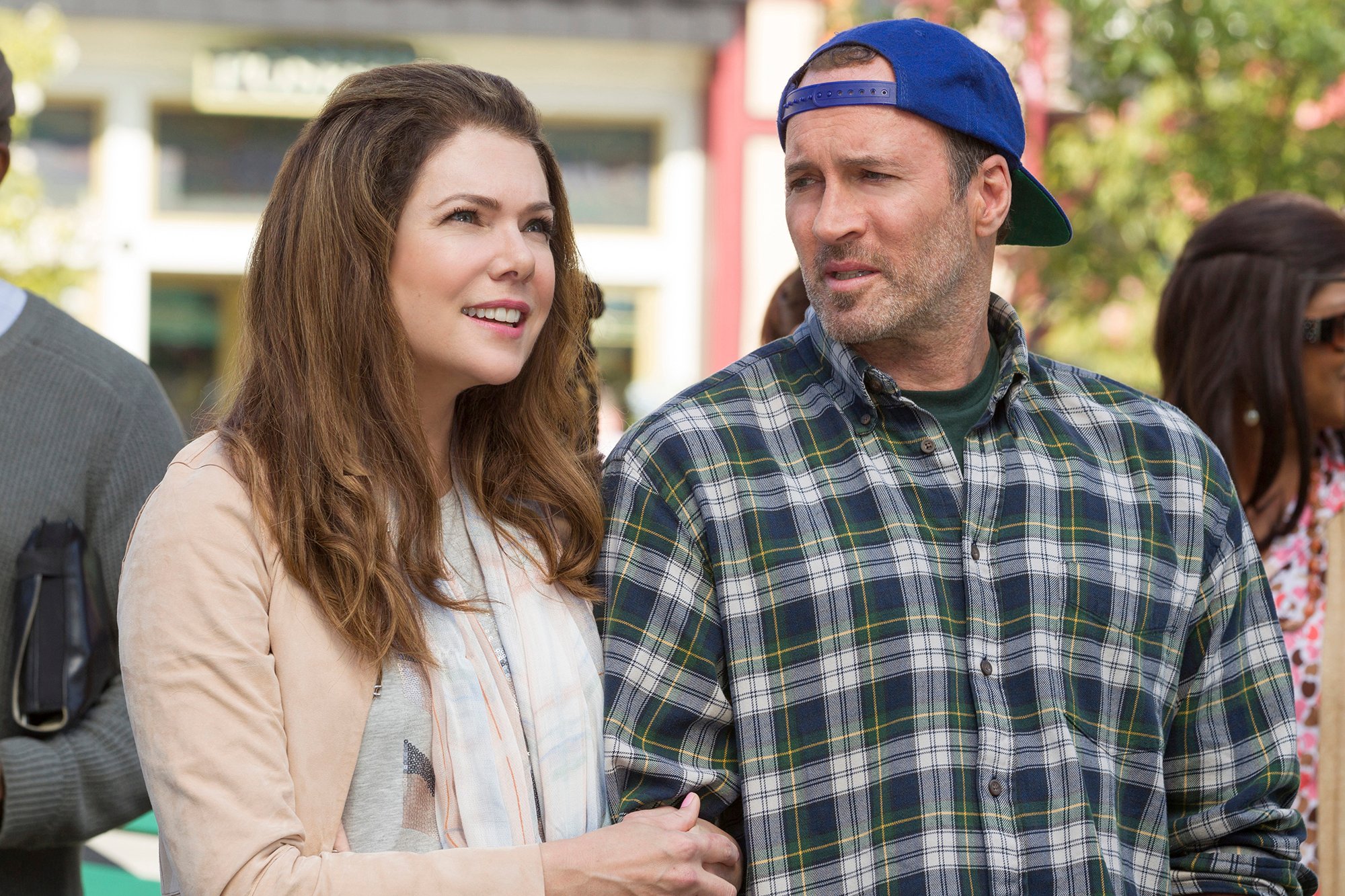 In 2016, fans reconnected with Luke and Lorelai in Gilmore Girls: A Year in the Life. At that point, it was clear that Luke called the house that Lorelai once shared with Rory Gilmore home. In the end, Luke and Lorelai tied the knot. Neither was keen on leaving Stars Hollow, so it's assumed the fictional couple would still be spending their days and nights in the small Connecticut hamlet today.
RELATED: 'Gilmore Girls': Was Luke Danes Actually Afraid of Commitment?