'Gilmore Girls': Jared Padalecki Confirms That He Dated Alexis Bledel, but It Wasn't That Juicy
Jared Padalecki and Alexis Bledel did in fact date during their time on 'Gilmore Girls', but the details aren't as juicy as fans hoped.
Jared Padalecki might be known now for Supernatural and Walker, but his breakout role came in 2000 when he appeared in Gilmore Girls as Dean Forrester. During his time on the show, Padalecki played Rory Gilmore's on-again-off-again boyfriend. Years after the show went off the air, rumors started to swirl that Padalecki dated Alexis Bledel, the actor who portrayed Rory. Padalecki recently confirmed the tale, but the actual story isn't as juicy as the show's fans had hoped.
Alexis Bledel famously dated her co-star, Milo Ventimiglia
Bledel's propensity for dating her co-stars on Gilmore Girls is well documented. The casting team reportedly joked that they consistently cast Bledel's boyfriends on the show. Padalecki may have been the first, but Milo Ventimiglia is perhaps her best-known off-screen romance. Ventimiglia joined the cast of Gilmore Girls in 2001. He portrayed Jess Mariano, who, eventually, managed to break up Rory and Dean.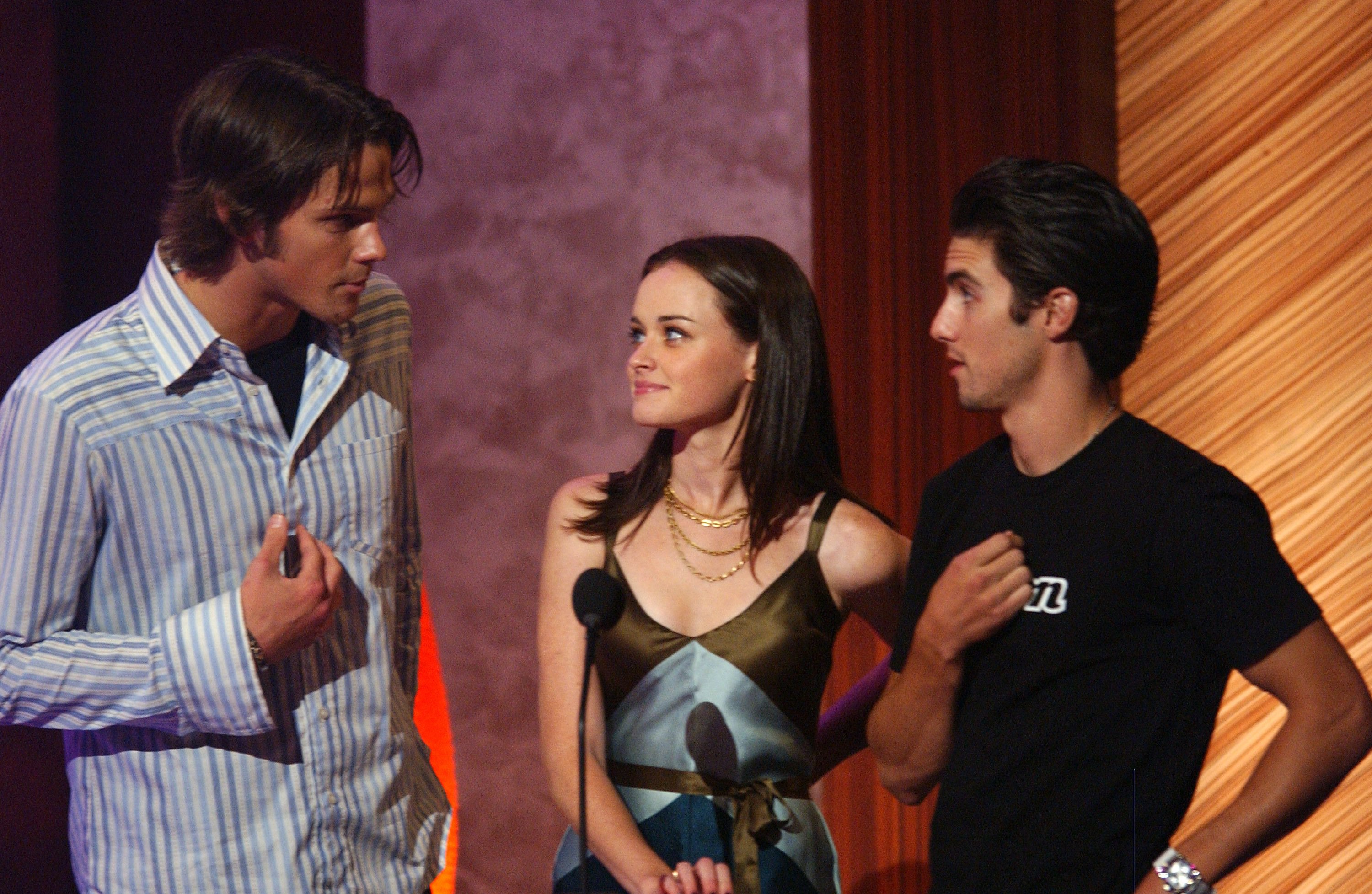 Ventimiglia and Bledel didn't start dating immediately, though. The pair started hooking up in 2002, after Ventimiglia's first season on Gilmore Girls. They officially called it quits in 2006, and each rebounded with other co-stars. In 2007, Ventimiglia dated Hayden Panettiere after meeting her on the set of Heroes. Bledel went on to marry Vincent Kartheiser in 2014. The couple met on the set of Mad Men.
Jared Padalecki confirmed his romance with Alexis Bledel, but it wasn't that serious
In 2016, Mara Casey, the casting director for Gilmore Girls, dropped a huge bombshell on fans during an interview with Bustle. She told the publication that Padalecki and Bledel had dated. It was the first that fans had heard of the alleged romance, and they were quick to assume that there was a real-life love triangle on the set of Gilmore Girls. After all, Bledel had dated Ventimiglia, and many wondered if there was some overlap. To hear Padalecki tell it, that wasn't the case at all.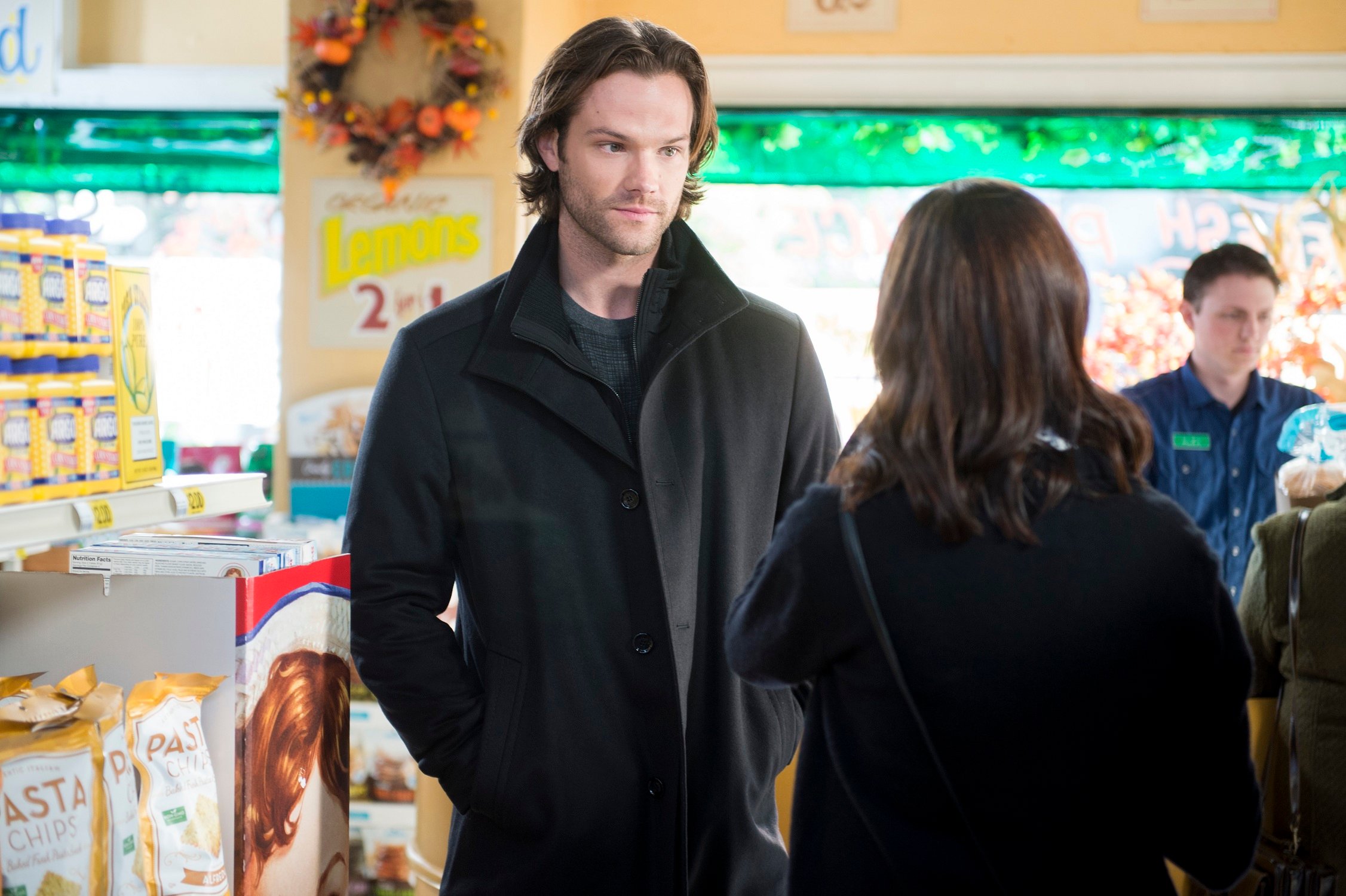 In a recent interview with Glamour, Padalecki confirmed that he and Bledel dated back when they first started filming Gilmore Girls. According to the Walker star, the relationship wasn't anything juicy, and it was nothing they tried to keep a secret. The actors dated briefly during the first season of the show and then separated. Padalecki doesn't hold any grudges; he called the entire relationship "silly."  
Jared Padalecki and Alexis Bledel were just teens when they started working on Gilmore Girls
Padalecki might sound a bit cold about his time with Bledel, but it's important to remember that the pair were cast in the series while they were still teenagers, and their relationship ran its course during that time frame, too. Padalecki told Glamour that he was 17 when he moved to California to act in Gilmore Girls. Bledel was just a year older at 18.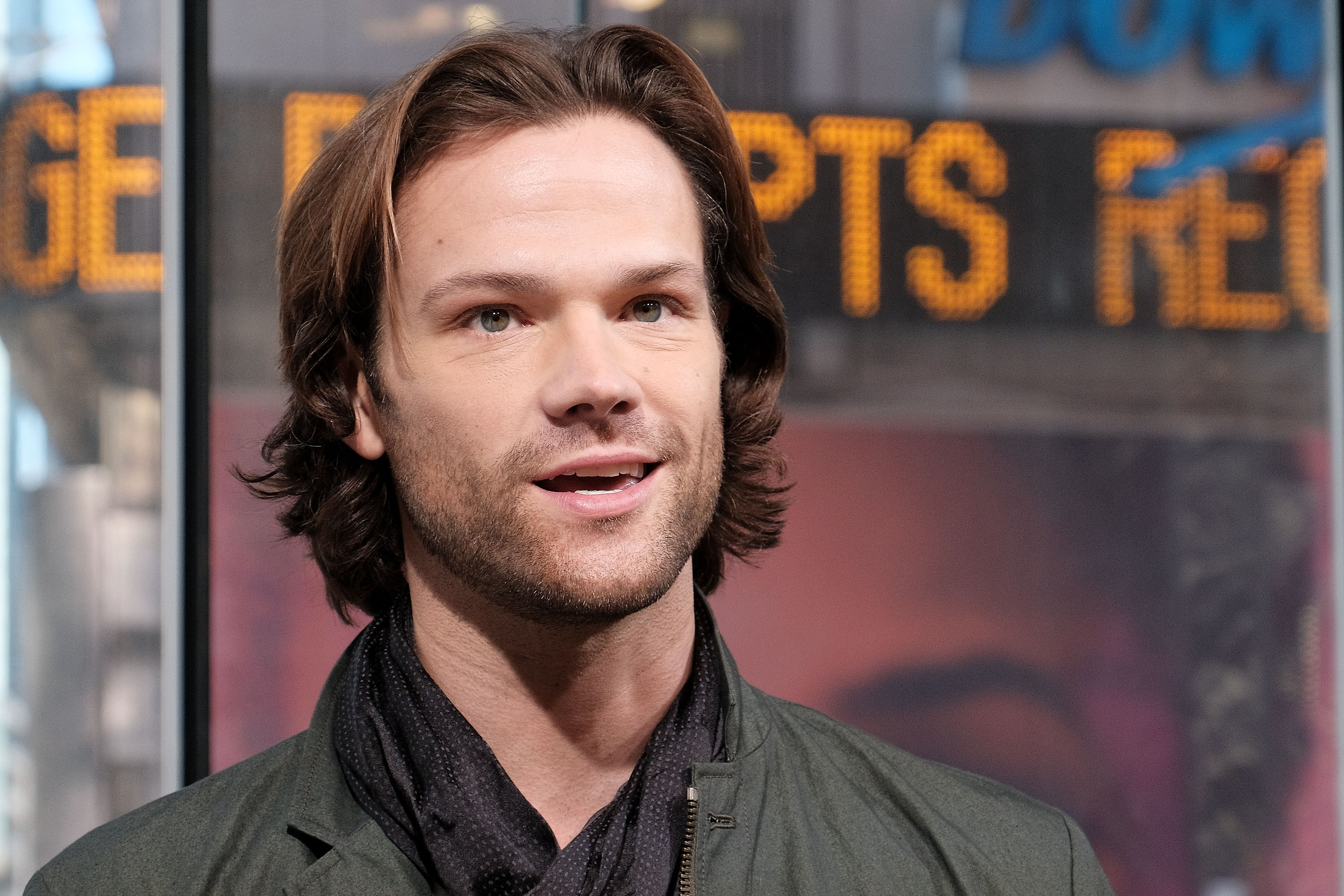 The entirety of their off-screen romance took place during the show's first season. By the time their character broke up in season 3, their romance was long dead. Padalecki couldn't even recall how long the pair dated, but he seemed to remember they went bowling and to dinner during their time as a couple.