'Gilmore Girls': Jared Padalecki Was Only Supposed to Be in 4 Episodes as Dean
Gilmore Girls was Jared Padalecki's first TV series and first major role after the film A Little Inside. Padalecki played Dean Forester for five seasons, and returned for A Year in the Life. That's quite a run considering he was initially hired for only four episodes.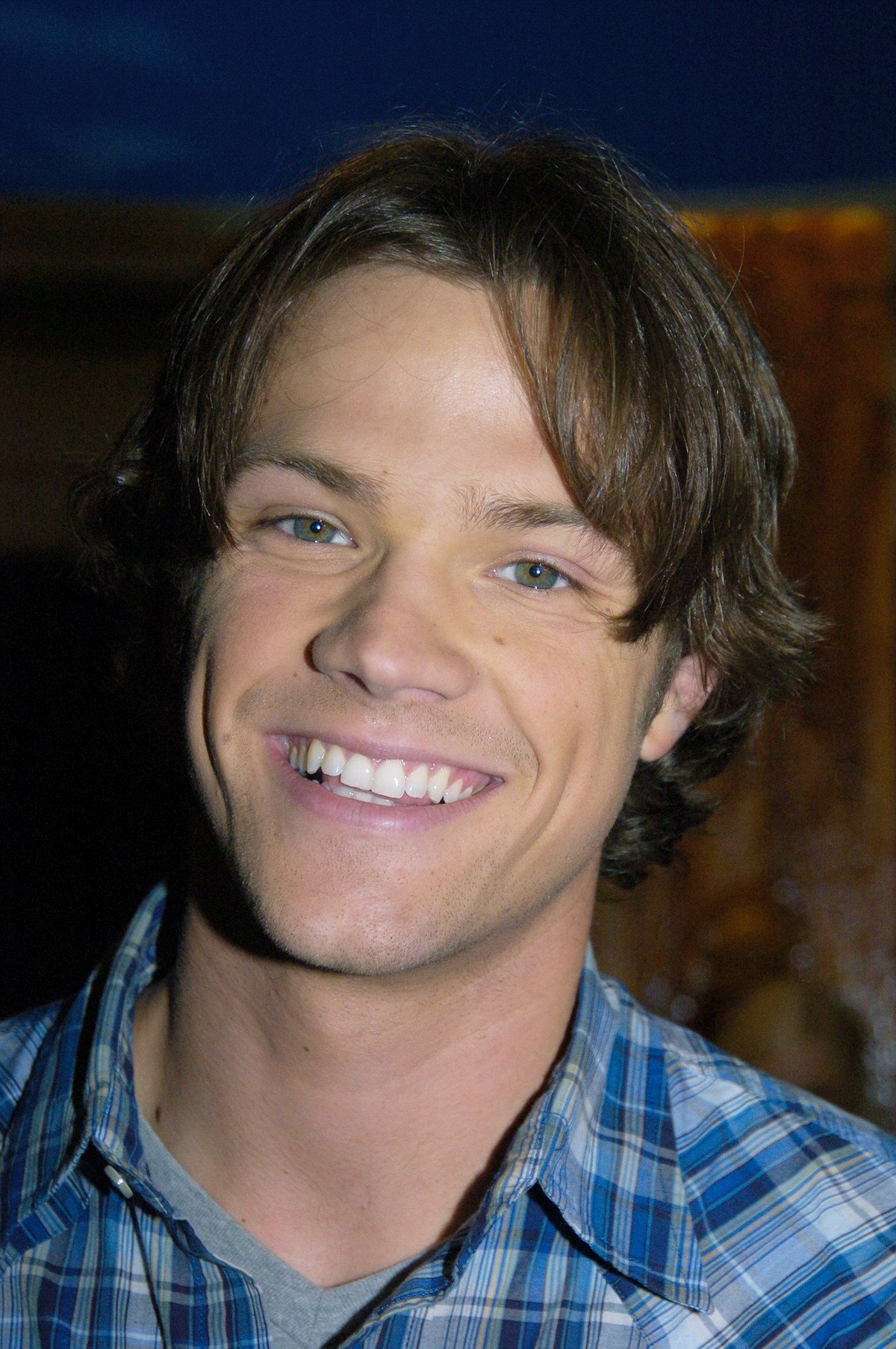 Padalecki was a guest on Scott Patterson's I Am All In podcast on Oct 5. Reminiscing about their time on Gilmore Girls together, Padalecki explained why he didn't initially think it would be a full time commitment. 
Jared Padalecki got a lot of offers before 'Gilmore Girls'
Padalecki began his professional acting career at 17. He drove to California with his maternal grandfather and lived with his manager while he auditioned. Gilmore Girls was just one of many offers.
"You remember 2000," Padalecki said on I Am All In. "If you were a teenage white dude, there was a role for you in every single project that was being made. So I got tons of auditions. They're like, 'Hey, this new kid in town, he's acted all throughout school.' So I booked a guest spot on ER. I booked an independent movie called A Little Inside, and I booked a four episode guest star stint on Gilmore Girls, this show that hadn't aired yet."
Jared Padalecki was tempted away from 'Gilmore Girls'
That wasn't all. There were also the roles Padalecki didn't take, though he was tempted to. Four episodes of Gilmore Girls was an unknown quantity back then. 
Funny enough, when I booked the recast of Dean Forester, the show hadn't been picked up yet. I was just a costar I think at the time and I'd also been offered this independent movie, Boys on the Run I think it was called, which was 10 times the money. And I got offered another project that was like six times the money and then I got offered Gilmore Girls which hadn't even aired yet. And I was this kid who grew up in a 700 square foot house in San Antonio going, 'Money, money, money.'"

Jared Padalecki, I Am All in, 10/5/22
His agents talked some sense into him
Fortunately, Padalecki had representatives who weren't quite so new to the business. The buzz on Gilmore Girls was strong, so they knew if he took the four episodes, it could lead to more. Now, Padalecki is glad he played the long game.  He spent five years on the show eating delicious cookies between scenes.
"My agent and manager were like, 'No, no, no, we think the show – which I hadn't read yet, hadn't seen obviously, it hadn't aired – we think the show has legs. It's a great show. It's super intelligent, it's funny, it's heartwarming. We think you should do that,'" Padalecki said. "Thank God they convinced me. I was still 17 at the time, to choose four episodes on this little show called Gilmore Girls that hadn't aired yet than a couple independent movies."