'Gilmore Girls': Jared Padalecki Wasn't Playing Dean In an Unaired Pilot Episode
Despite having aired two decades ago, fans of Gilmore Girls await to hear if there will be another season of the revival series. There are different ideas of what storylines to create. One of them is the opportunity for Lorelai and Luke to raise Rory's child. 
One of the original stars was Jared Padalecki, who reprised his role for the revival. His character had been tough to cast, and an unaired pilot features someone other than Padalecki as Dean. 
'Gilmore Girls' is about a mother and her daughter
Gilmore Girls is a comedy-drama that first aired on October 5, 2000. It ran for seven seasons before concluding in 2007. Originally, Gilmore Way was the alternative title the showrunners were going to use. In 2016, Netflix streamed a revival series called Gilmore Girls: A Year in the Life. 
The series is about Lorelai Gilmore and her teenage daughter Rory, and they have a close bond. The two live in a town called Stars Hollow, where Lorelai works as a hotel maid before moving up to executive manager. She and her child have to visit her parents every Friday for dinner in exchange for money for school fees. 
Throughout the series, Lorelai and Rory experience multiple romances. The mother and daughter have their own ambitions as well. The show is episodic but contains season-long arcs. Gilmore Girls aired on The WB before moving over to The CW. 
The cast of the comedy-drama features some well-known names. One of them is Padalecki, who is popular for his work in Supernatural. Other main cast members include Lauren Graham, Alexis Bledel, and Melissa McCarthy. 
Dean Forester is Rory's first boyfriend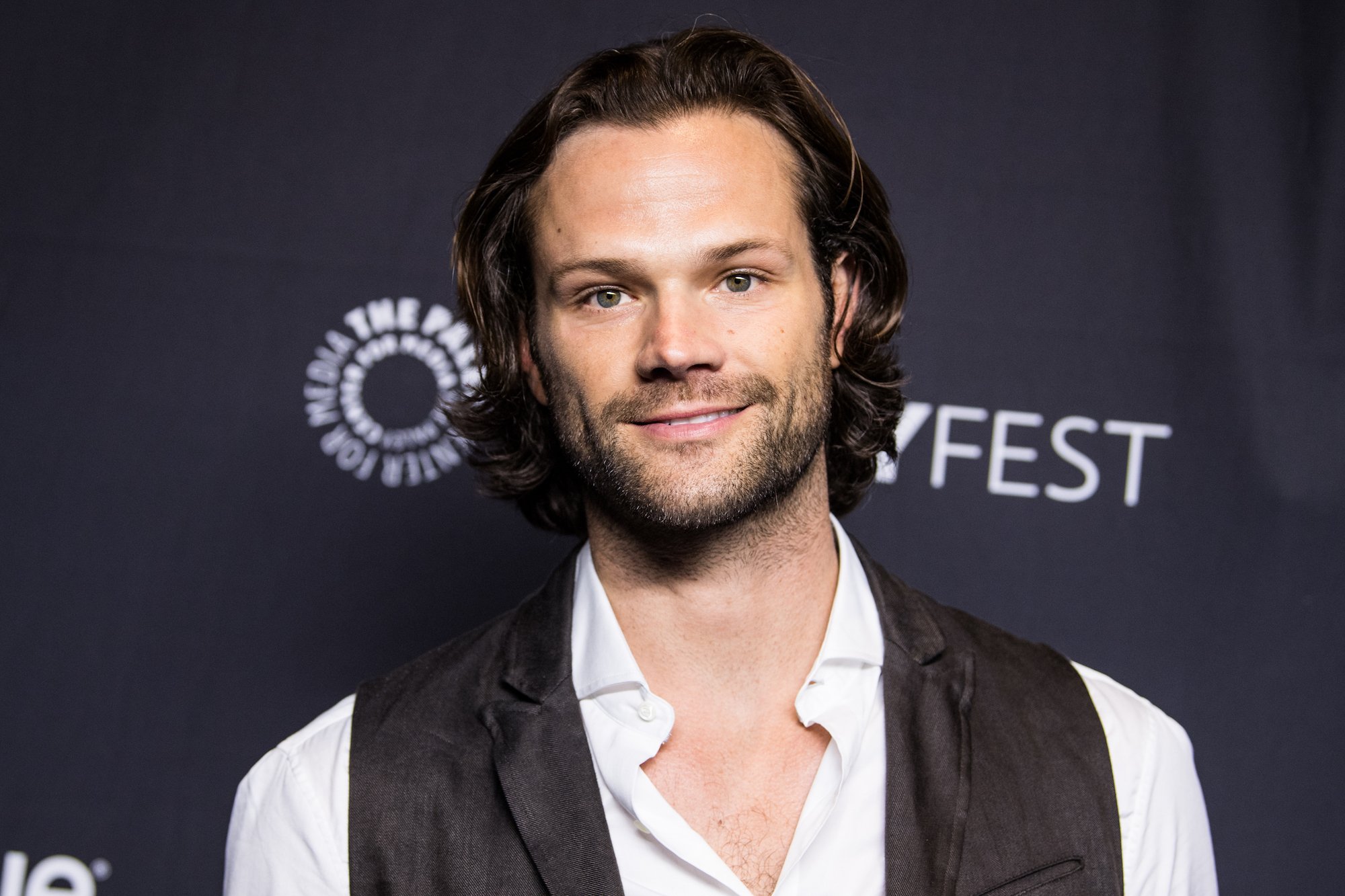 One of Rory's boyfriends is Dean Forester, who is played by Padalecki. Fans initially loved the character before they grew tired of some of his qualities. The show introduces Dean as a new kid on the block. He quickly becomes attracted to Rory while at school, and the two begin a romantic relationship. 
Rory and Dean have a quiet flirtation at first, and Rory tries to keep their budding romance a secret from her mother. The two of them share their first kiss and become an item after a school dance. When Dean tells Rory that he loves her, Rorey does not react well. He breaks up with her, but not before he makes fun of her pro-con lists. 
The two of them get back together but break up once again when Rory finds herself drawn to Jess Mariano. While Dean and Rory do not have a ton in common, he tries to show an interest in what she likes. Overall, he is helpful and mature enough to know he needs Lorelai's approval. 
Another actor played Dean in an unaired pilot
Three other actors originally were chosen to portray Dean, which one had been a Canadian TV reality star. In the end, the casting directors picked Padalecki as their final choice. Since the creators went through multiple stars, Padalecki was not in an unaired pilot episode. 
The person who played Dean in an unaired pilot was Nathan Wetherington. In a video by Entertainment Weekly, Wetherington explained that it was his first time on a professional set. He felt surprised that the directors booked a pilot with him. 
"I remember shooting a scene where I think Alexis was supposed to drop her books, and I feel like we shot that one scene like 45 times, so they could get the books to fall the right way," Wetherington explained. 
Fans can watch a video of the two versions of Dean on YouTube. The video compares the actors during the book dropping scene, and the viewer can see the difference in the portrayals.