'Gilmore Girls': Jared Padalecki Wasn't the First Actor Cast as Dean
Jared Padalecki's character had an interesting journey on Gilmore Girls. However, he wasn't the first actor picked to play Dean.
Before Jared Padalecki co-starred on Supernatural for 15 seasons, he was one of the key cast members on Gilmore Girls. Playing Dean Forrester, Rory's high school boyfriend, Padalecki's character had an interesting — if controversial — journey on Gilmore Girls. However, Padalecki wasn't the first actor picked to play Dean.
'Gilmore Girls' cast 3 actors as Dean before Jared Padalecki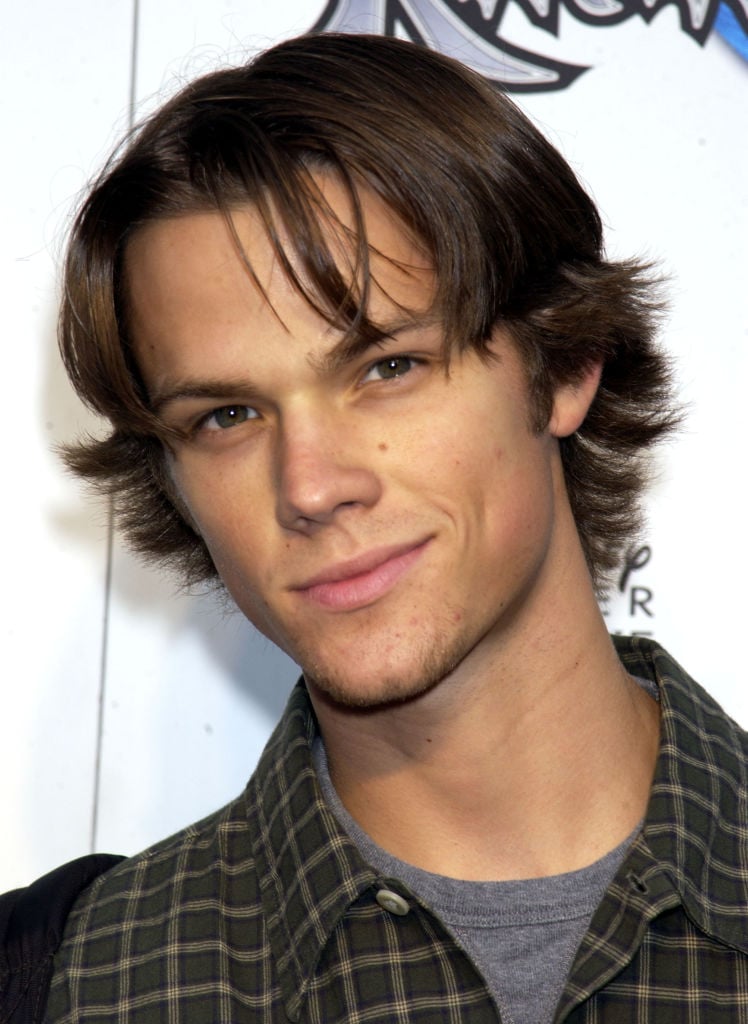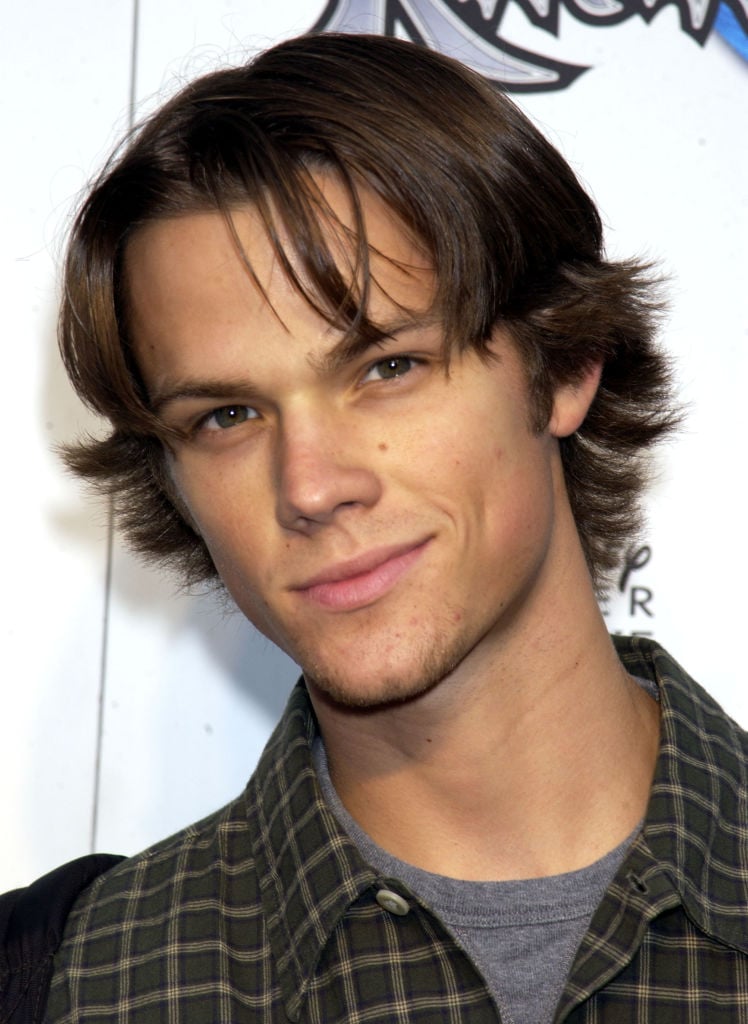 In 2015, the podcast hosts of Gilmore Guys, Kevin T. Porter and Demi Adejuyigbe, invited on the casting directors of Gilmore Girls, Mara Casey and Jami Rudofsky.
Casey explained that casting for Rory's first-ever love interest — the season 1 cutie, Dean — wasn't easy, before they joined the team.
"We had to recast the role of Dean for the third time," the Gilmore Girls alum remembered. By the time Rudofsky and Casey were hired, the show was on "their third Dean."
The show had originally given the role to a reality show star, and then a Canadian actor.
But the Gilmore showrunner wanted the casting directors to find someone else to play Alexis Bledel's on-screen boyfriend.
"This was the first role we had to cast for [series creator Amy Sherman-Palladino]," Rudofsky recalled on the podcast. "… It's a scary thing. We bring in a host of actors, we hope Amy responds."
Eventually, they got a call from a manager, asking if they'd see his young client from Texas.
How Jared Padalecki got cast as Dean on 'Gilmore Girls' Season 1
The casting director recalled the moment 17-year-old Jared Padalecki came in to audition.
"He walks in the door, tall, hair parted down the middle," Casey remembered, initially feeling rather unimpressed. "And, he opened his mouth and I was like 'oh, my God, this kid.'"
Casey said that immediately after meeting Padalecki, Rudofsky: "busts ass, runs out of the trailer, grabs Amy."
"'You have to meet this kid!'" the Gilmore Girls casting director told Sherman-Palladino about Padalecki.
"So, we bring Amy in," Casey continued on the podcast, "he does the audition, and she stops, and she takes a beat."
"It can't be this easy," the Gilmore showrunner told her casting directors. "Read more guys."
Rudofsky remembered Sherman-Palladino's words just slightly differently: "'This isn't fair; you can't find the guy on the first try."
"It was the first actor we ever auditioned in front of her," she recalled on the Gilmore Girls podcast. "And it was our Dean."
Dean's memorable moment in the season 4 finale episode
Dean was also a huge player in the season 4 finale episode in which Rory has sex for the first time.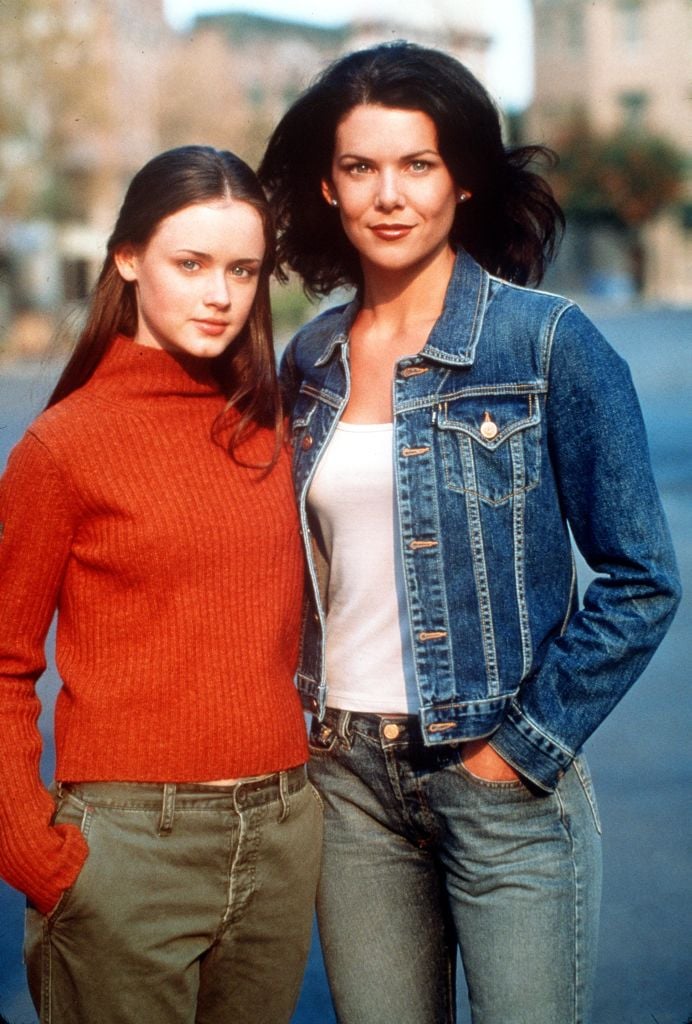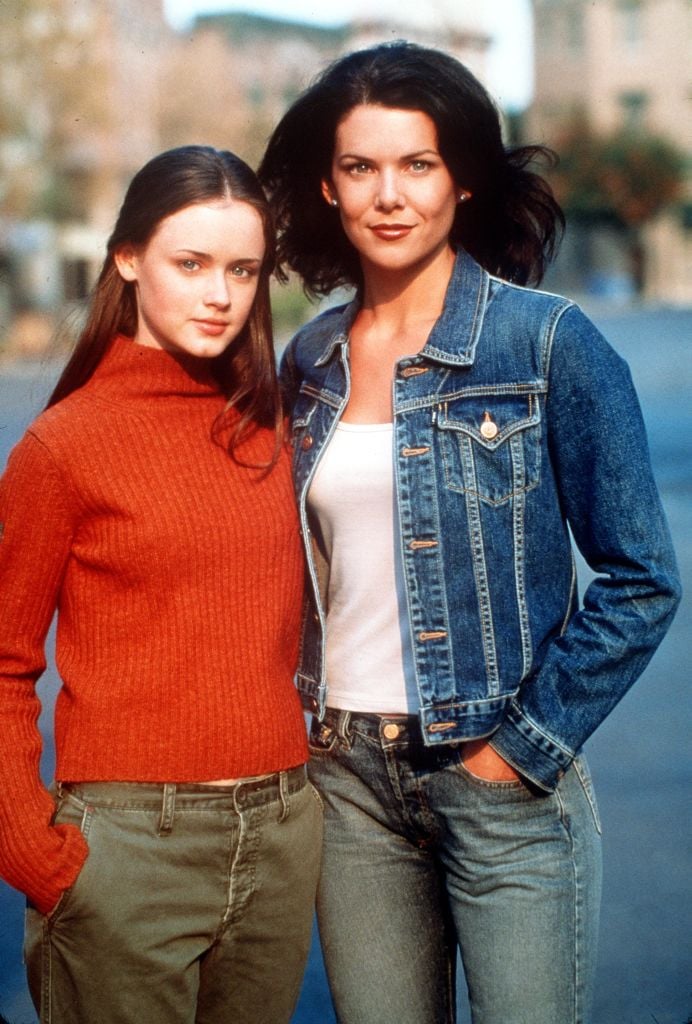 Sherman-Palladino talked about that moment at the Gilmore Girls 15-year reunion at the 2015 ATX Festival.
"We weren't trying to make a statement, we were really trying to play the truth of who she was," she said about Rory. "It's a decision she's not going to make lightly or I didn't want her to get drunk at a party."
However, WB executives started asking Sherman-Palladino when it would happen.
"It got to the point where the studio and the network were like, 'seriously she's gotta have sex,'" the Gilmore Girls creator remembered.
When Sherman-Palladino finally wrote that episode, she knew just the person with whom Rory should share that moment.
"When we did our scene, I wanted it to be Dean," the showrunner said in 2015. "And I wanted them not to be together at that time."
That iconic finale episode — involving a married Dean committing adultery and naive Rory not understanding the consequences of their actions — is what led many Gilmore fans to abandon ship on Dean. (And Rory, for some fans).
But even Milo Ventimiglia, who played Rory's second boyfriend Jess, told the ATX audience he preferred Padalecki's character over Logan — and his own.
"I've always been very vocal," the Gilmore Girls actor said. "I've always been Team Dean."