'Gilmore Girls': Jason Stiles and Lorelai Gilmore Probably Could Have Been Happily Married
Gilmore Girls fans have spent decades debating the nuances of the famed series. They've argued for each one of Rory Gilmore's boyfriends. They've found common ground between Lorelai Gilmore and Luke Danes that makes their relationship make sense. Some viewers have even managed to make a case for Lorelai and Christopher Hayden's will-they-won't-they relationship. Lorelai's relationships with Christopher and Luke were both inherently flawed. Dare I say it, Jason Stiles was better suited to Lorelai Gilmore than both Luke and Christopher.
How many men did Lorelai Gilmore date in 'Gilmore Girls'?
Lorelai found herself in several serious relationships during Gilmore Girls' seven-season run. She fell for Max Medina first; then, she briefly dated Alex. Lorelai hooked up with Jason in season 4, then got together with Luke. Between all of that, Lorelai had an on-again-off-again relationship with Rory Gilmore's father, Christopher.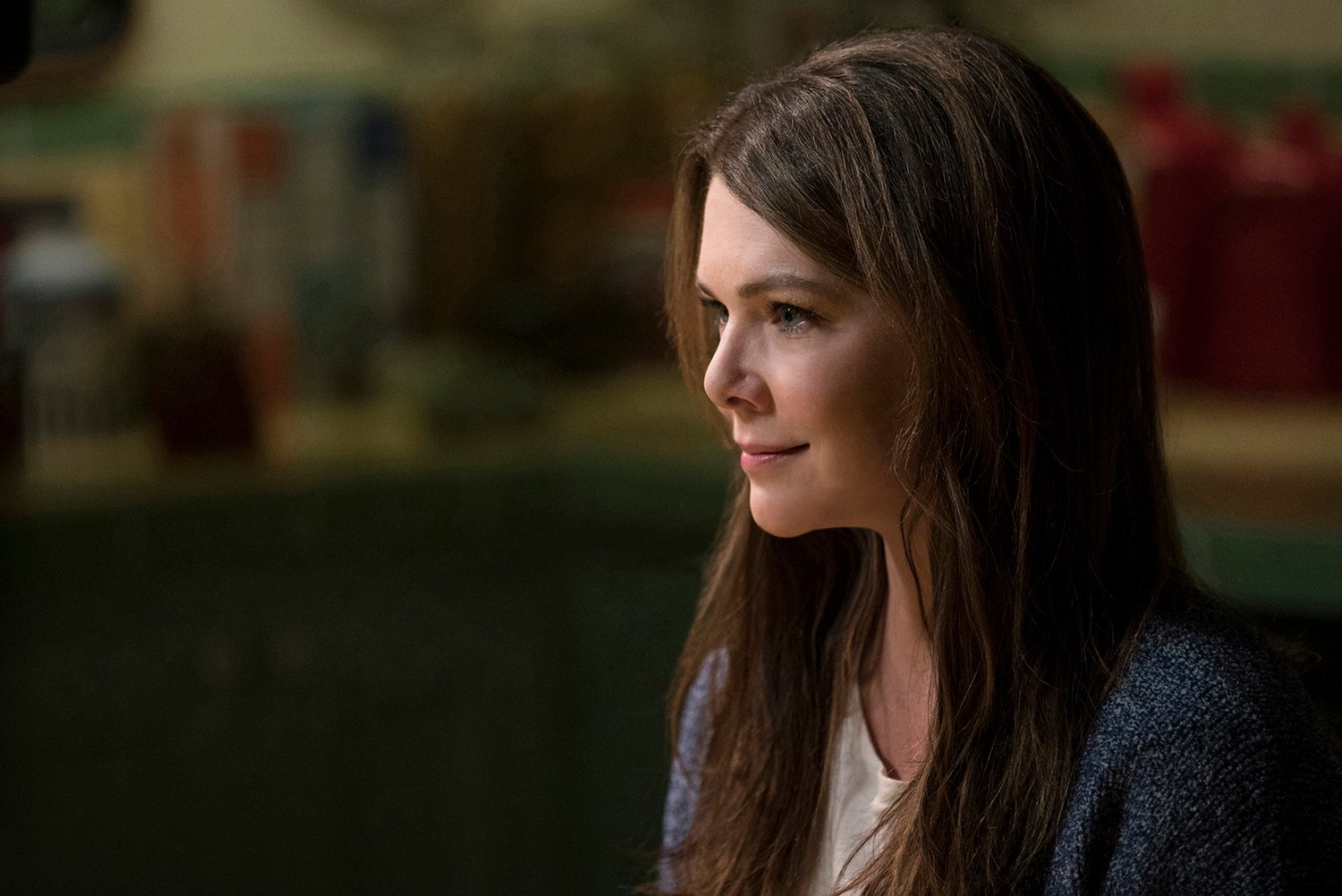 Between the original series and the Netflix revival, Gilmore Girls: A Year in the Life, Lorelai was engaged twice and married twice. First, Max proposed to Lorelai. The relationship never made it to the aisle. She also proposed to Luke. They split up before getting married. In season 7 of Gilmore Girls, she married Christopher, but their ill-fated union ended in divorce. Finally, in the Netflix revival, she settled down with Luke for good. 
Jason Stiles and Lorelai Gilmore could have been happy together longterm
Gilmore Girls fans think Jason and Lorelai were a terrible couple. Several Reddit fans point out that the relationship started as a way to exact revenge against Emily Gilmore. To be fair, Jason did use Lorelai's feelings about Emily to his advantage. Admittedly, that wasn't great. Regardless of their less-than-ideal start, Jason and Lorelai had a lot in common. They probably could have been really happy together, honestly.
Jason, like Lorelai, was a little bit quirky and set in his ways. He was ambitious and interested in moving his career along, and he had no interest in standing still. Jason's energy, as manic as it was, matched Lorelai's similarly manic energy. He understood her parental issues and, unlike her other partners, left that relationship completely up to her. Jason was, by all accounts, someone who truly understood Lorelai. If it weren't for that pesky lawsuit, the duo had no reason to break up.
'Gilmore Girls' writers gave Jason Stiles a raw deal
Some Gilmore Girls fans seem to dislike Jason simply because of how the relationship ended. Lorelai ended things with Jason after he sued Richard Gilmore for trying to ruin his career. Lorelai asked Jason to drop the lawsuit so they could continue their relationship. He refused, and Lorelai, understandably, chose her family.
Some fans argue that Jason was awful for suing Richard, but his decision was perfectly sound and incredibly logical. Richard went back on the deal he and Jason made, then badmouthed him around town, effectively crippling him professionally. To maintain his livelihood, he had to sue. In the end, Richard was actually in the wrong. Going back to work for Floyd Stiles was a sound financial decision; badmouthing Jason, however, was an emotional reaction to being lied to, and it wasn't necessary.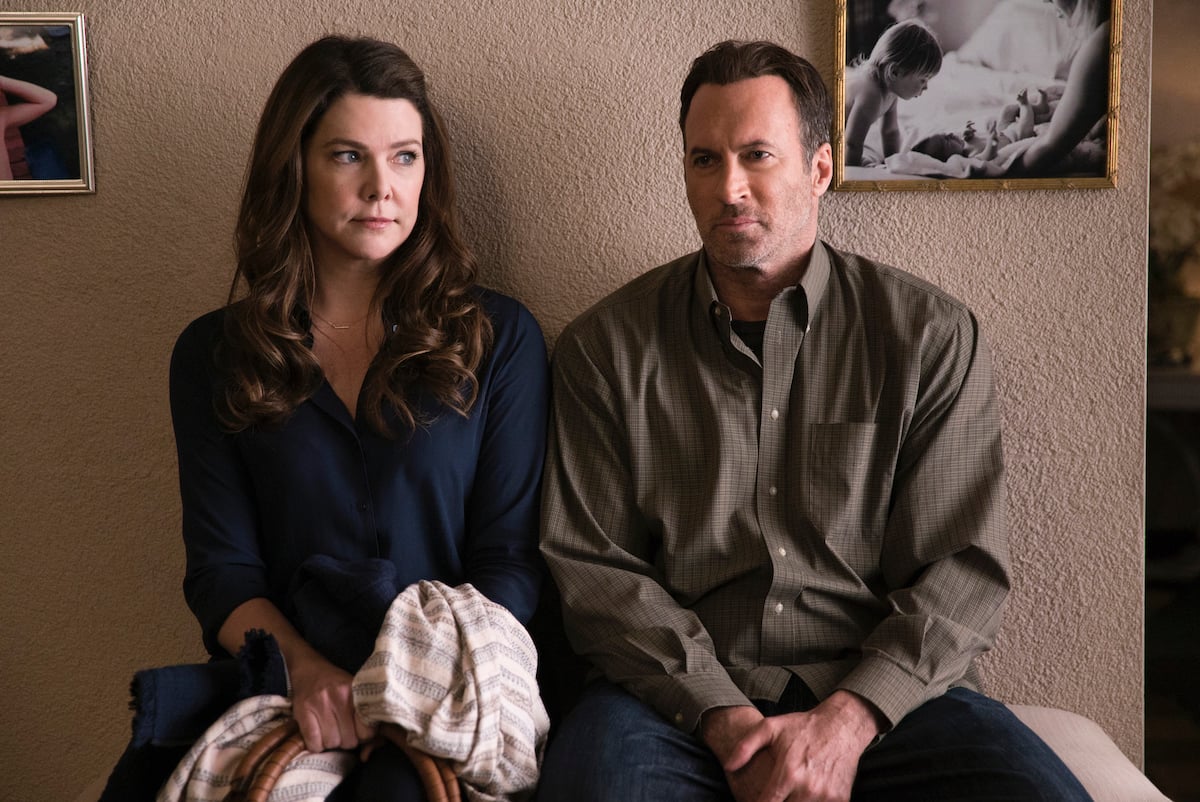 Jason's departure opened the door for Luke to make his move. Fans have always adored Luke and Lorelai together, so the loss of Jason didn't hit them too hard. Still, when you look at Jason in a bubble and remove Luke from the equation, he was a really good fit for Lorelai.
RELATED: 'Gilmore Girls': Luke and Lorelai's Relationship Was Foreshadowed in Episode 2