'Gilmore Girls': Jess's Entire Purpose Was to Keep Lorelai and Luke Apart
Jess Mariano was among the most complicated characters brought into the Gilmore Girls world. Angsty and brooding, he hit all the buttons for the perfect bad boy boyfriend for the ever-diligent Rory Gilmore. After all, as Lane Kim once said, everyone needs to fall for a bad boy at some point. Jess's original purpose, however, wasn't to break up Rory and Dean Forrester. The addition of Jess to the cast was meant to throw a wrench between Lorelai Gilmore and Luke Danes.
Jess showing up in Stars Hollow did create some interest
Jess's arrival is a bit sudden, to say the least. The teen arrives on a bus after his mother, Liz, can't handle him anymore. Worried that he's fallen in with the wrong crowd in New York, a change of scenery is meant to do him some good. In the end, it doesn't really seem to help. In fact, if anything, it makes Jess more resistant to following orders.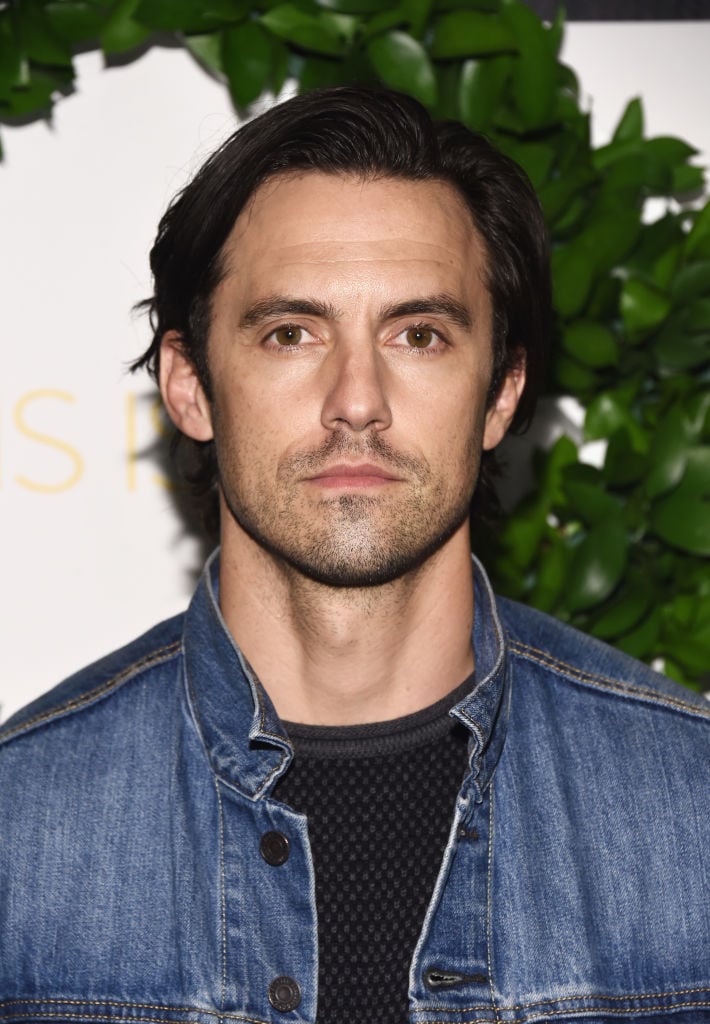 One thing in Stars Hollow does catch his eye, though. That one thing is Rory. There is one problem though, Rory is in a long-term relationship with Dean. In the end, he wins the girl and ends up dating Rory until he packs up and takes off. He shows back up every now and again, often to provoke Rory. The storyline has led most fans to believe that Jess's entire purpose in the show was to throw Rory and Dean's stable relationship off-balance. That wasn't the case at all, though.
Jess was written into the show to stop Luke and Lorelai from getting together
Jess may have appeared to have the most significant impact on Rory, but his original purpose was to come between Lorelai and Luke. According to Mental Floss, Amy Sherman-Palladino noted that something had to come between Luke and Lorelai since everyone knew the pair belonged together. Not to mention, by the time Jess showed up, it was evident that Luke was pining for Lorelai.
It worked, too. Jess's appearance in town turned everything upside down. Aside from setting the townspeople against Luke, he causes a rift between Luke and his eventual love interest when he crashes Rory's car. A standoff between Luke and Lorelai ensues, ensuring they don't get together right away.
Jess wasn't the only thing that kept the pair apart, though
Once Jess exited Stars Hollow, there didn't seem to be anything keeping Luke and Lorelai apart, but Sherman-Palladino had other plans. Luke gets married, then starts divorce proceedings, and ends up back with his almost-ex-wife, who eventually does become his ex-wife. Lorelai also dates Jason Stiles, who, by all accounts, is a perfectly good fit for her until he sues her family.
All is well that ends well, though. By the time the revival ends, Luke and Lorelai get married right in the center of the town that brought them together in the first place. Jess even appears to have his life together, leaving the angst-ridden teen years behind, he seems to have matured the most out of all the teens who graced the original run of Gilmore Girls.