'Gilmore Girls': Keiko Agena Once Revealed Her Favorite Episode
'Gilmore Girls' star Keiko Agena will always be Lane Kim to fans of the series. For seven seasons and 154 episodes, Agena portrayed Rory Gilmore's very best friend. The famed actor is deeply connected to the character and can still remember what it was like to film the pilot more than 20 years ago.
Keiko Agena has spent the last two years playing a doctor on Prodigal Son. Long before she became a character with a Ph.D., Agena portrayed a teenager on Gilmore Girls. Agena appeared in the first episode of the series as Lane Kim, Rory Gilmore's best friend. She went on to appear in all 154 episodes of the show. After all those episodes and more than 15 years, Agena can still pinpoint her favorite episode. 
Keiko Agena's favorite scene involved Mrs. Kim 
Agena spent seven years playing Lane and returned to Gilmore Girls: A Year in the Life to reprise the role in 2016. While it has been several years since she last played the character, she still feels connected to Lane. Agena is so connected to the character that she easily pinpointed her favorite scene out of the hundreds that she filmed for the series. 
Agena told Reddit fans that she loved the scene in which she returns to an angry Mrs. Kim after sneaking out of the house. In the scene, Mrs. Kim finds all of Lane's hidden clothing and music. While there is no yelling or screaming during the dialogue, the tension is palpable. The confrontation ends with Mrs. Kim telling Lane she can move out and live how she pleases. The moment plays out in "The Clamor and the Clangor," the eleventh episode of season 4. 
Keiko Agena told fans that her favorite episode happened early in the run of Gilmore Girls
Agena's favorite Gilmore Girls scene may have occurred in the fourth season of the famed series, but it wasn't her favorite episode. She revealed that her absolute favorite episode of the series was actually the pilot. During a Reddit AMA, Agena said that she and Alexis Bledel, the actor who played Rory for all seven seasons, had to shoot the same scene multiple times because the part of Dean Forrester had been recast three times. Agena said that filming in Canada was something special.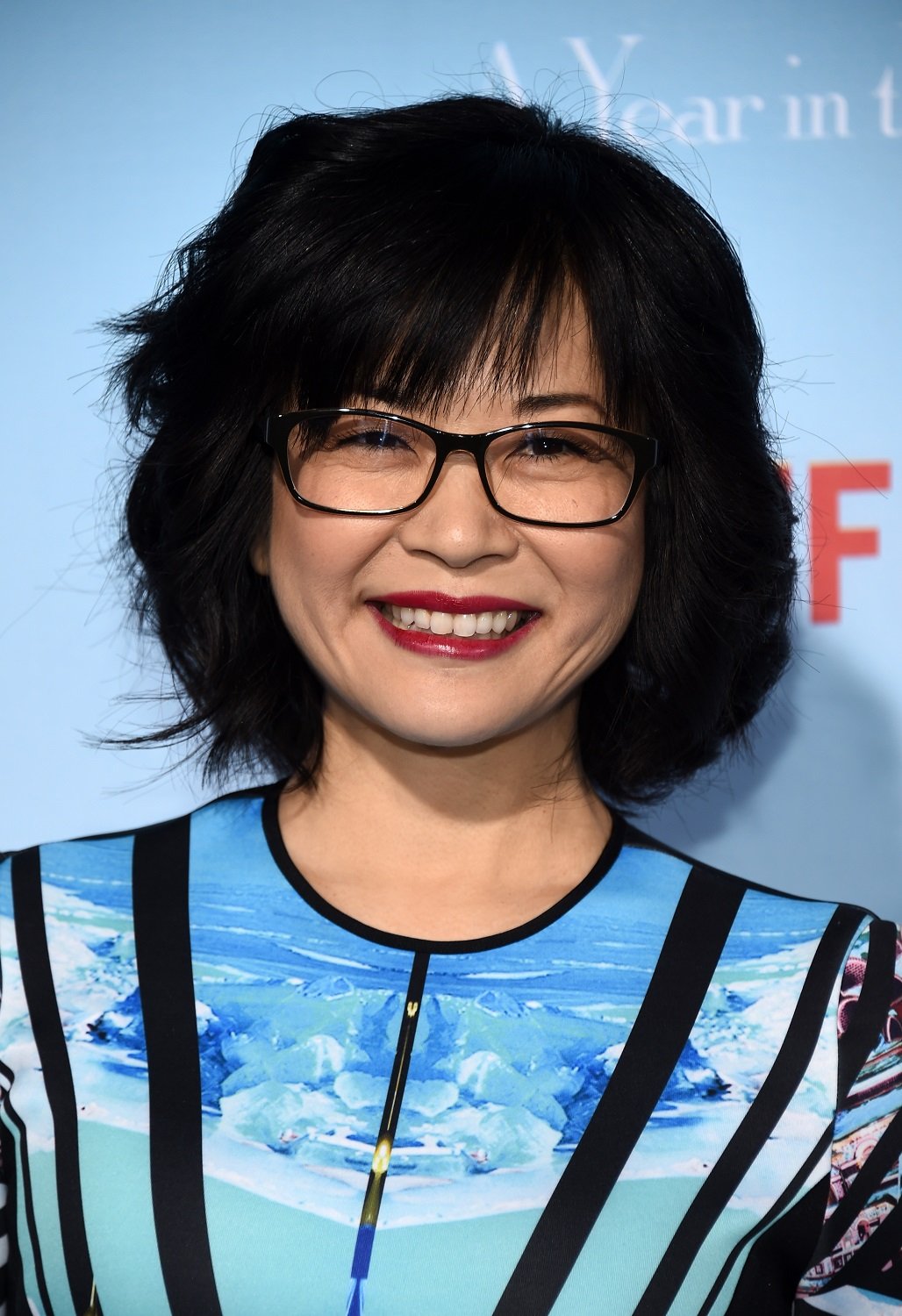 In the pilot episode, Rory finds out that she'll be leaving Stars Hollow High School to attend the Chilton School. Lane manages to muster up plenty of enthusiasm, even though Rory will be leaving her behind. The episode also introduces Rory's main high school love interest. Dean, "the new kid," takes an interest in Rory after listening to her and Lane chatter as they walk into school on Rory's last day.  
Keiko Agena remains hopeful that Lane Kim's story isn't finished
Lane became a fan favorite on Gilmore Girls over the years. Her rebellious but sweet nature seemed to endear her to fans. Their love for the character explains why so many fans were gutted when Lane's dreams of rock stardom were derailed by marriage and pregnancy at a young age. Agena seems to agree with fans. She once told Entertainment Tonight that she hoped there was more out there for Lane.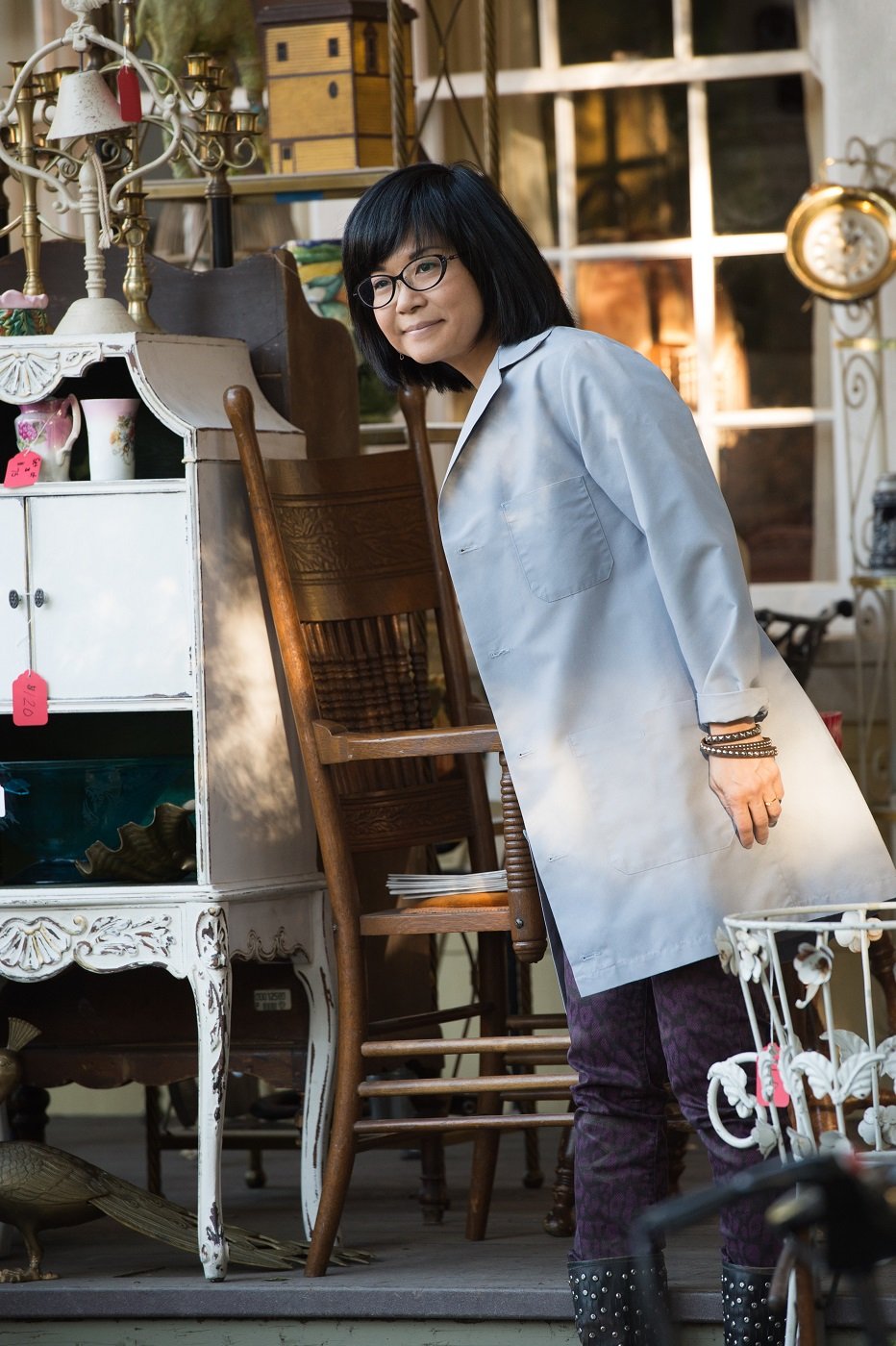 While an official announcement about Gilmore Girls: A Year in the Life 2 has not been made, Netflix and Amy Sherman-Palladino, the show's creator, haven't taken it off the table just yet. Agena has said she would return to Stars Hollow once more, and Lauren Graham, the actor who played Lorelai Gilmore, writes a Gilmore Girls clause into all of her contracts. Whether Sherman-Palladino would offer Lane a juicier storyline, however, is unknown. Fans and Agena sure seem to hope so.