'Gilmore Girls': Keiko Agena Wasn't the Only Adult Playing a Teen
Keiko Agena was 27 years old when she landed the role of Lane Kim on Gilmore Girls. She was closer in age to Lauren Graham, the actor who portrayed Lorelai Gilmore, than Alexis Bledel, the actor who portrayed Rory Gilmore, her character's best friend. In the years since Gilmore Girls wrapped, the media has highlighted Bledel and Agena's age difference. Interestingly enough, she wasn't the only adult who was cast as a teenager, though.
Keiko Agena and Shelly Cole were both 27 when Amy Sherman-Palladino cast them as teens in Gilmore Girls
Agena wasn't the only 27-year-old actor portraying a 16-year-old high school student. Shelly Cole was also 27 when she landed the role of Madeline Lynn. Along with Louise Grant and Paris Geller, Madeline made up Rory's main social group at Chilton. Liza Weil portrayed Paris. Teal Redmann took on the role of Louise. Cole appeared in 33 episodes of Gilmore Girls, according to IMDb.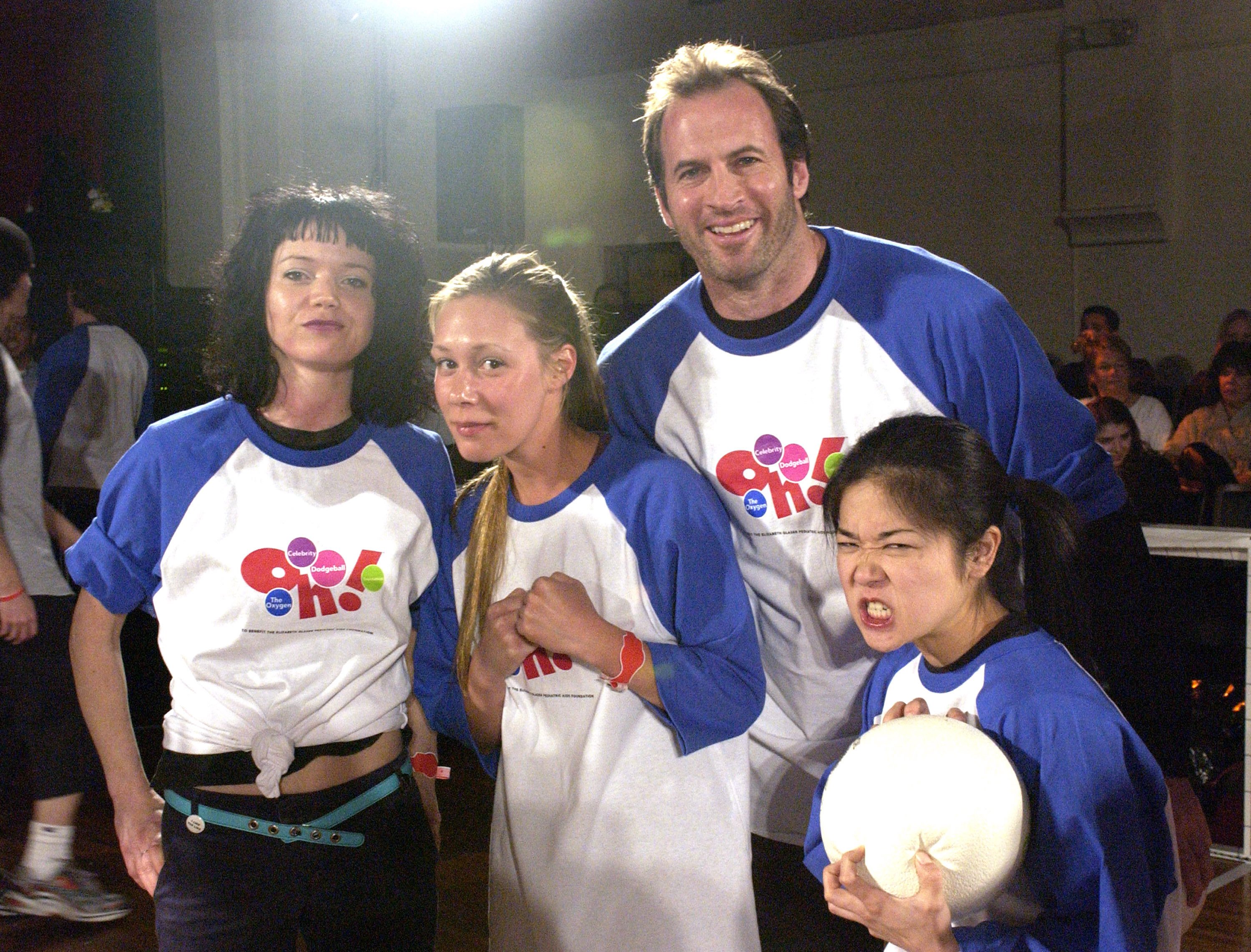 RELATED: 'Gilmore Girls': Keiko Agena Hopes Stars Hollow Was Just a Pit Stop for Lane Kim
Weil, the actor who took on the role of Paris, wasn't a teen either. When she got the role of Rory's antagonist turned best friend, she was already 23 years old. Weil initially auditioned to play Rory. While she didn't land the lead, showrunner Amy Sherman-Palladino was so impressed with her audition that she crafted the role specifically for her. Weil returned to reprise Paris in the 2016 revival, Gilmore Girls: A Year in the Life.
Several of the teenaged characters were actually teens, though
While Cole, Agena, and Weil were markedly older than their characters, Sherman-Palladino and the casting team did work hard to find actors who were fairly close in age to their characters. Redmann was 17 when she was cast as Louise, and Bledel was 18 when she landed her first credited acting job as Rory. Jared Padalecki, Rory's first love interest, was a real-life high school student when he appeared as Dean Forrester. Chad Michael Murray, who went on to star in One Tree Hill, was 18 when he portrayed Tristan Dugray, as well.
Even Graham, the actor who played Rory's mom, Lorelai, was close to her character's age. Graham was 33 years old when she was cast as Lorelai. Lorelai, a teen mother, was supposed to be 32 during the pilot episode of Gilmore Girls. In her book, Talking as Fast as I Can, Graham revealed that she was advised not to take the role, as it could lead to typecasting. Agents and friends largely saw Graham as too young to play the "mom" role and worried she would only be offered mom roles after Gilmore Girls.
Shelly Cole didn't appear in Gilmore Girls: A Year in the Life
Cole's final appearance in Gilmore Girls came in the season 4 episode, "Girls in Bikinis, Boys Doin the Twist." She didn't appear in the original series again and was not included in Gilmore Girls: A Year in the Life. Her on-screen best friend, Louise, made her last appearance in the same episode and didn't reprise her role in Gilmore Girls: A Year in the Life, either.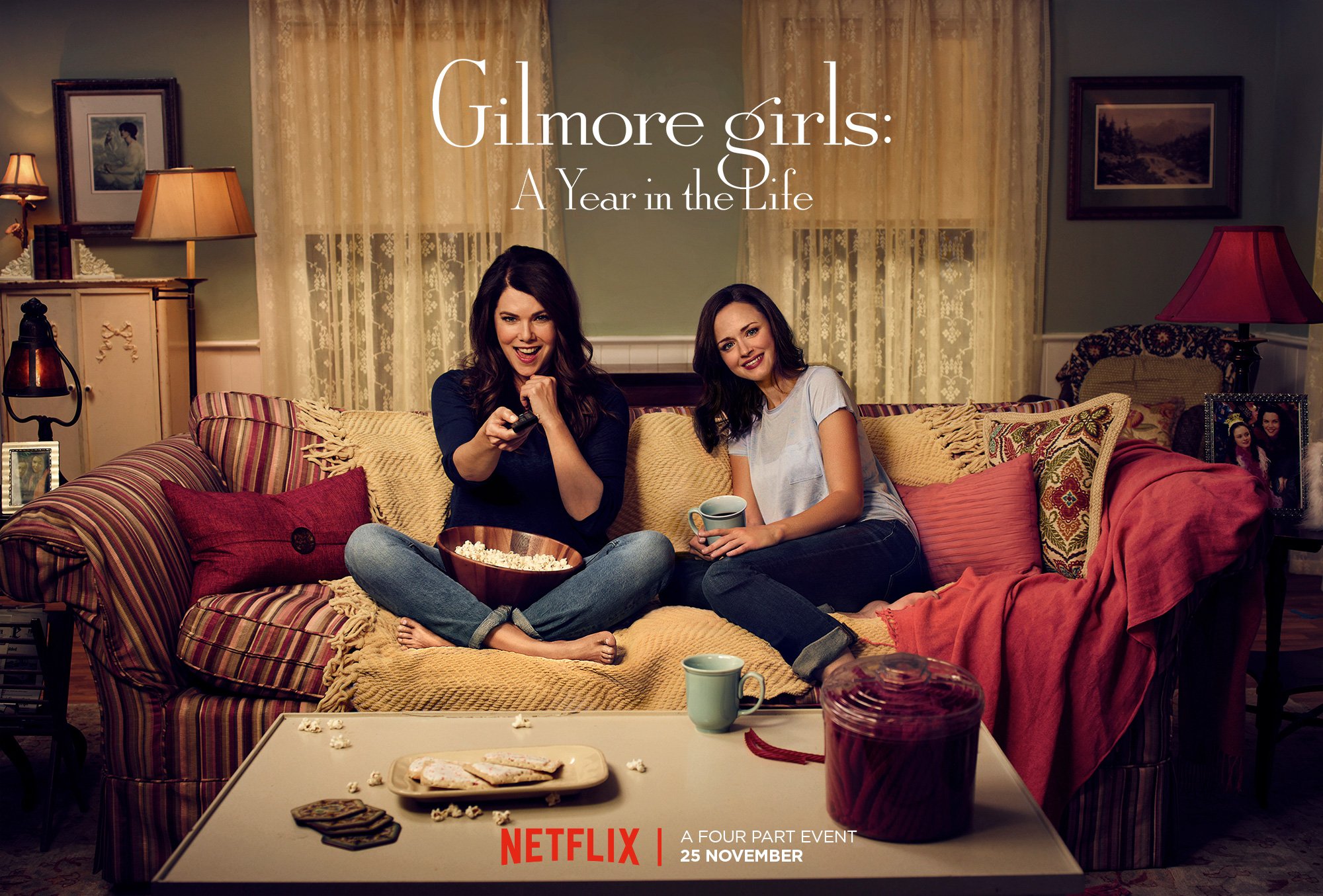 RELATED: Lauren Graham Is Totally Committed to 'Gilmore Girls: A Year in the Life 2'
When fans last saw her, Madeline had dropped out of Mills College. She was living with Louise, who was attending Tulane. When Rory and Paris connected with the duo for the last time in Florida for spring break, it appeared as though Louise had also dropped out. What became of them after college remains unknown.