'Gilmore Girls': Kelly Bishop and Lauren Graham Didn't Like Chris and Lorelai's Marriage Storyline
More than 10 years since the TV show ended, Gilmore Girls fans still talk about who Lorelai Gilmore (Lauren Graham) should've ended up with.
On the show, Lorelai and her mother, Emily Gilmore (Kelly Bishop), had many disagreements about it. But off-screen, Bishop and Graham agreed that Lorelai and Christopher Hayden (David Sutcliffe), shouldn't have gotten married. 
Lorelai and Christopher marry in Paris
For seven seasons, Christopher and Lorelai's chemistry is obvious. Parents to Rory Gilmore (Alexis Bledel), they give their relationship a try a few times throughout the series.
In Gilmore Girls Season 7, after her split from Luke Danes (Scott Patterson), Lorelai rekindles her relationship with Christopher. During a trip to Paris, they spontaneously get married. 
When they come home from their travels, Christopher's elated about the news while Lorelai dreads having to tell Rory. They invite Rory over for a French-inspired dinner to tell her, and just as Lorelai expected, her daughter and best friend in the world is upset she didn't get to be there. 
Lauren Graham called the marriage of Lorelai and Christopher 'so odd'
Per Entertainment Weekly, in her 2016 book, Talking as Fast as I Can: From Gilmore Girls to Gilmore Girls, (and Everything in Between), Graham shared how she felt about Lorelai and Christopher's marriage.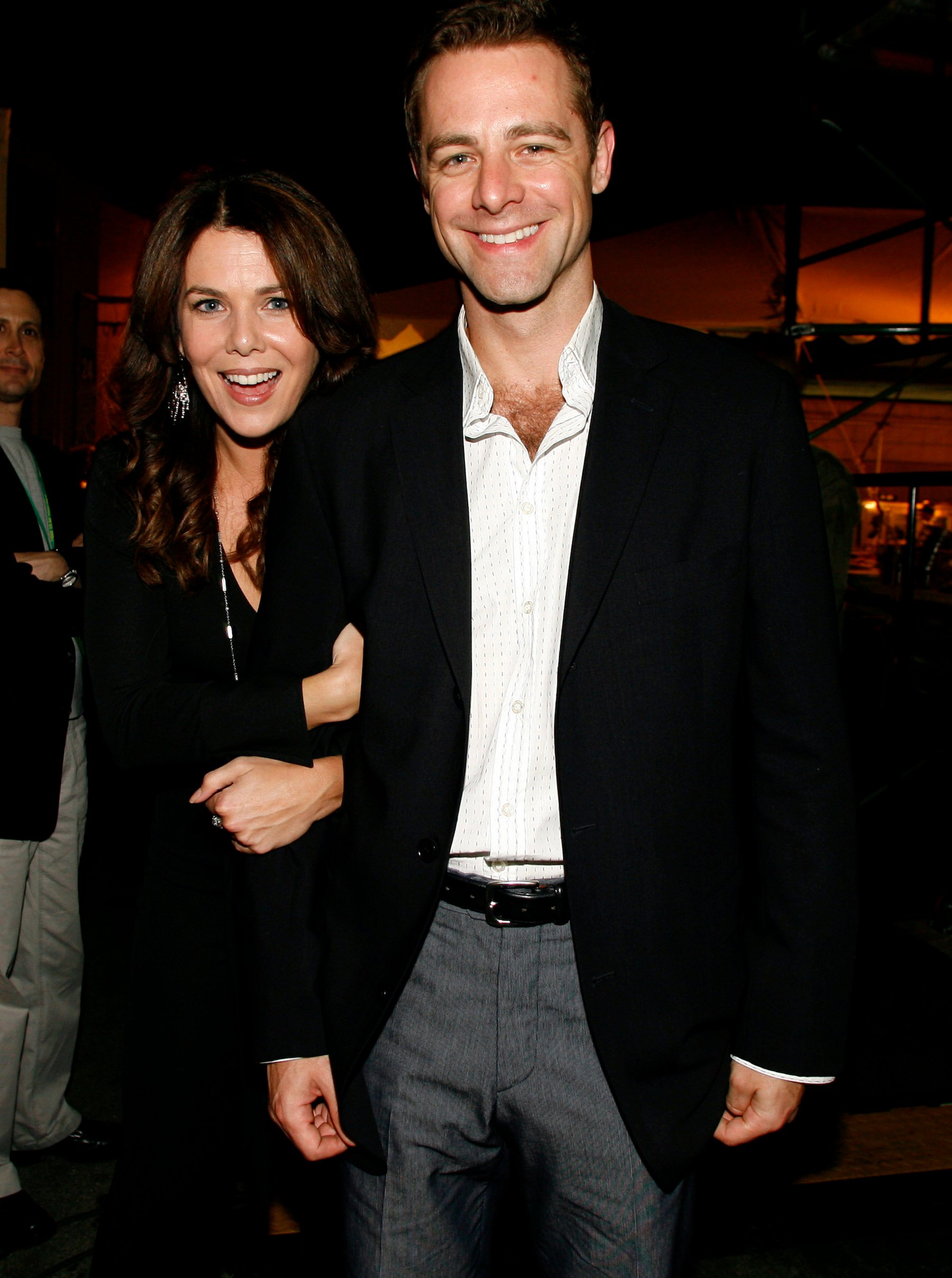 She confessed that the major event in Lorelai's life slipped her mind because the storyline was "so odd." 
"I have to admit, this seemed so odd to me back then (especially after all that time apart; I just don't think Lorelai would get married without Rory present) that I somehow managed to completely forget it ever happened," Graham said. 
Not long after the wedding, Lorelai tells her new husband they aren't the right match. Tearfully ending her relationship with Rory's dad, Lorelai knows Luke's the guy for her. 
Kelly Bishop didn't get Christopher and Lorelai's marriage on 'Gilmore Girls' either
In a 2015 interview with Glamour, Bishop opened up about her how she felt about the Christopher and Lorelai marriage twist. Even though she wanted them to reunite as adults "and realize they always really loved each other," Bishop admitted the Paris wedding didn't make sense.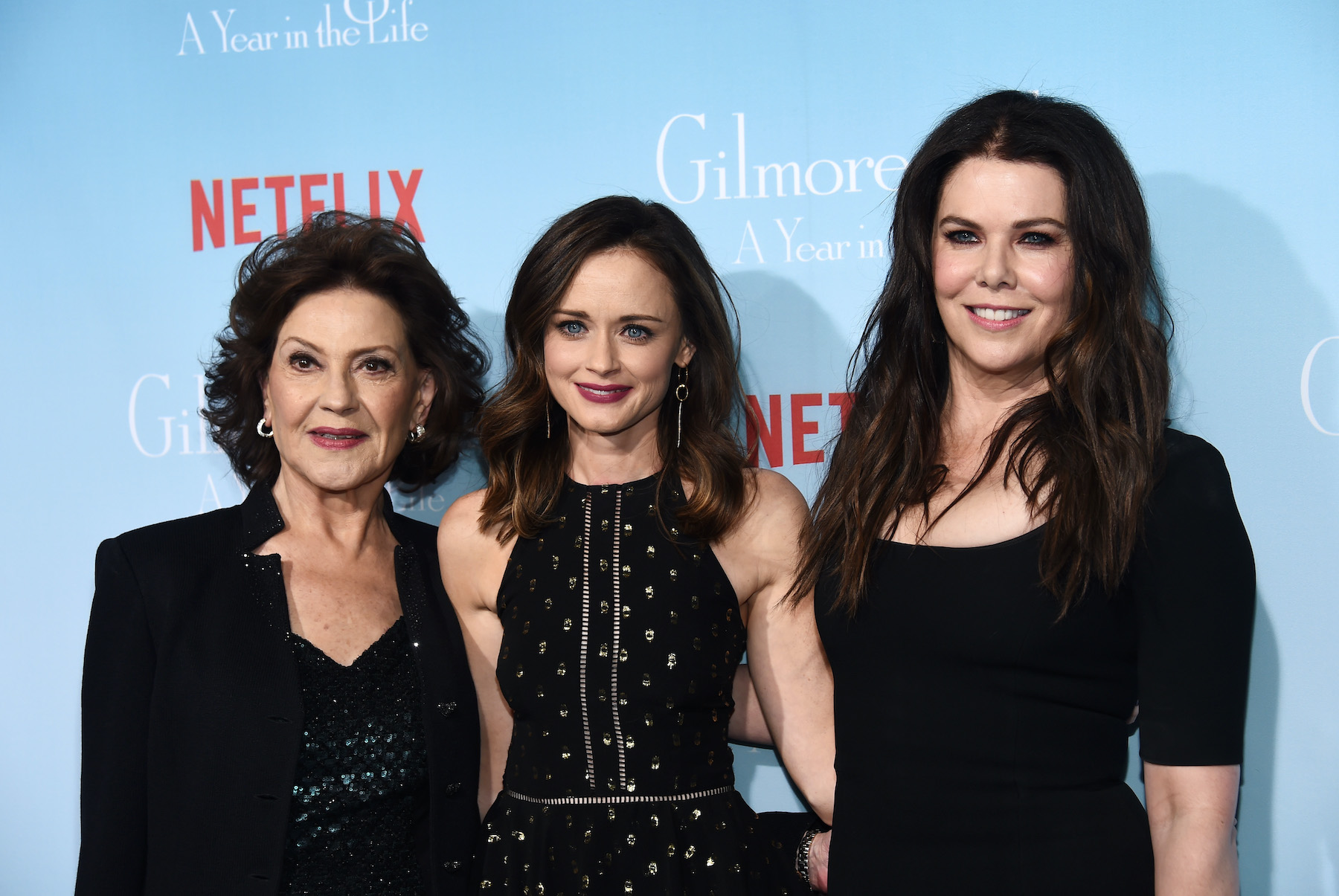 "I thought that was—and I'll never work with these people again, so I can say this—that it was rather contrived," she said. "It kind of came out of left field. I was like, 'What is that? Where did that come from, why did you do that? Can't you think of anything else?'"
Bishop's own views stand in contrast to Emily, her counterpart on Gilmore Girls. Emily spent years thinking Christopher and Lorelai should be together. 
Watch all seven seasons of Gilmore Girls on Netflix and the revival, Gilmore Girls: A Year in the Life.