'Gilmore Girls': Kirk Gleason Revealed His Real Age
Kirk Gleason was an unexpected fan favorite on Gilmore Girls. The character, quirky and eccentric, wasn't initially written into the series, but his role in Stars Hollow expanded over the years. Kirk offered a lot of information about himself during the show's seven-season run. Still, fans are divided when it comes to Kirk's age. His actual age was supposed to be a mystery, but Kirk himself gave it away. Did you catch the moment when Kirk revealed how old he was? 
Kirk Gleason revealed his age in a season 3 episode of Gilmore Girls
In season 5 of Gilmore Girls, Paris Geller questioned Kirk's age. Neither Lorelai Gilmore nor Rory Gilmore had a direct answer, and Kirk wasn't giving away any information. Still, if you watched closely, you would have noticed that Kirk had already admitted his age two years before Paris questioned him.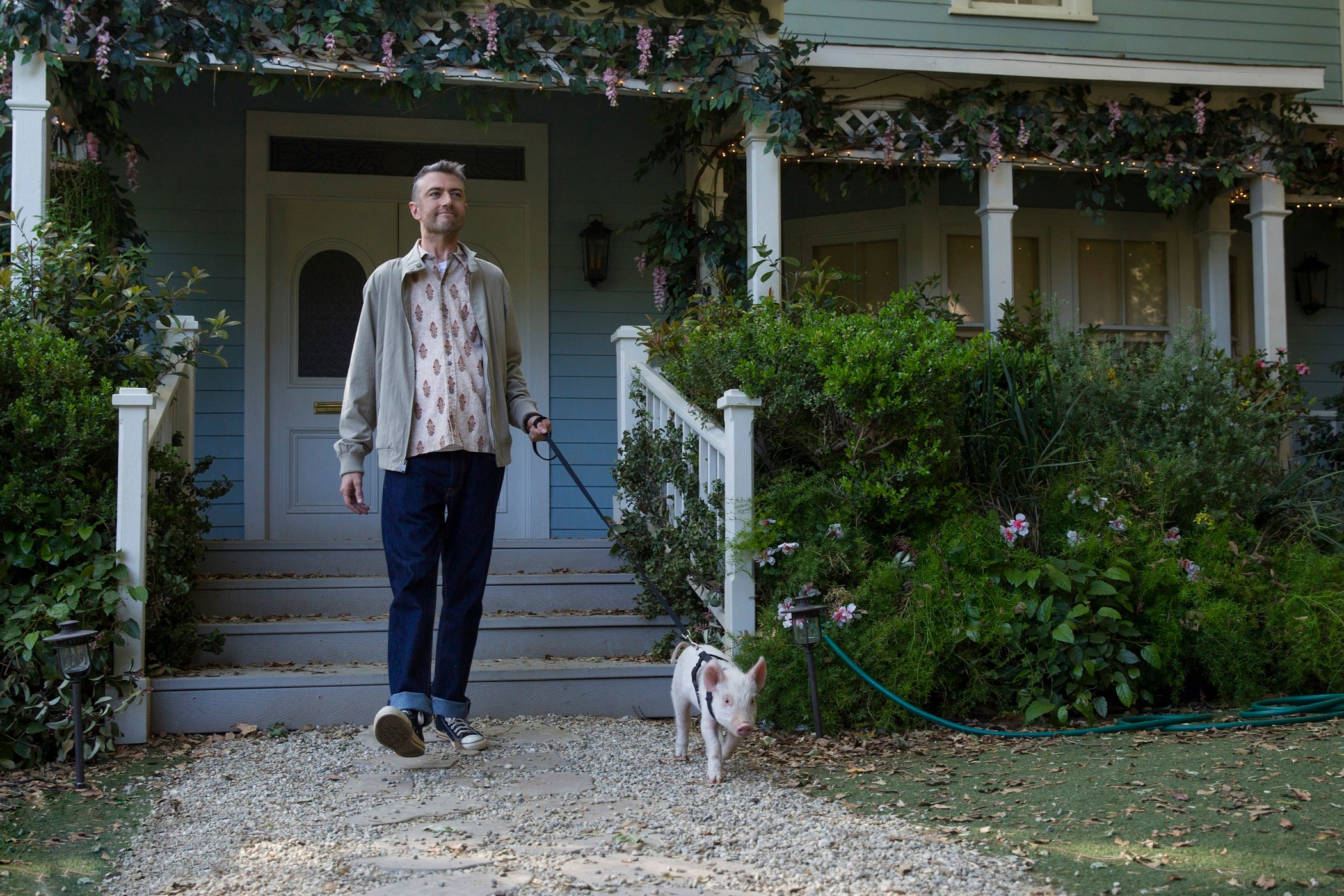 In the Season 3 episode, "Face-Off," the town of Stars Hollow turned its sights on high school hockey. The Minutemen found themselves in the playoffs, and Kirk lent his voice to announce the game. When the Minutemen lost the game, Kirk revealed that it could be another 40 years before the team made the playoffs again. He said that he would be 70 at that point. If that's true, that means Kirk was 30 years old in season 3 and 27 years old when the series premiered.  
Kirk Gleason's age reveal led to a couple of plot holes
Kirk was 30 years old in season 3 of Gilmore Girls, meaning he was at least four years younger than Lorelai and five or more years younger than Luke Danes, Jackson Belville, Bootsy, and Andrew from the bookstore. Jackson, Andrew, Bootsy, and Luke all appeared to go to school together and knew each other from childhood. Kirk, however, made it clear that Luke picked on him in school.
If Kirk was just 30 when he was the announcer at the hockey game, one must wonder why Luke was picking on a kid substantially younger than himself. If Luke was five years older than Kirk, he was a senior in high school when Kirk was still in middle school.
There is still plenty of mysterious things about Kirk, though
While Kirk's age may no longer be a mystery, there are plenty of mysterious things about the quirky character. For example, Kirk reportedly grew up in Stars Hollow alongside Luke. Everyone in the town knew Luke in season 1, but no one seemed to know Kirk, and Kirk didn't know them. Namely, Kirk had no idea who Miss. Patty was in a season 1 episode. Years later, Miss Patty revealed that Kirk was one of her pupils.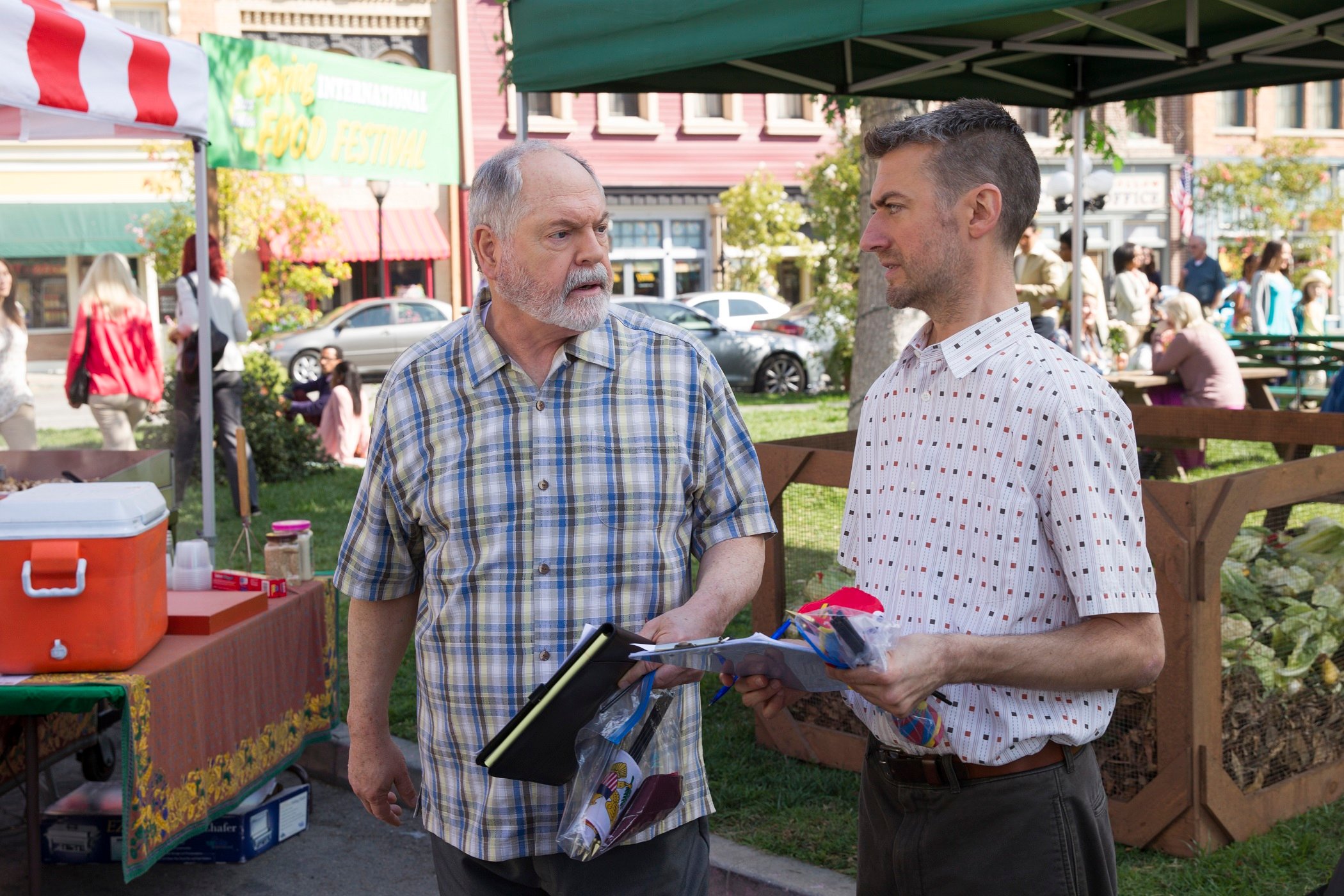 There is also a ton of mystery surrounding Kirk and his family. He repeatedly stated that he came from a large family. He once said he had 11 brothers and sisters. Still, none of those siblings are ever seen or even named. His mother is also never shown but regularly mentioned. Kirk never revealed why he slept in a fall-out shelter when his siblings were no longer home, and there should have been plenty of conventional bedrooms to claim, either.