'Gilmore Girls': Kirk Gleason's Strangest Revelations
Kirk Gleason might not have been the main character on Gilmore Girls, but the quirky Kirk is still a fan favorite. Kirk, portrayed by Sean Gunn, is so beloved that fans have taken to discussing everything about the Stars Hollow resident with hundreds of jobs. One of the things that makes Kirk so memorable is his random and often bizarre revelations. Do you remember his three strangest moments? 
Kirk managed to save more than $200,000 while never holding a full-time job 
Kirk Gleason never seemed to hold down a full-time job. Instead, the ageless Stars Hollow resident was an early adopter of a gig economy. He made himself available to work for several businesses based in the small hamlet and spent plenty of time working on his side businesses, too. Still, his odd smattering of jobs hardly seemed like a good way to amass a small fortune. Either way, he managed to do just that. 
In season 5 of Gilmore Girls, Kirk revealed that he saved more than $200,000. He planned to use the money to purchase the Twickham House, a home that Luke Danes hoped to buy for himself and Lorelai Gilmore. Kirk's above-average bankroll still doesn't make any sense, but that's true for most of the finances in Gilmore Girls. 
Kirk Gleason once revealed that he befriended elderly women so they would leave him their jewelry
No one was sure what Kirk did with his limited free time in the early seasons of Gilmore Girls. In season 6, he told fans, but that created more questions than answers. Kirk revealed to Luke that he enjoyed spending time with older women. Those friendships often led to the elderly women leaving Kirk their jewelry in their wills.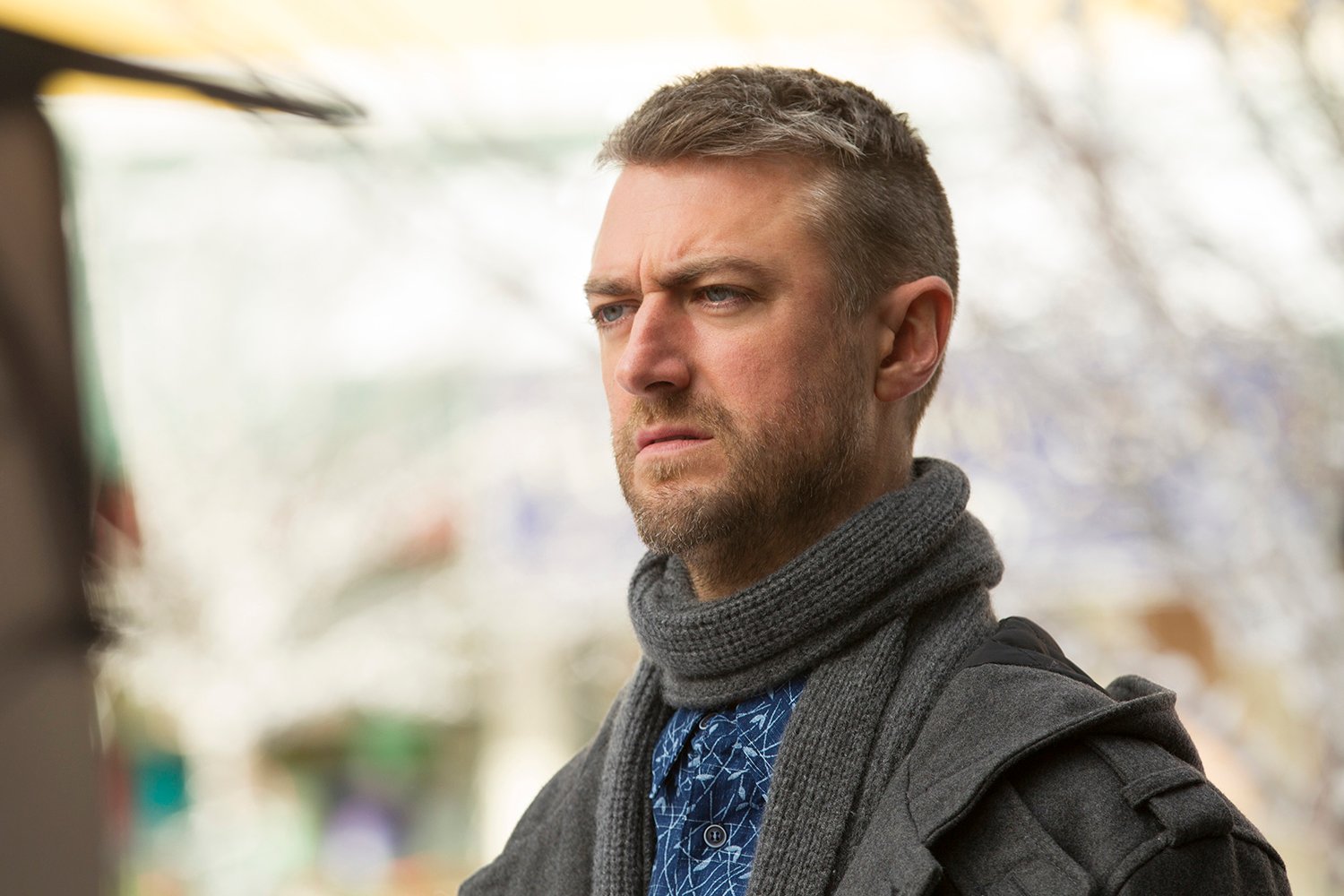 The odd admission is among the strangest that Kirk ever made. He didn't just spend time with a few older women, either. He spent all of his free time with Stars Hollow's senior population based on the jewelry case he popped open in Luke's Diner to help Luke select a ring for Lorelai. One has to wonder how Lulu felt about his strange pastime.  
Kirk Gleason's living situation was one of the oddest in Stars Hollow 
Kirk was, by far, the most mysterious resident of Stars Hollow. Among his most interesting traits was his bizarre living situation. Kirk, whose real age was a bit of a running joke on the series, lived with his mother and often acted as if he was in a state of extended adolescence. During the show's seven-season run, Kirk revealed that he was one of 12 siblings. It was suggested he was the youngest of them all and the only one still living at home with his mother. For some reason, though, he lived in the house's bomb shelter. 
In the season 4 finale, "Raincoats and Recipes," Kirk revealed that his bedroom was in the basement of his home and was a former bomb shelter. While he didn't mind the odd living accommodations because it was "great for racquetball," he did lament that he didn't have any windows. Years later, Gilmore Girls fans can't understand why Kirk would live in the basement if he were the only Gleason sibling left at home. Surely there was another bedroom upstairs, complete with a window, that he could have occupied.