'Gilmore Girls': Lauren Graham Approves of Scott Patterson's Kissing Prowess
Once upon a time, rumors swirled that Gilmore Girls costars Scott Patterson and Lauren Graham didn't like each other. Both actors have vehemently denied that is the case. They have both spoken highly of each other since the show went off the air. Graham even let fans know what she thought of Patterson's kissing prowess, and her review is positive. Fans would love to see them rekindle their on-screen romance in another Gilmore Girls: A Year in the Life season.
A rumor that Patterson and Graham hated each other has bothered Gilmore Girls fans for years
Years ago, a rumor began circulating that there was a feud in Stars Hollow. According to stories, Graham and Patterson didn't get along and actively avoided each other. Both Patterson and Graham have denied the rift, and after some digging, it's clear where the rumor originated.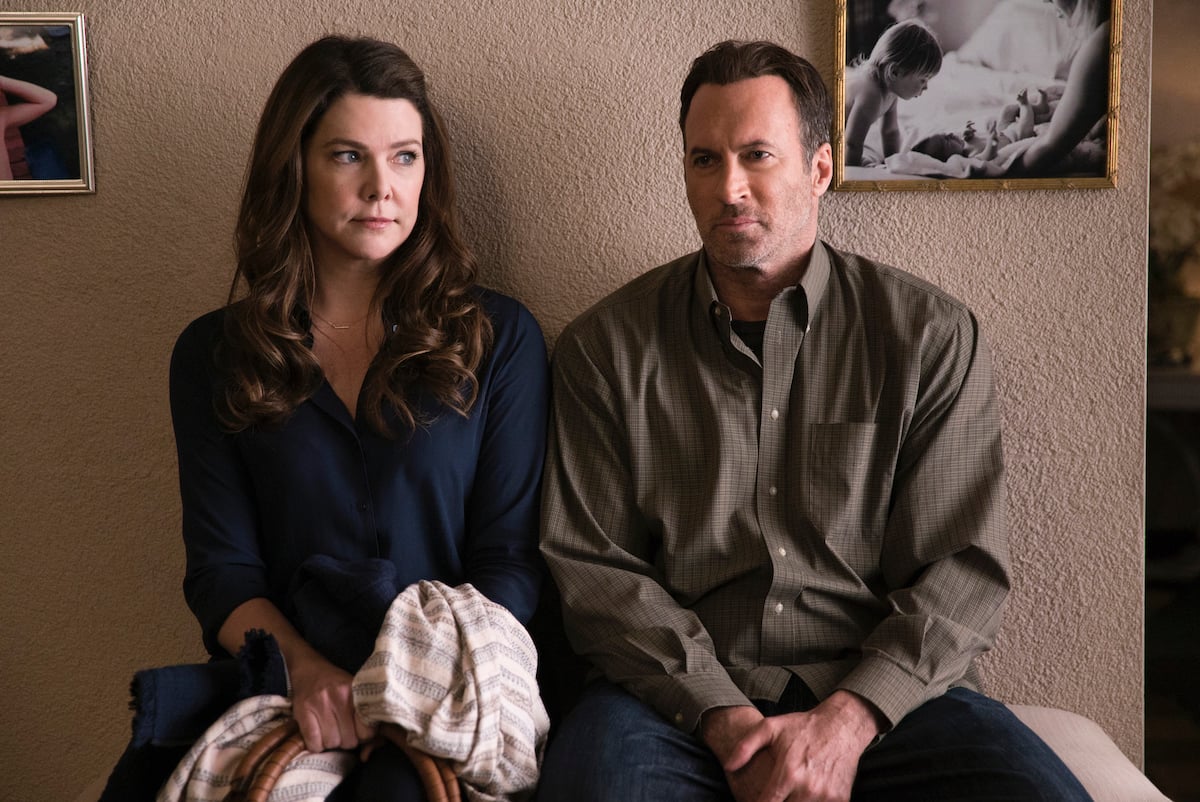 RELATED: 'Gilmore Girls': Lauren Graham and Scott Patterson Have Something in Common
Graham, during her time on Gilmore Girls, sat down for an interview. At some point, she was asked if she and Patterson were best friends. She simply stated, "No," and moved on to the next question. The way she answered the question and some imagined body language led fans to believe Luke and Lorelai were on-screen lovers and mortal enemies off-screen.
Lauren Graham insists she doesn't dislike Scott Patterson
Since the initial rumors gained traction, Graham has spent a fair bit of time insisting that she and Patterson are perfectly fine. Still, she admits that they aren't the best of friends. Graham has said that they had a lovely working relationship, though.
Patterson has revealed that he keeps up with a few of his former castmates, but Graham doesn't appear on that short list. That could all change, though. Patterson is currently hosting the podcast I Am All In. So far, he's reconnected with Yanic Truesdale, Sally Struthers, and Rose Abdoo. Hopefully, Graham will show up on the microphone, too.
The Gilmore Girls actor even gave a glowing review of Scot Patterson's kissing
Graham isn't just a fan of Patterson as a coworker and an actor. All of her kissing scenes on Gilmore Girls were very pleasant. During a Reddit AMA, an interested fan asked Graham if Patterson was a good kisser. She confirmed that he was an "excellent kisser." Graham went on to insist that all on-screen kisses are a bit awkward, though.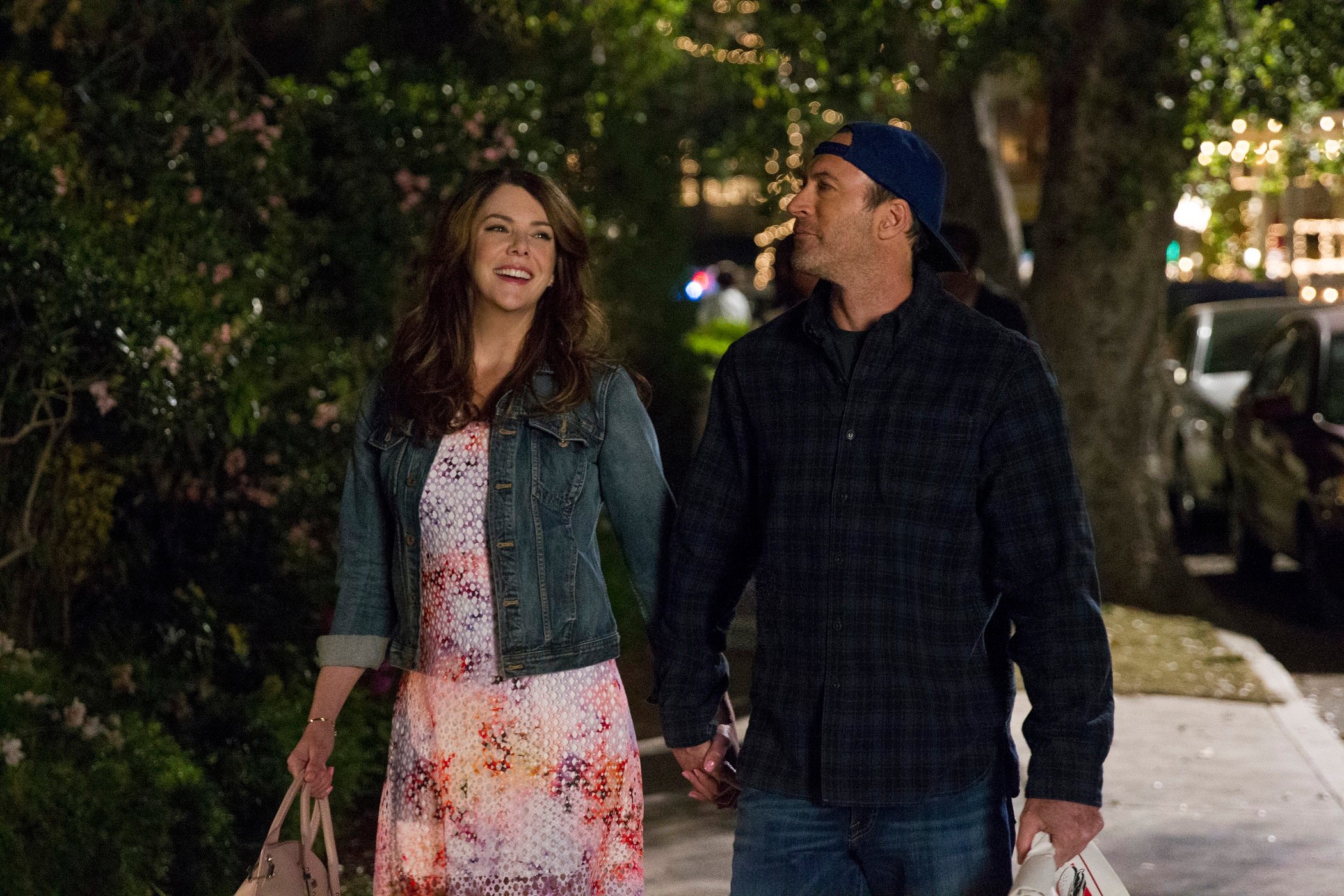 RELATED: 'Gilmore Girls: A Year in the Life 2': Scott Patterson's Idea for a Second Revival Gives Luke and Lorelai a Chance to Raise a Child
Graham and Patterson's characters, Lorelai Gilmore and Luke Danes shared their first kiss in the season 4 finale of the series. Patterson recently revealed how nerve-wracking the scene was because he was aware of how big of a deal it was to fans. That first kiss, however, is one of the most highly-rated moments of the series.