Lauren Graham Revealed a 'Cruel' Element of Acting in 'Gilmore Girls'
For Lauren Graham, acting on Gilmore Girls wasn't always easy. That's mostly because of how it was written. The Lorelai Gilmore actor once revealed the length of the scripts, and how, when they received rewrites, it was almost "cruel" to learn your lines in time.
Lauren Graham explained 'Gilmore Girls' had longer scripts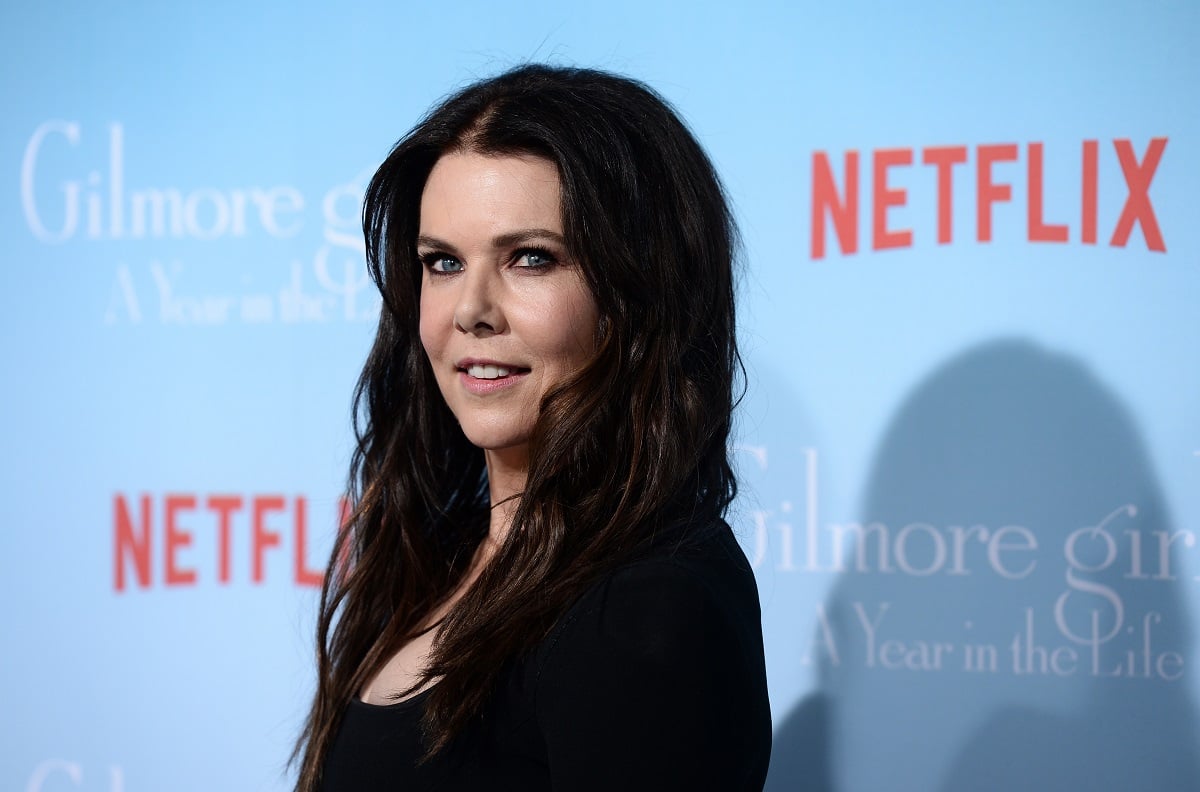 The characters on Gilmore Girls were known to talk a lot. The constant chatter, especially between Lorelai and her daughter, Rory Gilmore, showed how they related to each other. They also made a lot of pop culture references.
But all of that dialogue actually meant the show had longer scripts than a typical series of its kind. An hour-long episode of a show usually has a script of 40 or 50 pages. Gilmore Girls stood out because a script could be 80 pages long.
This usually meant the actors would have to really speed up how they talked to fit it all in. The good thing about that is the show has stood out as unique. Whether you love or hate the pacing of their conversations, Gilmore Girls made an impact.
Graham revealed the cruel thing about the show
The scripts for the TV show were full of words so they weren't easy to memorize. Sometimes the actors received short notice for changes, which made things even more challenging.
"The blood, sweat, and tears that went into memorizing that language because [creator] Amy [Sherman-Palladino] is –bosses are all different," Graham said in a cast interview with Today. "Some writers don't mind if you take a little liberty. Some do, and so there was no improvisation."
Sherman-Palladino said she felt bad for Lauren Graham and her co-star Alexis Bledel sometimes because she knew they could handle whatever she threw at her. The creator wondered sometimes if the amount of work was cruel.
"It was only cruel when we got it at like 6:45 in the morning when like the rewrites came in. And you'd be like 'I…uh…are you kidding me?'" Graham said. The actor later said the worst thing she ever did was reveal to The Marvelous Mrs. Maisel creator that she can memorize quickly because this would happen. "It's a blessing and a curse," she said.
Graham doesn't remember a lot of filming
The actor spent a good portion of her life on the show. Lauren Graham's age when Gilmore Girls began was 33. So after seven seasons she spent nearly all of her 30s playing Lorelai. And that's not to mention the Netflix revival. But despite her ability to memorize, she also forgets things — like memories from her time on set.
"It was a great experience," Graham said in 2007. "And I can't remember one thing that happened." She told a story of how she took the monkey lamp from set, despite not knowing its significance. And she also doesn't remember iconic lines.
"Little girls come up to me a lot and they go, 'Oi, with the poodles already,'" Graham continued, citing a specific example. "I have no idea. I just can't remember." Apparently, rapid memorization only lasts for so long.