'Gilmore Girls': Lorelai Gilmore Didn't Like Logan Huntzbeger Because of Her Own Insecurities
Lorelai Gilmore didn't love most of Rory Gilmore's romantic partners. The Gilmore Girls mom was a bit of a helicopter parent when it came to Rory's love life. While she seemed to have reason to be concerned about most of Rory's boyfriends, her hatred for Rory's college beau, Logan Huntzberger, seemed a bit misplaced. One can argue that Lorelai hated Logan because of her own insecurities.
Lorelai Gilmore hated almost everyone Rory dated
Gilmore Girls started when Rory was 16 years old, and Lorelai was 32. The mother-daughter duo had never dealt with Rory's love life before, but within a few short episodes, she suddenly had a crush on Stars Hollow's new kid, Dean Forrester. Initially, Lorelai was concerned about Dean, but he won her over. Her big issue with Dean didn't creep up until season 4, when Dean cheated on his wife with Rory.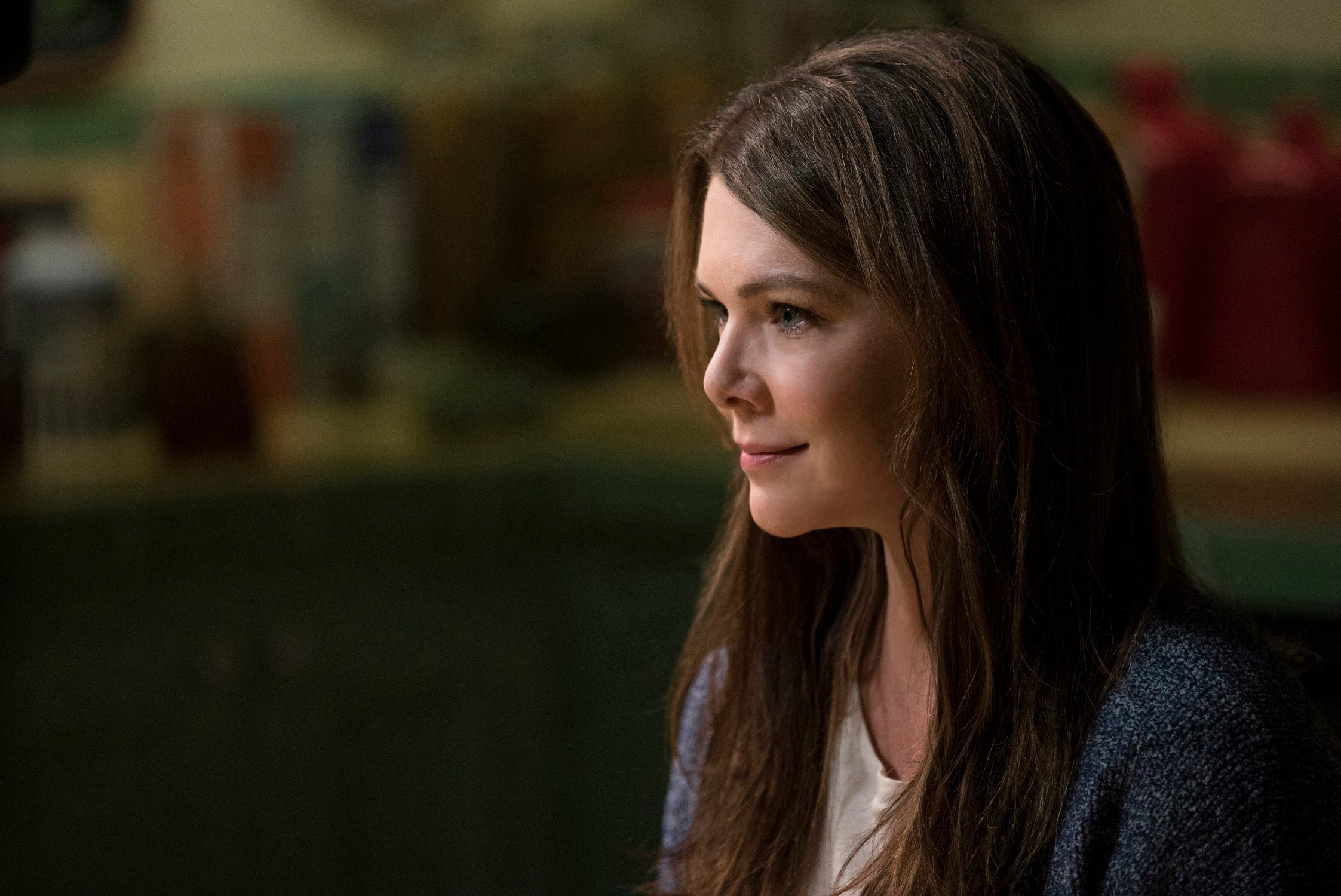 RELATED: 'Gilmore Girls': Who Was The Best Boyfriend For Rory Gilmore?
During her senior year of high school, Rory dated Jess Mariano, Luke Danes' nephew. Lorelai was concerned about Rory's involvement with Jess because he was deeply troubled, unpredictable, and didn't take school seriously. While her main concern was that he would drive Rory off course, it didn't happen. Her worries about him, however, seemed well-founded.
Later, while in college, Rory dated Logan. The relationship caused Lorelai the most grief. While some pretty bad things happened during Rory's relationship with Logan, they weren't really Logan's fault.
Lorelai Gilmore and Logan Huntzberger actually had a ton in common
Gilmore Girls fans have spent years comparing Logan to Rory Gilmore's father, Christopher Hayden. While there are some similarities, you could argue that Logan, given his headstrong personality, penchant for fun, and upbringing, is most like Lorelai. Think about it. Logan and Lorelai both grew up in homes where their parent planned their entire life for them. Logan and Lorelai were both the rebellious ones in their family, and thus, were considered disappointments.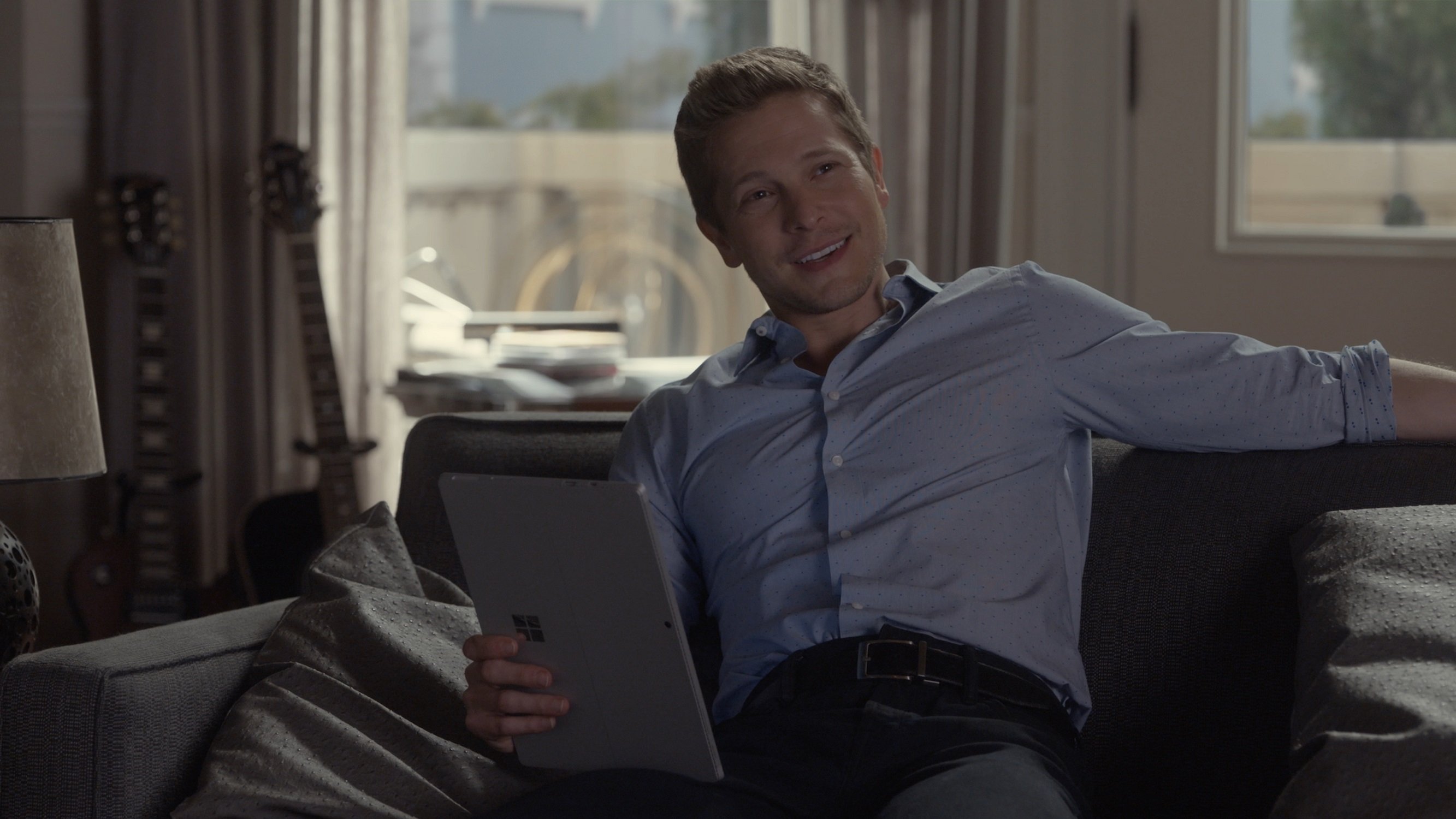 Most importantly, Logan, just like Lorelai, had a desire to step away from his family and make his way in life. At the end of season 7, he was planning to basically do what Lorelai did, just at a later age and without a child in tow. While showrunner Amy Sherman-Palladino dismissed all of Logan's season 7 development by ignoring the show's final season in Gilmore Girls: A Year in the Life, for Logan fans, it still happened.
Did she hate Logan Huntzberger because she realized he was the male version of herself?
Lorelai was wary of Logan when Rory first met him, and her concern about him had only waned slightly in the two years that Rory and Logan were together. Her initial concerns and continued wariness seem especially odd when you consider that Logan and Lorelai were the same person in a lot of ways. Or is it weird?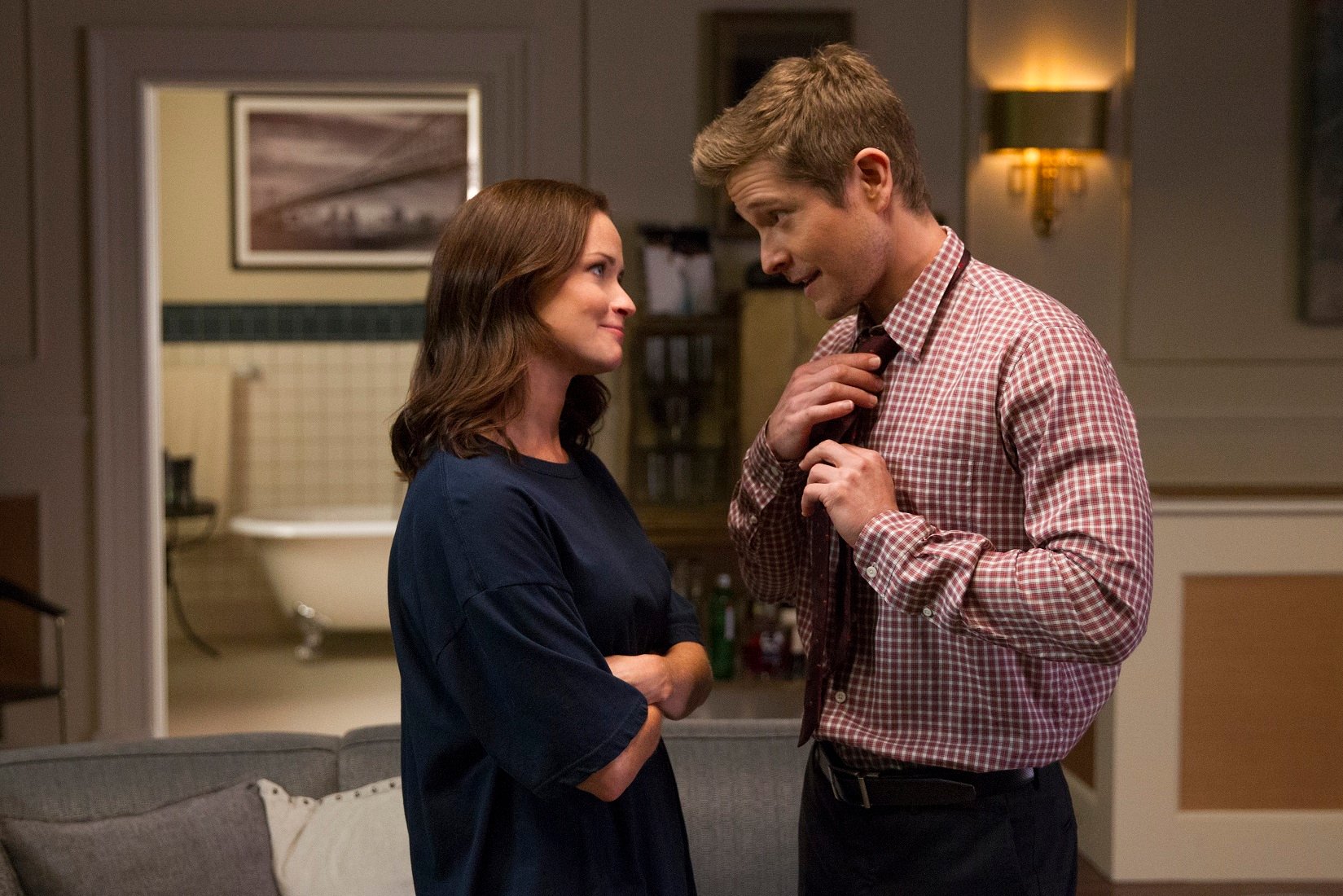 RELATED: 'Gilmore Girls': Is Logan and Rory's Relationship Supposed to Mimic Richard and Emily's Love Story?
You can argue that Lorelai realized that she and Logan were a lot alike, which turned her off to the idea of Logan being a good partner for Rory. Lorelai was fairly self-aware and knew that she wasn't always the best girlfriend, especially to her more pragmatic partners. Did she think Logan would eventually leave Rory heartbroken because that is what she had done to the men in her life? It's hard to know for sure, but perhaps one day's fans will get an answer. Netflix has not announced Gilmore Girls: A Year in the Life 2, but fans have reason to believe it could happen.