'Gilmore Girls': Lorelai Gilmore's Most Selfish Moments, According to Reddit
There are a lot of things to love about Lorelai Gilmore: She's funny, driven, outgoing, and loyal to the ones she loves. However, she also has a tendency to think only about herself at the worst possible times. Gilmore Girls fans on Reddit are discussing some of Lorelai's most selfish moments — here are the most (well, least) popular examples.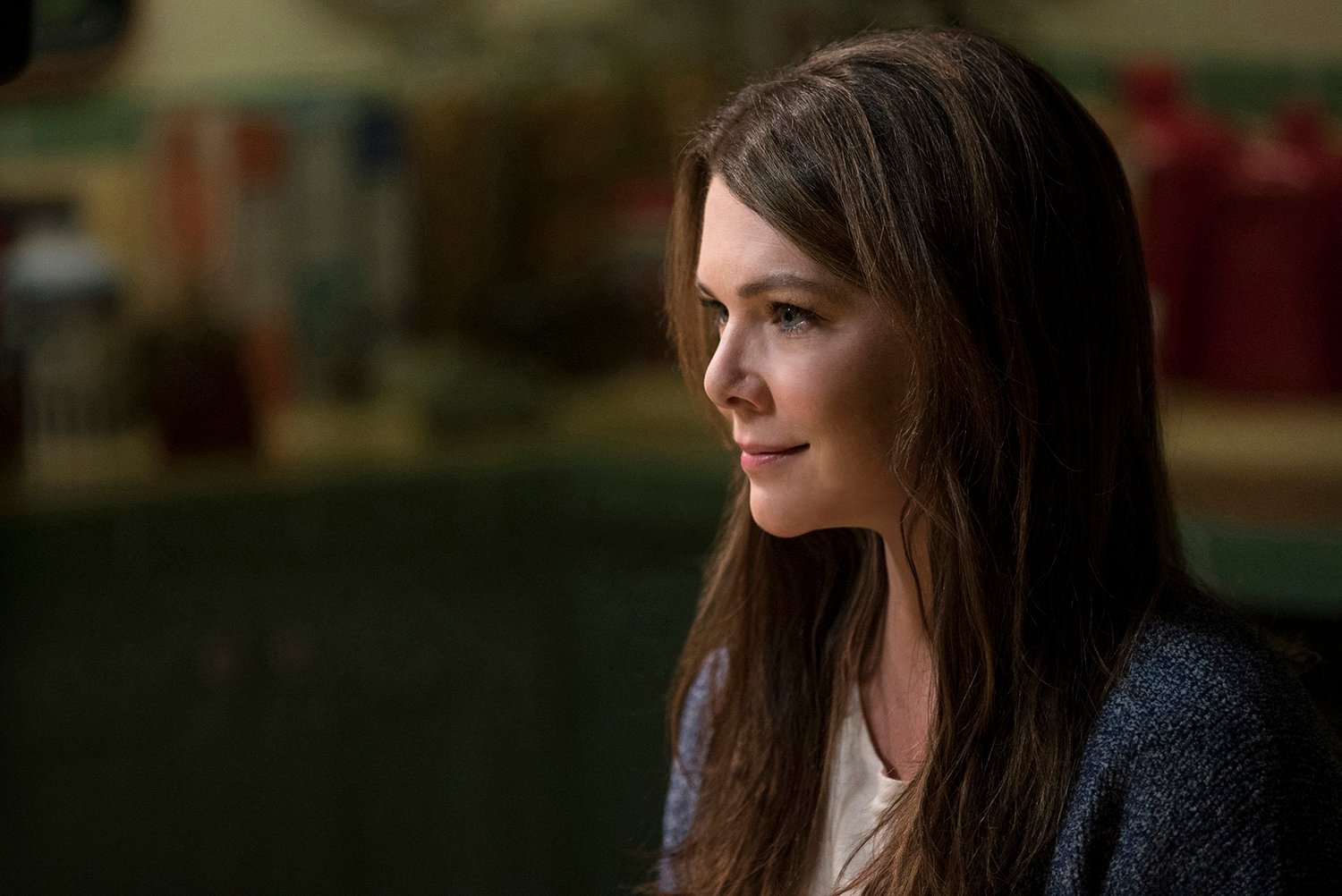 Lorelai is selfish when she interrupts the baptism ceremony
The discussion began when a Reddit user posted about the infamous, cringe-worthy scene Lorelai (Lauren Graham) makes at the baptism for Sookie's (Melissa McCarthy) kids and husband, Jackson (Jackson Douglas). In Gilmore Girls Season 6 Episode 4, "Always a Godmother, Never a God," Lorelai and Rory (Alexis Bledel) are both part of the baptism ceremony as Martha and Davey's godmothers. However, Lorelai interrupts the ceremony to hound Rory about her new phone number.
Lorelai ends up being so disruptive that she and Rory have to step outside (with the kids in their arms) to argue. Sookie accepts Lorelai's apology for the incident later, but many fans agree that Lorelai should know better.
"This is my all-time most infuriating moment in the series and when re-watched as an adult, after years of not watching, it made me really dislike Lorelei for awhile," one fan commented on the thread.
'Gilmore Girls' fans can't stand Lorelai sampling Fran's wedding cakes
Even sweet Fran (Linda Porter) was caught in a selfish moment of Lorelai's. In season 2 episode 3, "Red Light on the Wedding Night," Lorelai and Rory sample several wedding cakes from Weston's Bakery. However, Lorelai has no intention of buying a wedding cake from Fran, instead having Sookie make the cake. Rory even asks if it's morally wrong to do this, but Lorelai just wants to keep trying cakes.
This scene feels lighthearted and harmless, but many fans in the Reddit thread think it's a terrible thing to do to a small business. It's also a waste of Fran's time.
"It's sad for both Sookie and Fran. Like if Sookie is making one, why make Fran bring out all the samples. It can be kept aside for the ones who actually want the cake from Fran. And if they were gonna ask Fran to make it, Sookie would be heartbroken, cuz she really gives in a lot of effort into her cakes," one fan commented.
'Gilmore Girls' fans also dislike how Lorelai selfishly hijacks Fran's funeral
Lorelai pulls another selfish stunt at Fran's funeral in Gilmore Girls Season 3 Episode 20, "Say Goodnight, Gracie." During the walk with Fran's casket around town, Lorelai decides that it's a good time for her and Sookie to ask Fran's lawyer about buying the Dragonfly Inn. He tells them to meet with him later about the inn, but Lorelai needs to have the conversation right then and there. After he basically agrees to let them buy the inn, Lorelai and Sookie celebrate in the street immediately.
Many fans find Lorelai to be totally inappropriate in this scene. She's disrespecting Fran's final moments, especially considering Fran didn't want to let go of the inn in the first place.
"Frans Funeral p***es me off to no end. Her [lawyer] even tells them to 'catch up with him later' about the Dragonfly and they still hound him and try to lift her casket. I know it's just a show and meant to be funny but it's in such poor taste, I hate it!" a fan wrote.
Lorelai certainly has some unsavory moments, but at the end of the day, she's still a fan-favorite for many Gilmore Girls viewers. Gilmore Girls is now streaming on Netflix.