'Gilmore Girls': Luke and Lorelai's Relationship Was Foreshadowed in Episode 2
Luke Danes and Lorelai Gilmore married at the end of 'Gilmore Girls: A Year in the Life'. Fans waited nearly two decades to see their favorite couple finally tie the knot. Still, showrunner, Amy Sherman-Palladino hinted at their romance in the first couple episodes of 'Gilmore Girls'.
Gilmore Girls fans waited four seasons to see Luke Danes and Lorelai Gilmore finally kiss. Viewers would consider their romance one of the best storylines of the entire series, even if their road to marriage was far from smooth. The build-up to that first kiss was subtle. Still, if you look carefully, the show's writers foreshadowed their relationship even in the earliest episodes. Scott Patterson, the actor who portrayed Luke Danes, points out that the first reference of their potential romance was made in the show's second episode.
Luke Danes was not originally included as a character in Gilmore Girls
When Gilmore Girls creator, Amy Sherman-Palladino, was working on the pilot script for Gilmore Girls, Luke wasn't even a consideration. The character only came about because network executives were concerned that the writing was too female-heavy. They approached Sherman-Palladino about adding a male character. To make things easy, she replaced a female diner owner named Daisy with Luke.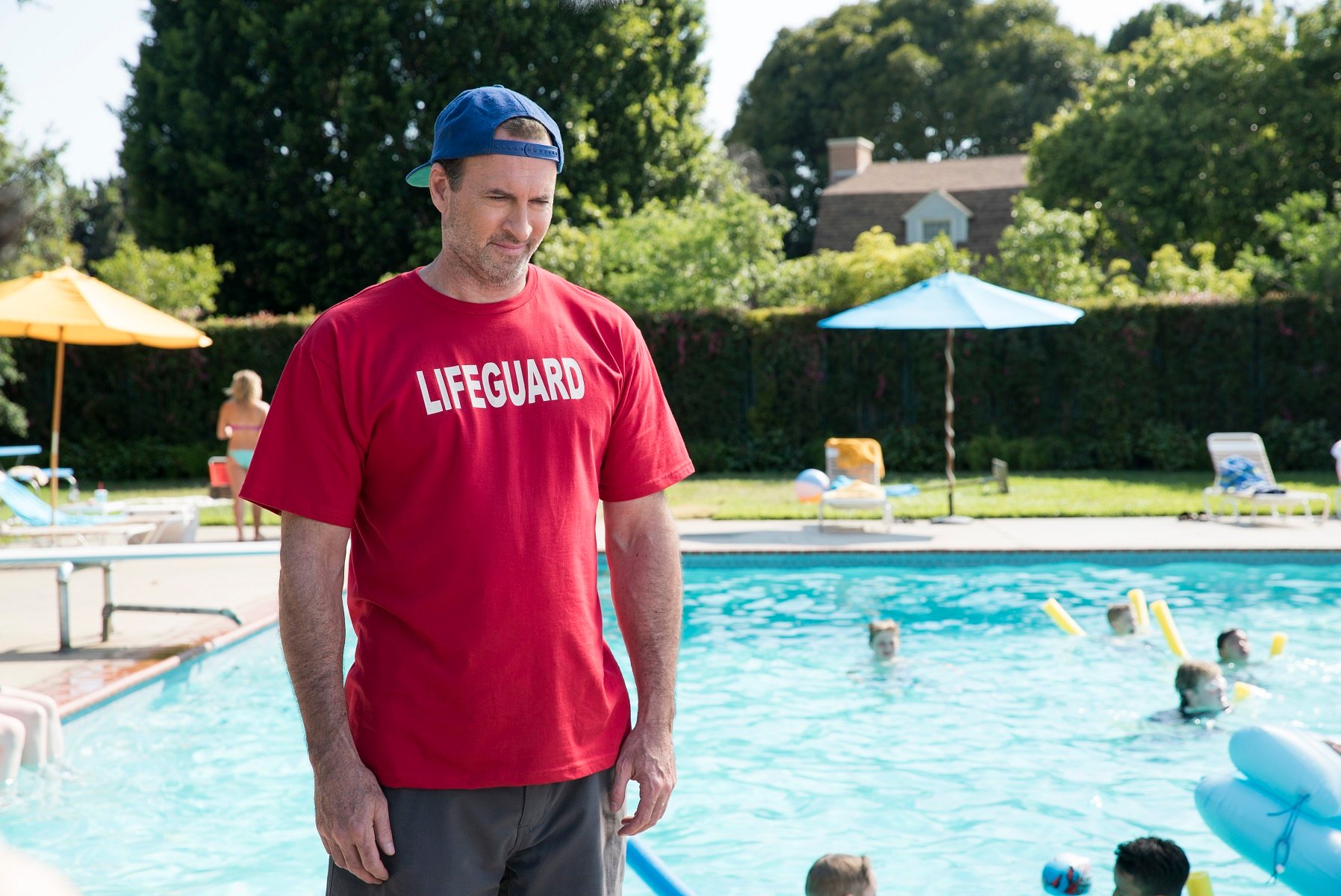 Luke was initially such an afterthought that Sherman-Palladino crossed out Daisy's name in the pilot and scrolled down Luke. The romance was not planned but happened organically when the two actors came together on set. From there, the writing teams started a slow build that finally culminated in their first kiss in the season 4 finale.
Luke Danes and Lorelai Gilmore started flirting in the second episode of Gilmore Girls 
Sherman-Palladino might not have planned for Lorelai to have a romance with the diner owner initially. Still, once Patterson and Lauren Graham took to the set, their chemistry was undeniable. The famed show creator picked up on that chemistry quickly and started to plant the seed of their potential romance in the second episode of the series. Funnily enough, it was not Luke who showed interest first. Instead, it was Lorelai.
In the second episode of the series, "The Lorelais' First Day at Chilton," Lorelai pulls Rory Gilmore outside and asks her if she thinks Luke is cute. Rory insists that Lorelai cannot date Luke because he provides their food. Rory was worried that if the relationship went south, they'd have to start eating at Al's Pancake World.
Amy Sherman-Palladino foreshadowed luke and Lorelai's potential romance throughout season one of Gilmore Girls
While the first indication that Luke and Lorelai would eventually get together came in the second episode of the series, hints were peppered throughout season 1 and season 2. At Rory's second 16th birthday party, Emily Gilmore questions Lorelai about Luke when she sees the duo hug.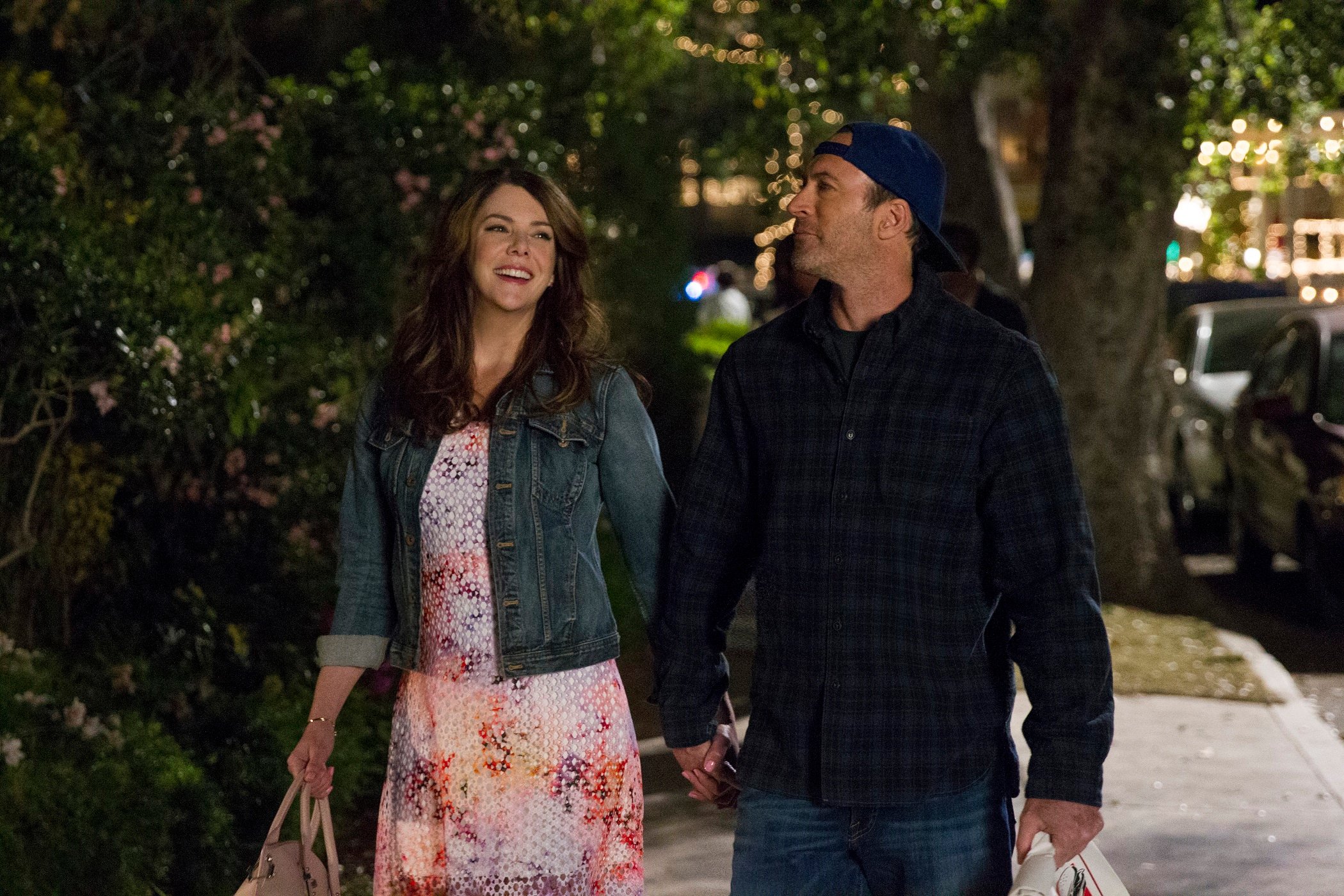 Later, Rachel, Luke's on-again-off-again girlfriend, tells him not to wait so long to tell Lorelai he has feelings for her before leaving town. Luke's behavior toward Lorelai's beau, Max Medina, and the town's reaction to Lorelai's engagement also foreshadowed the pair's eventual romance.