'Gilmore Girls' Made a Subtle Nod to Chad Michael Murray Leaving for Another Show
Chad Michael Murray left 'Gilmore Girls' for another show. However, it may not be the teen drama that you're thinking of.
Chad Michael Murray spent nearly a decade playing Lucas Scott on One Tree Hill. Before he joined the hit TV show as the sensitive, book-loving, basketball-playing teen, he portrayed a very different character in Gilmore Girls. After Murray left the latter, the series winked at viewers with its acknowledgment of his departure.
Chad Michael Murray's 'Gilmore Girls' character has a crush on Rory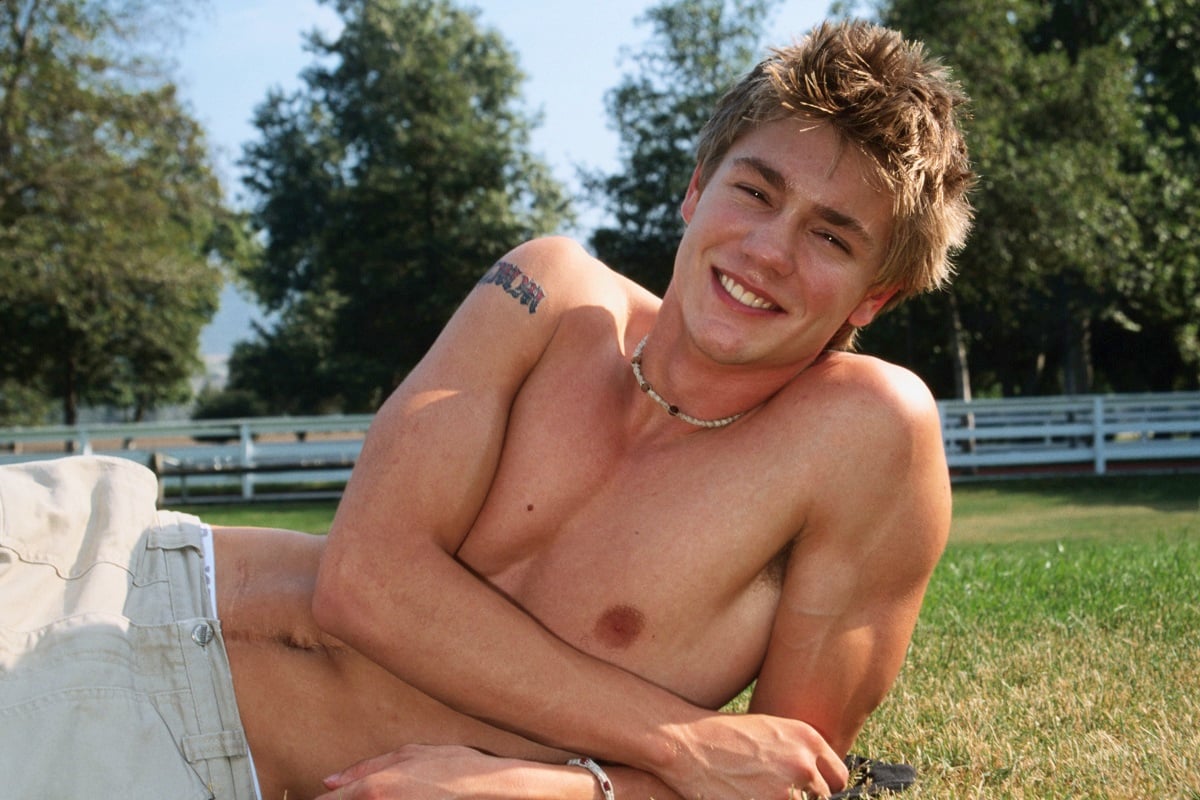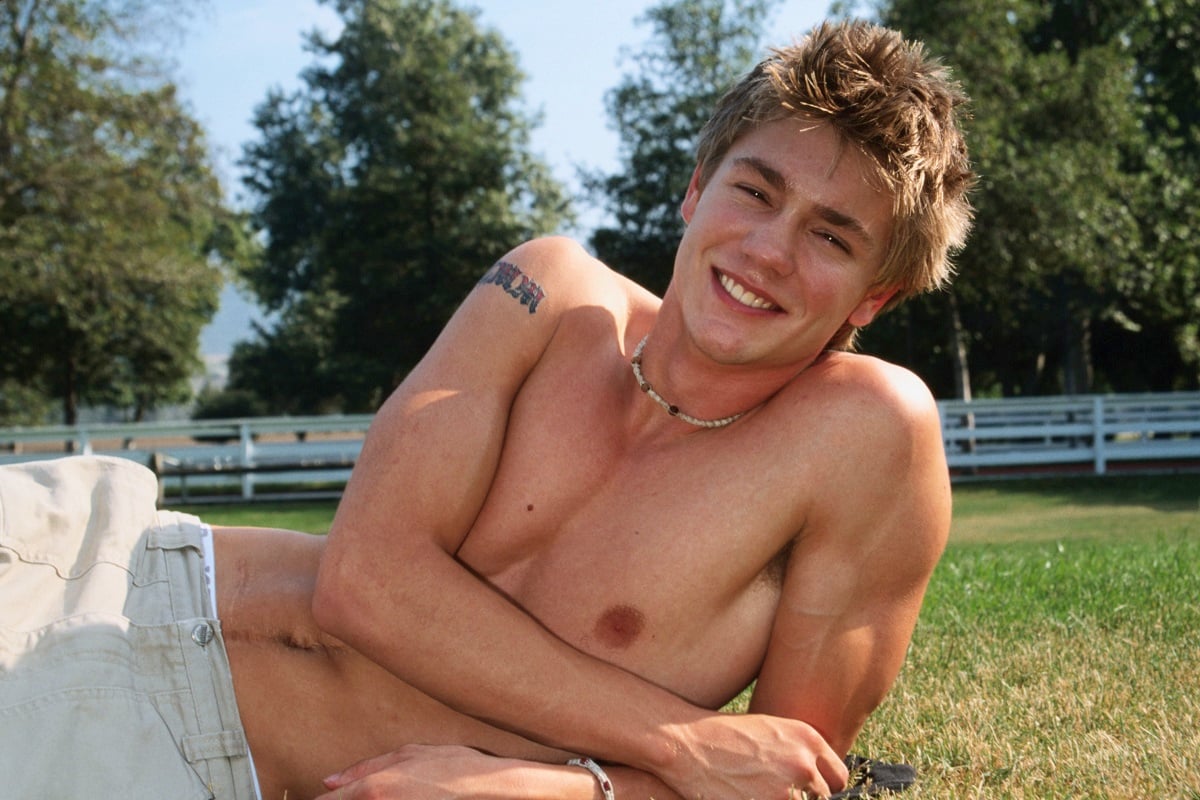 Prior to becoming synonymous with the fictional town of Tree Hill, North Carolina, a young Chad Michael Murray spent time in another charming yet pretend locale: Stars Hollow. On Gilmore Girls, he plays Tristan Dugray, a classmate of Rory Gilmore's (Alexis Bledel) at Chilton. 
Murray makes his first appearance as Tristan in Gilmore Girls Season 1 Episode 2: "The Lorelais' First Day at Chilton." Although he's considered the most eligible guy at the prestigious private school, Rory finds Tristan annoying. 
For example, when Rory starts school at Chilton, Tristan doesn't call her by her name. Instead, he refers to her as Mary. Tristan continues to be a source of annoyance for Rory. And it's only later in the show Rory learns Tristan has a crush on her. 
According to Murray's credits on IMDb, the actor played the part of bad boy Tristan in 11 episodes from 2000 to 2001. 
Why Murray's character, Tristan, goes to North Carolina
The writers behind Gilmore Girls dispense with Murray's character in the show's second season. It comes after some drama involving Tristan, Rory, and her boyfriend, Dean Forester (Jared Padalecki). 
In one of the final episodes of Gilmore Girls Season 1, Rory and Dean break up. In the aftermath of their split, Rory goes to a Chilton party. Hurting over her breakup, Rory shares a kiss with Tristan. 
After Rory and Dean get back together, the kiss between her and Tristan becomes an issue. Rory debates whether to tell Dean what happened. Deciding not to tell him, she asks Tristan to keep it a secret.
Chad Michael Murray makes his final appearance as Tristan in Gilmore Girls Season 2 Episode 9: "Run Away, Little Boy."
The episode finds Tristan and Rory preparing for their second kiss, this time for a school production of Shakespeare's Romeo and Juliet. But out of nowhere, Murray's character says goodbye.
Tristan tells Rory his dad is sending him to military school in North Carolina. The line seems like is a nod to Murray's new gig on One Tree Hill.
Had Murray continued playing Tristan on Gilmore Girls, the show might have explored a relationship between him and Rory. But no one knows because the actor left for the other CW show. 
"It would have been interesting, to see where I think it all would have evolved to, had Tristan not gone to military school in North Carolina — wink wink, Dawson's Creek" Murray told Today in 2021.
Indeed, the actor began a recurring role in the other teen dramedy before he landed his own show, One Tree Hill. Both filmed in North Carolina. While some now interpret the line as a reference to One Tree Hill, it looks like Gilmore Girls simply knew that's where Murray would end up.
Murray doesn't play Tristan in 'Gilmore Girls: A Year in the Life'
Years later, Murray reflected on the role. "I was just holding on for dear life," he told Today of recurring in Gilmore Girls. "It was a big thing for me. I was so excited every day."
Many of the Gilmore Girls cast members showed up to participate in Netflix's 2016 revival, Gilmore Girls: A Year in the Life. However, Murray wasn't one of them.
According to what Liza Weil, who played Paris Gellar, told ET at the time, Murray couldn't make it work with his acting schedule. But that didn't stop Tristan from getting a mention in Gilmore Girls: A Year in the Life. The revival shows the back of Days of Our Lives actor Anton Narinskiy, pretending to be Tristan.