'Gilmore Girls': Matt Czuchry Admitted There Is 1 Way That He and Logan Huntzberger Are Different
Matt Czuchry got his big break on Gilmore Girls. He appeared on the series as Logan Huntzberger, Rory Gilmore's college boyfriend, during seasons 5, 6, and 7. Logan was the carefree party boy who ultimately won Rory's heart. Czuchry once admitted that he and Logan had a few things in common, but Logan's interest in death-defying stunts didn't exactly jive with one of his biggest fears.
Logan Huntzberger was known for his antics with the Life and Death Brigade
When Amy Sherman-Palladino first introduced Gilmore Girls fans to Logan, he was a party boy who loved adventure. Over the course of three seasons, he became more mature and more focused on ensuring his girlfriend was safe and comfortable, but he never lost his zest for adventure. Many of those adventures, pulled off with the help of the Life and Death Brigade, included heights. In the episode, "You Jump, I Jump, Jack," Logan, his friends, and Rory jump off a platform with only umbrellas to buffer their falls. In season 6, Logan and his pals go base jumping with disastrous results.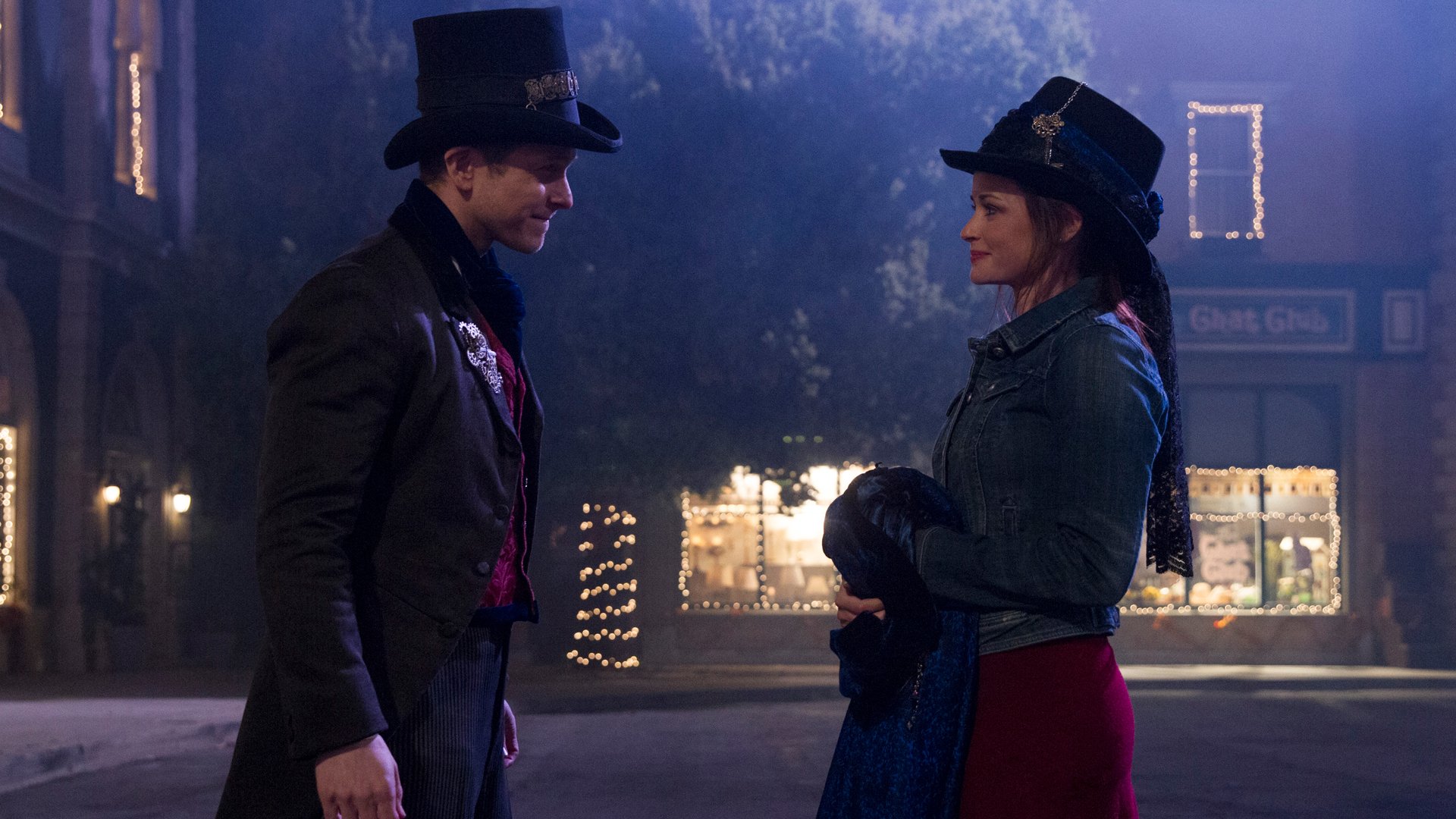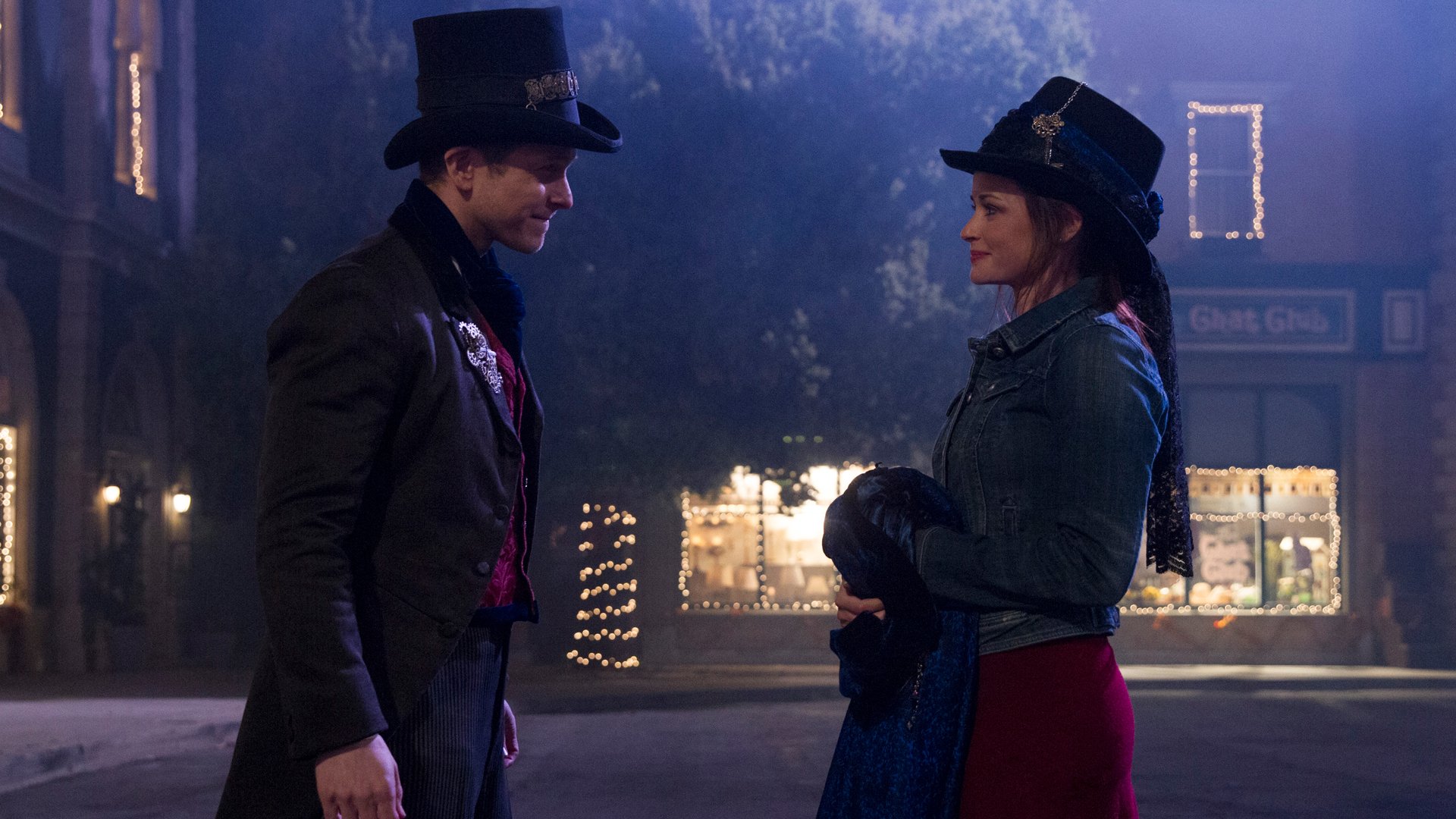 Gilmore Girls fans got a chance to reconnect with the Life and Death Brigade in an alcohol-fueled adventure in Gilmore Girls: A Year in the Life. Nine years seemed to do little to dull Logan's sense of adventure, but the actor who portrayed him insists he doesn't share one of his most admirable qualities; fearlessness.
Matt Czuchry told Reddit that he has a fear of heights
While Czuchry admires Logan's sense of adventure and connects with the desire for new experiences, he once admitted he wouldn't be jumping off of any high platforms or cliffs. During a 2015 AMA on Reddit, Czuchry revealed that he has a massive fear of heights, unlike his signature character. He was more than happy to let stunt doubles jump in the favorite season 5 episode.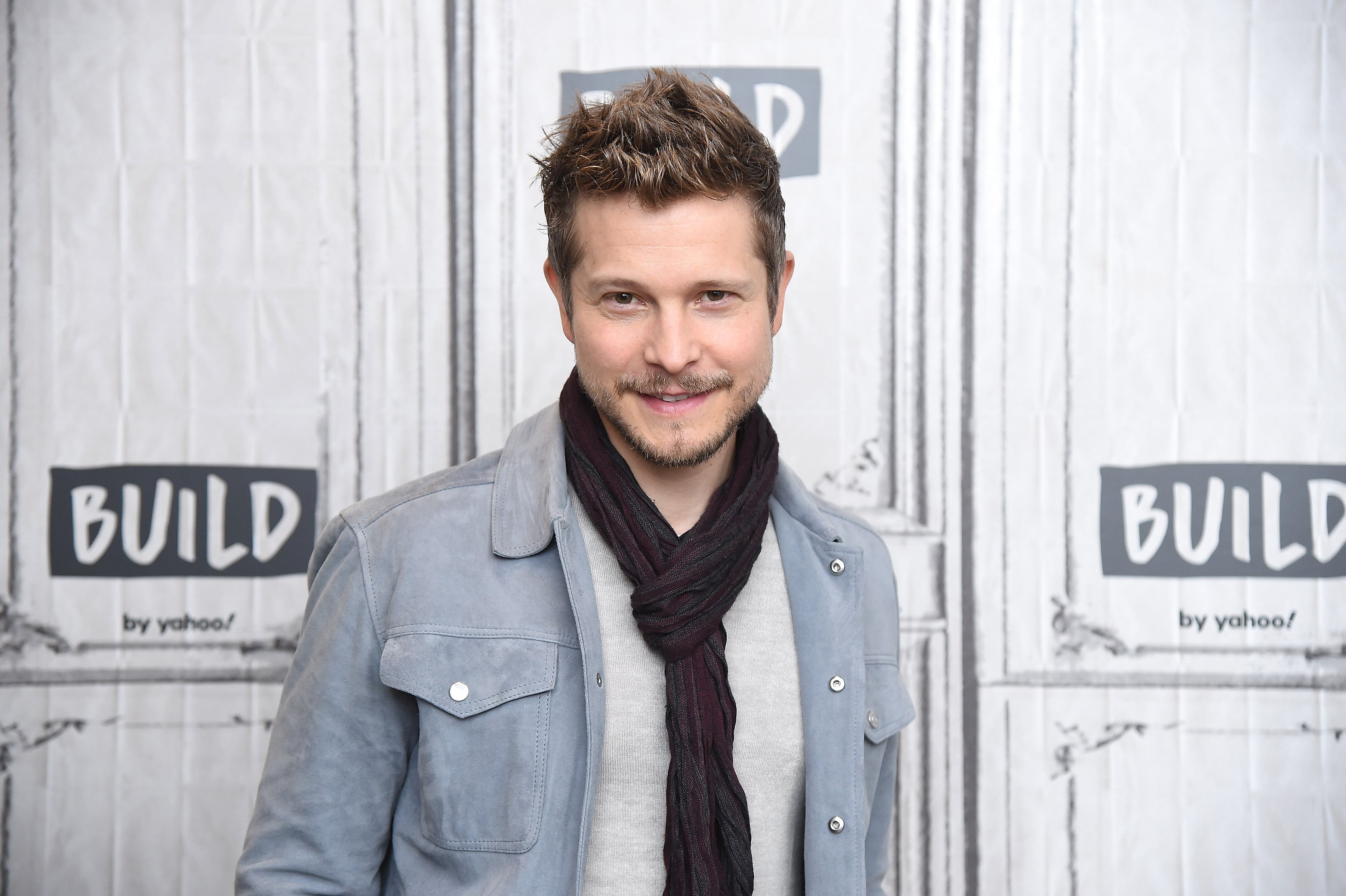 Czuchry might not be as fearless as Logan, but he certainly seems to connect with the character and his feelings for Rory. The couple's chemistry was undeniable in the original series. Nine years did nothing to dull that, either. Rory and Logan were just as connected in the Netflix revival as they were in the original series, and they might be forever linked if fan's assumptions are correct.
Would Matt Czuchry return for another Gilmore Girls revival?
Czuchry reprised his role as Logan in Gilmore Girls: A Year in the Life, the 2016 Netflix revival of the series. In the revival, Logan and Rory were embroiled in an affair. Fans largely assume that Logan is the father of Rory's baby. Considering that fact, fans can't help but wonder if Czuchry would return for a second revival season if it were to happen.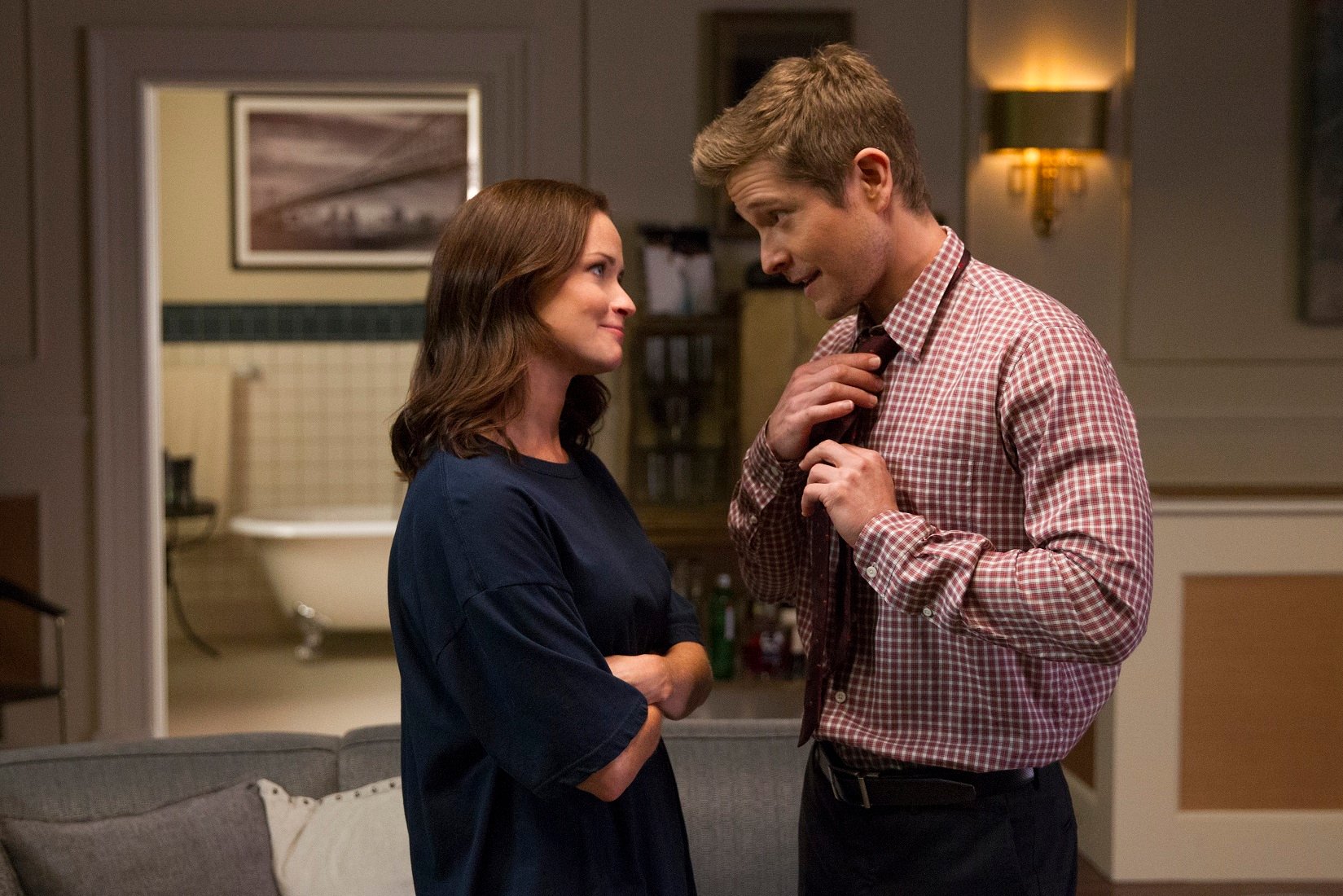 Czuchry hasn't committed to returning to the series, but he certainly seems interested. During a 2018 interview, he admitted he thinks that Gilmore Girls has more stories to tell. The timing of a second revival, however, would need to fit in with his existing schedule. As it stands, a second revival isn't on the table, at least not publicly. That doesn't mean it won't ever happen, though.