'Gilmore Girls': Matt Czuchry Likes How the Series Ended
Gilmore Girls aired its final episode in 2007. The finale found Rory Gilmore turning down Logan Huntzberger's proposal to take a job on the campaign trail. The scene, gut-wrenching for fans who shipped Logan and Rory, wasn't hated by everyone. Matt Czuchry, the actor who portrayed Logan for three seasons, actually liked how the series ended. 
Matt Czuchry liked the way 'Gilmore Girls' ended 
Gilmore Girls fans who loved Logan and Rory together still aren't over the heartbreak of Rory turning down Logan. Czuchry, however, insists that he enjoyed the ending. In a Reddit AMA, the famed actor said he thought the storyline was a fitting way to lay the series to rest. 
He told fans that because Gilmore Girls was ultimately about two independent women, it made sense for Rory to shy away from committing to Logan. He went on to say that he didn't think it was anything personal against Logan. 
What does Matt Czuchry think of Logan and Rory's affair in 'Gilmore Girls: A Year in the Life'? 
Gilmore Girls fans had many complaints about the Netflix revival, Gilmore Girls: A Year in the Life. A major gripe was Rory's ongoing affair with Logan. Many fans were bothered by the fact that Rory seemingly hadn't learned her lesson about sleeping with exes.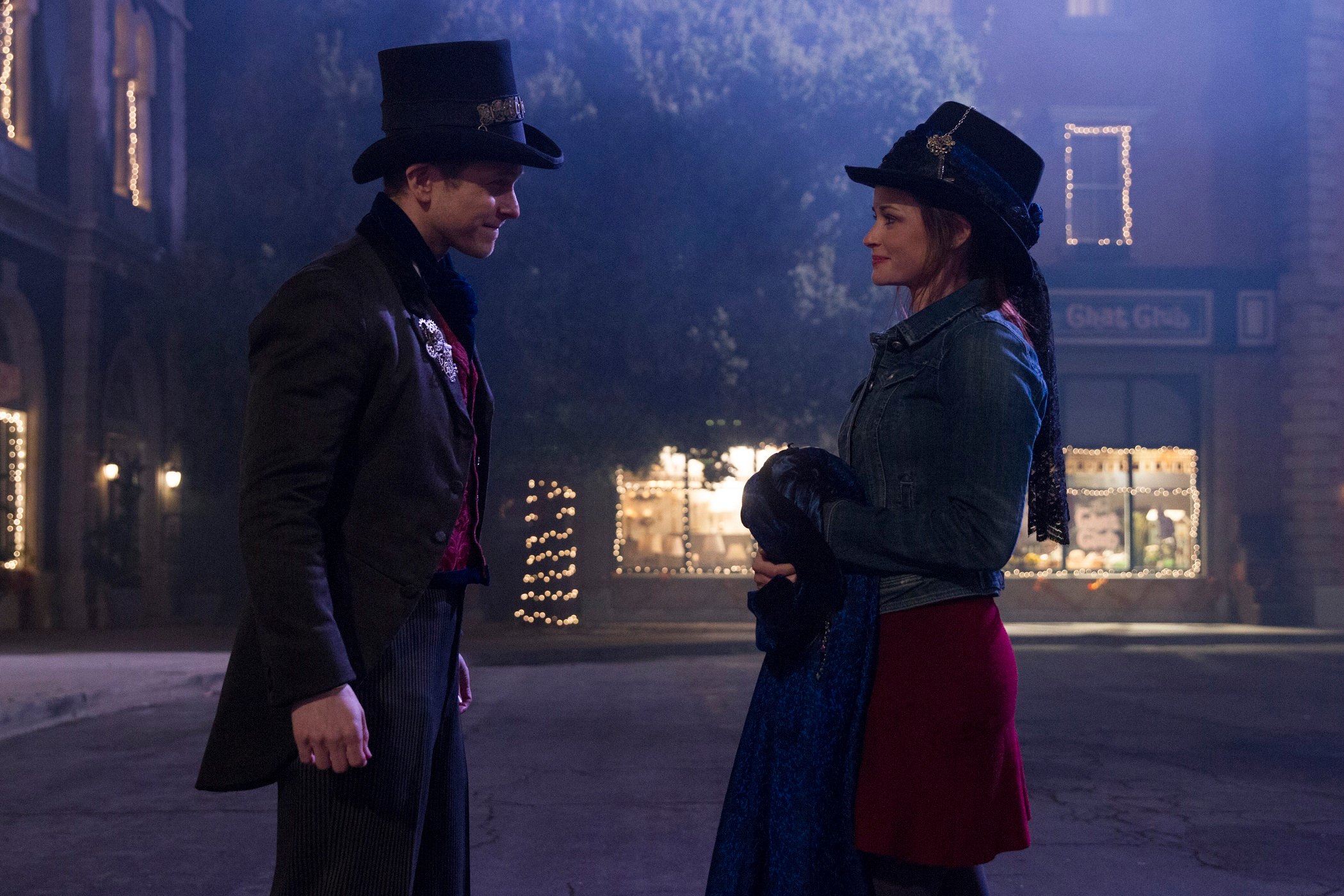 Still, Czuchry argued that the affair made just as much sense as Rory turning down Logan's proposal. In an interview with Elle, Czuchry said, "Rory and Logan have always had a love for each other that has gone back and forth, and they've never really wanted to say goodbye. They're both in the same place at the same time in this particular story, so it's a mutual relationship that they're carrying on." His take does make a lot of sense. And when you look at it that way, the affair is a bit easier to swallow.
However, Czuchry doesn't know what brought Rory and Logan to that place. He revealed that he never learned what Rory and Logan had been doing in the nine years between Gilmore Girls and Gilmore Girls: A Year in the Life. Perhaps a second revival would explain it. 
Would the actor return for a second 'Gilmore Girls' revival? 
Speaking of a second Gilmore Girls revival, would Czuchry reprise his role one more time if it ever happened? It's hard to say. While he's been mostly noncommittal about returning, Czuchry did admit that he believes there is more story left to tell. Whether it gets told is still anyone's guess.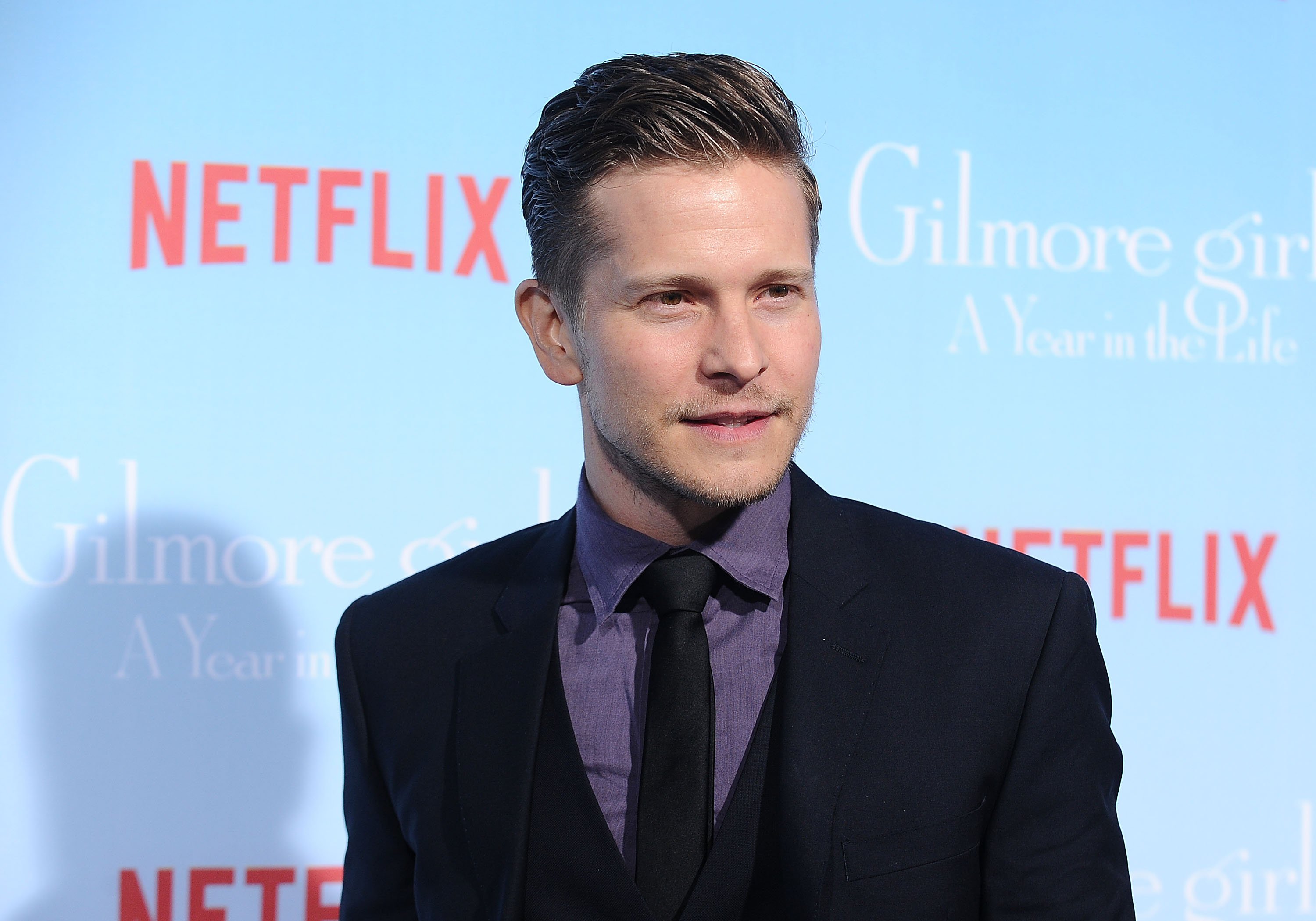 A second revival likely would need Czuchry to make any sense. When fans last left Rory, she was pregnant. She never stated the paternity of her baby, but many Gilmore Girls fans strongly believe Logan is the father. Czuchry knows who the father is, but he's declined to make the information public.